Running Isn't a Solo Sport: How the Running Community Makes Running a Shared Activity
Like many of us growing up, I played team sports from the age of six until I graduated high school, moving on to intramural sports in college. And in those days, I was still pretty resistant to running- largely because it seemed to be a boring sport where I didn't talk to anyone for hours on end.
Now, I relish the time I spend alone running and the chance it gives me to catch up on my racing thoughts from the day. But at the end of the run, I want to talk about it – whether it's in triumph, in disappointment, in search of tips, whatever. And I've found that there is nothing more boring to a non-running friend than listening to me spew on and on about how I needed more salt during my long run or how the Empire soundtrack is actually really great to run to. That's where having a running community comes in. Here's how you can enjoy the benefits of a supportive running community – offline and online.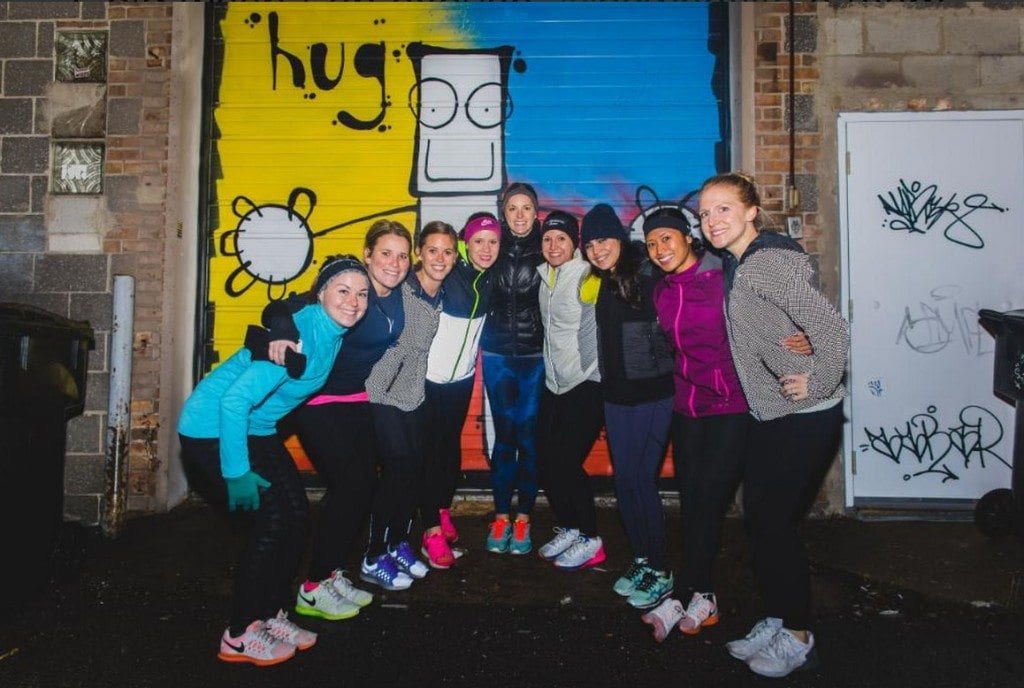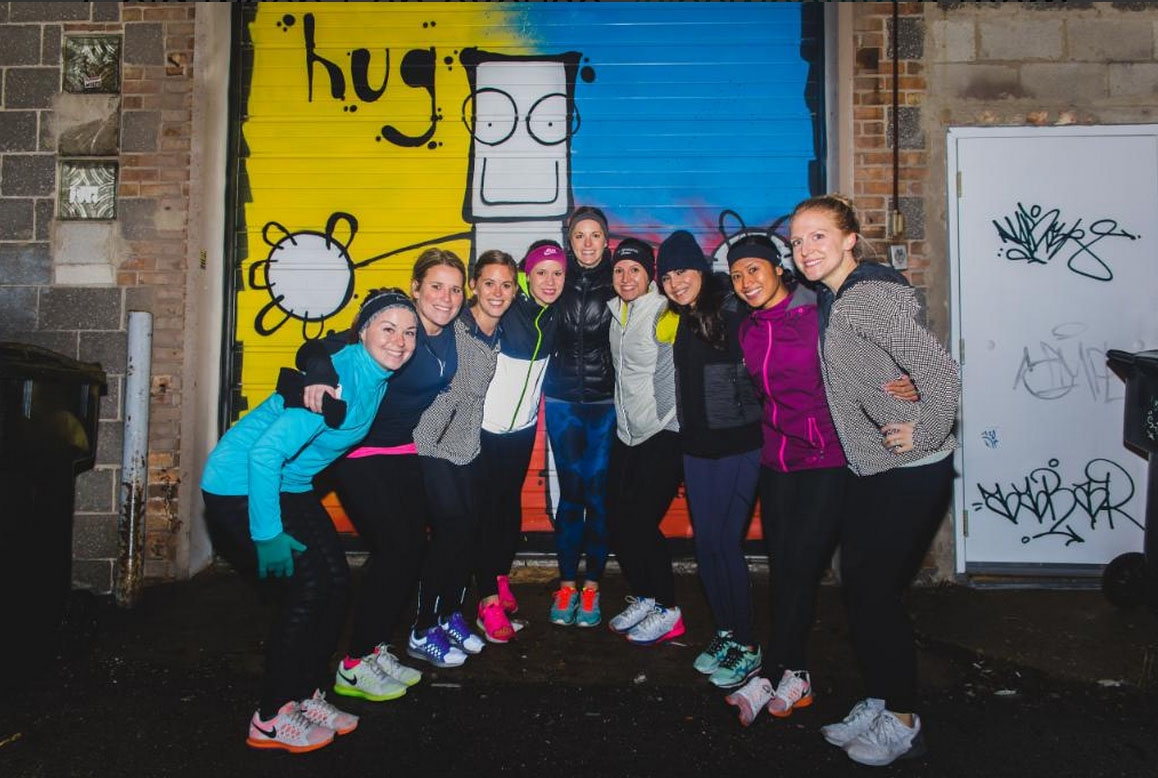 Run Chicago with Running Groups
Chicago is well-known for its amazing running community. Running shops across the city host fun runs nearly every day of the week, and running clubs like The CRW bring together runners of all ages and abilities to help reach their running goals. Some options to check out:
Crew Runs the World: With plenty of options throughout the week, this Lincoln Park-based running crew caters to runners of all abilities and loves ending a run with a fun activity – monthly post-run brunch, anyone?
Nike Chicago: Nike Chicago hosts runs out of the Michigan Avenue flagship store as well as the Bucktown running specialty store, and you'll often get the perk of trialing a new pair of running shoes as well. Keep an eye out for announcements from Nike Chicago about the Nike Run Club beginning this summer.
Fleet Feet Chicago: Fleet Feet is a runner's haven, with incredibly knowledgeable staff and every product you need for a successful run, from pre-run fuel to the perfect shoes to a terrifically painful foam roller for afterwards. They also host several events each week at each of their six Chicago-area locations, including Chicks' Night and Pint Night.
Get Online
With the rise of Twitter, Instagram and other running websites, other runners have never been more accessible, no matter the miles between you. For example, websites like Runner's World and Bib Rave host weekly Twitter chats covering a variety of topics, from recovery tips to the best fuel for your long run and more, offering free community forums to help runners. Instagram accounts offer runners new routes for inspiration and ideas for future race-cations.
Running-related companies are also beginning to take advantage of the virtual running community to help runners set goals for themselves and stay accountable. Most apps allow you to find friends and fellow runners, and some of them, such as the Nike Running app, let you create challenges for you and your friends (remember the Chiberia Challenge?) to motivate each other to run no matter the circumstances.
Follow fellow runners on social media, pipe up in a Twitter chat, scan online magazines for training tips or ideas for upcoming races. You'll stay motivated while learning a thing or two!
At the end of the day, running is a solo sport. I determine how far and how fast I run, and I'm responsible for putting in the training to achieve my personal running goals. But I wouldn't be half as good of a runner as I am today if it weren't for the support and the education I get from the running community. Thanks for making me the runner I am today, guys!