Taking #Sweatworking Back to CTF
When we planned #Sweatworking for September with CrossTown Fitness, we pushed our luck just a little bit with mother nature. We planned an outdoor paddle boarding event on the literal last day of summer.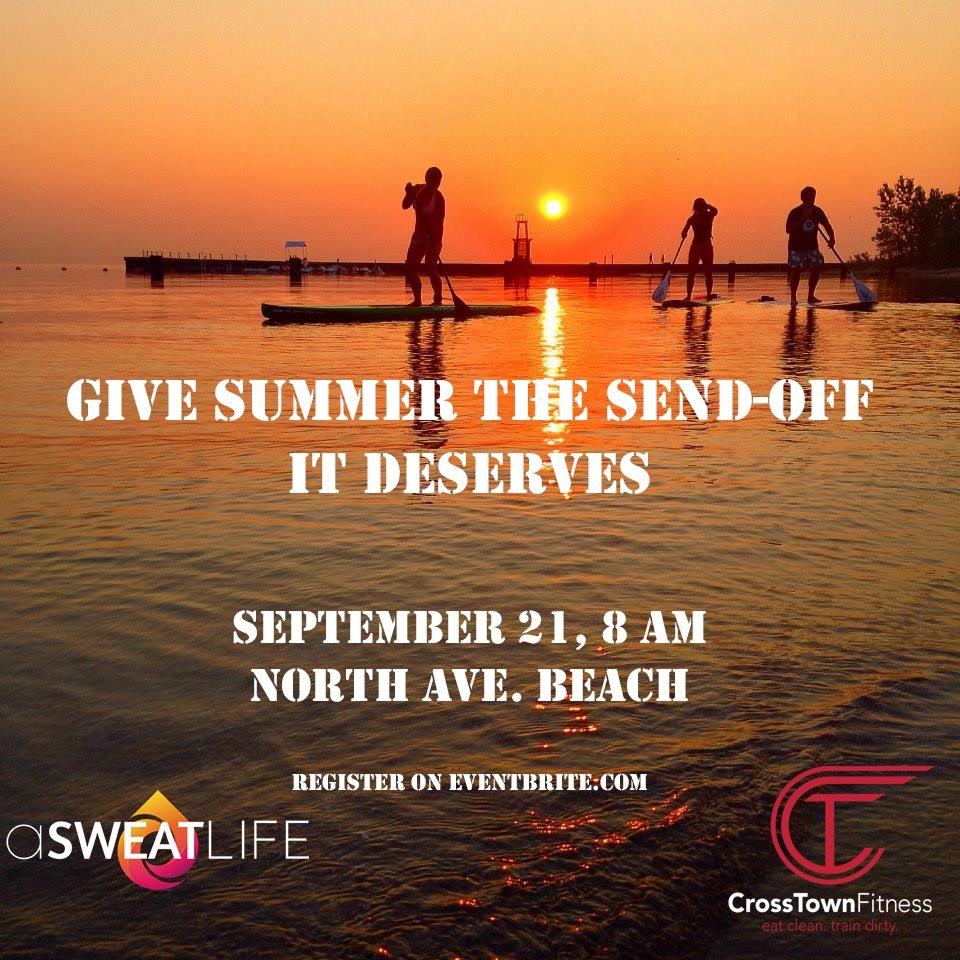 Everything was set to take the workout onto the water on the Friday before the event, but the knowledgeable owners of Chicago SUP can read the weather a little better than I can when it comes to conditions that will blow a well-meaning #sweatworking event to Michigan.
However, I want to acknowledge that it crossed my mind how funny it would have been to make a "not in Kansas anymore" joke while blowing away.
But that's neither here nor there. We moved the event to a warm, dry and nearly impossible to blow away location, CrossTown Fitness in the West loop where attendees partnered up and really felt the spirit of #Sweatworking.
Betina, trainer extraordinaire and a total big deal, paired us up for our workout, after pausing for some quick jumping photos.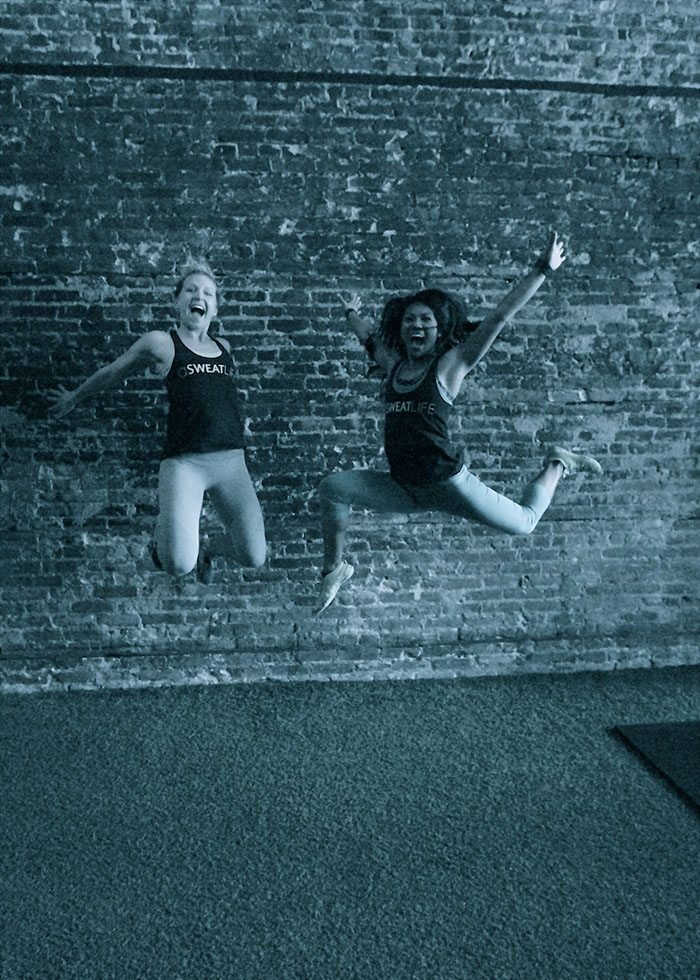 She set us up to work our little hearts out in groups of two to maximize the time that we had together.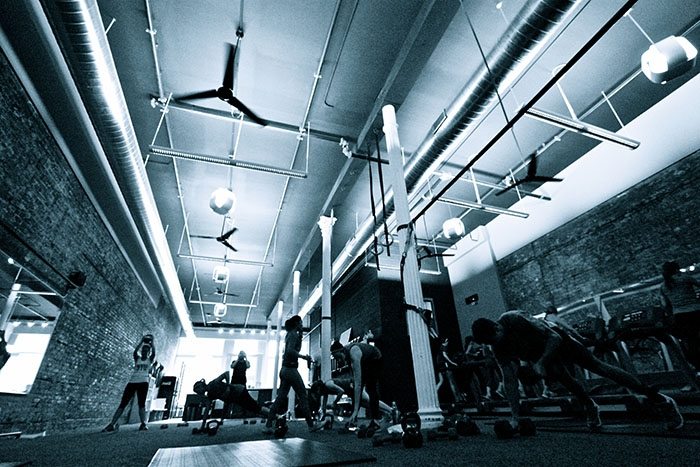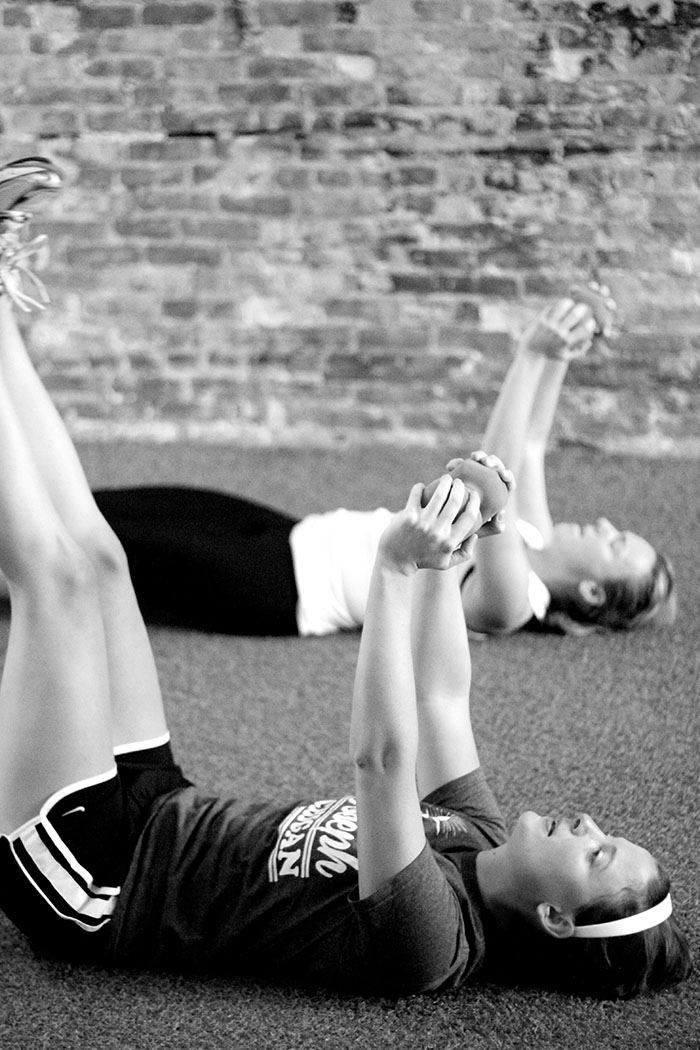 While one partner worked through kettle bell exercises, the other partners busted their butts on the treadmill.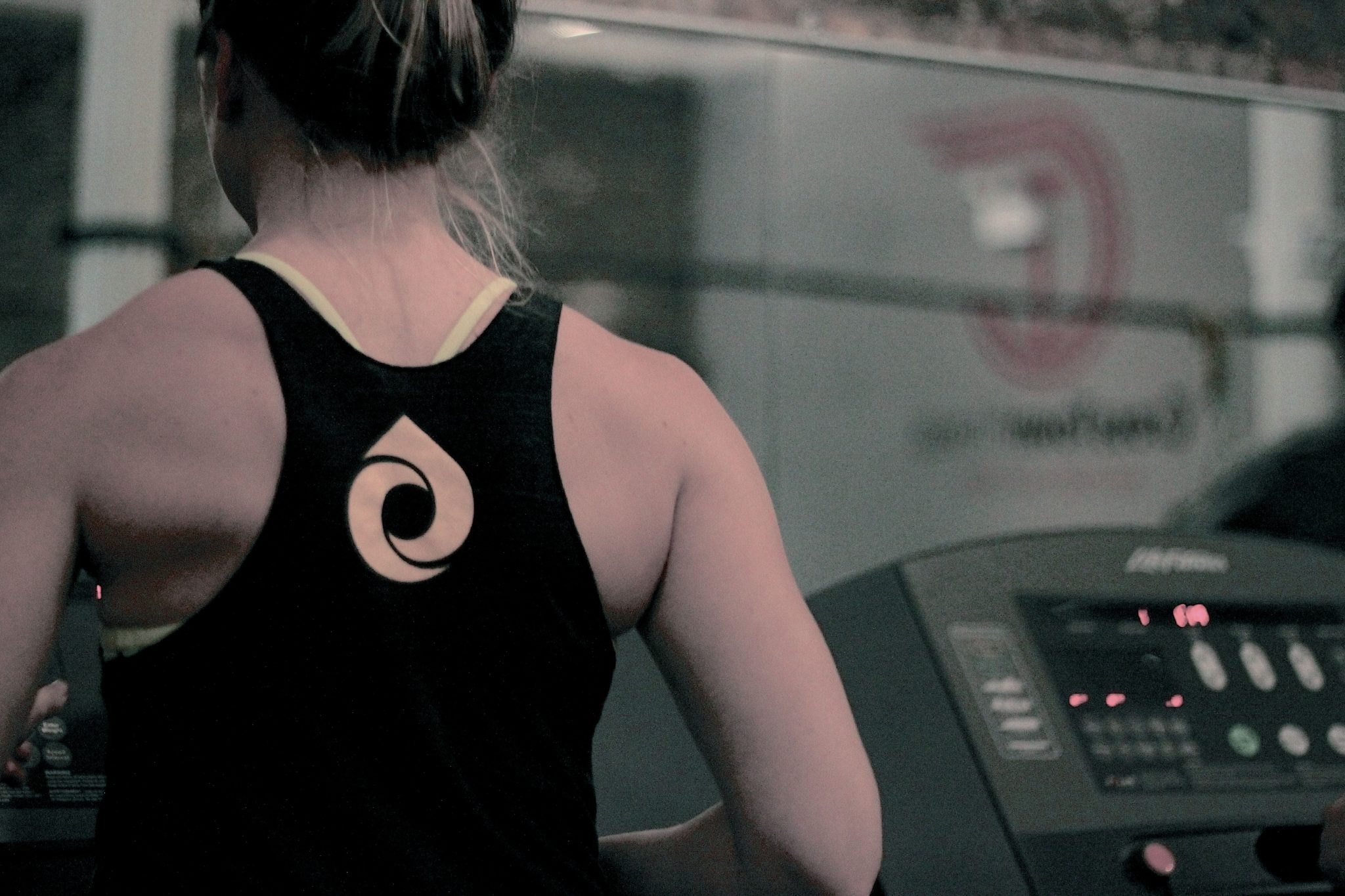 To finish, we linked up with our partners one more time and did one more set of partner drills, including a combo squat and tug-of-war.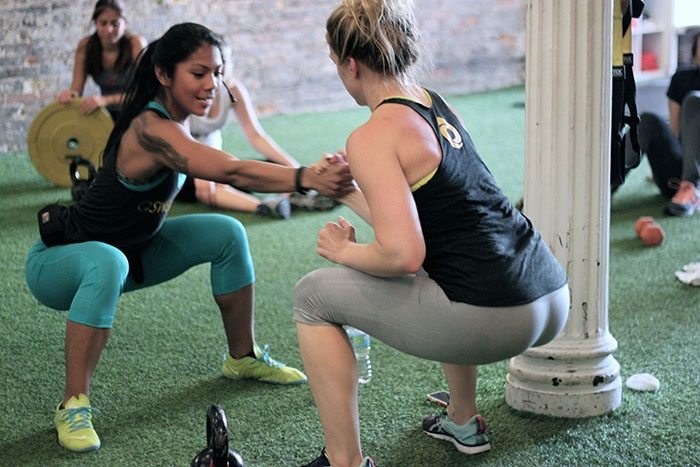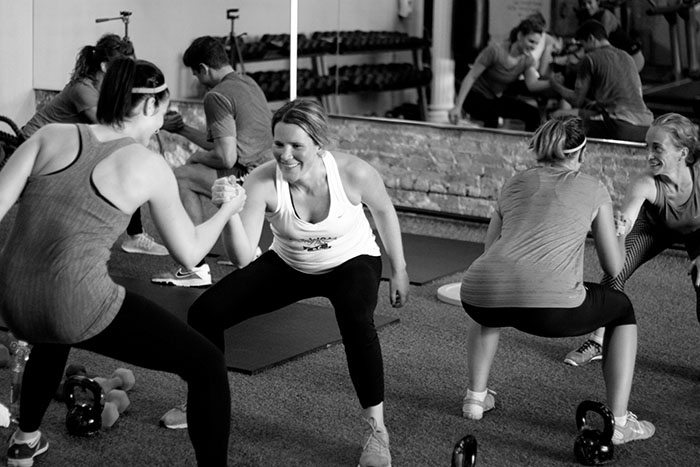 Then we created a kind of bench press by having one partner push down while the other pushed up. Did you know that having friends is like having a gym? Having friends is like having a gym.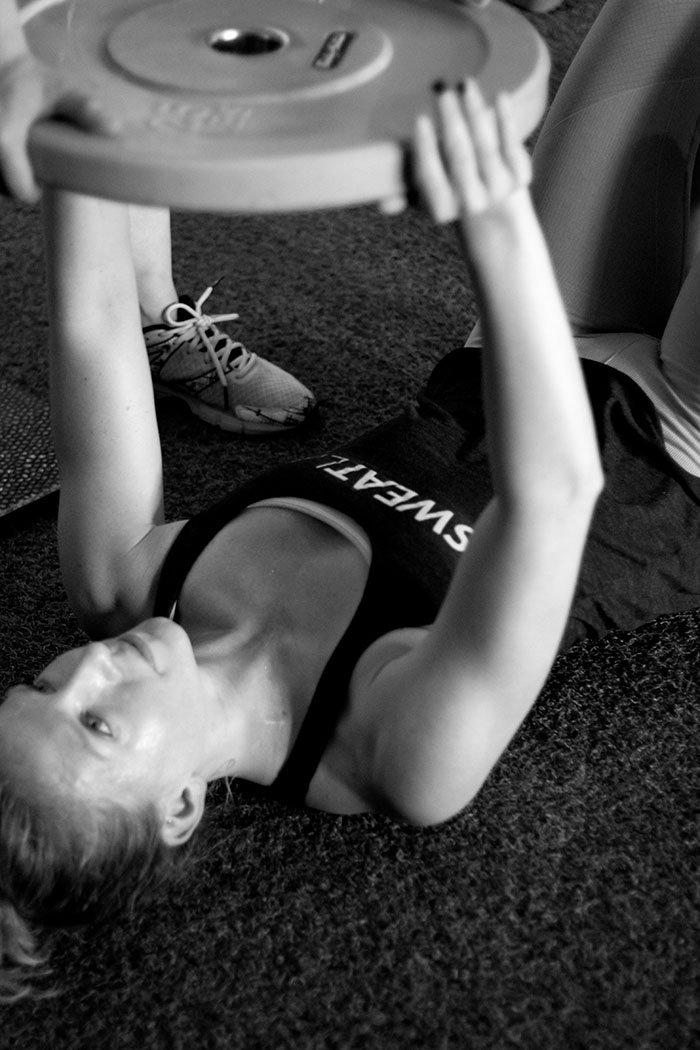 Afterwards we dined on healthy snacks from MyFitFoods and Kind.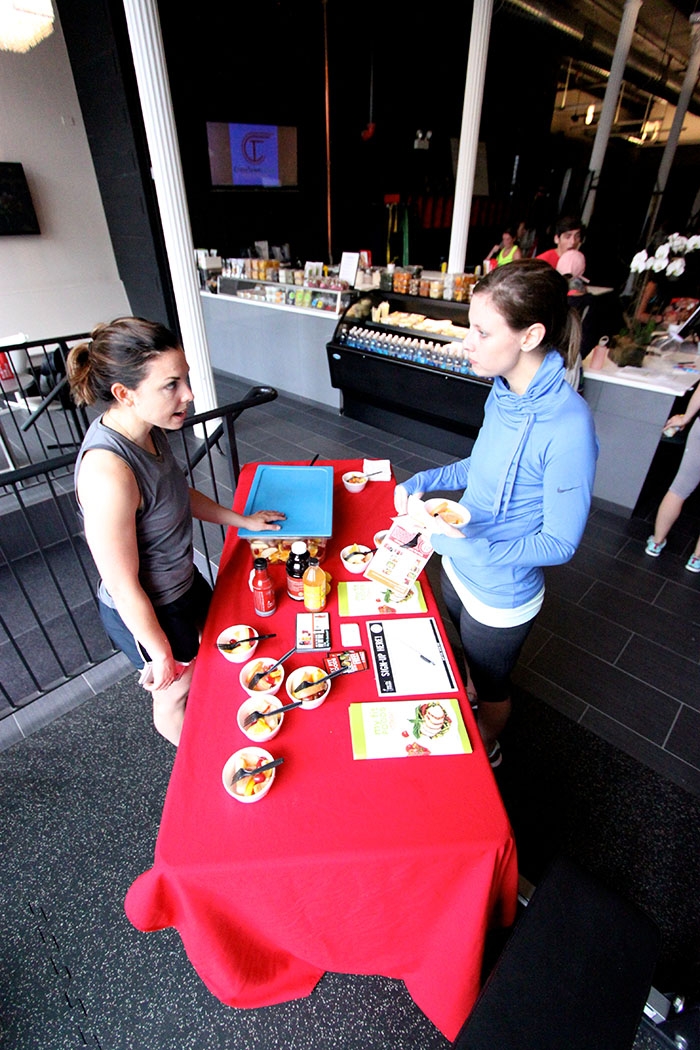 And we sealed our Sunday fun-day by sipping on beer from Goose Island and cool, cool beverages from VitaCoco.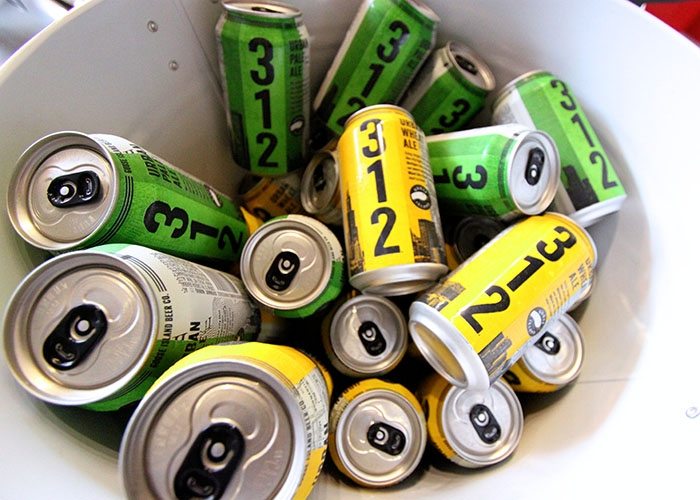 If you want to be a part of the next event, be sure to sign up quickly for #Sweatworking at Full Psycle October 29.