Tight Night at NTC Lincoln Park
Have you ever seen the Nike Chicago shoe sales on Twitter? It's all the sneaker-heads grabbing up the first spots in line to get the hottest basketball shoes.
Ladies, now is our time. Introducing Tight Night. Once a month, NTC Lincoln Park will announce a new limited edition tight available only at NTC and online. On August 5, NTC introduced the Tatoo Tech Tight. I'm in love.
There's bad news and there's good news. Bad news: there are no more Tatoo Tech Tights . Good news: there will be more limited edition tights. You can breathe again. Watch for the next Tight Night by following @NTCLincolnPark or like NTC Lincoln Park on Facebook.
Sporting the tight in the invite above, is April Francis, owner of Dose Market. She was on-site styling the gym-to-day-to-night look and sharing general good vibes.
To bring the tight to life, NTC created a featured workout with Nikki Metzger leading the class. In 20 minutes we racked up anywhere from 600-1,000 Nike+ Fuel Points and mixed dance with a bootcamp style get-down.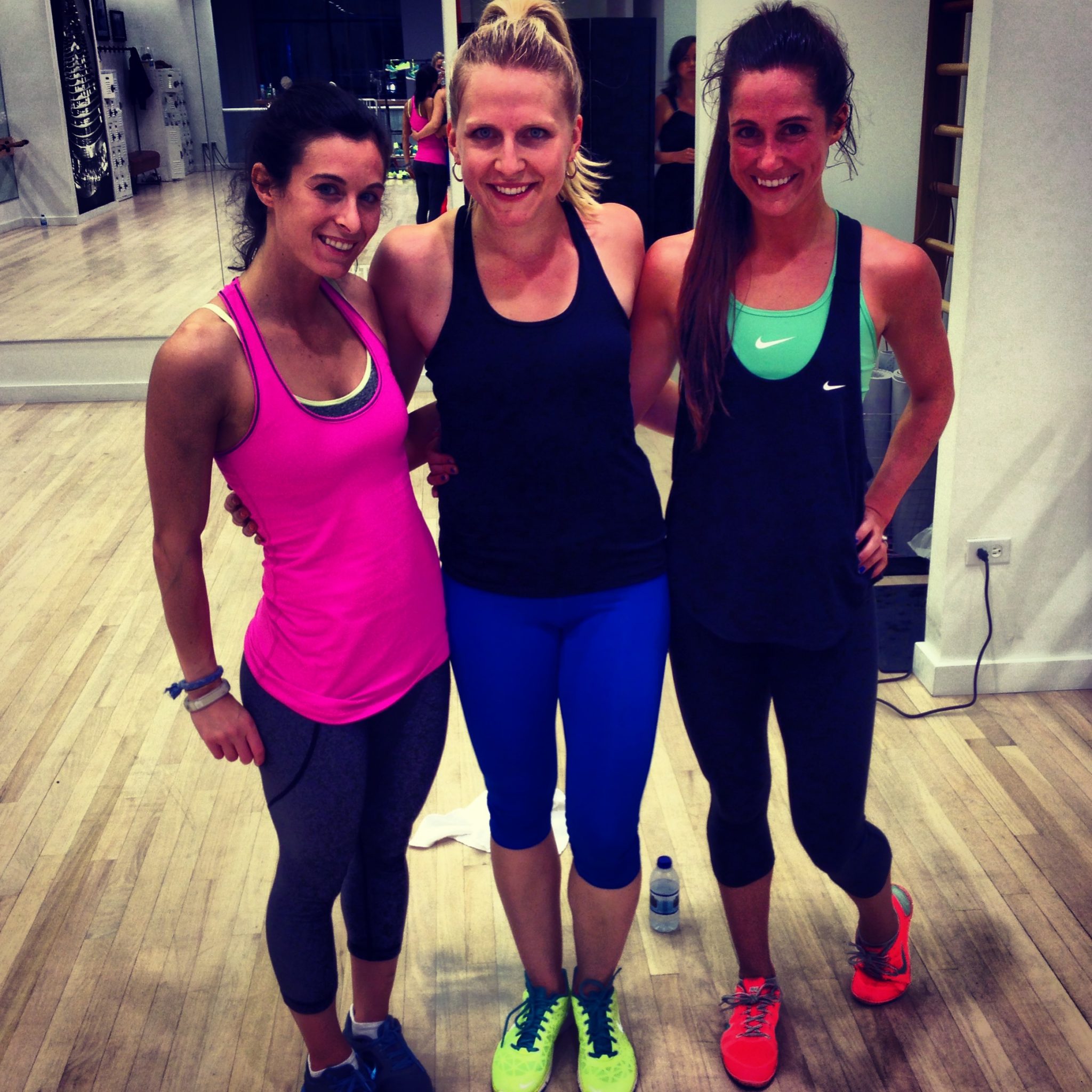 (Pictured here with NTC trainers Nikki Metzger (right) and Gina Caifano (left). Nikki can be found at ENRGi, NTC LIncoln Park and coming soon at AIR Aerial Fitness. Gina can be found at Fit Girl Studio, NTC LIncoln Park, ENRGi, The Ray Gym at DePaul and coming soon at AIR Aerial Fitness)
Given the tights' crazy tattoo print, NTC brought in AstroWifey to create sick nail tattoos.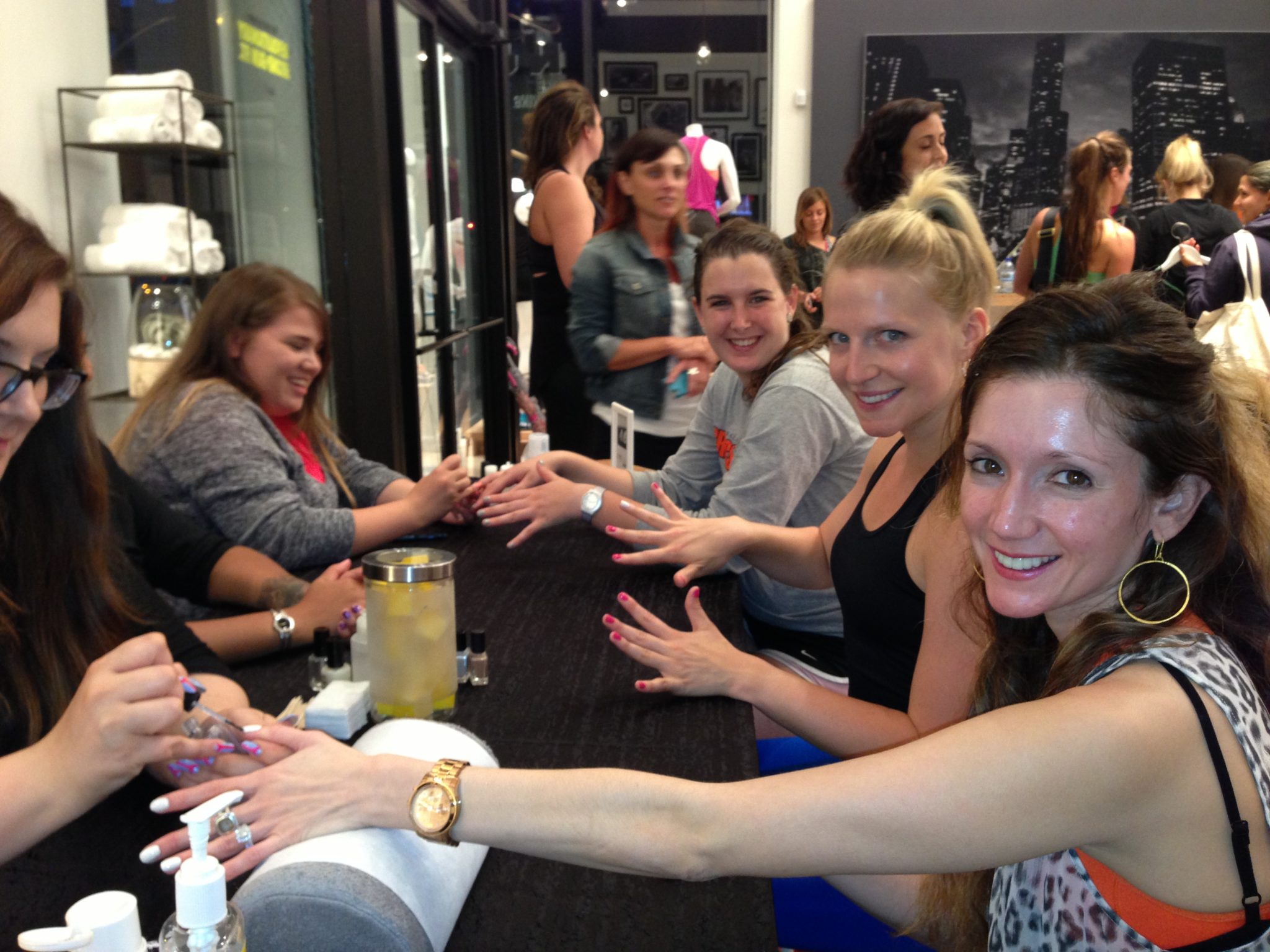 (Picured with Ziba (right) of Mazi Dance Fitness who can also be found at NTC LIncoln Park)
I told my nail artist to follow her heart and this is what happened. I dig.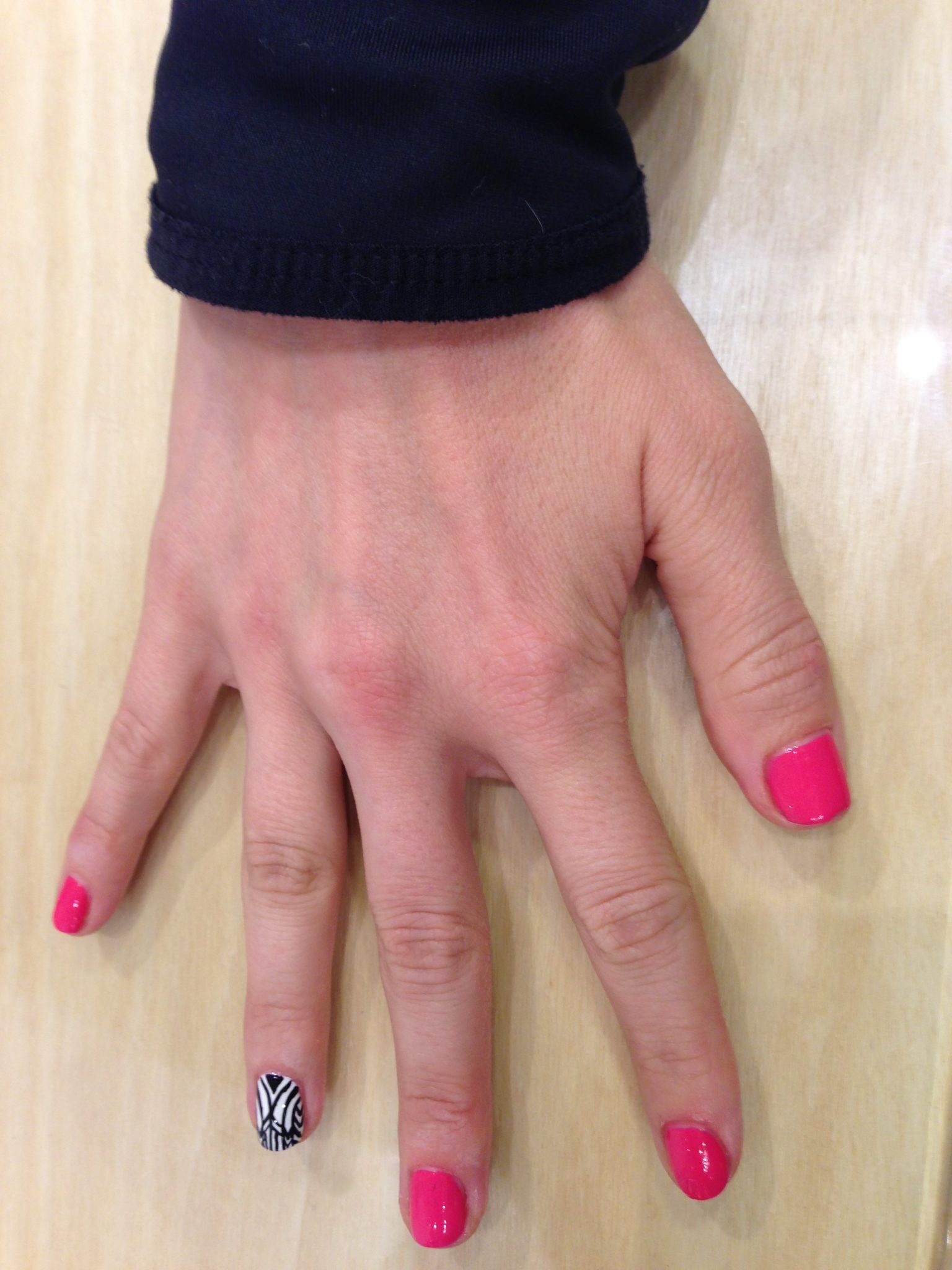 To tie the look together, I obviously had to get the tights. For science. I'm 100% going to try to sport this look at work today along with the ahhh-mazing bam-bam bun that April wore, but I would probably just wear whatever April told me to wear.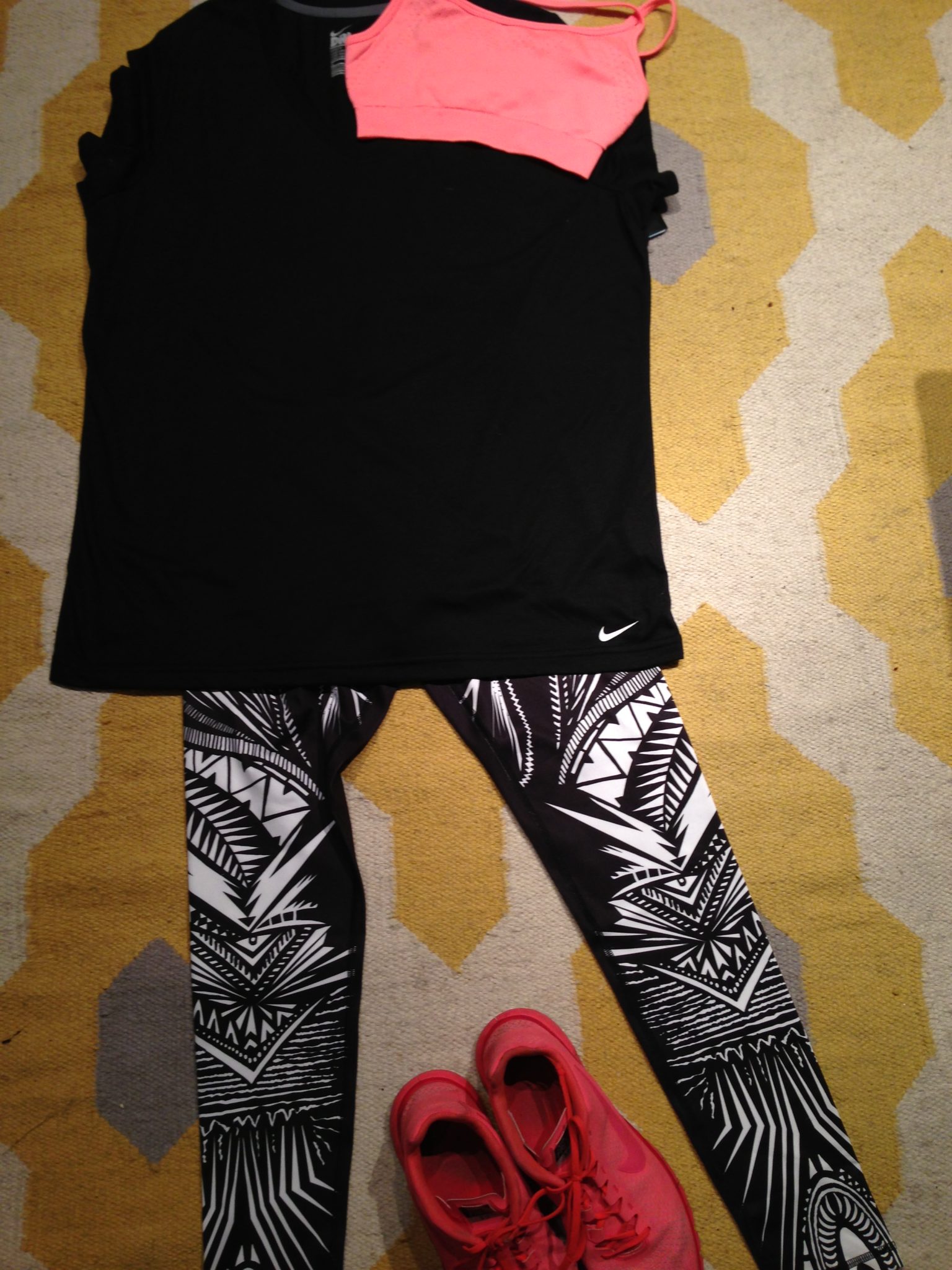 See you at the next Tight Night? Even if you don't take home a pair, you'll have some fun.