Metabolic Training at Chicago Fit Performance

Gym: Chicago Fit Performance, 1535 N Dayton street
Other Chicago Locations: 1941 N Elston Ave
Class Focus: Metabolic, circuit training meant to shake up your body and speed up your metabolism
Cost per workout: $20
Money saving offers: 
Try your first class for free! Email

[email protected]

to set up a time to try for free.
$49: First 2 weeks
$149/month: 3 sessions/week for 12 months
The Fab Fit take:
When I first walked into Chicago Fit Performance, I could tell that there was something  different about the gym. There's a very, "we are a team" attitude about it, from the way that the workouts are run to the way that the group celebrates post workout (which is with a group chant of "One, two, three, AWESOME!"). While the classes are circuit-training style, but there's more to it than a workout. I recently participated in the 14-day trial and I was impressed by the type of workout that I got there
Similar to some bootcamps run across the city, an initial fitness assessment is complete with BMI calculations, body measurements and a lengthy questionnaire that helps to establish baseline fitness and health goals – these aren't "I want to be fitter," kind of goals. They are real, measurable, actionable goals. As a nerd, I'm into that.
During your first week in the program, you'll sign up for MyFitnessPal, a great app for food-journaling, something that is proven to keep you mindful of what you're putting in your body. After you add the owner, Kosta, as a friend on MyFitnessPal, he can help watch you keep you accountable.
That's all before the workouts even start. The workouts themselves are three-day-a-week sweat-fests using circuit training to push you to your limit and get your heart rate up. Some stand-bys in each workout are ropes, TRX straps, boxes and weighted med-balls, and free weights, but the exercises are all functional and include planks, pushups, squats, lunges, bicep curls, running, jumping and whatever other exercise you can think of.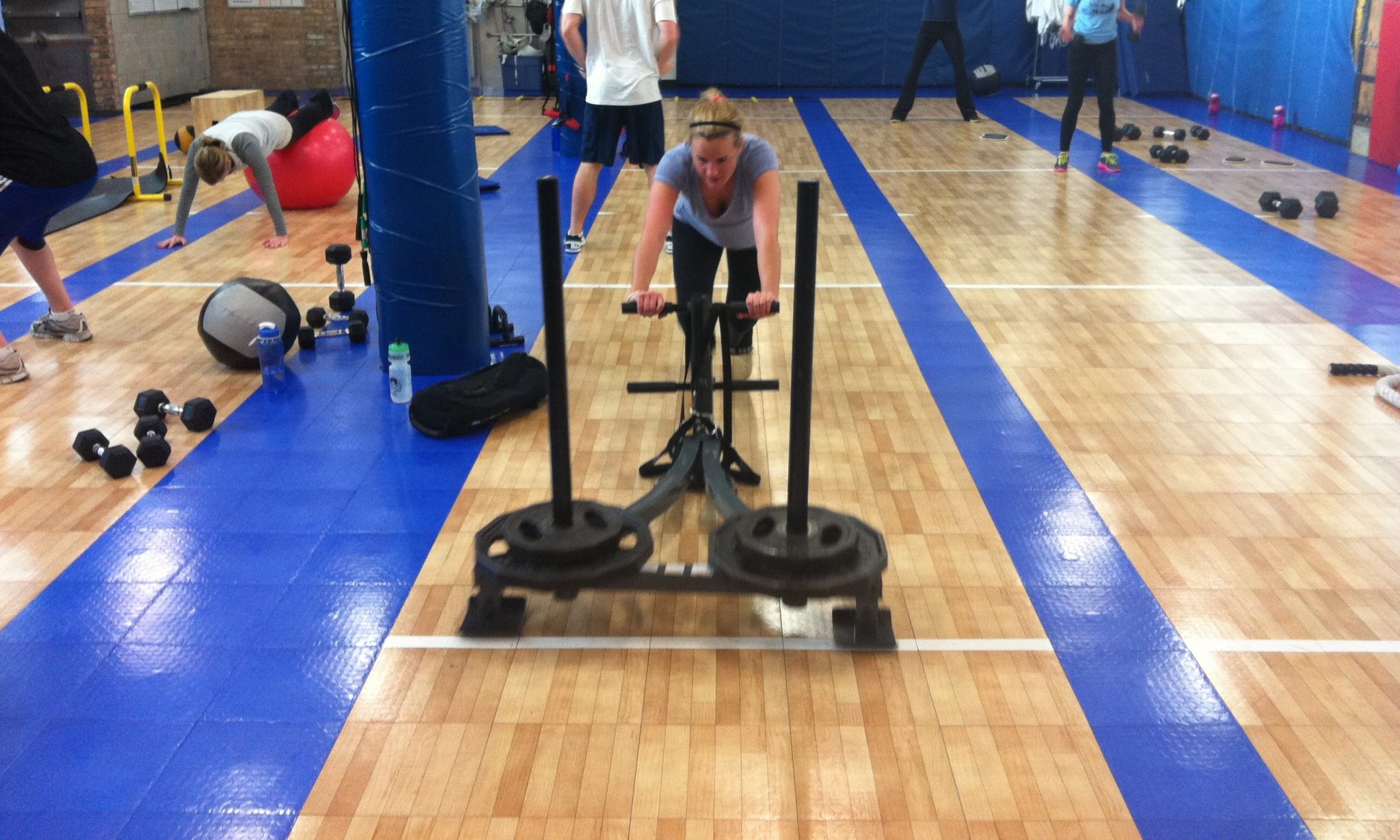 (Image courtesy of Chicago Fit Performance)
This is generally where I would break out what a typical workout would be, but the problem (and the great thing) is that the workouts are never the same. The point of the metabolic training workout is to get your heart rate up and to tone you in the process by kicking your fat-burning processes into gear. Yeah. Burn that fat.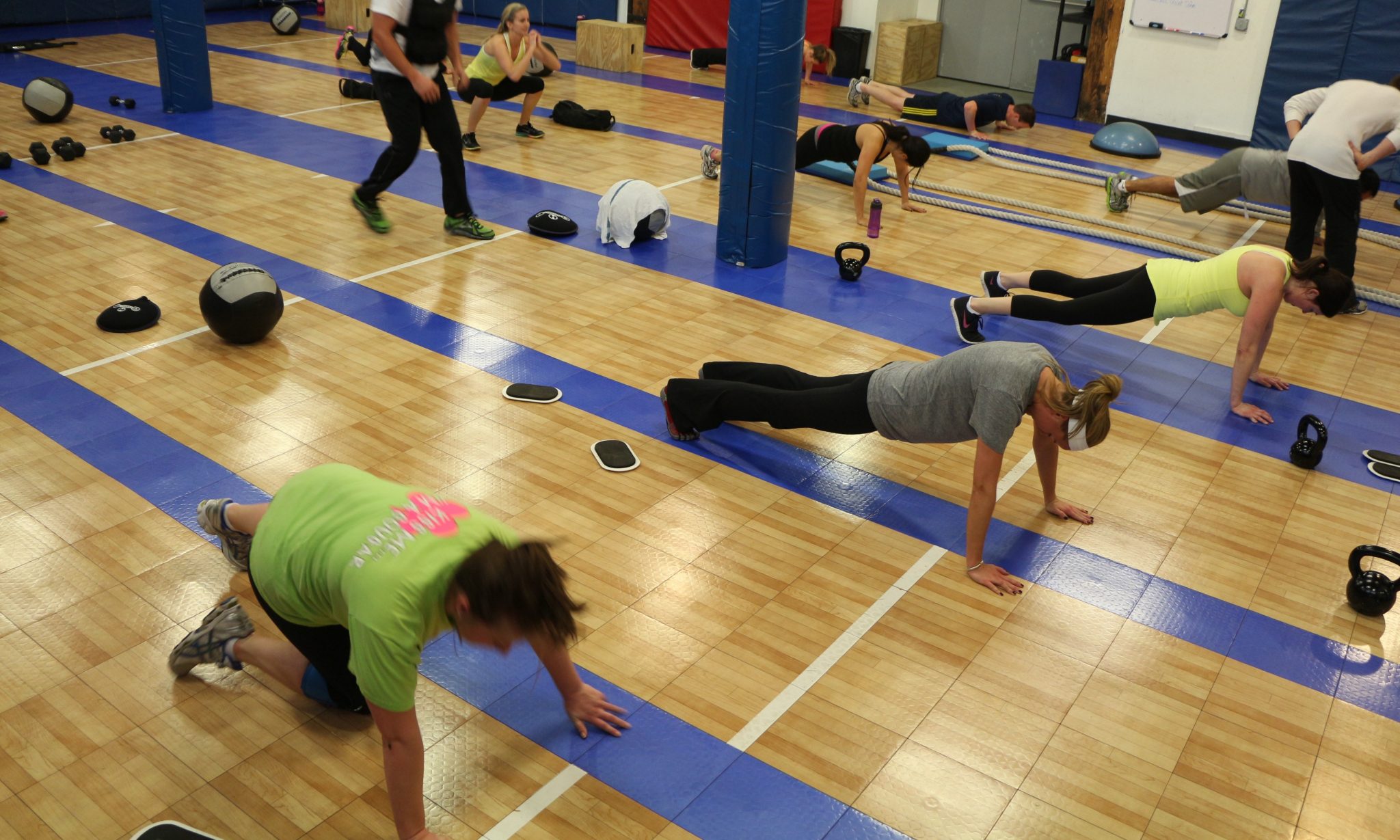 (Image courtesy of Chicago Fit Performance)
The trainers use an app to keep time that, depending on the day and the workout, alerts participants how many rounds of the circuit they've been through and when to rotate circuits. This allows the two trainers who were both present in my my 6:30 am classes, to check in on form and give participants ways to challenge themselves. The app's voice might work its way into your dreams, but I might just be a vivid dreamer.