aSweatLife exists with one goal in mind: to help you live your best life with fitness as a catalyst. And because we believe that everything is better with friends, we like to connect people as they live their best life with fitness as a catalyst.
We do three big things that are centered around connecting people through fitness.
We started planning our first #Sweatworking in January of 2014 and hosted the first event March of that year. We've been hooked ever since. At aSweatLife, we spent a lot of time talking about the trainers, workouts and gyms that we love and this event series gave us a chance to bring people together to experience those things. We've hosted #Sweatworking at least monthly ever since, although these days, it's more like three or four times a month.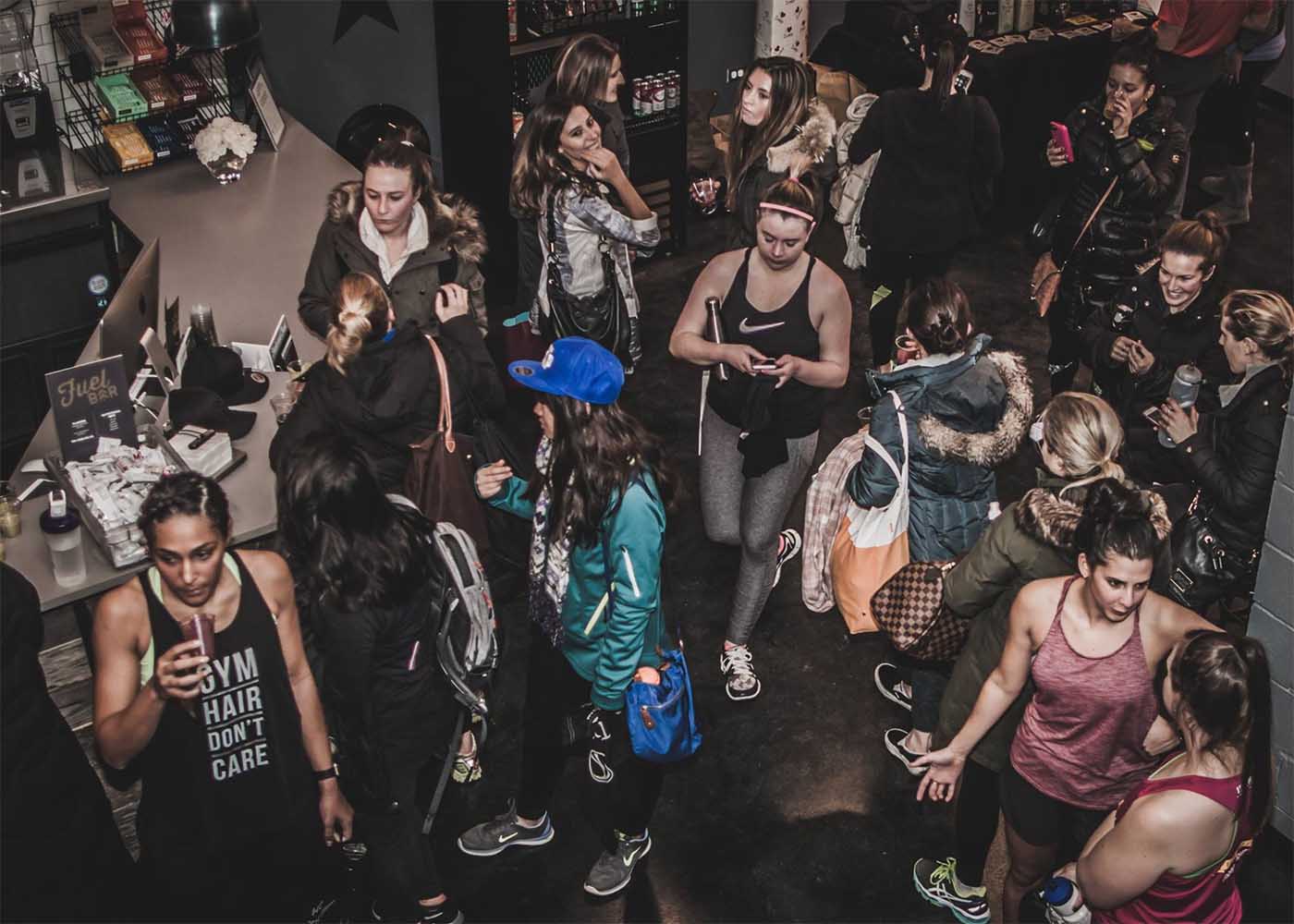 We host these to make it easy to try new things and meet new people – expect new friends.
We also host a week of #Sweatworking events that we call, fittingly, #Sweatworkingweek. It's a bi-annual week that's meant to kick your fitness habit into gear and it's a week the team looks forward to months in advance.
We invited our friends who are trainers to join us for #Sweatworking over and over again, but we never were able to get them to commit. Trainers are the busiest when non-trainers are free.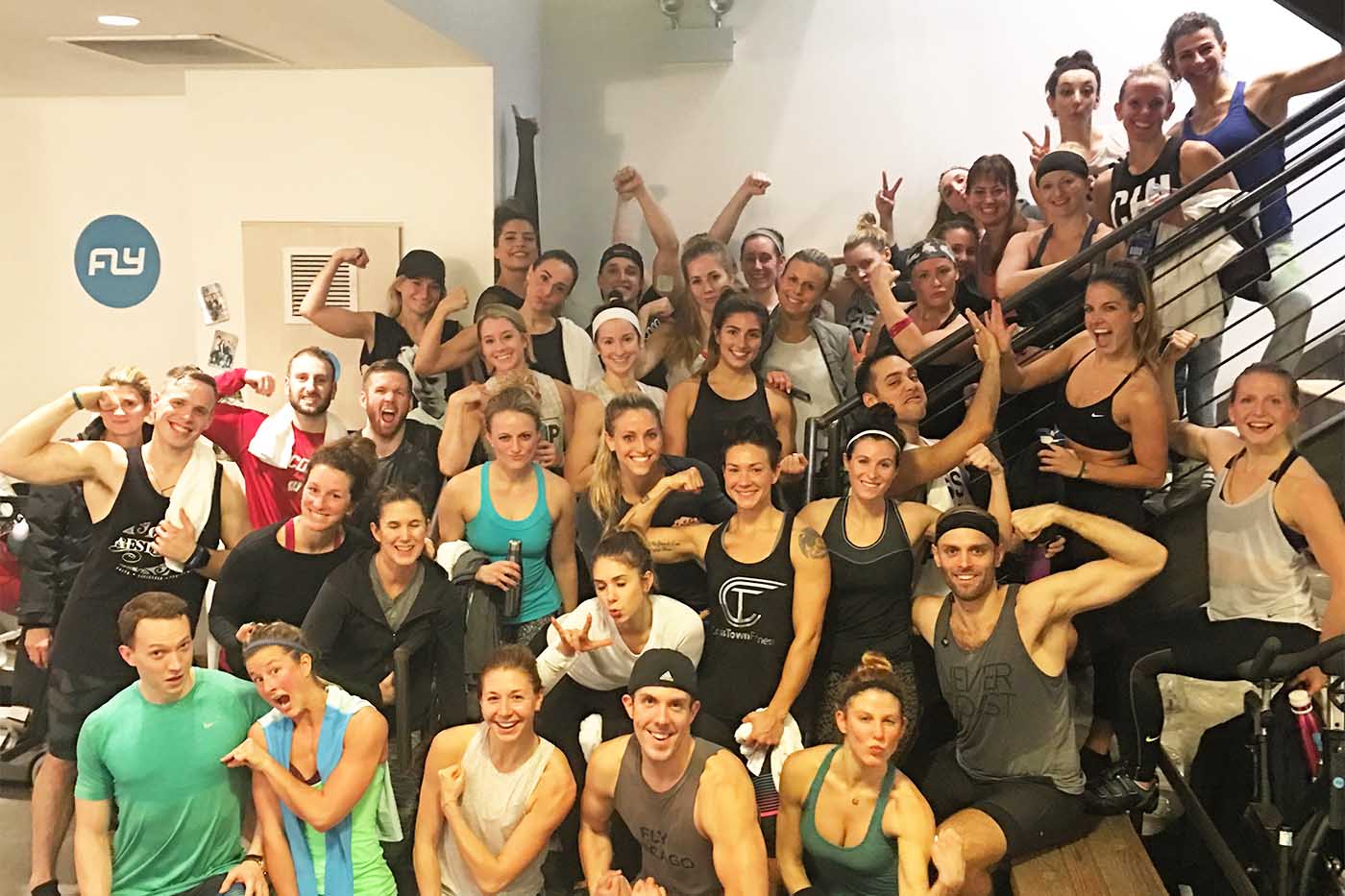 With that in mind, we created #TrainersConnect, an event that's aimed at downtime in many trainers' schedules. Ticket sales from every #TrainersConnect event are donated to The Greater Chicago Food Depository. Trainers can expect a killer workout while they form connections with other fitness professionals.
This is the most casual of our events. #CarpeMonday is an idea that we embrace at aSweatLife – we never miss a Monday workout and we start our Mondays with a sweat. That way, we've set the tone for our day and our week all in one hourlong class.
We love #CarpeMonday because you can do it anywhere. If you're in Chicago, you can join us – we usually announce on Instagram where we're going (follow us). If you're anywhere else, consider #CarpeMonday your rallying cry. Grab a friend, meet for your favorite class and start the week.
See you in the gym!