Friendship Diaries: How Do You Maintain Friendships Through Different Life Stages? 
Welcome to our new Friendship Diaries series, where we're answering your most pressing friend-related Qs! Have a friendship issue you'd like us to tackle? Leave a comment at the end of this article with your question or fill out this form to ask your question anonymously!
One of my favorite parts of life after college was getting to live with three of my best friends and navigate adulthood together. We learned how to make our own medical appointments, rehashed dates over drinks, and successfully completed various graduate programs.
However, as we got older, the energy began to shift. Our jobs gave us more responsibilities, we met long-term partners, and some decided to move to new cities.
What was once a pillar of stability was suddenly increasingly fractured. I could no longer count on all of my favorite people to be available whenever I wanted them to be.
That said, each of us deeply cares about friendship and wanted (needed) to make it work. Through intentional conversation and planning, my friends and I were able to build new traditions to support the needs of our lives.
Here are a few tips to support friendships through life transitions: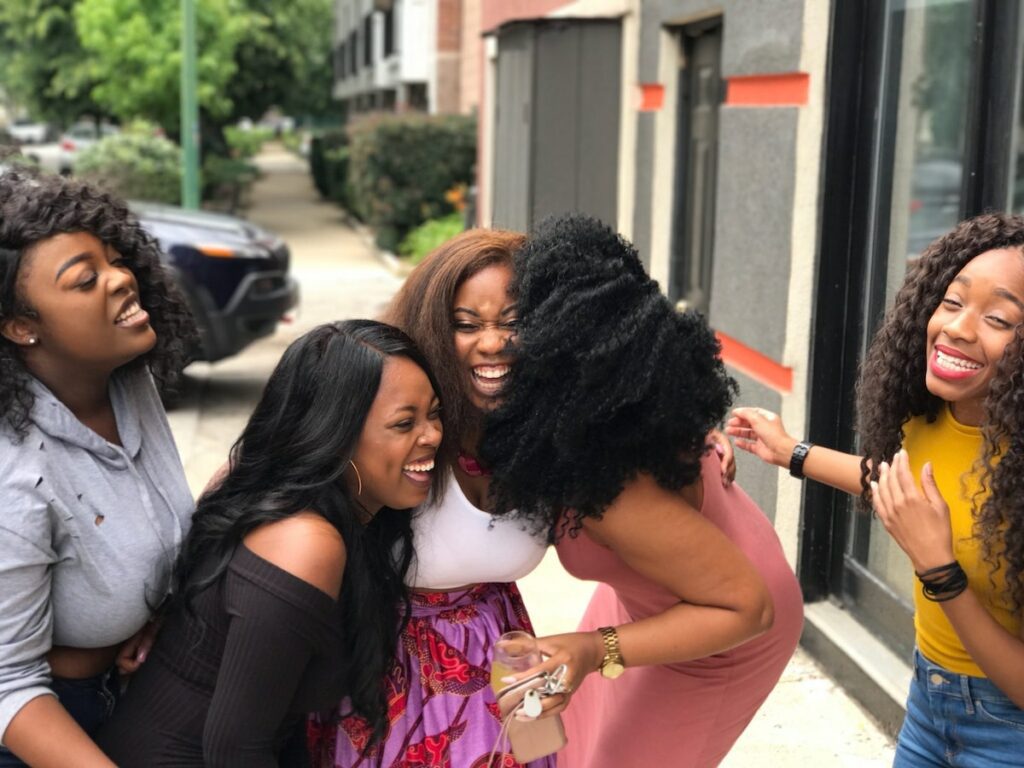 Communicate openly and honestly about how you feel in the transition
Experiencing transitions in relationships can be challenging, especially if you're not the person experiencing a transition. Be open with your friends about how you feel and communicate your needs with clarity and respect.
Set aside intentional time to spend together
When I moved out of my apartment that I shared with my friends to live with my now fiancé, I realized how much I missed being able to casually share meals or make weekend plans. To ensure we still had intentional time together, my former roommates and I began sharing Sunday night dinners and did our best to prioritize that commitment.
For the long-distance friend, start a letter-writing campaign
One difficult life change is when friends move away. To manage my post-undergraduate blues, I started passing a journal around my college friend group. Once one person writes in the journal, they pass it to the next person until the rotation is complete. It's always an exciting day when I get the journal in the mail and can read the thoughtful comments of my friends.
Follow through on commitments as often as you can
Life can get pretty busy sometimes, and evening activities can often feel like a chore. If you have plans with a friend, do what you can to follow through so you're able to maintain your friendship. Flakiness can often lead to relational deterioration.
Trust that your friends are acting with good intentions
If your friend does something out of character that feels harmful, try to give them the benefit of the doubt until you're able to talk to them. This person likely is someone who cares for you and hopefully wouldn't want to cause harm. Giving someone grace and an open mind can be healing and can build a stronger bond.
The bottom line: Sometimes life transitions can put pressure on the strength of your friendship, but that pressure can make your bond stronger. Being present to friends through various life stages is sure to deepen those friendships for years to come.