6 City Friendly Outdoor Adventures
Whether you live somewhere that's nice year round or suffer through brutal winters like the rest of us, there's no excuse for staying inside in summer. Some of us got even better acquainted with the outdoors over the past year, moving most of our social lives outside as a result of the pandemic. If you live in a city, it can sometimes feel like certain outdoor adventures are out of reach, but you can still enjoy being outside and soaking up some vitamin D. If you need ideas, try these six city friendly outdoor activities that you can participate in even if you live in an urban area.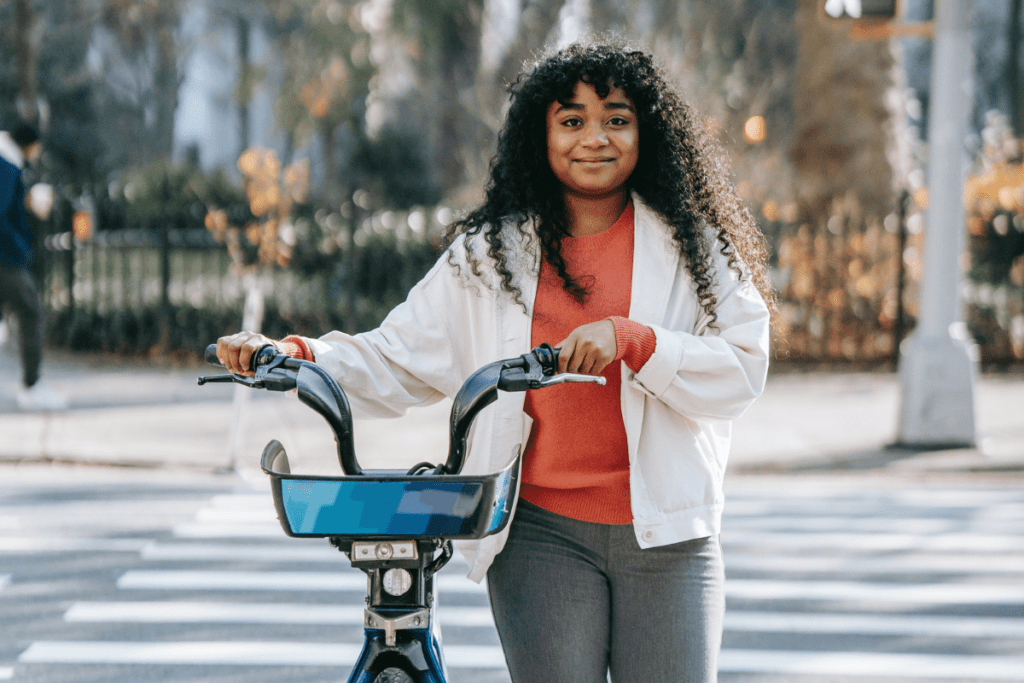 Enjoy a local garden
Most cities are full of local gardens that will fit different levels of interest in gardening. If you want to try your hand at tending a garden yourself, odds are high that you can find a community garden in your neighborhood looking for volunteers. This is a great opportunity to connect with nature and support your neighbors while meeting new people and picking up a new skill.
If you'd rather just enjoy a garden that someone else has planted for you, look for a nearby botanic garden. Most cities have these, and they're a fantastic escape from the metropolitan environment that usually surrounds city dwellers.
Take a hike
Take it from someone who lives in the Midwest: you don't need mountains to get in a hike every so often. Even flat cities often have trails you can check out. While geography may play a role in how challenging and extensive the hiking available to you is, there are sure to be scenic trails to walk on and enjoy nature. If you're a more avid hiker and looking for something a bit lengthier, a quick Google search for hiking day trips in your area should lead you to great resources, like state parks, that are sure to scratch the hiking itch.
Hop on a bike
If heading out on foot isn't your thing, consider hopping on two wheels and checking out your city by bike—you may get to know your city in a whole new way. Most cities have affordable bike rental services, like Divvy in Chicago or Citi Bike in New York.
You may find that you love biking so much you're able to trade your car for a bike. Start commuting by bicycle to spend more time outdoors and get in some good cardio during the time you usually spend sitting in traffic.
City biking not for you? Look for local bike trails that will let you connect with nature and bike without fear of being hit by a car or bus.
Make use of parks
I lived in New York City for a year and went to Central Park almost every day of that year. While I ultimately decided that Manhattan wasn't for me, that outdoor time in the park kept me centered whenever the city felt like too much. Needless to say, I love a good park, and it's something you can find in any city. While not every park is Central Park, they all have plenty of outdoor space to get in some steps, catch up with friends, and connect with the outdoors. From picnics to sports leagues to simple solo walks, there's no shortage of ways to enjoy the closest park to you.
Take to the water
Whether you're lucky enough to live in a coastal city like Los Angeles or Miami or are landlocked, you probably have some kind of water around you. Oceans, lakes, rivers, and even ponds offer outdoor recreation including sailing, kayaking, swimming, standup paddle boarding, fishing, and more. Find the closest body of water to you and look for activities offered or simply wade your feet in the water for some great city friendly outdoor activities.
Check out some street art
Being outside doesn't mean you have to do traditional outdoorsy activities. If you live in a city, take advantage of the metropolitan landscape and check out some street art. Whether you want to walk around and grab Instagram content in front of a wall with wings or go on a formal street art tour, this is a great way to be outside and get to know your city in a different way than you might usually look at it.