Everything You Need to Know Before Starting an LLC
Are you one of the few people whose brain still functioned at a high level at any time during the pandemic? Perhaps you came up with a great idea to climb out of COVID by starting your own company or side hustle in 2021.
If so, here's everything you need to know before you register for an LLC (plus, advice on what research you need to do on how to start an LLC).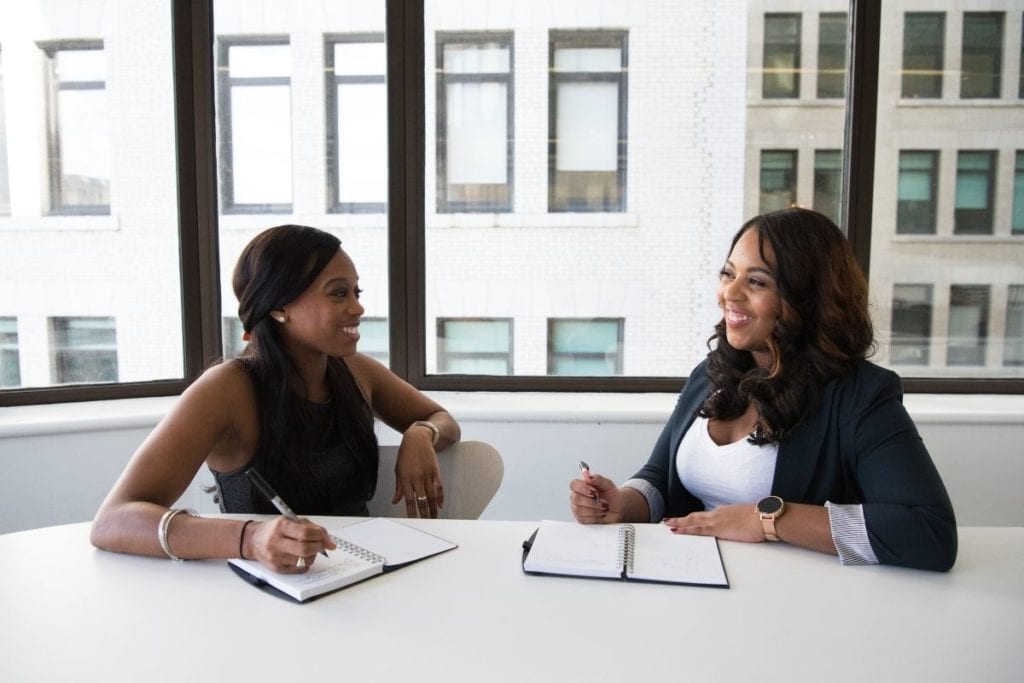 Getting down to business
The first thing you need to decide is what type of business structure you need. Is an LLC the right structure for your business?
According to Kim Chan, lawyer and Founder and CEO of DocPro, choosing the best legal entity for your business is dependent on several things, among them:
Your line of business
Whether you are carrying on the business alone or with partners
Potential liabilities relating to your business
Tax implications
Costs of setting up and maintaining the entity, as well as an understanding of the laws, rules and regulations in your jurisdictions.
There are three main forms of entity to choose from, Chan explained:
1. Sole Proprietary – You are running the business on your own, no separate legal entity and unlimited liability, making this easy to set up.
2. Partnership – You are running the business with one or more partners, and you need a partnership agreement to govern profit and loss sharing. There's no separate legal entity and the liability of each partner for the business is unlimited.
3. LLC – This is a separate legal entity with limited liability for the shareholders. The company itself is held legally liable for the actions and debts the business incurs. The owners of the company are the shareholders.
In general, a company should have directors, a company secretary, articles of association, and a registered office to own and operate its assets and business. The business will be run by the directors.
If you do go the LLC route, Chan said there are generally two documents required to set up a LLC: a memorandum of association and articles of association. This may slightly differ in different jurisdictions. A memorandum of association is a document stating that the founding shareholders or guarantors agree to become members of the company. The articles of association are a company's internal rules or by-laws. They outline the company's operation and shareholders' rights.
Research, research, research
Once you've figured out what type of business structure you need, you need to start doing some internet research.
Put your business plan together. A business plan is a written document describing the nature of the business, the sales and marketing strategy, and the financial background, and containing a projected profit and loss statement. There are templates and examples of business plans online that you can use.
"Make sure the name you have chosen is available and that you can secure the domain name and social media handles to match," said Caitlin Moyer of Caitlin Moyer Communications & Marketing, LLC.
Research to discover the types of licenses and permits are required for your business, as well as fees associated with registering the LLC and the permits.
What does your business look like?
If you are techy, put together a website. If you are creative, design a logo. If you are neither, contact your local college or university and find a college student to help you do both of these things at a lower price than a professional.
"Take advantage of the free services that may be offered in your area," Moyer said. There are small business development councils all over the country. They have a lot of classes available, and often have someone who can serve as a mentor to get you started.
Set up financials
Get a TAX ID number from the IRS. Be sure to figure out how you're going to file your taxes (most small businesses do this quarterly) so you can set aside the appropriate funds, Moyer advises.
Be sure to get a separate business bank account (checking and savings) and keep your finances separate. Figure out how you will be paid and what fees (if any) are associated with those. You'll also need a way to keep track of expenses and income, and generate invoices.
Educate yourself on the tax deductions available, including home internet, cell phone, mileage, etc.
It sounds like a lot, I know. This might not be an easy process, but it will be worth it in the end as you get ready to set your goals and attack them in 2021.