The Benefits of Going Braless
I've been working from home for over three years now and when people ask me what I enjoy most about it, I jokingly respond with, "Because I don't have to wear a bra." What they may or may not realize, though, is that I am being completely serious.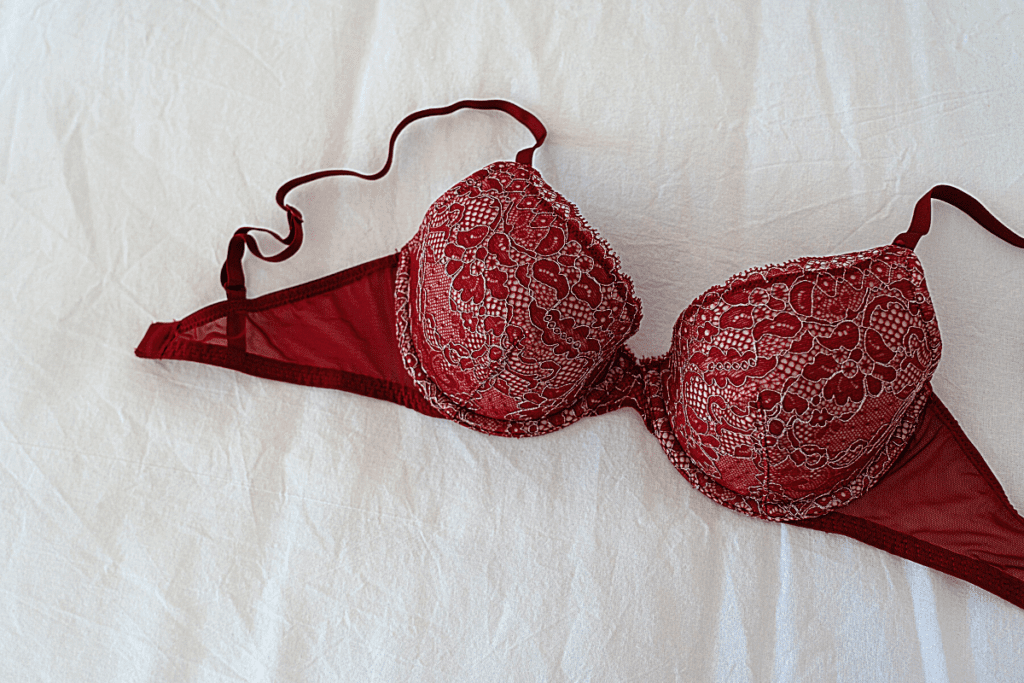 Let's be real ladies, besides orgasming in your sleep, is there anything more enjoyable than coming home after a long day and taking off your bra? Am I right or am I right? Taking your bra off is such a freeing feeling, we even have songs about it.
Whether you are someone who likes to let the girls breathe and enjoy some freedom, or you're a little unsure about not wearing a bra, hear me out—because there are some pretty stellar benefits of going braless. Here are the advantages of not wearing a bra.
1. Better breast skin health
Wearing a bra can regularly trap dirt and sweat against the skin of the breasts, which can cause clogged pores and irritation—especially under the breasts. Although this is more common in women with larger breasts, you might have experienced this irritation if you've ever kept your sports bra on a liiiiiittle too long post-workout. By going braless, you are allowing the skin to breathe better and remain clear and free of any potential irritants, which may clog pores.
2. Better circulation
Wearing a bra for hours on end can feel constricting, suffocating and downright uncomfortable. (Raise your hand if you agree.) Bras can actually reduce blood flow to the back and chest muscles, which can cause aches and pains. By ditching the bra, you can create better circulation to your upper body – one of the major advantages of not wearing a bra. Say so long to sore muscles from wearing a bra!
3. Improved muscle tone and breast shape
One of the biggest reasons many women are deterred from abandoning their bras is because they're afraid their breasts will begin to sag without the extra support offered by wearing a bra. Well, I'm here to tell you this is completely false.
Lisa Reynolds, co-founder of The Harley Street Skin Clinic, says, "Not wearing a bra greatly enhances women's breasts. Long-term results of not wearing a bra have demonstrated that more muscle tissue evolves to provide natural protection. This is because the body needs to use the pectoral muscles against friction to firm up the breast tissue."
So, if you're afraid to go braless because of potential sagging, on the contrary! One of the advantages of not wearing a bra is that it can actually strengthen the pectoral muscles in the chest to help support the breasts, ultimately giving them improved muscle tone and breast shape. (I'll take both, please).
4. Increased comfort over time
Many women are so accustomed to wearing a bra that when they go braless for the first time, they feel completely exposed. Take it from the girl who hasn't worn a real bra since 2017 (with the exceptions of events and holidays), once you adjust, you completely become desensitized to it and you feel more comfortable and free overall. Going back to wearing real bras is so uncomfortable, you won't ever want to go back.
Whether you decide to ditch the bra entirely (and simultaneously save some extra cash money) or you prefer to hang on to your brassieres and take a break from them while you WFH, give the girls a break every once in a while and enjoy the many benefits of going braless.