What to Know About the Healthcare Administrators Fighting COVID-19
With not much going on in the age of COVID-19, there is no better time than now to take a deeper dive into the roles that make up our healthcare system. The web of intricacies that brings hospitals to life runs deep. A doctor cannot operate without his or her nurses and physician assistants, and a hospital cannot keep the lights on without the administrators appropriately managing a budget.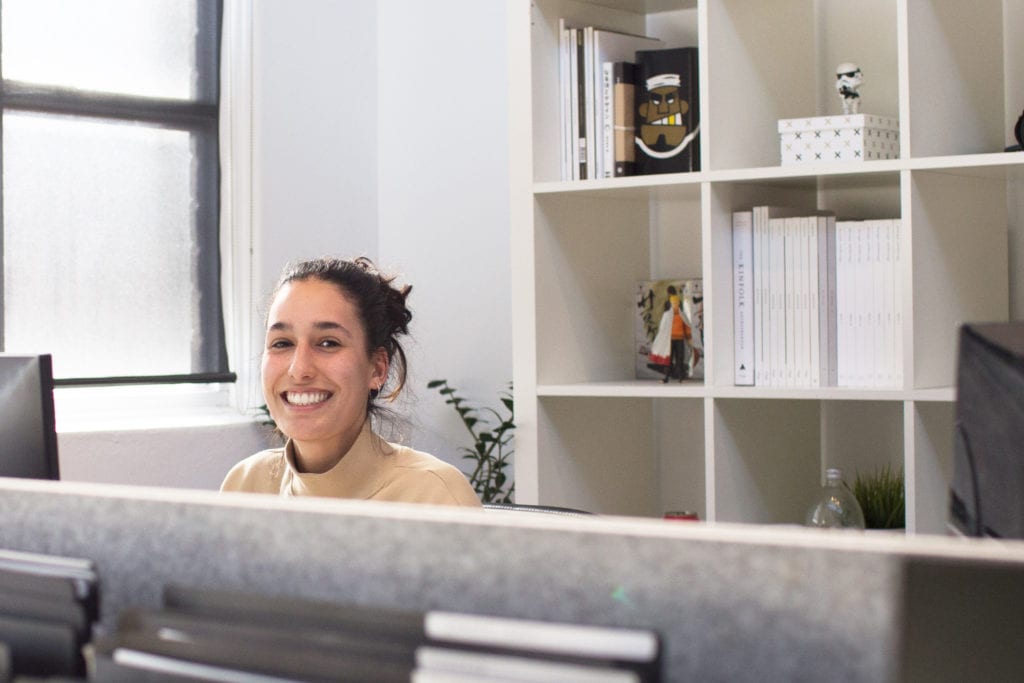 This deeply embedded network of people selflessly risks their own lives to save strangers. A key role that has been operating a bit "incognito" through this pandemic, but is no less valuable, is the Healthcare and Service Line Administration.
What are healthcare and service line administrators?
As in any business, it is not if something is going to go wrong, it is when; this is where the healthcare and service line administrators thrive. In a well-crafted system where the doctors must focus on the immediate patient task at hand, someone has to run the show behind the curtain, tackling problems head-on as they come. To just barely scratch the surface, this includes ensuring the doctors have no barriers when addressing patient care, coordinating schedules, managing a budget, navigating through all regulatory compliance procedures, handling health insurance and supply chain mishaps, attracting and hiring the best candidates, and ultimately maximizing talent alongside smooth clinic operations.
Healthcare administrators are the "jack of all trades" who are notorious for staying cool, calm, and collected under immense pressures. On top of the daily fire drills they are expected to extinguish, they must fit in long-term strategic planning to ensure their medical group stays relevant in an exceedingly competitive industry. While they may never be holding a scalpel in the operating room, you can bet there was some administrator within the hospital that had a say in how the scalpels were selected, distributed, and stocked; they inevitably will also take the blame if something were to go wrong with the tools.
How are healthcare administrators responding to the pandemic?
Healthcare administrators help hospitals, small practices, and the physicians themselves navigate as a group through tumultuous times, and yes, this includes global pandemics. Anything that doesn't have a formal job description gets sent to the flexible and nimble-minded administrators – lucky them! 
In all seriousness, they were built for this, and it shows through their quick reactions to COVID-19.  Backstage administrators have spearheaded the conversion of their existing manicured clinics into communicable disease testing centers. They have managed to complete this miracle while lacking sufficient essential resources like masks, gloves, and sanitizers. Others have been tasked to help build makeshift centers that can house advanced stage COVID-19 patients. Administrators have also swiftly implemented telehealth so people can still meet with their providers remotely, and effectively coordinated care between service lines so that all teams have enough clinical expertise to address patient needs. 
Essentially, administrators have a large seat at the table to advocate for their doctors and clinics because their role is so vital to keeping everything sane. They have very much been on the front-lines alongside their staff, making sure the show goes on amidst such a chaotic phase in society. We must give a big THANK YOU to all of our division and service line administrators who are ensuring hospitals can adapt to this ever-changing landscape.