Take our 2020 State of Fitness Survey for a Chance to Win a Hypervolt!
For the past several years (five, to be exact), we've asked you to share your insights on the latest fitness trends you're obsessed with, totally over, or a little curious about. After all, we can't be everywhere at once—our readers are our eyes and ears, letting us know that things like Pili nuts and face yoga exist.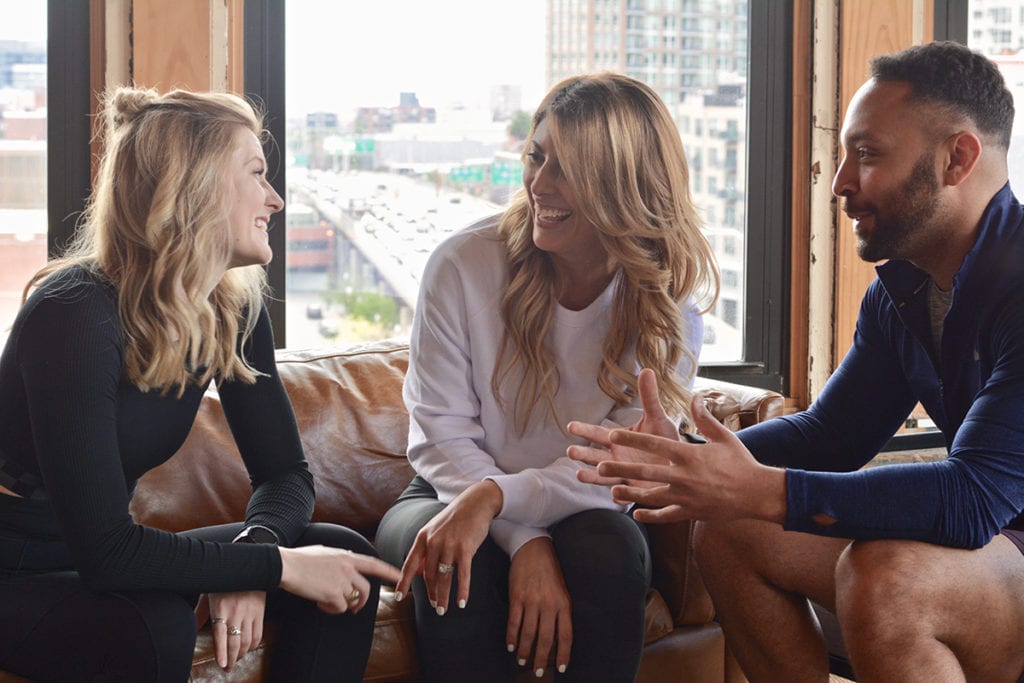 This year, we're asking all our readers to share their fitness habits, budgets, loves, and more—but we're expanding past how you move your body, too. You'll also see questions about recovery, self-care, nutrition, and more in the 2020 edition of the State of Fitness survey.
This survey should take you about 15 minutes to fill out, and at the end, you'll be entered for a chance to win a Hyperice Hypervolt, the percussion therapy tool we rely on to make recovery a part of our daily routine (you'll need to enter your email address for a chance to win!). You'll need to fill it out by January 31, 2020 at 11:59pm Central for a chance to win.
Ready to take the 2020 State of Fitness Survey? Here it is! (If the widget below isn't working for some reason, here's the link to take you directly to the survey)