Flywheel Acquired by Town Sports International, the Age of Conglomeration Continues
Town Sports International will buy Flywheel Sports, the tech-enabled studio cycling brand with 29 locations nationwide, Club Industry reported on Tuesday, January 7. TSI owns New York Sports Clubs and many other large fitness clubs along the East Coast.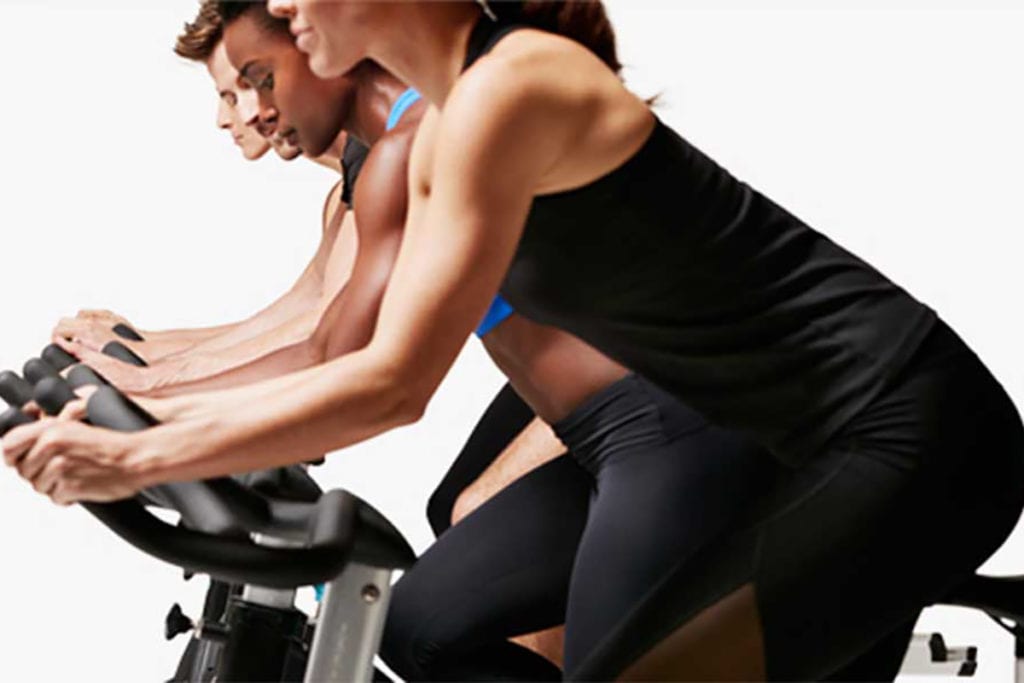 While the deal itself is made up of a complex web of debt and financing exchanges, the intention of it is the eye-catching part: a shared network of clubs, members and resources between Town Sports International and Flywheel Sports. Club Industry reported that Town Sports International's 600,000 members will gain access to new membership bundles that include Flywheel and Flywheel's 300,000 members will gain access to new membership bundles that include access to Town Sports International's locations.
For fitness consumers this signals a continued land-grab in the wellness space led by players like Xponential, which describes itself as a "the curator of the best brands across every vertical in the boutique fitness industry." As the franchisor of eight total fitness brands (and counting) – Club Pilates, Cycle Bar, StretchLab, Row House, Pure Barre, YogaSix , AKT and Stride – you can call them curator, collector, Rockefeller, whatever.
There will be fewer owners of your favorite fitness boutiques, and they'll be able to offer you more benefits as a result of shared ownership. This wave of studio fitness consolidation rides on the backs of powerhouse brands that are now a part of an industry that's a part of everything you watch, read and do.
Kevin Hart worked out for – my calculated guess – 50 percent of his recently released Netflix documentary and is the first comedian to get an endorsement deal from Nike. Fitness vacations are now acceptable ways to spend one's PTO – wellness tourism has grown at a 6.5 percent rate from 2015–2017 and is estimated to be a worth $639 billion. The last decade marked a period of explosive growth for the industry at large – its Global Market size is estimated to be $4.2 trillion (with a T!).
But with the growing industry comes increased competition that shook Flywheel's network of corporately-owned studios.
Founded in 2010, the cycling brand recently faced an emerging wave of boutique fitness concepts as well as the unprecedented growth of at-home players like the premium Peloton and the lower price point option, Echelon. In 2019, we watched painful posts from the Flywheel-loyal and their instructors as 11 locations closed across the country.
Its debt, the growing competitive landscape, and its valuable network of riders, all positioned the brand for acquisition. Smaller fitness concepts without recognizable brands or large customer bases will have to continue to evolve in this sea of giants, finding ways to create increased value for their members and a connection to something deeper—like community.
Have a different take on this? Leave a comment or email me at Jeana at aSweatlife dot com