Three Benefits of Taking Short Workout Classes Over Long Ones
Carving out time to workout can be hard, especially when you need to commit to an hour-long class or have a commute to get to your local studio. That's why doing short workout classes or even just short workout sessions by yourself can be super helpful, as it makes it easier to commit and you can actually still reap some crazy benefits in a matter of minutes.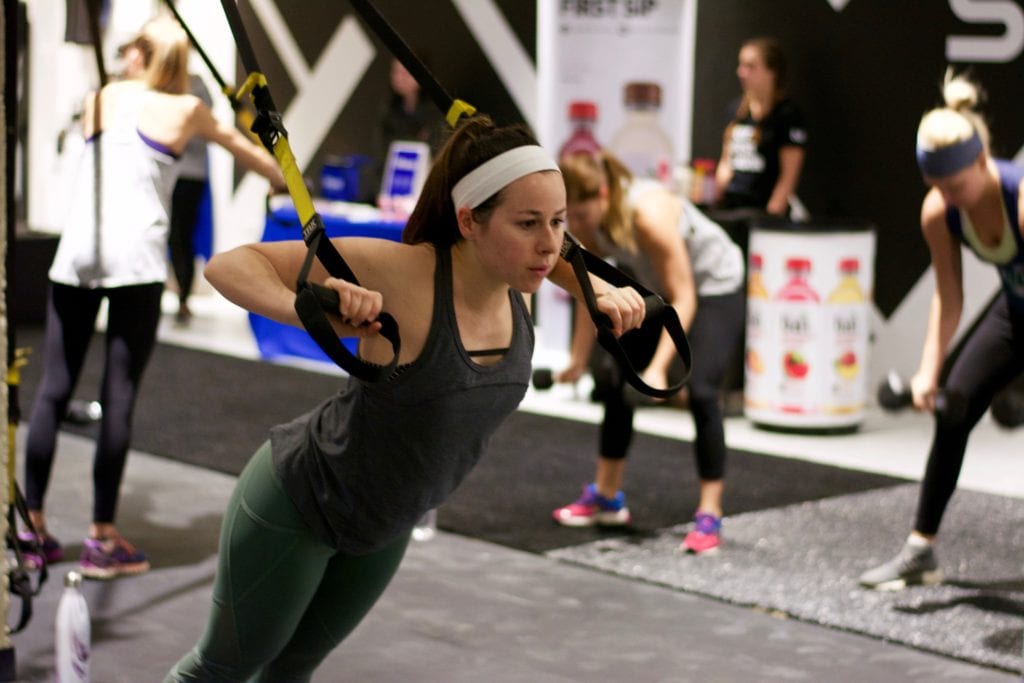 So, next time you assume that doing 20 or 30 minutes instead of that hour isn't going to get you anywhere, and may not even be worth the change into workout clothes and sweat, think again. Here are some reasons why taking short classes over longer ones is actually great for your health and fitness journey. 
You can spike your heart rate fast
If you're taking a HIIT or kickboxing class, you can easily find a shorter 30- or 45-minute class, and there's a reason why. The intensity is so extreme that you're burning hundreds of calories each session and the moves can be hard on your body, where more isn't necessarily better.
If you aren't going to a class and choose to do your own HIIT training when you can, even just 10-20 minutes will also spike that heart rate and help you build strength, lose fat, and get a good a sweat in. 
It's easier to stick with 
If you're super busy and don't have much time in your schedule, shorter classes are the way to go. They're easier to squeeze in and can be just as effective depending on the type of workout you're doing—think spin, boxing, rowing, bootcamp, and CrossFit. Once you see that the class can work with everything else going on, you'll be able to make a commitment for the long haul and make real progress in your training. 
It'll ease you in if you're new
If you're brand new to group fitness—or even working out in general—it can be intimidating to walk into a long workout class where everyone knows one another and is more experienced. Shorter classes help you ease into the fitness routine, get comfortable with the moves and style of class, and to avoid overwhelming your body if you've been in a rut or at a beginner level.  
So, next time you want to get that workout in, go for something short and easy (well, not easy, but practical—trust me it'll kick your butt still!). Make the most of those minutes, giving the class your all, and make a plan to go back regularly to improve.
Let us know!
Did this post help you get closer to achieving one of your goals?