The Best Multitasking Beauty Products for Your Budget
Whether you are trying to Marie Kondo your bathroom, get more for your money, want to travel with less or simply streamline your beauty routine, the key is to have really good multitasking beauty products. From makeup to hair and skincare, here are some of the most versatile beauty products to have in your medicine cabinet.
[View our picks for best all-around activewear here!]
Moroccanoil
If you have dry hair, you need Moroccanoil for everything. It is a necessity. Use it to smooth and prevent frizz before blow-drying, after styling to seal split ends, post using dry shampoo to restore moisture and so much more. This little travel-friendly bottle does a whole lot and lasts for a long time. You'll find new uses for Moroccanoil all of the time.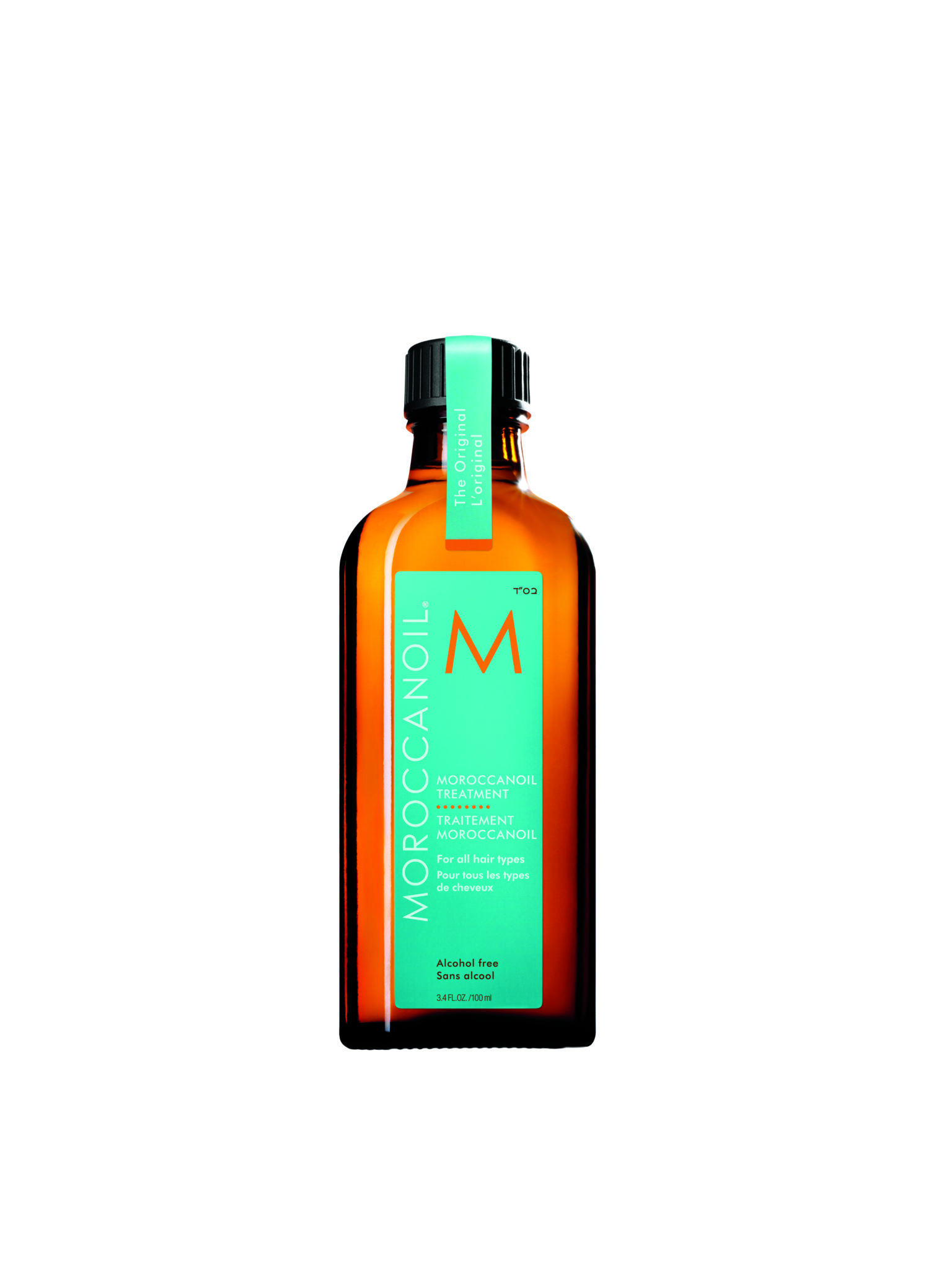 Garnier Micellar Makeup Removing Towelettes
Keep a packet in your gym bag and another in the bathroom. These wipes are great for taking off your makeup at the end of a long day (or night). They're also perfect for cleaning the sweat off after working out, or even just for a mid-day refresh when it's hot outside. You can even use these wipes to replace toner!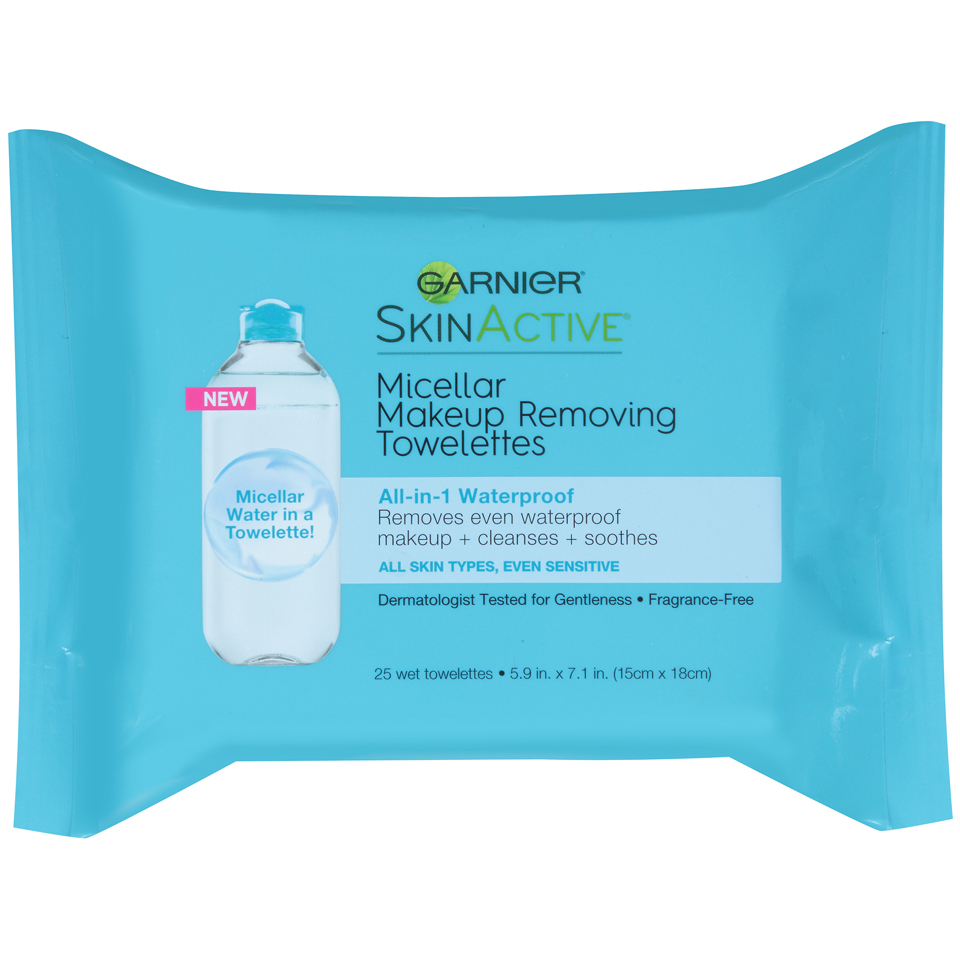 Peter Thomas Roth Instant Mineral Powder SPF 45
This might be one of my favorite products ever. If you are exercising outside, hiking, etc, and sweat from liquid sunscreens gets into your eyes, this is a perfect alternative. (Contact lens users—are you listening?) The small size also makes it easy to fit into your pocket, beach bag or makeup bag.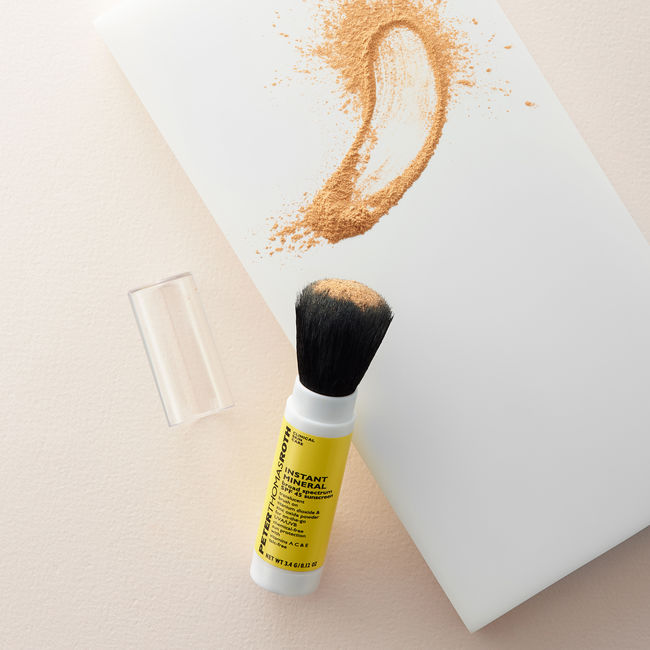 Hourglass Vanish Seamless Finish Foundation Stick
If you're shelling out for foundation, do you really need to spend extra on concealer? Not with Hourglass Vanish Seamless Finish Foundation Stick. It does both! Ideal for long summer days, this full coverage foundation is formulated for all skin types, providing up to twelve hours of coverage. And it's free of mineral oil, parabens, and phthalates, as well as vegan and cruelty-free.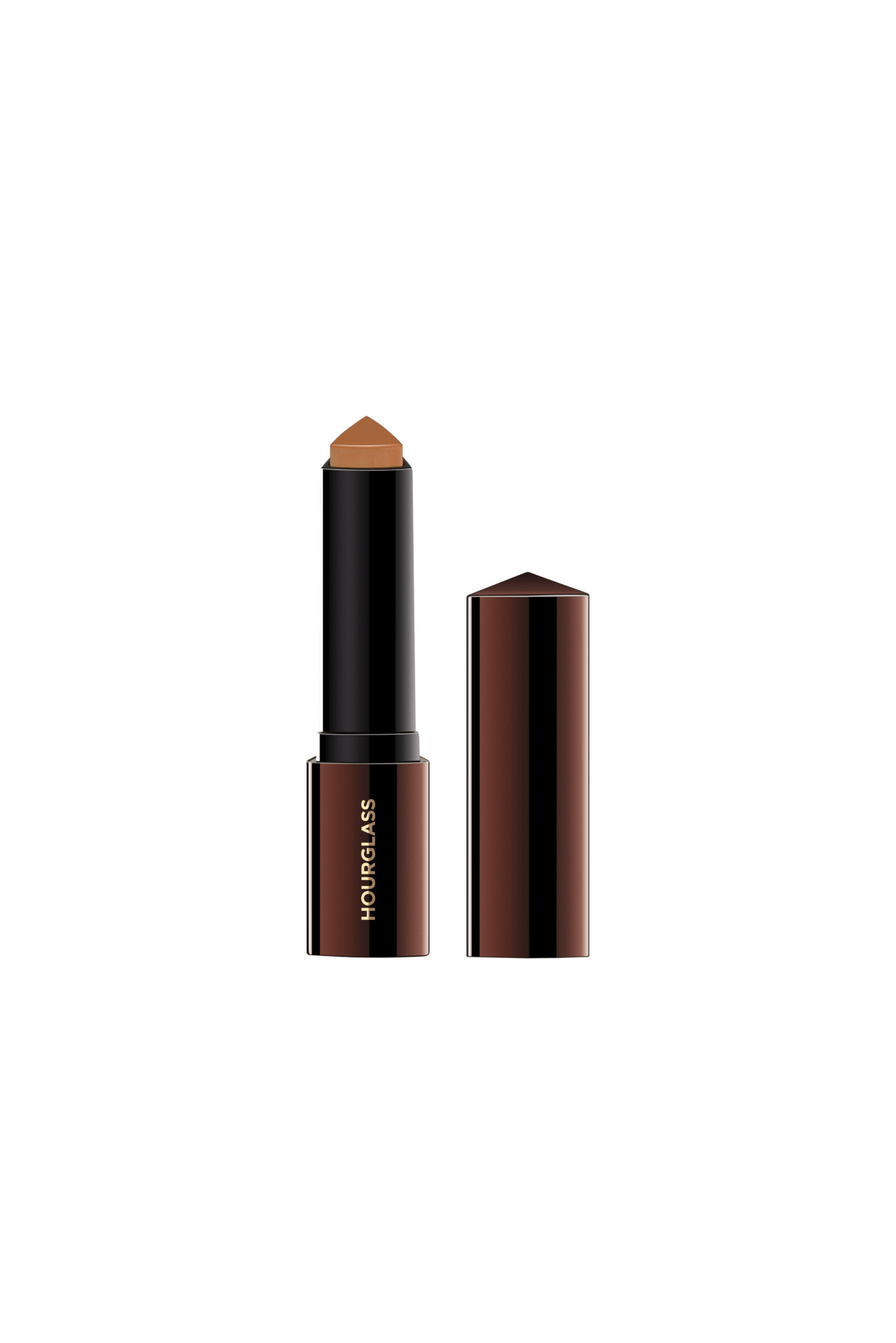 W7 Glowcomotion
Sometimes, you're in a rush. That's why Glowcomotion is a little lifesaver. It's an eye shadow, highlighter and shimmer powder. Keep it in your handbag for daily touchups and travel.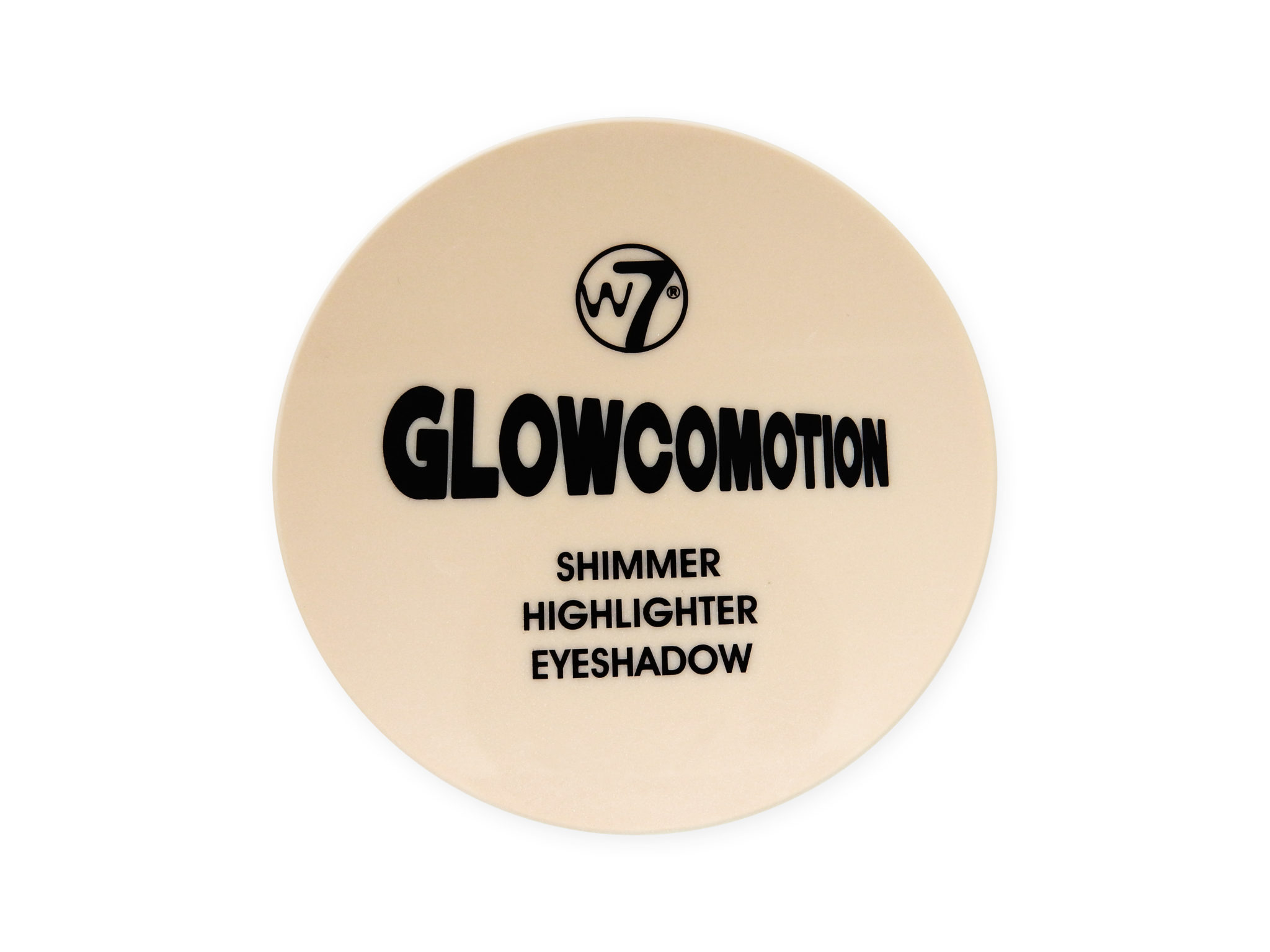 Charlotte Tilbury Magic Foundation
It's called Magic Foundation because it's magic! This makeup helps your face look pretty instantly, but it also improves your skin over time. Formulated to reduce the appearance of acne, it also contains Vitamin C and hyaluronic acid. Skip the sunscreen—your SPF 15 is included too!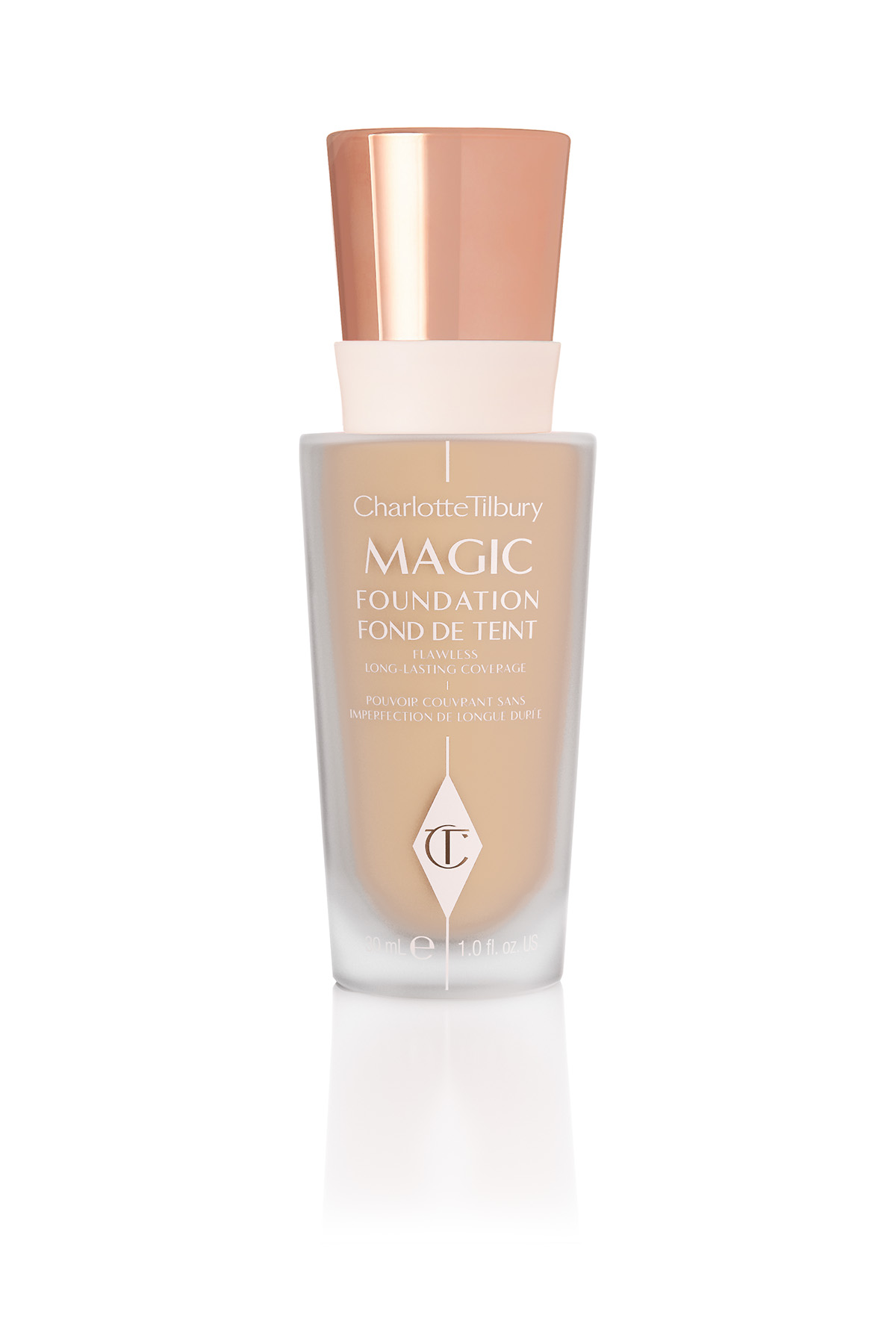 lilah b. Divine Duo Lip & Cheek
This duo is divine and dynamic! Incredibly natural looking, it can be used for the cheeks, lips and even as crème eye shadow, making it ideal for touchups.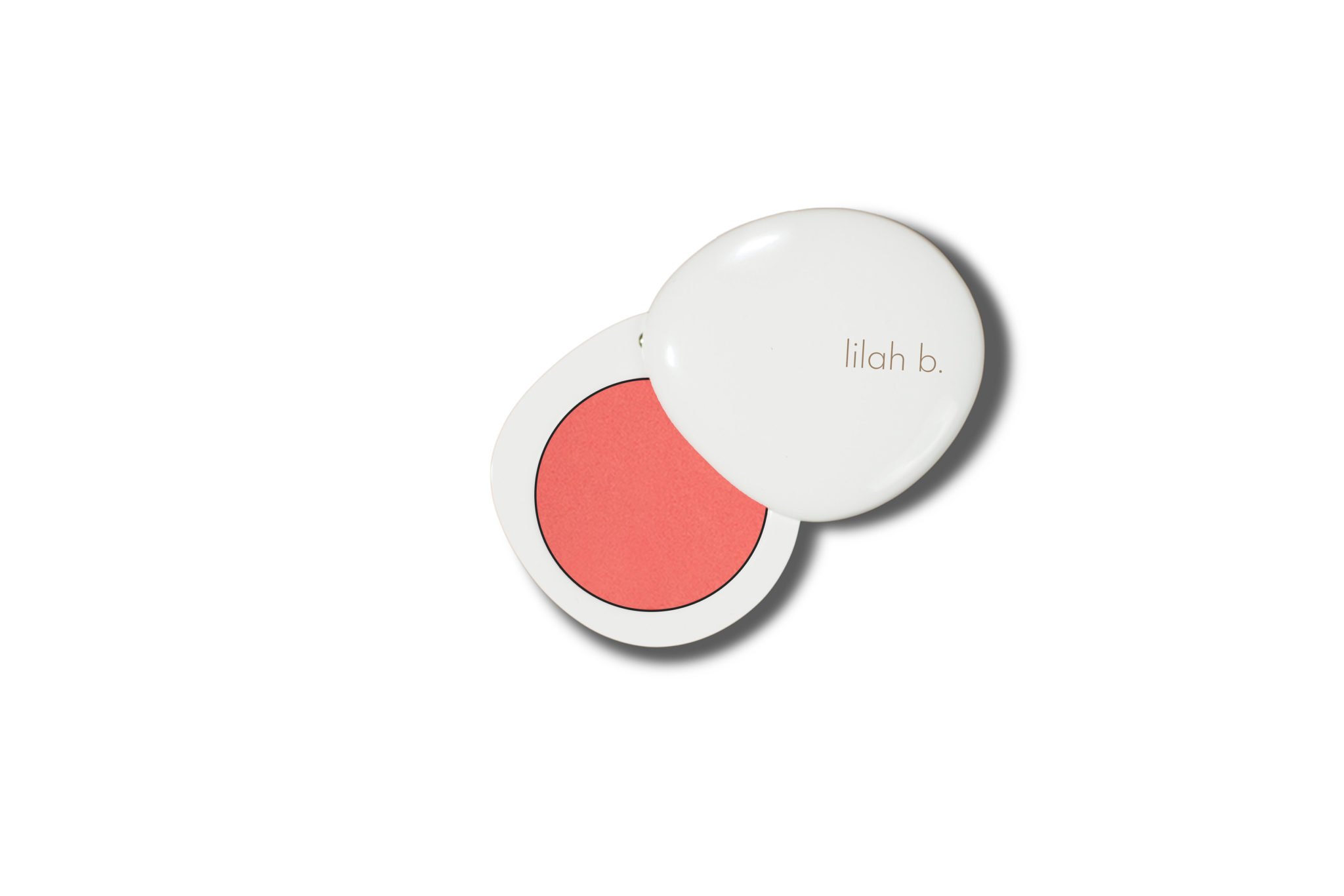 Tatcha The Silk Canvas Filter Finish Protective Primer
Stop buying separate primers for your face, eyes, and lips and use this all-in-one from Tatcha instead. It helps your makeup stay put all day long, gives you a glow and prevents clogged pores. Formulated with Hadasei-3™, which is basically the holy trinity of Japanese super foods (green tea, rice, and algae), it also boots radiance. Don't we all need more of that?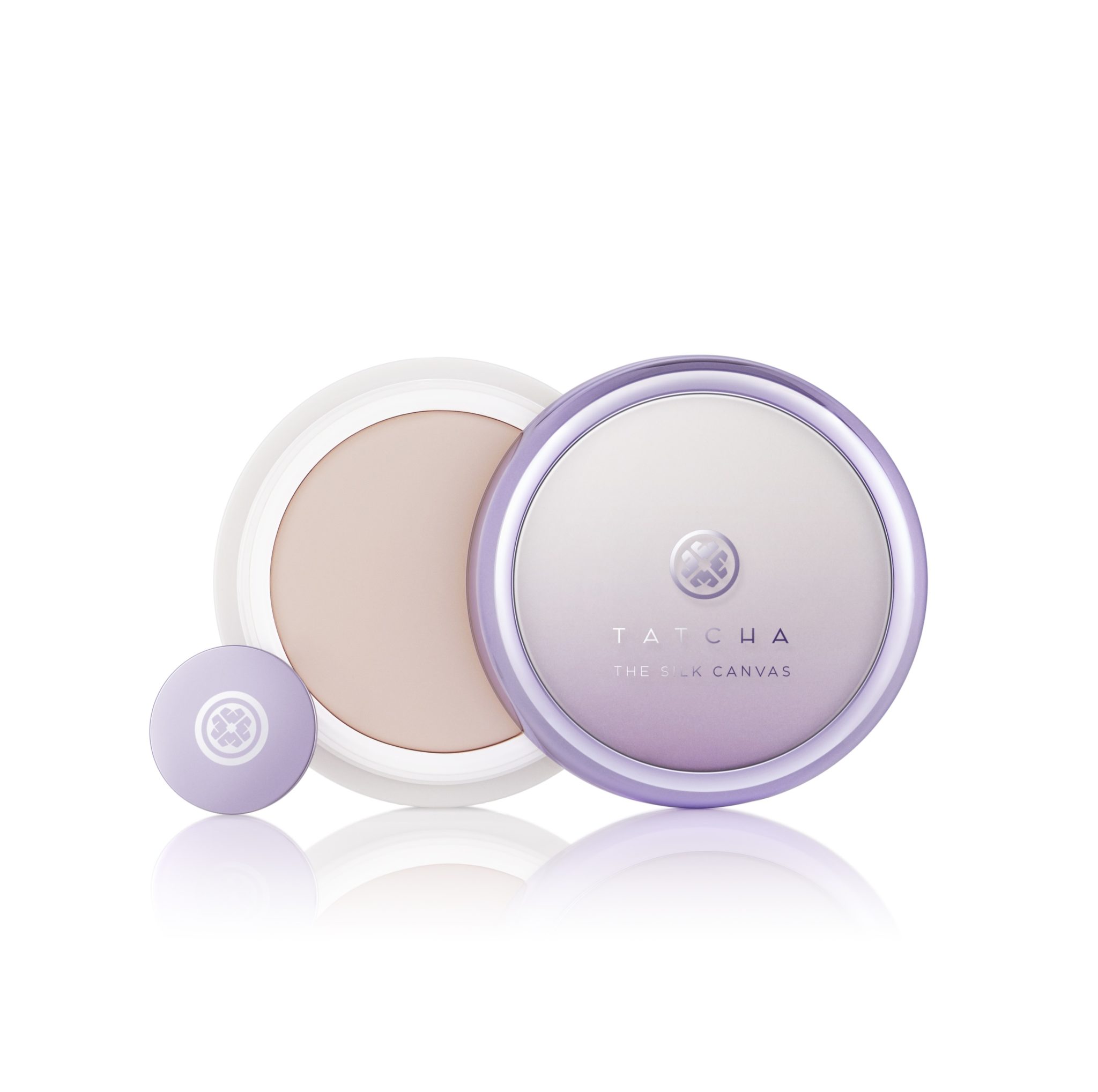 Instytutum Brightening C Serum
Why choose a serum that does one thing when it can do everything? This serum brightens up your skin, helps with discoloration, reduces lines and wrinkles, firms, minimizes pores and helps hydrate. Essentially, it checks every single box!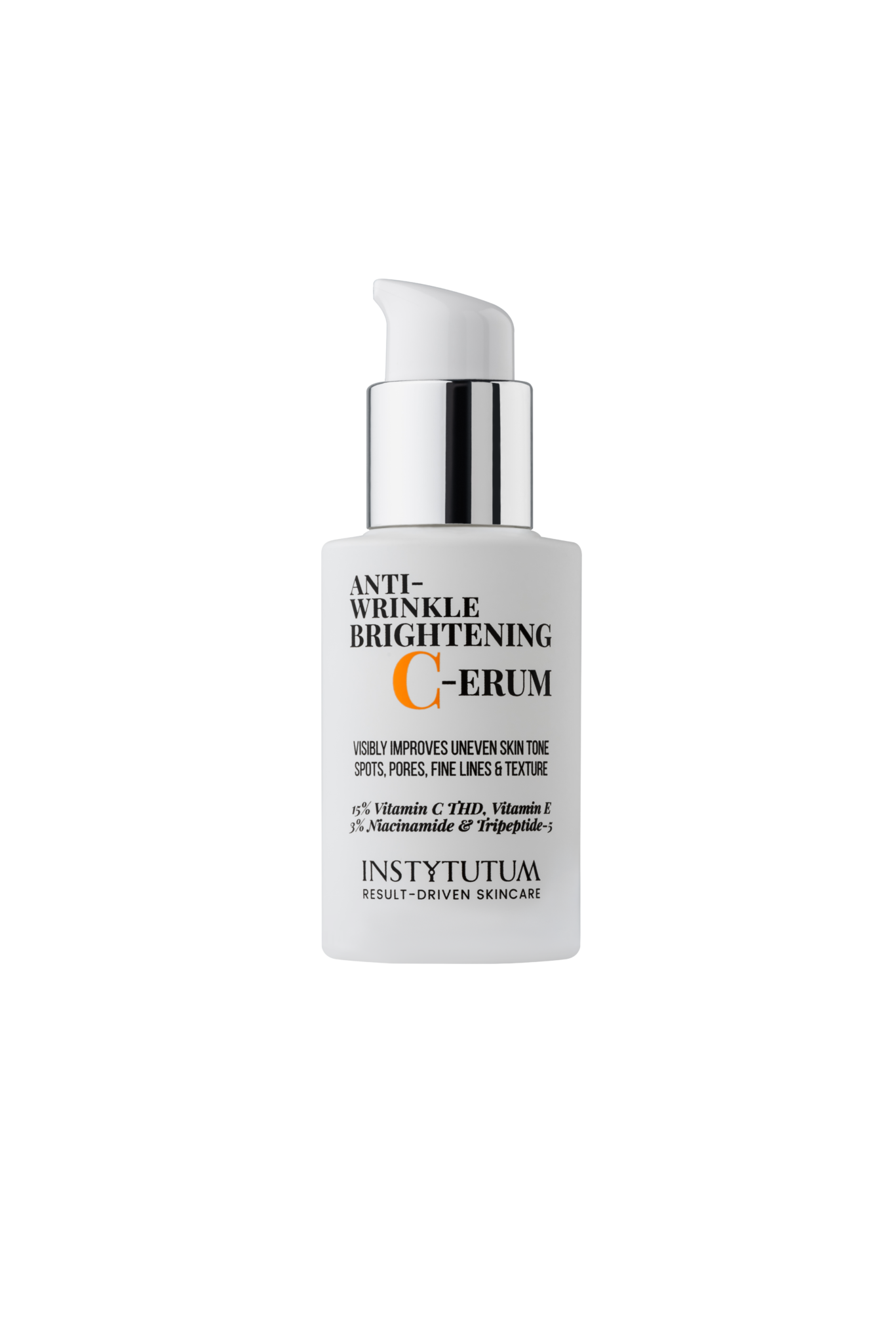 Philip B Thermal Protection Spray
A summer essential, this spray doesn't just protect your hair from your hairdryer and heat styling, but it also provides sun protection. All while smelling like oud, so it is pretty much a hair perfume too—a triple threat!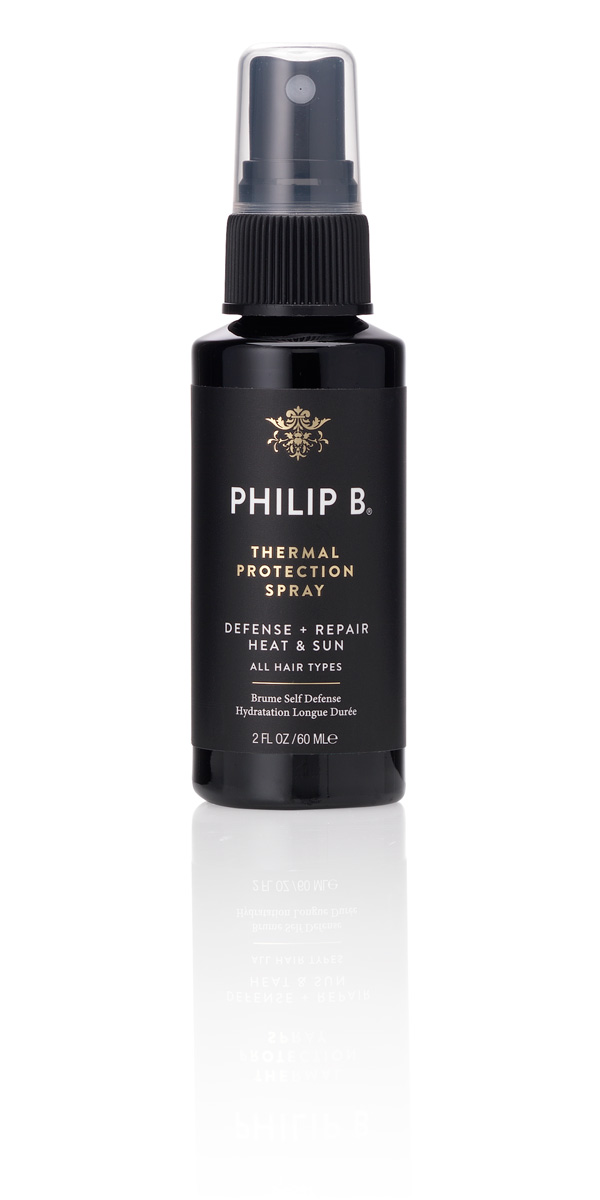 Philip B Maui Wowie Beach Mist
Don't use a wave spray or a texturizer! Beach please—use Maui Wowie instead.  It has salt for texture but also aloe as an ingredient so it doesn't dry out your hair. This mist also boots volume and enhances waves, leaving your hair feeling soft and styled. Oh, and it smells like a vacation!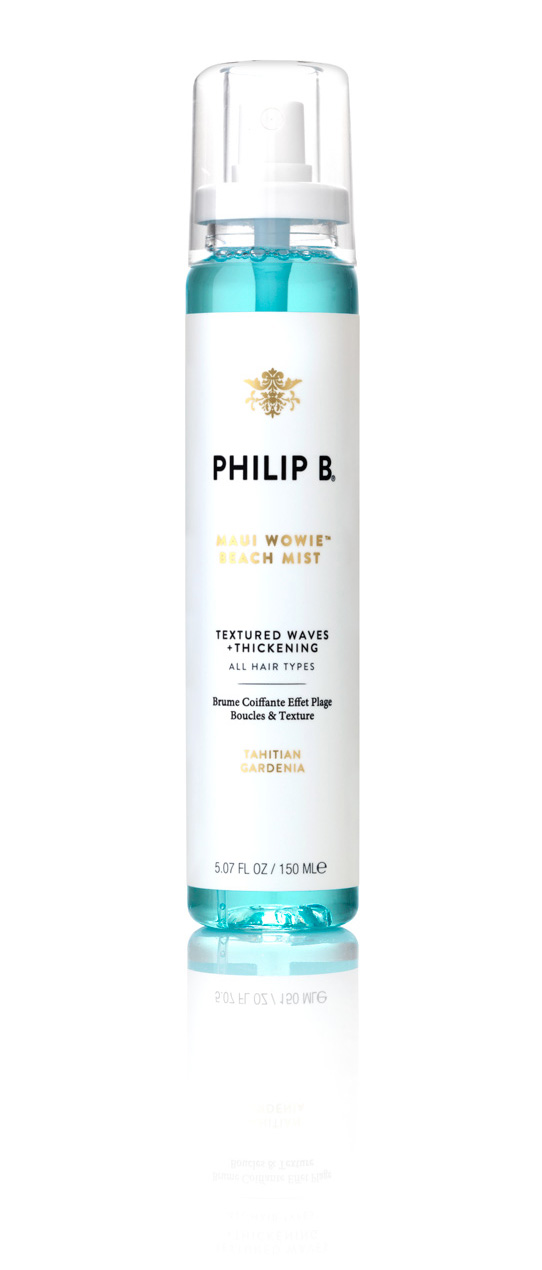 Go-To Face Hero
This sweet smelling oil is good for all skin types and pretty much all skin problems. Face Hero helps with inflammation, hydrates, brightens and helps to protect against fine lines and dark spots.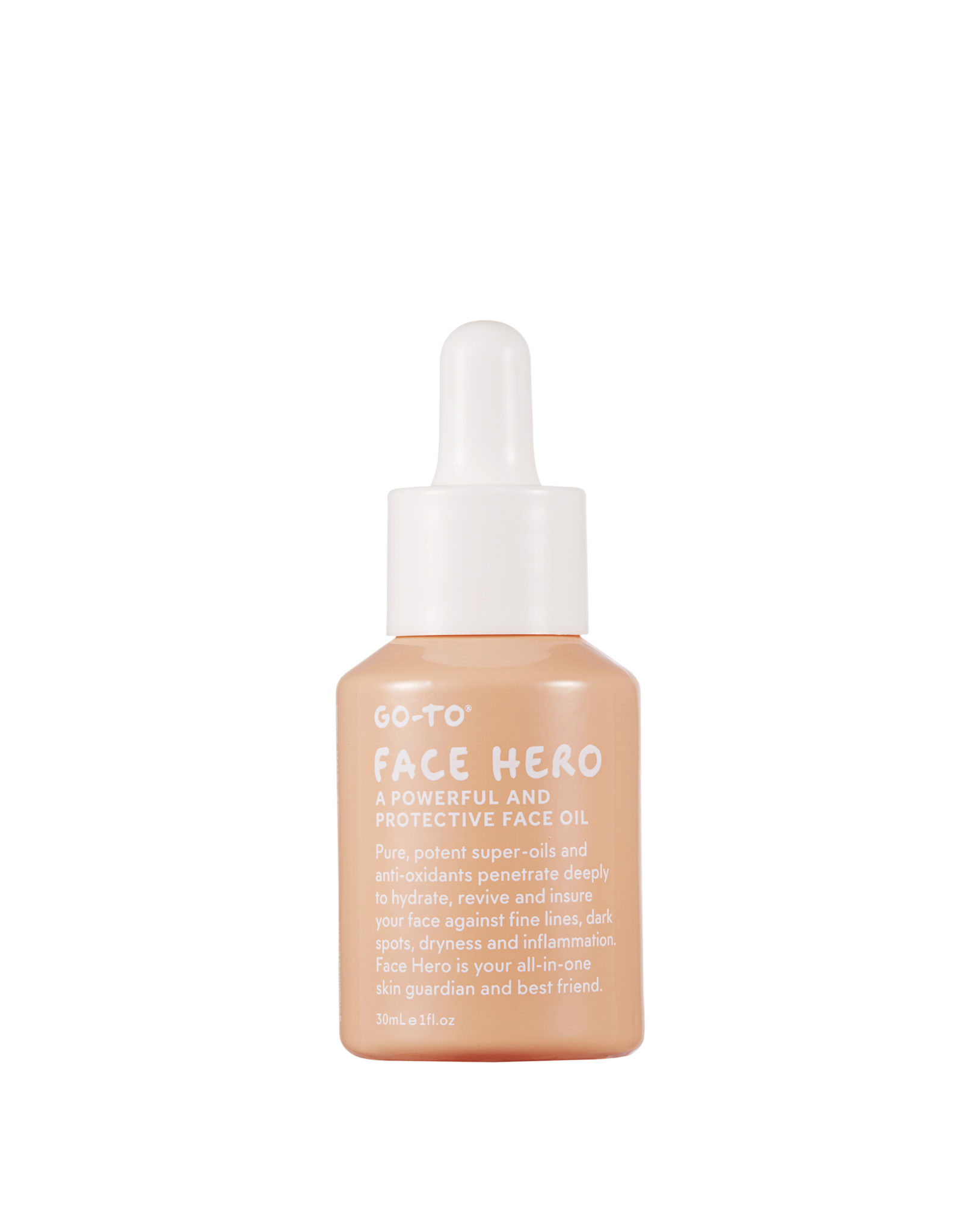 Love Anybody Anti-Chafe Ointment
Chafing is no fun! But it's also an inevitability for many of us during the warmer months. The problem with most ointments is that they tend to dry out your skin as they heal, so then you end up with no chafing and dry skin. Luckily, this ointment does both, preventing that post-chafe unpleasantness. (Isn't chafing bad enough on its own?)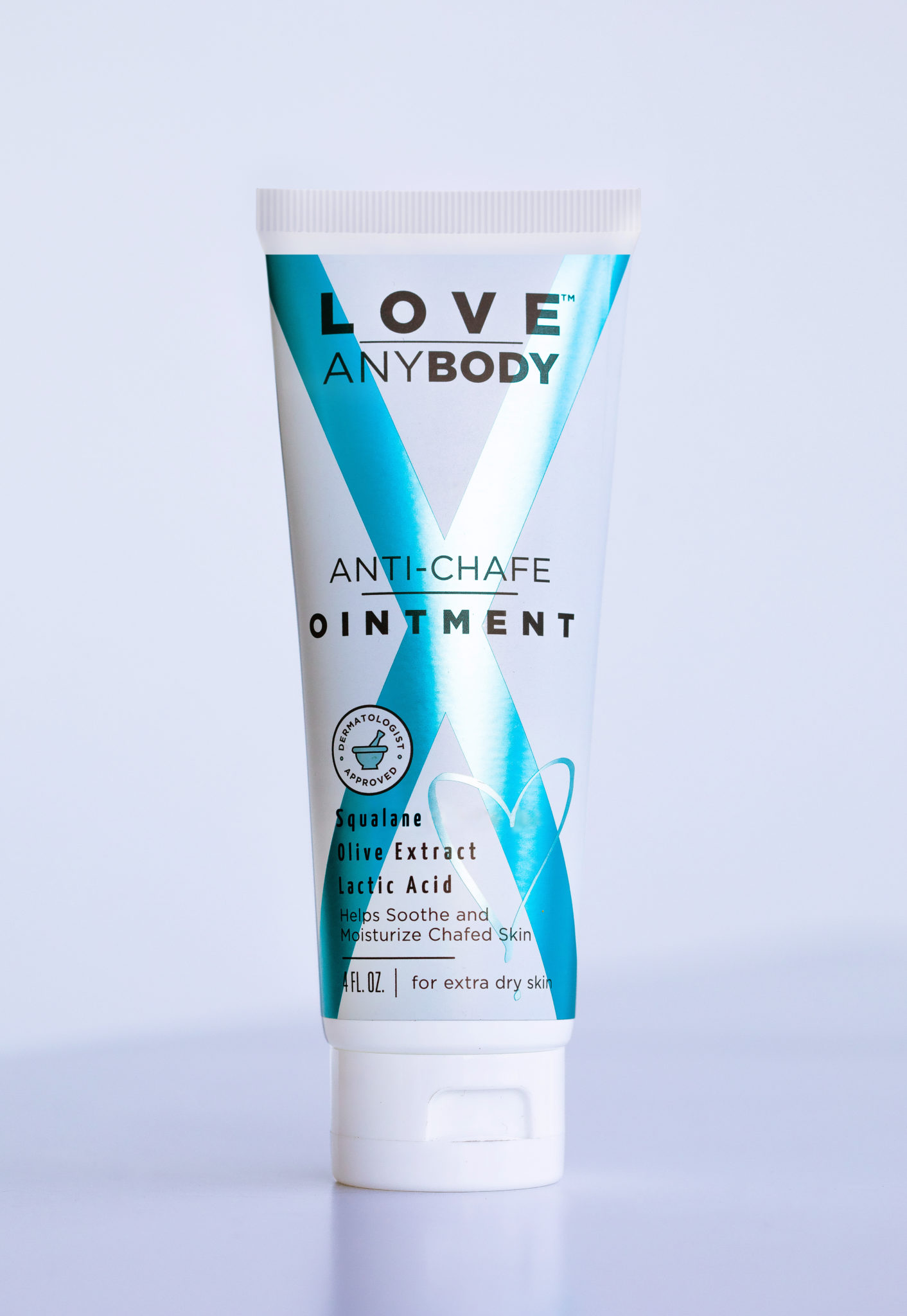 Tropic Labs Base Tan
If you're going to sit out and tan, it's important to protect your skin. Of course, you're going to use sunscreen, but that probably won't moisturize, which is why Base Tan is so helpful. Formulated to help your skin tan, you end up spending less time in the sun. As a bonus, it smells like a banana!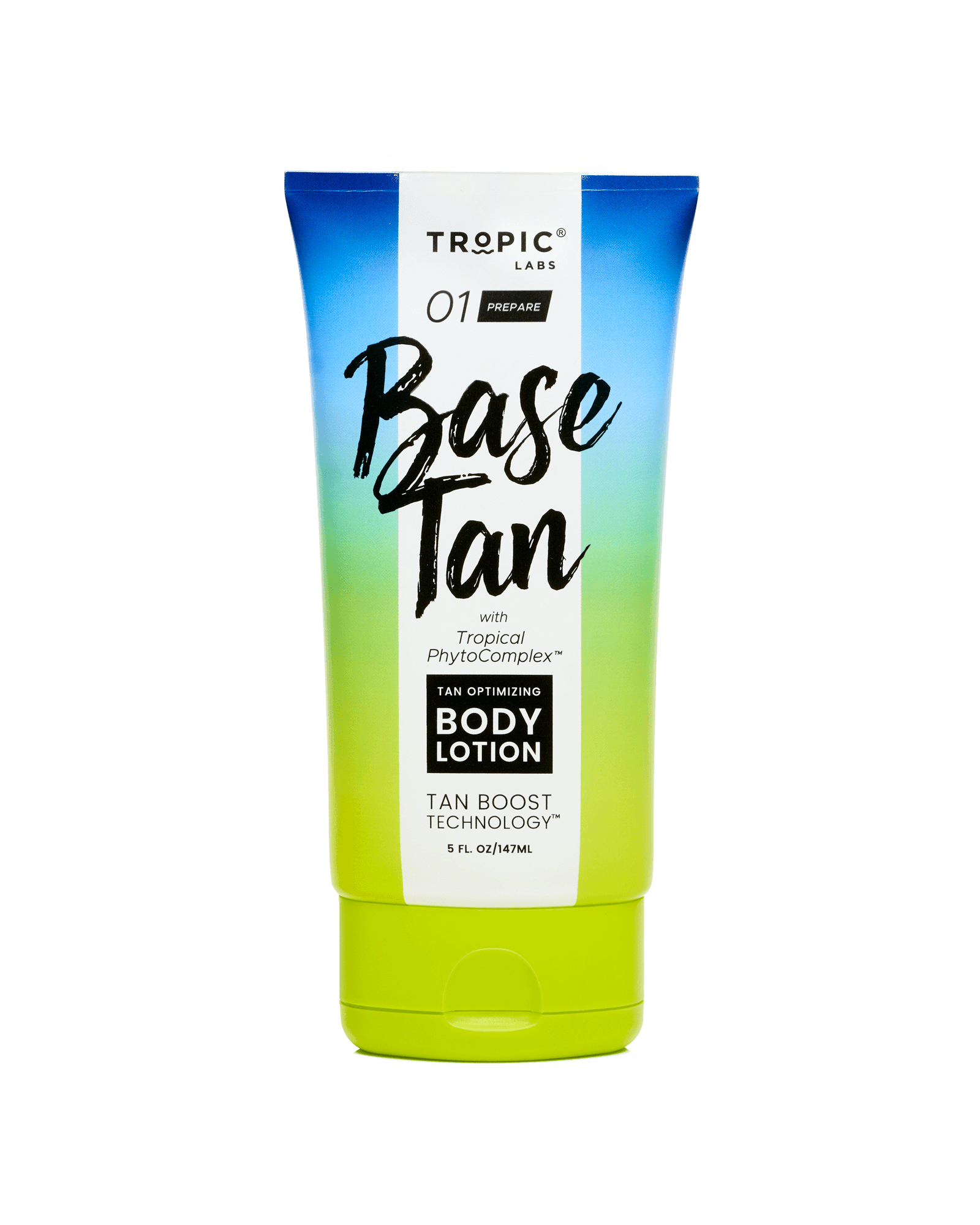 Take My Face Off Mittys
These mighty mittys, which are available in two sizes, help you remove makeup, cleanse and apply toner (they replace cotton balls/pads). Toss in the washing machine when you're done. They also gently exfoliate, eliminating the need to buy a separate product.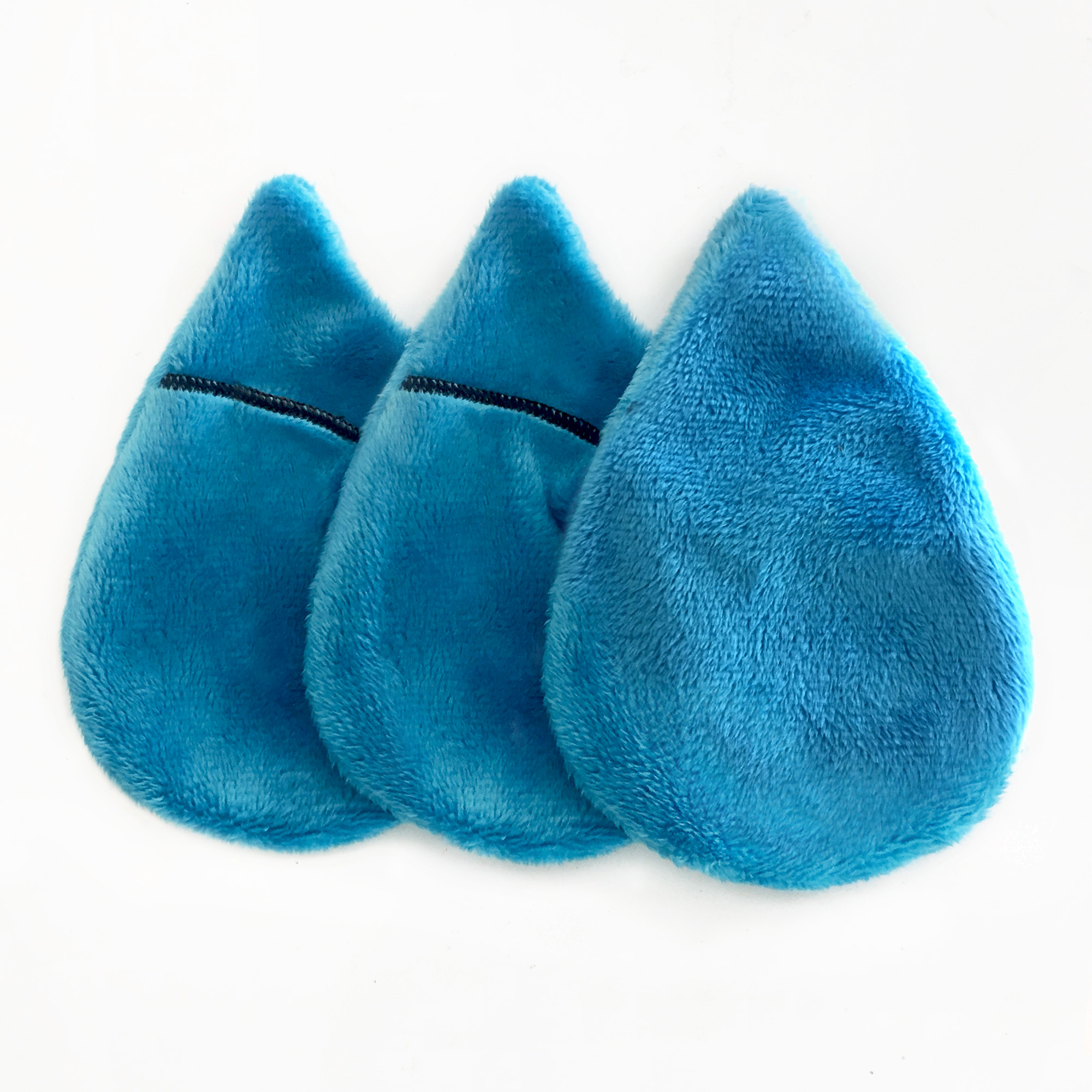 La Mer Eye Concentrate
I have yet to find an eye cream that solves every single undereye issue like this one does! It helps with dark circles, puffiness and fine lines—very quickly. If you keep wasting cash on eye creams because you can't find the right one, La Mer is worth every single penny.