Take the Power Up Challenge with NOW® Sports for Higher Morning Energy
What do you turn to when you need that extra boost of energy to get you through the morning, the day, or the week? For me, it's a combination of iced coffee, my favorite power sneakers, and some sort of movement, whether it's a high-intensity spin class or a walk around the neighborhood while calling a friend (or, in Jeana's case, walking her dog to the soundtrack of a 2 Chainz-filled playlist).
Feeling low energy can be the result of several different factors. Maybe your nighttime routine isn't the most conducive to deep, sound sleep. Or maybe something in your diet is off, like you're not getting enough protein or staying properly hydrated. Ironically, you might even feel tired if you've been more sedentary than normal (maybe due to longer hours at the office or feeling mentally drained by the day and skipping your evening workout class).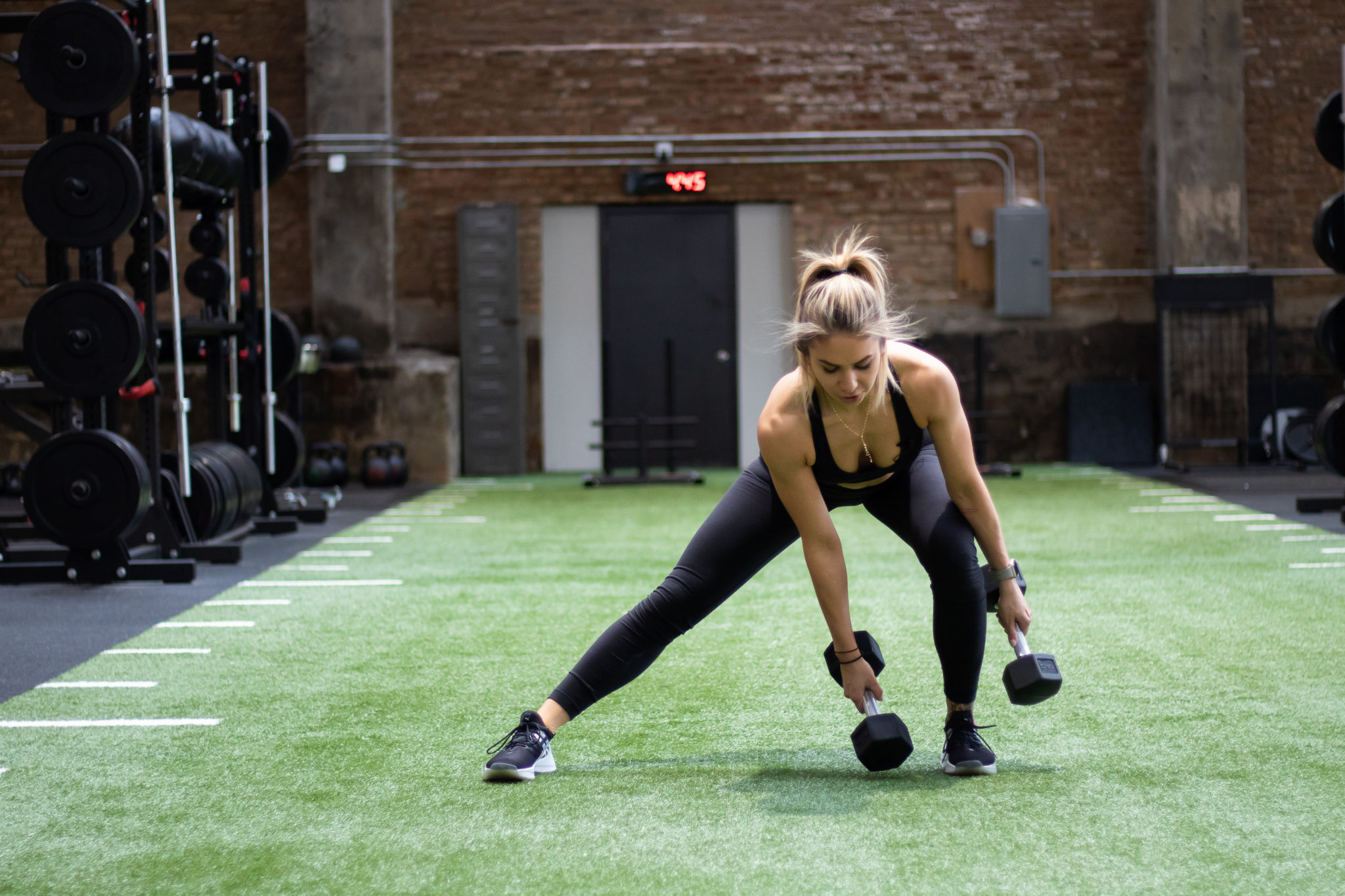 Whatever it is, this Power Up Challenge with NOW® Sports is perfect for boosting your energy and getting out of a slump. And even better, it's free on the SweatWorking app.
Here's what you'll do in the Power Up Challenge with NOW® Sports
This challenge is going to motivate you to get up and get moving with five quick, Tabata-style workouts, free on the SweatWorking app with coach Rae Reichlin. You'll start Day One of the challenge with a four-exercise Tabata; each day, you'll add on one more exercise until you finish Day Five with and eight-exercise Tabata. By adding just one exercise each day, you'll be training your body (and your brain) to progressively build on your previous work. Small changes add up over time, and in this case, they'll add up to a higher energy level.
Ready to Power Up?
Start the challenge here, and get ready to have more energy than the Energizer Bunny.
You'll have a chance to win these prizes
Complete any workout within this challenge on the SweatWorking App by June 30 and you'll be entered for a chance to win all of the products we rocked during this challenge.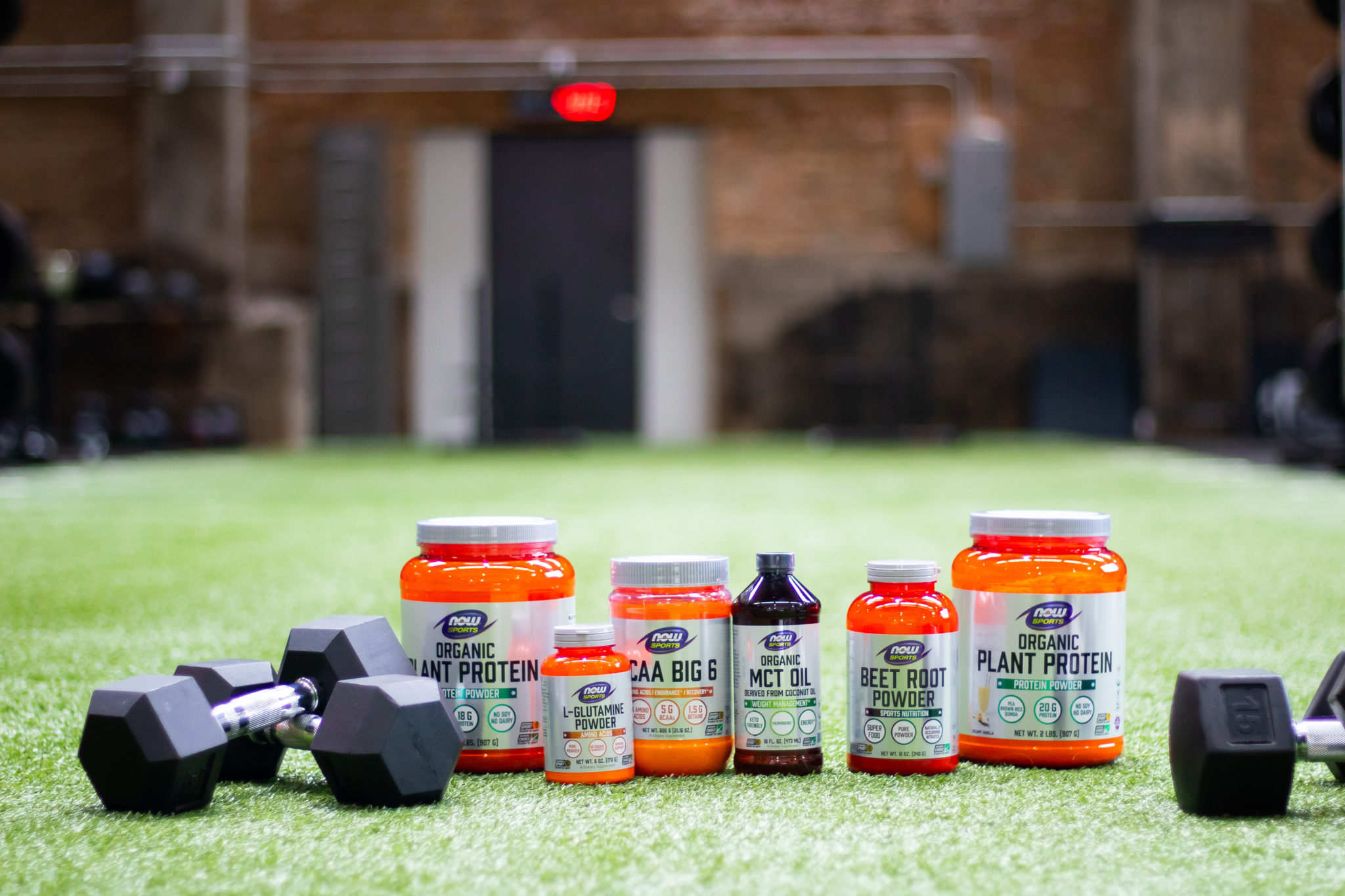 Looking for a tasty energy boost? Try this smoothie recipe
Start your day off strong or avoid the post-workout slump with this superfood-packed smoothie recipe, used by our very own Jeana Anderson Cohen.
Ingredients:
Combine ingredients and blend.
Want to try this superfood smoothie yourself? You can treat yourself to NOW supplements on nowfoods.com using promo code "ASWEATLIFENOW10" for $10 off a purchase of $40 or more.*
*Receive $10 off your nowfoods.com purchase of $40 or more (before taxes and shipping). Must use coupon code ASWEATLIFENOW10 in the Promotion Code field at checkout.  Offer only available on nowfoods.com. Offer valid through 11:59 PM CT December 31, 2019. Some exclusions apply. Limit one coupon code per transaction.  Offer cannot be used on previous purchases. NOW Health Group, Inc. has the right to end any promotion at any time.
*This statement has not been evaluated by the Food and Drug Administration. This product is not intended to diagnose, treat, cure or prevent any disease.
Let us know!
Did this post help you get closer to achieving one of your goals?