How to Practice Self-Love in a Relationship
If you've entered a relationship, you're probably spending tons of time with your new partner and indulging in all the fun activities you can do together. There's a need to provide love to your other and to receive it in return; however, you don't want to forget about showing yourself some much-needed love, too.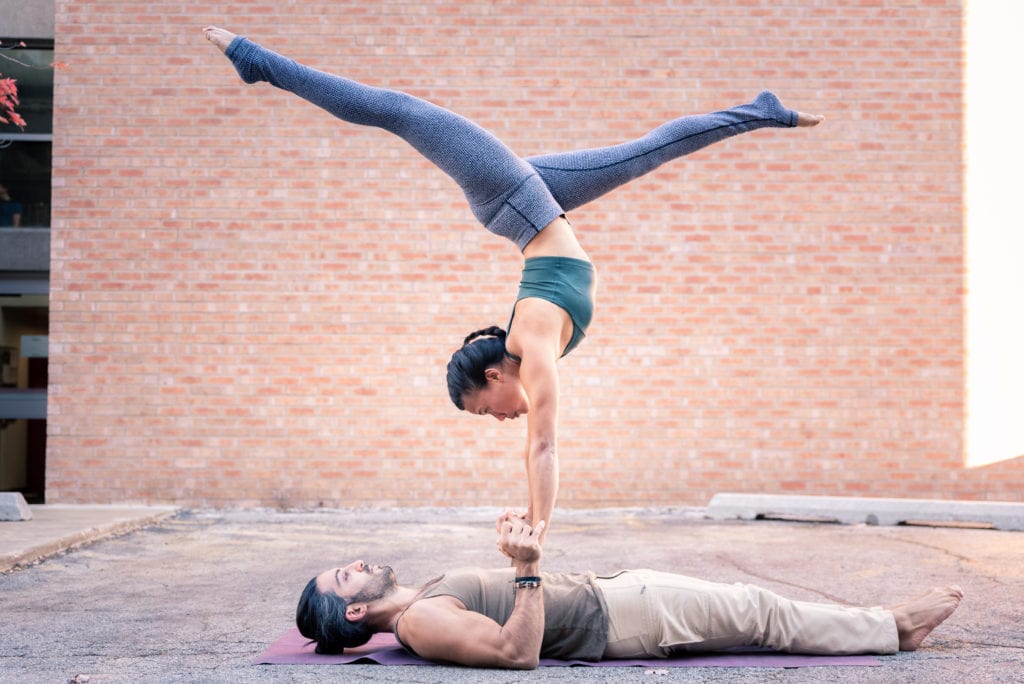 It's a different type of love, one where you can be alone and engage in something that makes you smile and feel relaxed, totally independent of another being. It's something that shouldn't be taken for granted or neglected, as self-love helps you give love onto others, and it'll only strengthen your relationship.
Here's how to practice self-love in a relationship. Try some of these practices this week!
Do Something Fun Alone Each Week
Give yourself something to look forward to each week that doesn't involve your significant other. "Do something for yourself at least once a week. For example, go take a walk by the beach, go check out a new book at the bookstore that you have been meaning to buy," says Katalin Hanana, MS, LMHC, a licensed mental health counselor in Florida.
A few more options? Try a warm bath and a glass or two of wine every Sunday evening or take a workout class you absolutely love every Saturday morning.
Own Your Hobbies and Stick With Them
Sometimes people dissolve their interests when they aren't shared with a partner. This is wrong though, as it takes away a bit about who you are! It's okay to have dissimilar interests to some extent. "Just because you like to do something that your partner does not doesn't mean you shouldn't do it. If you enjoy yoga and your partner doesn't it, you should still do it because it will make you feel better about yourself," Hanana says.
Hang Out With Your Friends
Sometimes people ditch their core group of friends to schedule date night after date night with a new flame. However, friends are forever, and no matter how close you feel with this new partner, you'll want to hold them close to you and maintain your relationships.
"Just because you are in a relationship doesn't mean you have to lose your closest friends (or single friends). Have a girls' day or boys' night watching the game," Hanana suggests. This is a great way to focus on self-love because it will make you feel more connected to those around you, beyond your romantic relationship.
Set Goals for Yourself
Sure, you can set a goal with your partner, such as getting into a fitness routine or eating more meatless options in the week, but focus on goals that you can fulfill for yourself, regardless of their participation.
"If you want to run a 5K, go back to school or write a book, do it," Hanana encourages. By creating goals for yourself, you're showing yourself love and guidance, and you're working on self-improvement and discovery that can enhance your quality of life and confidence.