How Antonio Coke Moved from the Back of the Class to Opening His Own Gym
Describing himself as shy and avoiding attention by nature, Antonio Coke initially balked at attending a long-ago group fitness class. Curiosity got the better of him though and he ended up taking that class and falling in love with it. Despite his reticent personality, Coke became a fitness instructor himself and recently opened his own studio – Bodi Shak – in Uptown, Chicago.
From the Back of Class to the Front
"It was something that moved me," he recalled of that fateful African dance class he hesitated to take years ago. "You wanted that hour to last forever. It was so much fun." It was also a stress reliever, as he was working as a designer for a top architectural firm in New York City at the time.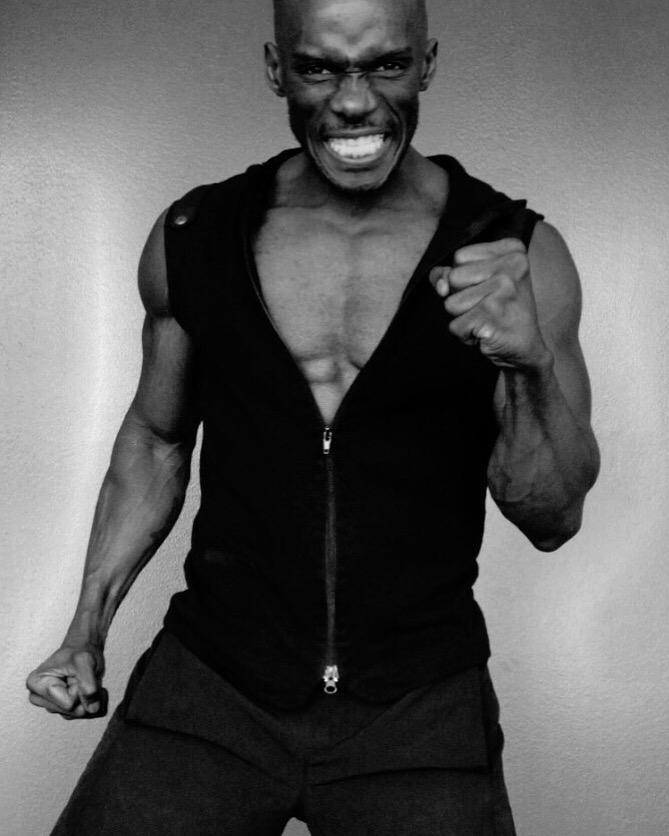 Coke quickly became a regular and eventually added another dance class to his repertoire. He was soon invited by his two instructors to join a dance troupe they had formed and was asked to fill in when one of the instructors couldn't make it to a class.   
"I remember just being overwhelmed with… from going to experiencing class for the first time to being asked to be a part of it… that means they thought I was doing something right," he marveled.
No matter how much he loved it, he was still "petrified" and "beyond nervous" to be leading class. But it was a success. So much so that he caught the eye of one of the gym's higher-ups. Even though he wasn't certified to teach anything – "I just liked to move" – Coke found himself auditioning to be an instructor for a new location they were opening.
He accepted the opportunity for the free membership and because he'd be teaching in a brand-new facility. "[The members] won't know I'm not a real instructor," he recalled thinking. "That's what I told myself."
His classes quickly took off and teaching them became the highlight of his week. But his reserved nature stayed with him. "I had to become another person" he said. "I still do actually. It doesn't go away. You just get used to it."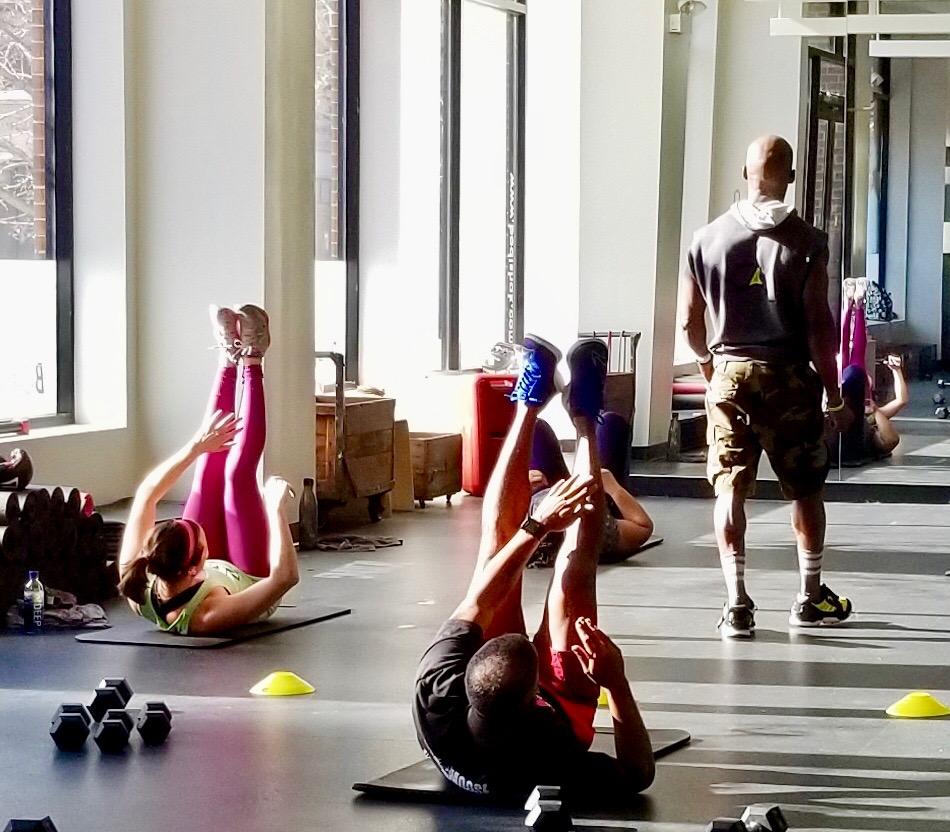 Making the Move
Coke came to Chicago for a change and, like many a transplant, was sold by the lakefront. He continued working in design while developing a following on the Chicago fitness scene at gyms such as Equinox and Crunch.
Though he was now certified, fear, shyness, and a little bit of imposter syndrome kept him from opening his own studio. He knew he could provide something special however and after much contemplation, Coke finally decided to open Bodi Shak in 2017.
Conceding that running a fitness studio is harder than he imagined, he's thankful to do something he loves every day and to have an effect on others. That effect isn't just about fitness though, as Coke has set up donation bins in Bodi Shak's lobby for members to throw in their extra cash to support three local charities: Care for Real, TPAN, and Sarah's Circle.
The Workout
Bodi Shak offers TRX, cycling, yoga, and HIIT classes, but Coke – a former sprinter in his native Jamaica – knew he needed to add a running element. He thought about treadmills, but when he saw that his new studio – which used to be a dog grooming space – had hooks for leashing animals, it sparked the idea of doing something different.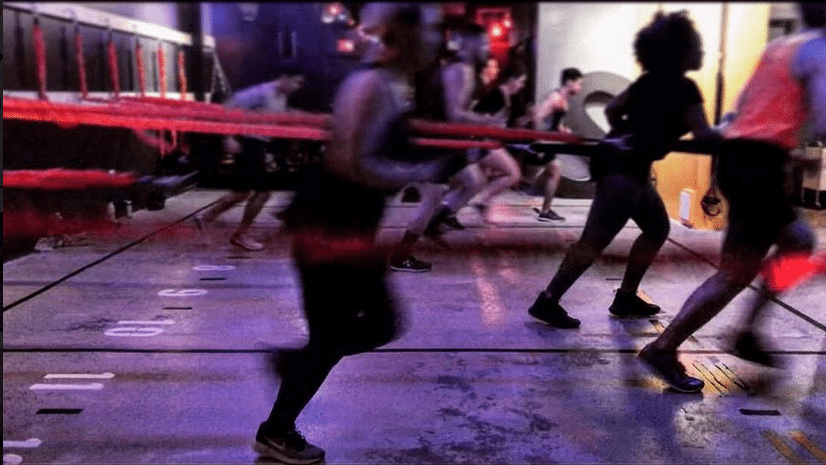 "It was a game changer," he declared. "I said that's one of those things that's going to set us apart. I love it too because sprinting was my first fitness exposure."
His resistance sprinting class, a.k.a. Dash, involves wearing a fitness belt that is clipped into the wall hooks via a resistance rope. The rope tugs on the user as sprints, squats, and lunges are performed.
"You're working harder than you would running outdoors or running on a treadmill," Coke explained. "You're going to get that resistance and your calorie output is grander. It's a tougher sweat session in a very short period of time."
Coke strives to be authentic, while making his classes fun and accessible for all levels of fitness.
"I try to make it feel inclusive so you're not feeling out of place in any way in every class I teach," he said. "I always encourage people to try something new because you never know what could happen. I am the example of that."
Let us know!
Did this post help you get closer to achieving one of your goals?