5 Eco-Friendly Fitness Ideas to Celebrate Earth Day
Earth Day honors a commitment to protect our environment. The holiday started in the United States back in 1970 and has since blossomed into a global event, reaching more than 1 billion people and earning the title of the the most celebrated secular event in the world!
This Earth Day, whether you're looking to make a difference, or simply celebrate the great outdoors, we've got your back with five eco and fitness-friendly ways to commemorate the day.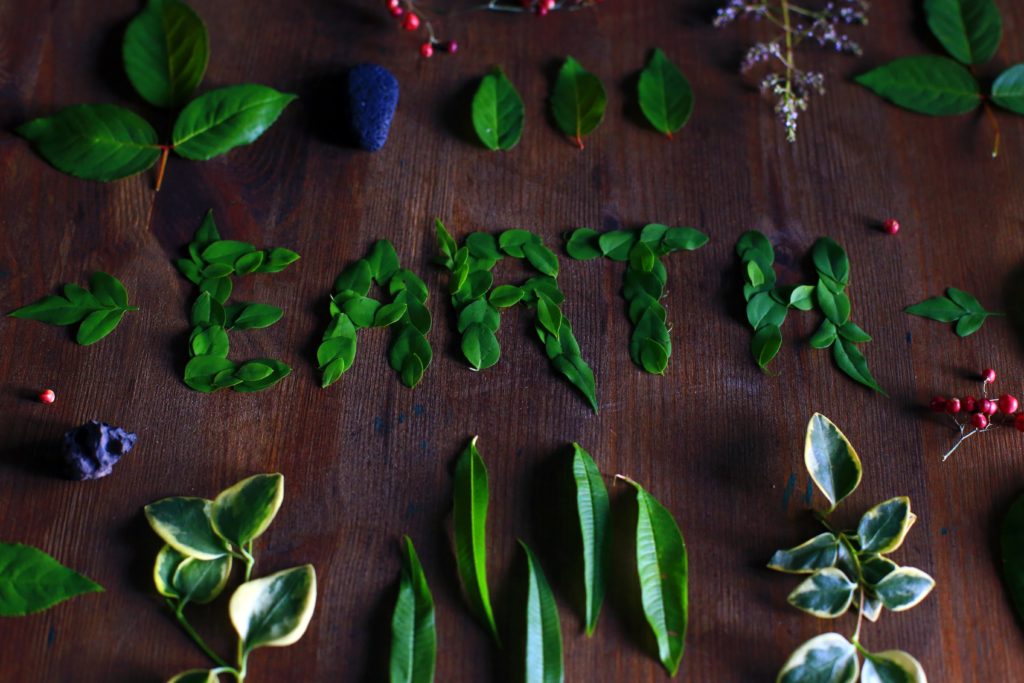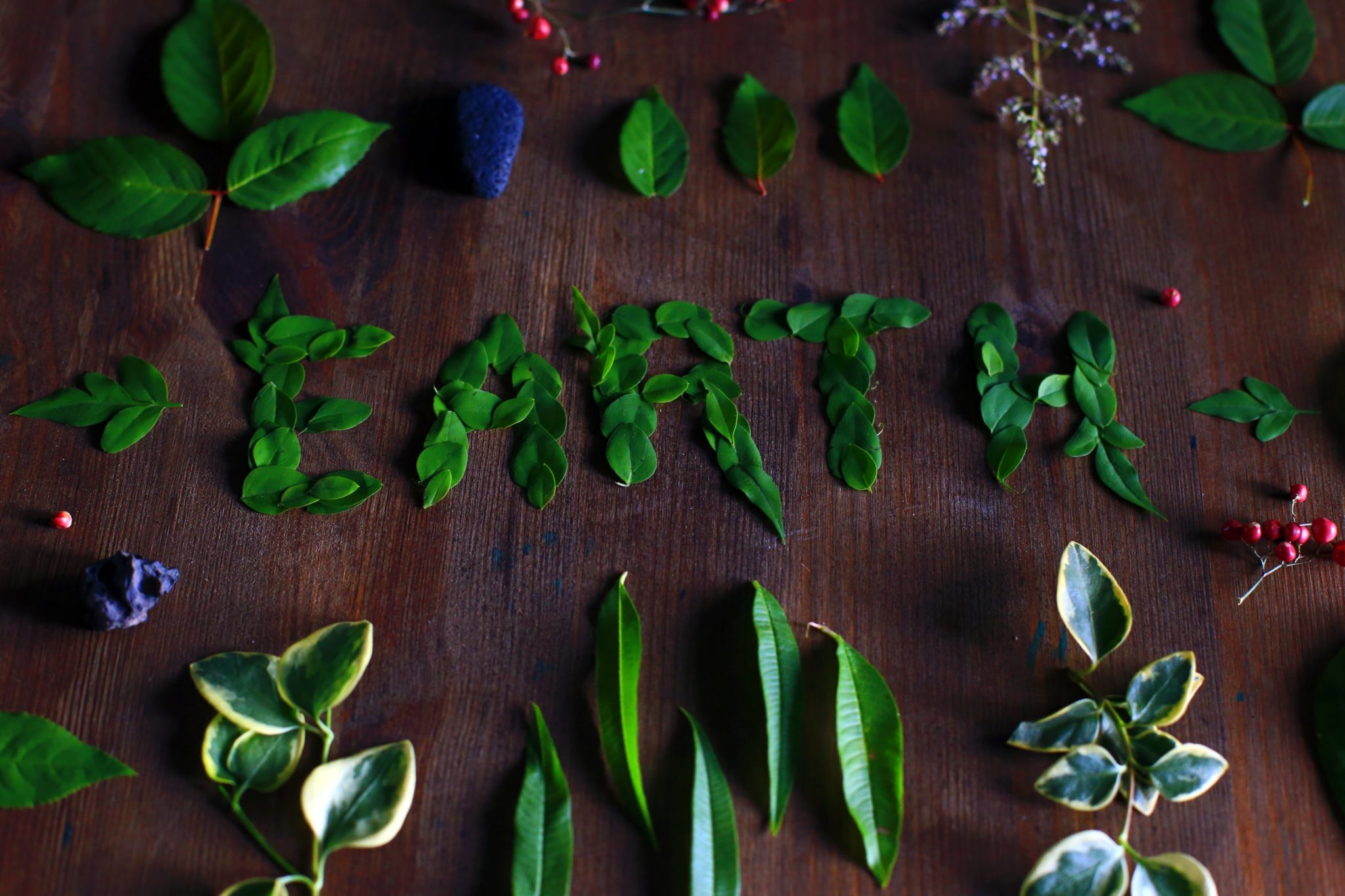 Lace up for a plog
A 2018 fitness trend out of Sweden, plogging, also known as "plucking" litter while on a jog, quite literally combines athletically-inclined and earth-friendly pursuits. The original Swedish running group, Plogga, heads out on the town to pick up trash, running while wearing gloves and carrying trash bags. When the bag is full, the ploggers deposit the bag in the appropriate receptacle. The sensation has already started to spread across Europe and into the United States.
Interested in a plog of your own? If you're in Chicago, lululemon Rush Street and Shred415 are co-hosting a plog on Thursday, April 19 at 6pm. Grab some gloves, a bag and a friend or two. Make it a friendly challenge to see who can nab the most trash.
Take a hike
Earth Day is the perfect occasion to get out of the city and become one with nature. Weather permitting, explore local options for a day of hiking. Hiking is a fun way to exercise because it breaks up your routine while letting you take in your natural surroundings. Getting out of the city for a hike isn't just beneficial to your physical health; a 2015 Stanford study found that urbanites who spend time in nature experienced improved mental well being.
Check out All Trails to find a hike in your area.
Support sustainable athletic gear
Seek out brands with a sustainable story. We love Recover, a high-quality brand that makes workout clothes in the U.S., Haiti and Guatemala. Recover's products are created from recycled water bottles – each shirt comes from eight water bottles!
Girlfriend Collective also utilizes recycled water bottles to make their fabulous leggings, shorts, tops and more. The company is dedicated to sustainable and transparent business practices, creating their products in a family-owned factory in Taiwan with practices in place that prevent their garment dyes from flowing into the local water sources.
Leave the car in park
Use Earth Day as an opportunity to find creative ways to get around town. Forgo your car/Uber/Lyft for the day (or weekend!) and rely on your feet for travel. Without being reliant on wheels, you'll secretly squeeze in fitness while you run errands and spend time with friends. Don't use your lack of car as an excuse, either – carrying home groceries just adds to the challenge!
Exercise your green thumb
Work up a sweat while giving back by volunteering in a local garden or conservancy. The Nature Conservancy is organizing Earth Day events across the country where local volunteers can sign up to lend a hand. Chicago volunteers can help clean up the natural areas in Columbus and Humboldt Park or plant at McKinley Park Lagoon. Volunteers in Washington, D.C. can participate in the City Nature Challenge, which encourages locals to explore their natural surroundings while giving back.
Earth Day volunteer event not available near you? Start your own or sign up for another event throughout the year (#EarthDayIsEveryday!).