Gratitude Rituals Anyone Can Do
At yoga the other day, my instructor thanked her feet. It was such a simple gesture, but it resonated with me. Had I ever looked down at my own feet in gratitude? Had I ever thought about the many miles they have carried me through this life? Had I ever put forth a tiny message of thanks to these calloused workers with their peeling toenail polish and high arches?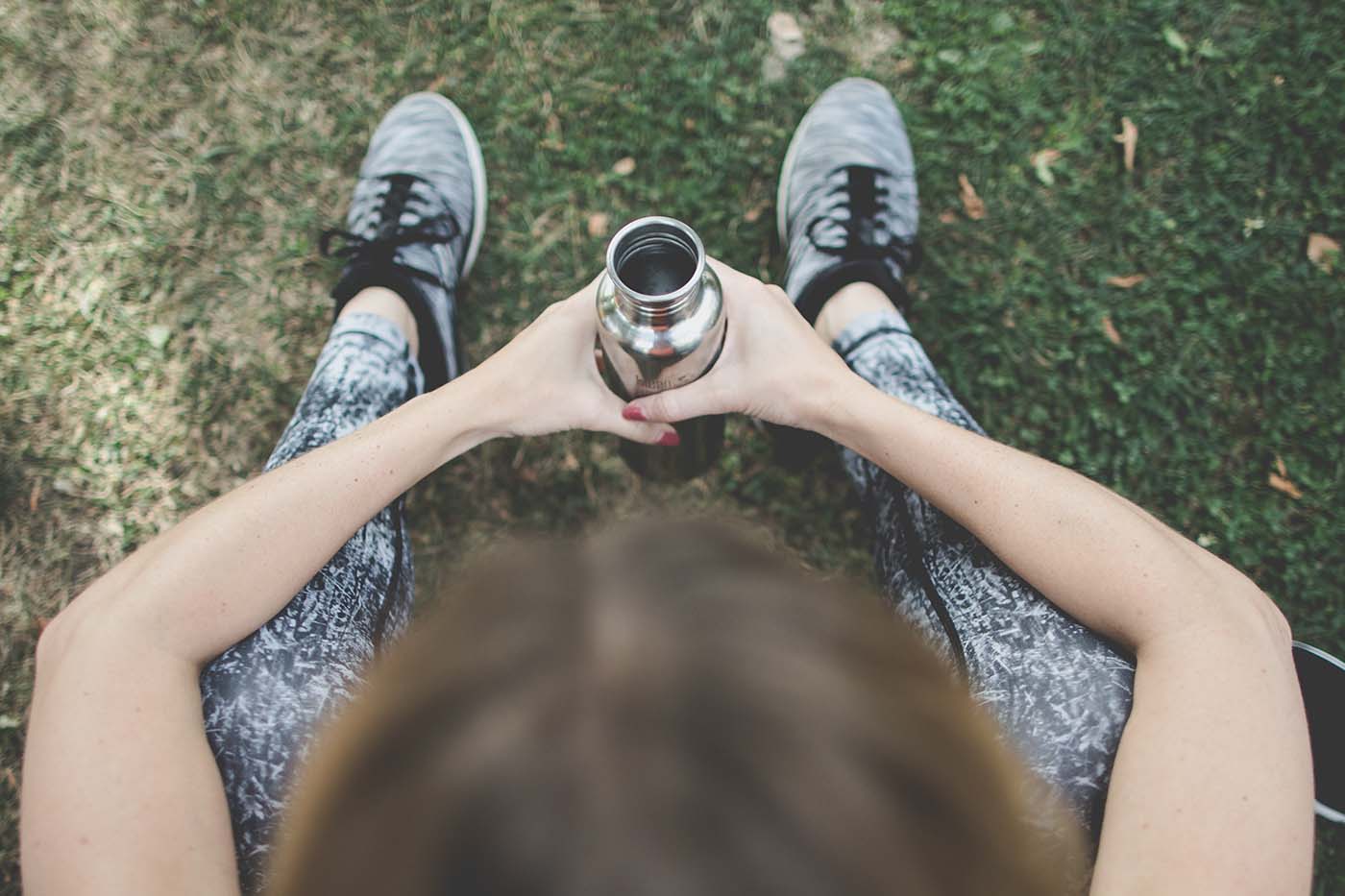 You see where I'm going with this. Gratitude doesn't have to be some big fancy thing with a capital "G." It can be ten seconds out of your day – a quick reset to acknowledge that even in this sometimes very dark world, there are still things to be thankful for.
With Thanksgiving nearly upon us, there's no better time to experiment with a few gratitude rituals. Try these easy exercises below, and let us know how you'll be giving thanks this holiday season.
Gratitude journal
Each evening, write down one to three things that you were grateful for that day. Don't spend too much time worrying about what to say – just write what comes immediately to mind. If a sentence feels like too much work, jot down a word or even draw a picture. This isn't the place to judge yourself, by the way. Maybe you're grateful that Starbucks got your order right that morning or thankful that you didn't have to wait for the bus. Sometimes it's the little things that are easiest to overlook.
Spread thanks
What if you committed to reaching out to one person in your life each day to express how much you appreciate him or her? Pick up the phone for a quick phone call or just shoot over a text. Again, feel free to keep it simple. A brief "hey, you're awesome!" or "I'm so happy we're friends!" can go a long way toward brightening someone's day, and it will probably lift your spirits as well. If you're feeling ambitious, pick up a card and pen a short note to send your gratitude via snail mail (email's an option too!).
Daily mantra
For one week, adopt a different gratitude mantra each day. Think of the mantra when you blink your eyes open in the morning and again before you drift off to sleep that night. Ground yourself throughout the day by reminding yourself of the mantra. Take a deep breath and repeat it a few times when you need a quick break from the hustle and bustle. Come up with your own mantra or adapt one of these phrases:
I have all that I need.
I am grateful for this moment.
I am strong.
My heart is full.
I am exactly where I need to be.
I am bountiful.
I choose to be positive today.
Thanksgiving brainstorm
As you gather with friends and family around the Thanksgiving table later this month, ask each person to share one moment of gratitude from 2017. If the group is shy or doesn't like being put on the spot, invite your guests to write a short note of gratitude when they first arrive (but be sure to let them know the notes will be read publicly later). Before digging into the turkey, pass the notes around and take turns reading them aloud to set the tone for the Thanksgiving meal.
What are your favorite gratitude rituals? Let us know below!