HyperIce: This is Your Foam Roller on Vibration
[Disclaimer: This piece is brought to you by Hyperice. As always, we only write about the places, things and experiences we truly love.]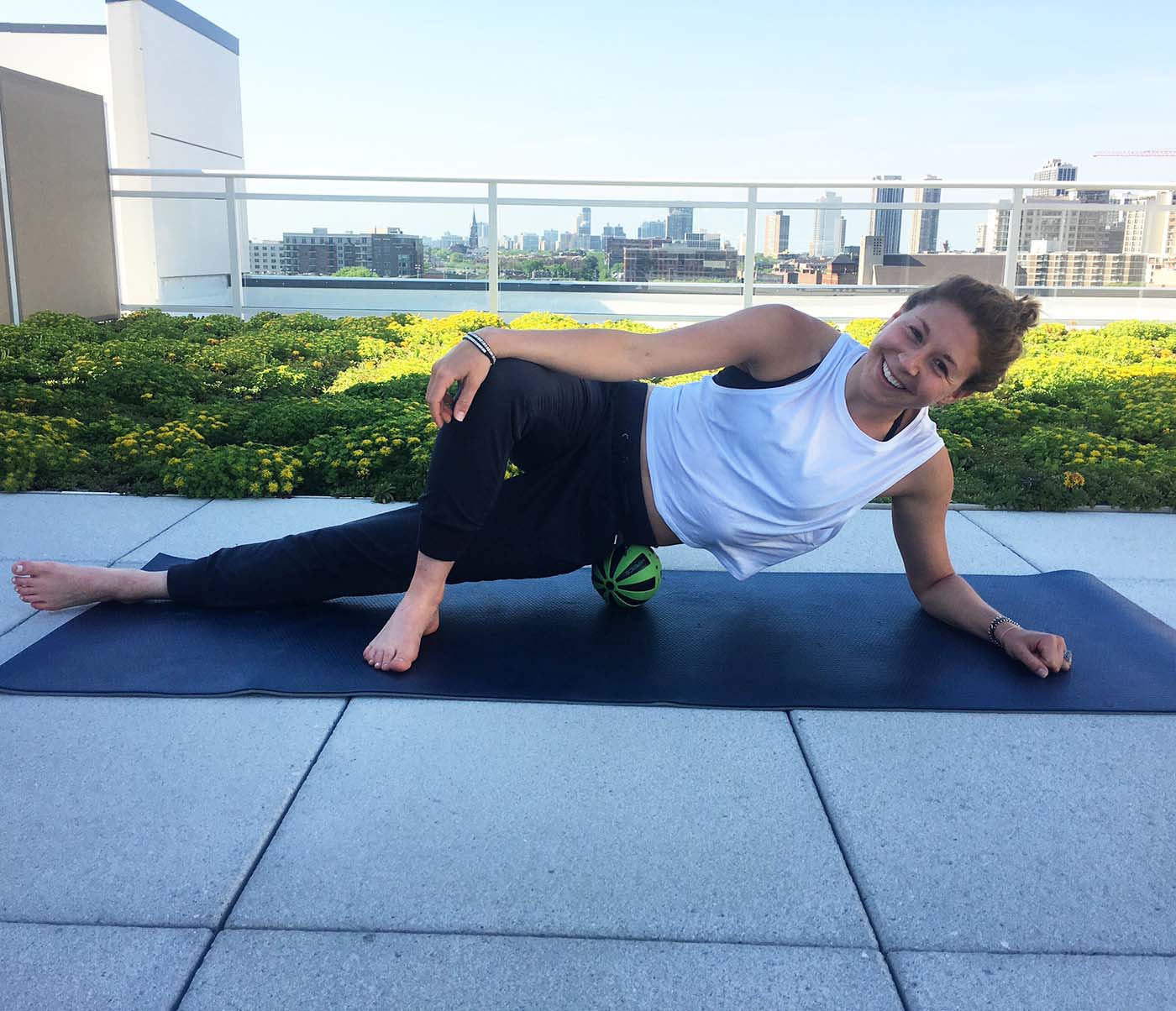 If you like to move, sweat and challenge yourself physically, there's a good chance that at some point during your active endeavors you'll undergo an injury. Luckily, as fitness becomes more intense and more readily available, fitness fanatics are also increasingly aware of how vital recovery is.
Recovery means a lot more than taking a day off from your regularly scheduled workouts. It can mean opening you mind, heart and wallet to products and services that restore your body to fighting shape. And getting back to fighting shape means understanding what efficient movement looks and feels like as well as the tools that can help you move better.
Hyperice – a company that got its start creating portable and customizable ice compression packs for college and professional athletes – expanded its pursuits to being the world's most trusted source for recovery and movement enhancement technology.
After perfecting its compression technology, Hyperice released the the Vyper, its first "foam" roller that's anything but foam (it's poly-propylene, thanks for asking). It uses pressure and vibration to work deep into muscles in ways that a regular foam roller simply cannot. And its lithium ion batteries are rechargeable.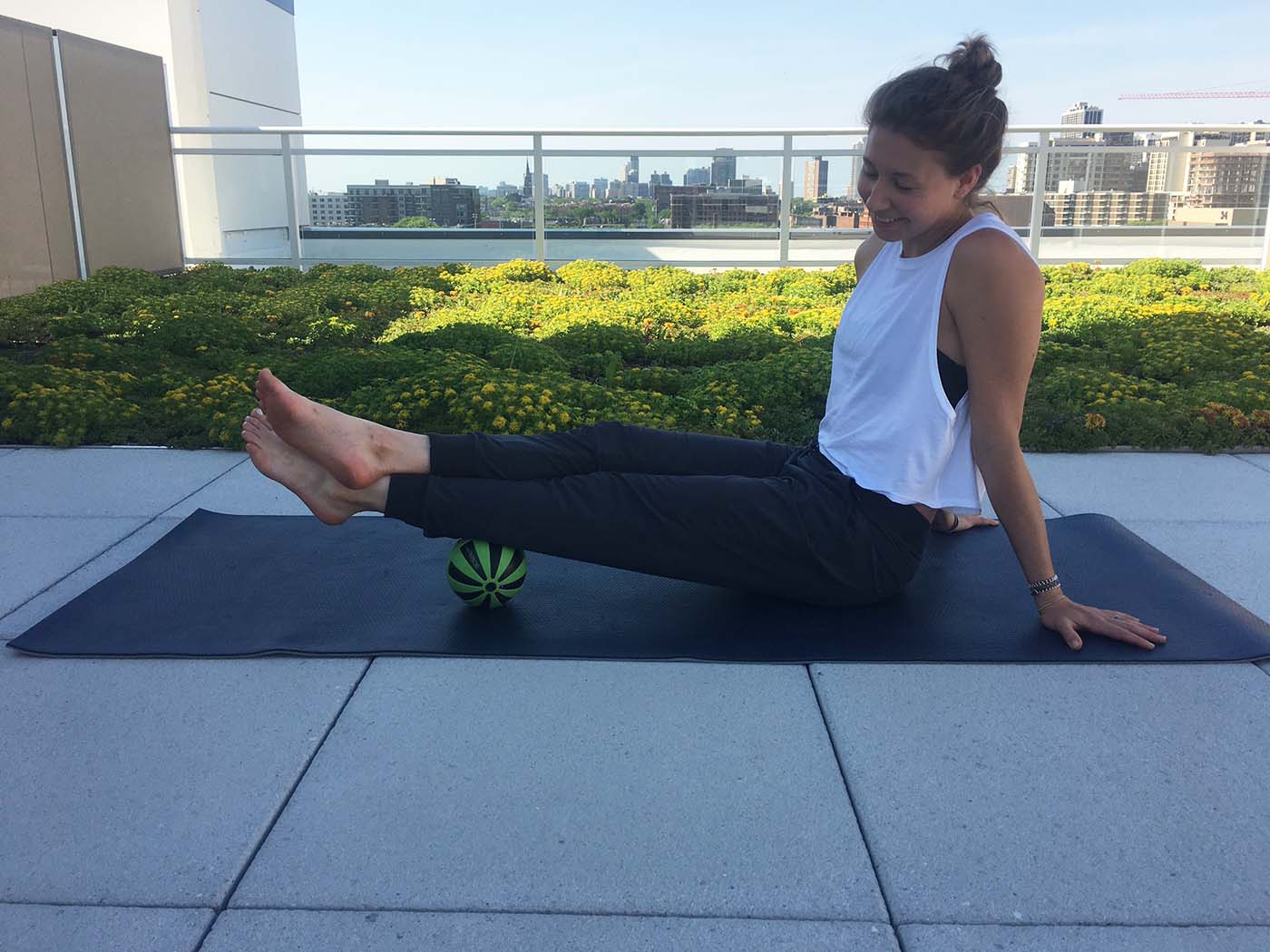 But the standard HyperIce holds itself to is defined by one question: Will a professional player use this tool because it enhances their recovery and helps prevent injury? With feedback from athletes, Hyperice developed a few other targeted product, including The Hypersphere, a vibrating mobility ball used for localized soft tissue therapy that's better suited for travel.
If using these products makes your head spin, a recent addition to the brand's arsenal will make mobility a breeze. Soluions by Hyperice is an educational portal with video content that outlines specific exercises from various Hyperice products and technology. Need to know how to warm up for a round of golf using The Vyper? There's a video for that. Hoping to rid yourself of low back pain? There's a video for that, too.
And since there's no reason to think that any of us will slow down in our athletic pursuits any time soon, we asked HyperIce to keep us moving during one of our biggest weeks.
During #SweatworkingWeek Hydrated by Propel in Chicago, June 5-10, we'll have HyperIce products at every sweaty session. Don't know how to use the products? Jason Loebig and Bret Gornik of Live Better Co. will limber attendees up to boulder with a mobility session using the HyperIce mobility.
Let us know!
Did this post help you get closer to achieving one of your goals?