Four Health Trends To Stay On Top Of This Summer
Health trends come and go, and it's hard to stay up to speed on what's out there and what really works. I'm here to help! Through talking with friends, colleagues and fellow gym enthusiasts, I've come up with a list of trends that are having rave reviews right now. So let's get after it!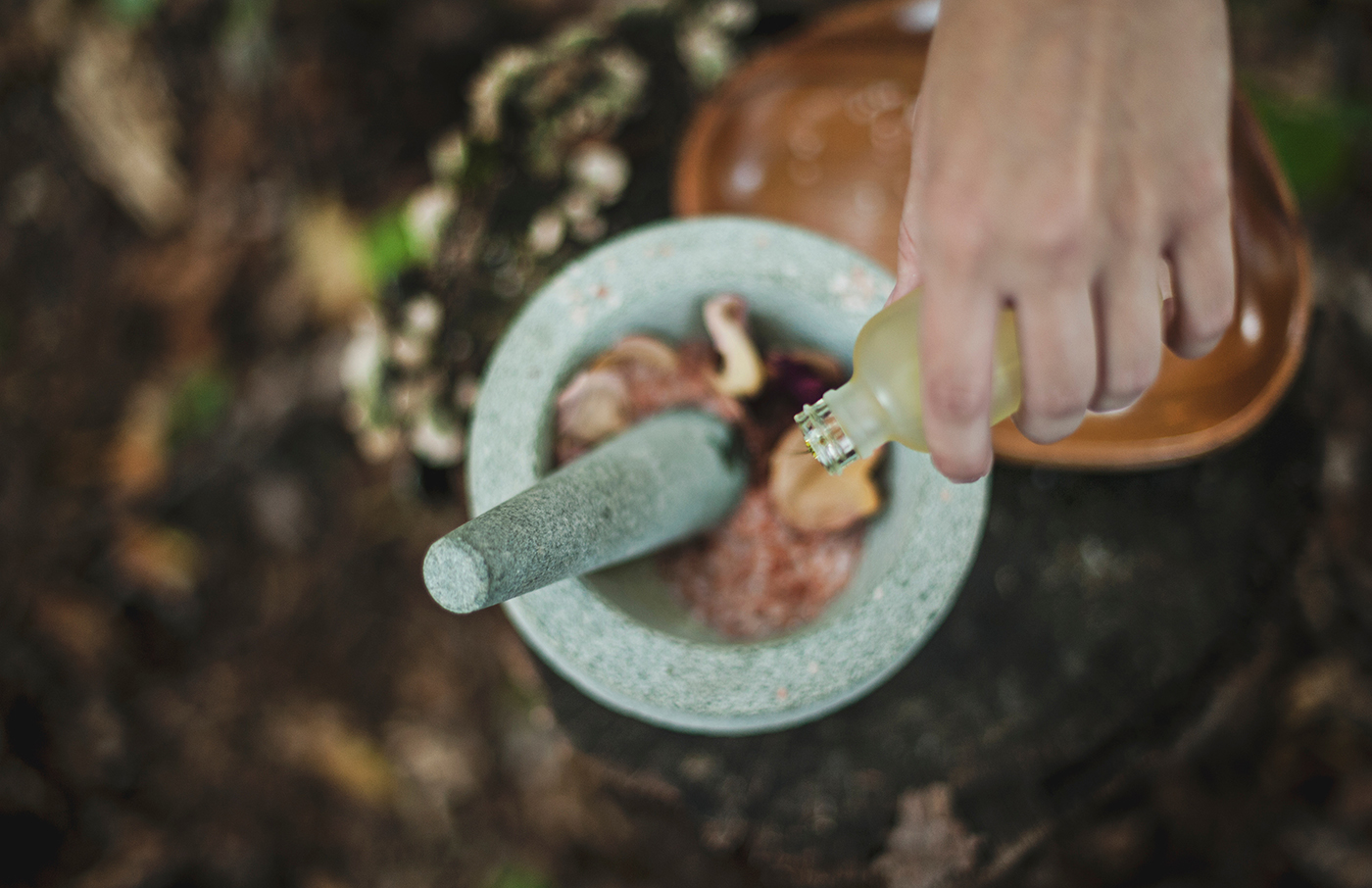 Blue Blockers for Sleep
Remember BluBlocker glasses? Those orange tinted lenses? Well, wearing them while watching TV or staring at a computer can actually help you sleep better. Why is this? Blue light from smartphones, TVs and computers tends to trick the body into thinking it is daytime, thereby decreasing the production of melatonin. The tinted lenses can help decrease the impact the blue lights have on you, allowing your brain to produce melatonin like it was dark. Greater melatonin equals greater sleep. Give it a try, you'll be thanking your well-rested self.
Infrared Sauna
We all know saunas are awesome for your skin and they are detoxifying, but why are infrared saunas so great? The infrared sauna uses light as its source for heat. The light heats the body directly, not the air around you (like typical saunas). Infrared saunas have been linked to detoxifying up to seven times more than traditional saunas, improved circulation and skin purification. This can all be achieved at 160-180 degrees Fahrenheit for as little as four minutes (compared to 180-190 degrees for 20 minutes in a traditional sauna).
Where can you find an infrared sauna? Different spas in your city may offer such a service, like Chicago CryoSpa, for instance, which offers a drop-in rate of $40/sauna session.
Essential Oils for Stress Relief
It seems like essential oils are everywhere and everyone has a different reason to use them. From sleep, to headaches to joint relief, there's an essential oil that will help relieve you. One reason that's often passed up is using them to relieve stress. A coworker of mine keeps lavender at her desk to help her out during stressful situations. Lavender is restorative and helps regain inner peace and reduction in anxiety. A couple drops on your wrist can help you gain clarity and get right back to tackling your day.
Colostrum Pills
Yep, you read that correctly. This one freaked me out a little too. Colostrum is a form of milk produced in late pregnancy and the few days after giving birth. Say what? Bovine colostrum is now available in pill form. It boasts benefits such as improving mood, boosting immune system and repairing signs of aging. But there's more! Colostrum can also help enhance your athletic abilities. Athletes are using colostrum to build lean muscle and help speed up recovery.
So there it is – the health trends that are buzzing right now. Some I've tried, some I'm a little more hesitant to try, but it's good to explore what's out there and be informed. What are some health trends you're currently seeing? Have you tried any of the above?