Tap into Exhale Spa's Growth with Fred DeVito, EVP on #WeGotGoals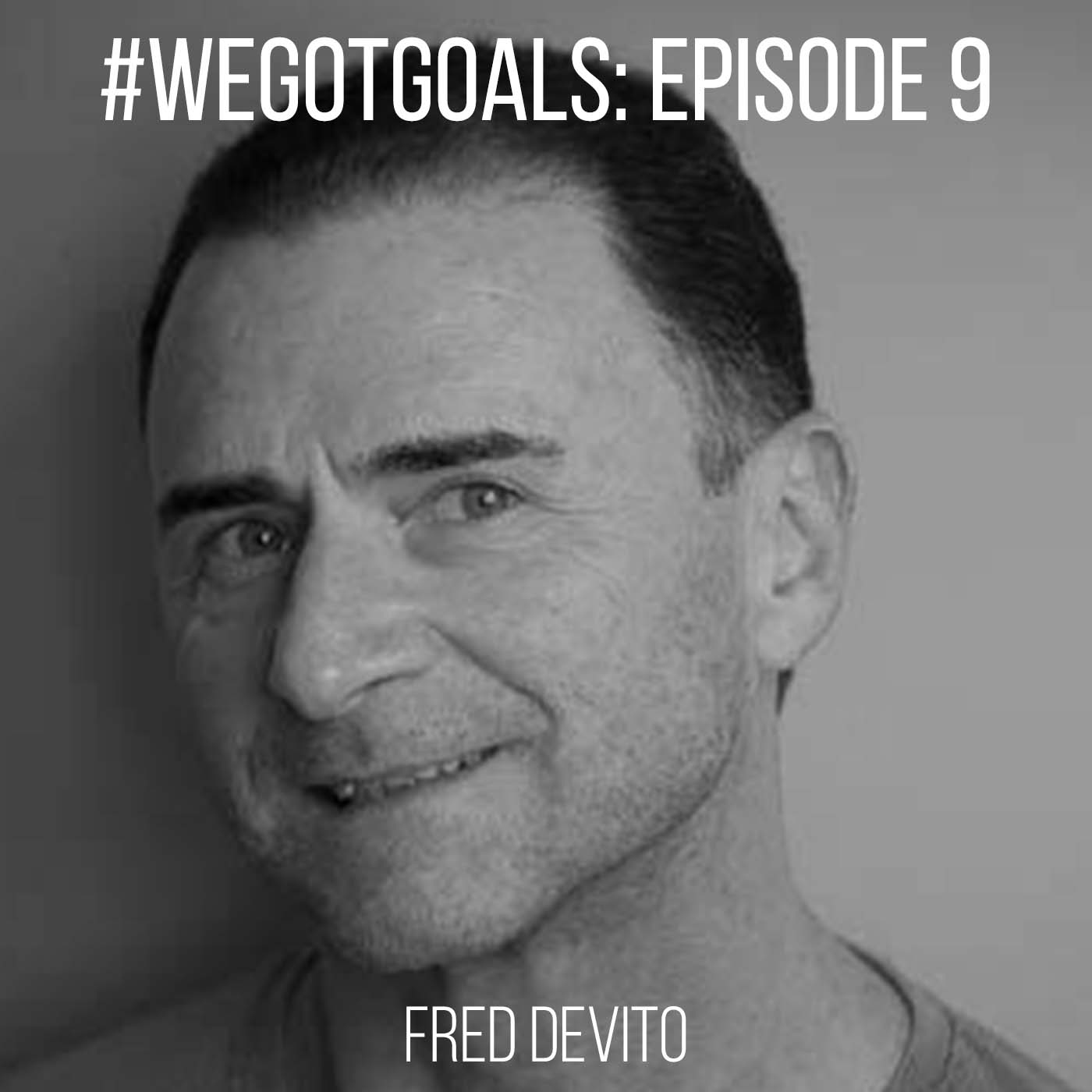 Fred DeVito didn't always know that he wanted to create movement programming at exhale spa, but he knew early on that teaching, moving and the creativity he found in jazz music were things he wanted to sew into his life. He talks about those things and more on this week's episode of our podcast, #WeGotGoals.
Fred started his career as a P.E. teacher in the New York City public school system and he found early on that the "people who needed it most weren't benefitting from P.E." He watched as the competitive sports featured in gym weeded out the people who needed more movement in their lives. As he walked away from his time as a P.E. teacher, he knew there was a need that he wanted to address and a space he wanted to create where all people would feel welcome to move.
As a jazz musician, a major lesson that Fred learned that he brought to exhale was to be in the moment.
"When you're playing, don't think – breathe, listen and respond," he said, explaining how that translates into exhale now. "The first sacred element of our teacher training program is to stay present and to connect."
And from there, exhale takes the time to nurture teachers who are able to stay present, offer corrections and challenges and respond as students make progress. And, Fred says, the barre class offers so much variation that a good teacher will give people enough variation that they will avoid overuse injuries.
And as a leader, Fred also uses something that can be found in jazz – trust in the ensemble.  He saw that by empowering others and letting go of some of the power, he would be free to help more people live better lives.
"When we started exhale we wanted it to grow, the only way I could do that was to give it away and to share the power with others," he said. "Giving it away – giving the power away and not feeling like I'm going to lose anything allowed it to grow and that was a big leap of faith."
Listen to Fred's episode and if you like what you hear, be sure to rate and review #WeGotGoals on iTunes.

Hear us on Stitcher: