Beyond Crunches: The Importance of the Whole Core
I found The Transcendentalist while I was soaking in Mr. Leech's American Literature class my junior year of high school. He had us reading excerpts from Walden and Self-Reliance. These words from Ralph Waldo Emerson have stuck with me through the years: Trust thyself: every heart vibrates to that iron string. Emerson here was speaking to the potential within each of us. I took these words to refer more specifically to our own intuition. The aforementioned iron string? Our gut, that place from where our own truths and powers emanate.
What does this have to do with sweating or workouts or our six-pack abs, you might ask. Everything, I answer. I hold true that our spiritual and mental selves are wholly connected to our physical selves, thus when we work our physical core, that part of our body from our neck to our waist, including our back and our belly, we are also increasing our inner strength.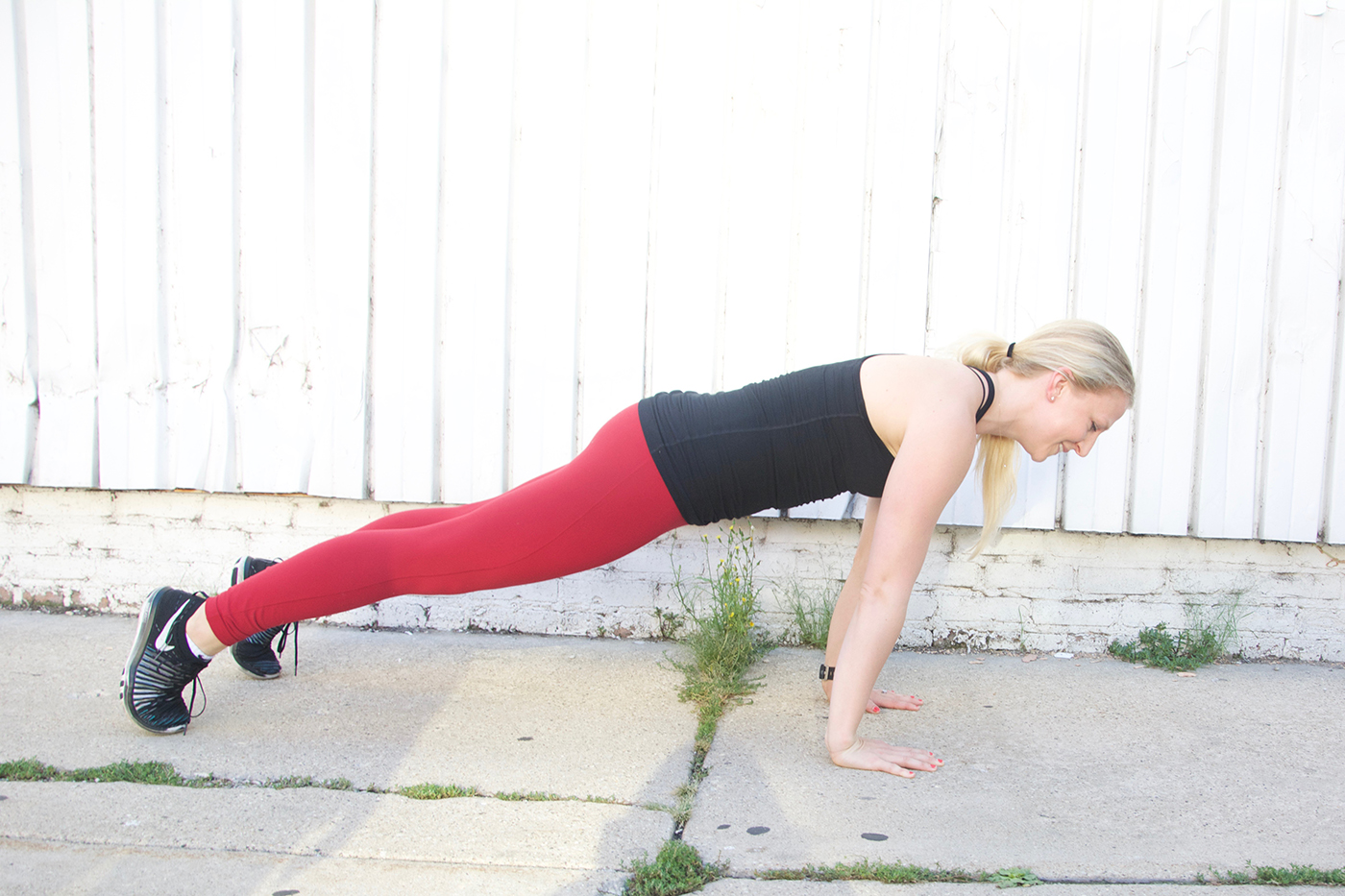 I could wax on about the moments every day where we need the strength of our intuition to make wise decisions, but I think that better suited for another blog. As badass exercise enthusiasts, let us then explore the physical importance of working our core.
The importance of the whole core
An article from Harvard Health Publications titled "The real-world benefits of strengthening your core" points out that your core is at the crux of nearly everything that you do. Strengthening your core has purpose beyond looking good in a bathing suit and includes movements beyond 100 crunches. As the article notes, working on a stronger core alleviates lower back pain, helps you to have better balance, aids you in picking up the little people running around your house, allows you to avoid slouching – in turn slimming your silhouette and projecting more confidence – and, quite importantly, supports better sex.
I feel confident now that we are nodding our heads in agreement about the importance of tough core muscles. So the question becomes "What are the best ways to strengthen my core?"
Non-traditional workouts for your whole core
An article from Canyon Ranch titled "The Many Body Benefits of Core Strength" names Pilates, yoga, swimming, cycling and kickboxing as great ways to all around tone the "muscular corset." A plank is also an isometric exercise that targets a ton of muscles in this area at once.
I suggest checking out Vytas Baskauskas' Plank Challenge on myyogaworks.com. It includes eight minutes of plank variations. With no break. He will own you, but you will feel like a champion when you complete the challenge.
Trainer Christine Khuri will also push you to dig into your grittiest self with a demanding series of core exercises she names "Advanced at Home Abs Workout." Being a rather nomadic woman, I have a TRX which I love for its portability. TRX offers many options for exercises to strengthen your core that you can read more about here.
I write tonight after completing a tough Max Workout at the gym. While my hamstrings and shoulders are going to be talking to me tomorrow, the entire workout also called on my core as I completed one-arm dumbbell split snatches, clean and presses and swings. Having rocked this sweaty session, it is time to curl up with my book for a bit.
In closing, what is so cool about the core is that is it where two of my favorite things – wise words from literary figures and fitness – come together.
So go and get down with one of the workouts mentioned above, and remember wisdom paraphrased from Emerson's Self-Reliance: The primary wisdom is intuition. In that deep force, the last fact behind which analysis cannot go, all things find their origin.