Meet The Founders of Stylisted: A Beauty Need Turned Tech Company
How did Lauren Katzberg and Julia Carmona turn a pain point in their personal lives into a booming tech company in major cities across the U.S.? For starters, they had an idea and they had each other. Their story proves there's no underestimating the power behind the phrase we embrace at aSweatLife: everything is better with friends.
Stylisted is a platform that allows women to book on-location hair and make-up from a network of freelancers, Julia told us while we gathered in the cozy seating of the company's new loft space in Chicago's West Loop. While Stylisted is now a go-to for women who need beauty services in the comfort of their homes, co-founders Julia and Lauren built this business from the ground up over the last three and a half years.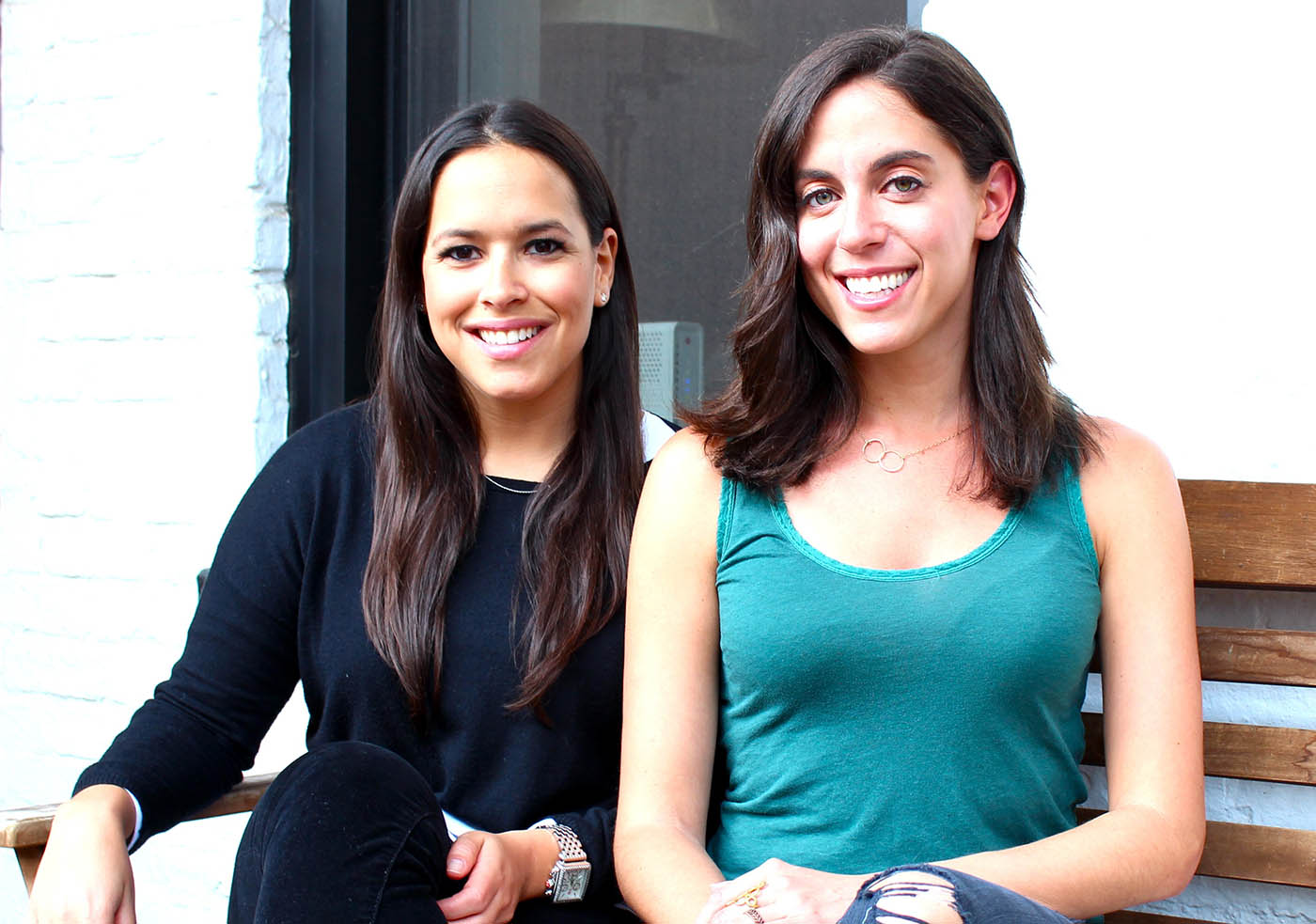 While classmates getting their MBAs at The University of Chicago Booth School of Business, Lauren and Julia commiserated over the struggle to book beauty appointments for special occasions. It was enough of a sticking point for them that they began to ask other women if they too could relate.
But it wasn't just women looking for a trusted stylist that had a need; Julia knew from her previous role with NARS Cosmetics that stylists are in constant need of freelance work to supplement their salon or cosmetic counter income, but have trouble finding clients. Realizing that people on both sides of the equation were looking for each other, Julia and Lauren decided to take a risk and start a business.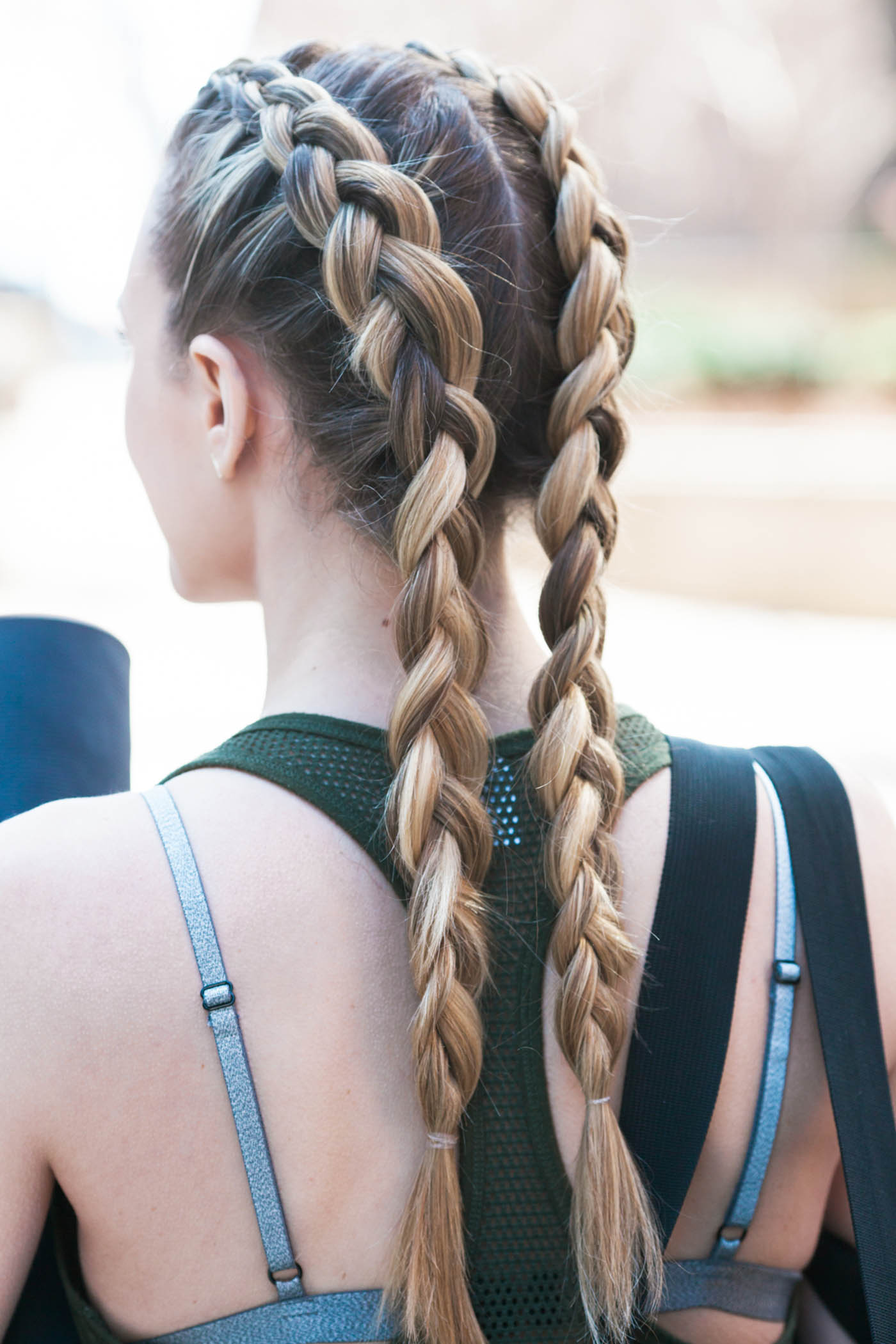 Despite friends and family thinking they might be crazy, they built version 1.0 of a technology system to book clients' private sessions with stylists, but essentially the two ran the administrative work including customer service while proving the concept was investment-worthy.
"We lived on our parents couches," Lauren recalled. "We went to New York where Julia's parents were, we went to Florida where my parents were, then they moved to LA and we went there."
All the while, it was Julia and Lauren running the show, facilitating bookings for everyone who signed up for Stylisted. While the co-founders were still living in LA, they managed an influx of demand during New York Fashion Week – with that demand came its share of challenges.
"Because all the bells and whistles [of the app] weren't yet up and running, we couldn't send automatic text reminders to our stylists or facilitate clients and stylists chatting," Lauren explained. "We became the middle men. We were taking turns waking up at 3 am to text stylists for the morning appointments back on the east coast. It was a week of fighting fires."
It was during these first few months that Lauren remembers thinking, "This is not sustainable, the technology will never be there, I can't do this."
It was also during this time that partnership was the saving grace for this dynamic duo.
"When one person reaches a breaking point, the other person somehow summons the energy and the positivity because you have to, you have to soldier on," Lauren said. "Julia and I recognized very early on that there are things that she can do that I am terrible at. And she's told me that she feels the same way. Over time we've been able to completely trust each other to take on certain elements of the business."
Autonomy and trust has thus become foundational to how Stylisted grew from a two-person manually-driven business to a five-person team with an advanced technology platform that supports growth and penetration in four markets and counting.
"[We are] hiring the right people for the job and trusting them to do what they do way better than either of us can, and [giving] them the freedom to create and like their job," Lauren said.
As Julia and Lauren continue to grow the business, that element in their workplace culture will remain a pillar of their uniqueness.
"It's an environment where people don't feel like they have to have a separate work-self and personal-self," Julia explained. "It's exhausting to compartmentalize. We want everyone to be themselves here – it creates this very diverse, motley crew. And we love it."
Stylisted services are available in Chicago, New York, Los Angeles and Washington, D.C. and you'll be able to experience a sample of their services at the upcoming #SweatToInspire event.