What Happened When I Tried CrossFit for the First Time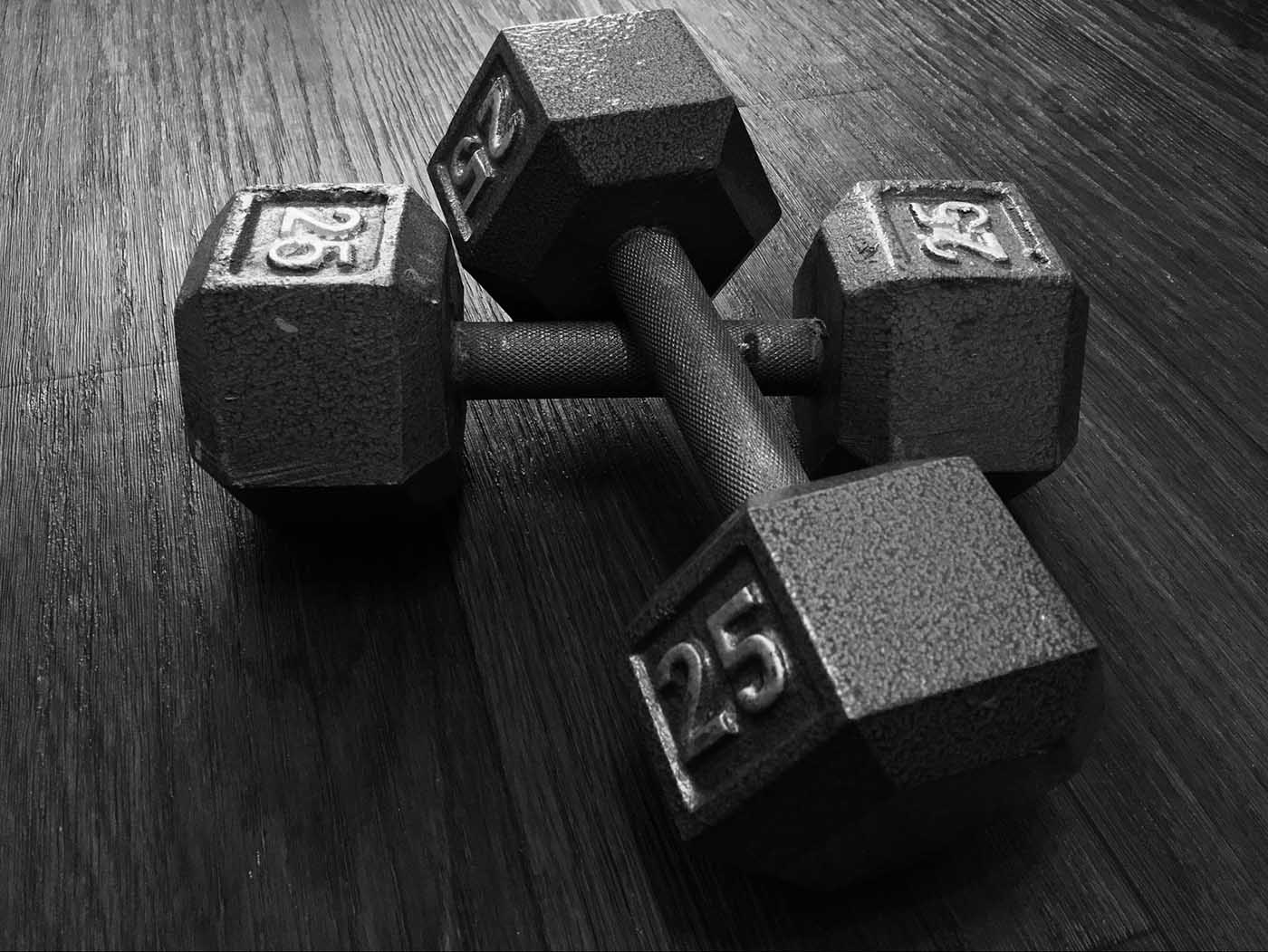 When my husband Luis and I got married in June, we each moved from our own apartments into a spiffy new apartment home in West Dundee, a western Chicago suburb. I previously lived in the Edgewater neighborhood of Chicago and Luis lived in Roscoe, which is near Rockford.
But it wasn't just our respective apartments that we had to give up — we also had to stop going to our beloved gyms. I ended my membership at Edgewater Fitness Center and Luis did the same at Peak Sports Club. Post-wedding, we were thrilled to finally be together. At the same time, we couldn't deny how much we missed our old gyms.
Luis and I spent months searching for the perfect replacement. Our new gym had to have all the equipment we wanted as well as a friendly, welcoming staff. After looking and looking for a new spot to work out, we came across LGN Performance online. It was located near us, it got good reviews on Yelp and we could try out an hour-long class for free. It seemed ideal.
So, one Wednesday night in January, Luis and I headed to LGN to give it a try. We walked in and were greeted by welcoming staff members. It wasn't until we sat down for a short consultation with a trainer that I noticed all the CrossFit paraphernalia. It was everywhere, from people's shirts to flags around the gym. I didn't realize LGN was a CrossFit gym — apparently I hadn't analyzed its website closely enough. If I'd known in advance, I probably wouldn't have been willing to try it out. The thought of CrossFit made me nervous — the only thing I knew about it was that it was intense and involved heavy lifting. I don't have the biggest muscles in the world, and I was, quite frankly, terrified of embarrassing myself. Regardless, we were there. And we were going to work out.
But before I knew it, the one-hour workout was over. Yes, it was intense, but no, it didn't only involve heavy lifting. We stretched, shuffled and bench pressed. We used resistance bands, medicine balls and our own body weight to exercise. We even took sledgehammers and repeatedly slammed them into a tire (which was extremely stress relieving). And lo and behold, I didn't embarrass myself one bit.
By the end of the class, I had a completely renewed idea of CrossFit. No longer did it seem overly daunting or unattainable. When Luis and I went home that night, we felt exhausted. Our whole bodies were sore, but we felt stronger, healthier and more accomplished than we had in a long time. By no means did Luis and I take the most challenging CrossFit class. But we can now say we've taken a whack at CrossFit — and we'd love to do it again.