The 25th Chicago Bike Commuter Challenge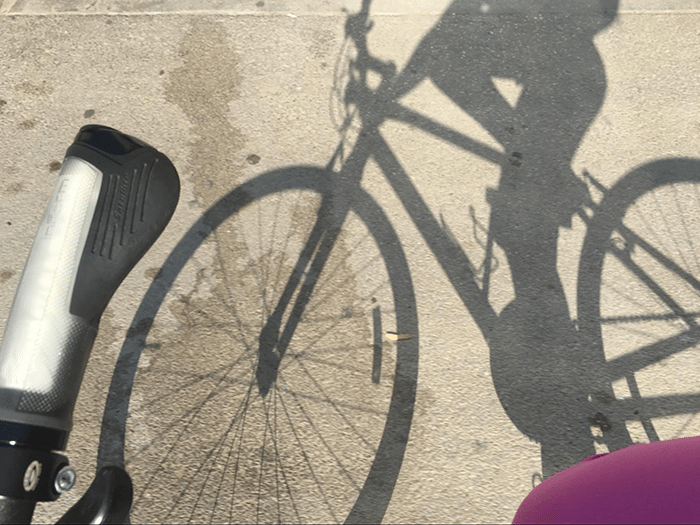 Last month, commuters across the country enjoyed National Bike to Work Week, but Chicago wants to celebrate bike commuters on a local scale!
Chicago Bike Week and its counterpart the Bike Commuter Challenge is a week-long celebration of biking held by the Active Transportation Alliance or Active Trans. Active Trans is a non-profit advocacy organization based in Chicago working to improve conditions not only for biking but also walking and other means of active transportation. Active Trans sponsored the first Bike Commuter Challenge (or BCC) in 1991 and this year the 25th challenge will be June 10-17.
The BCC is free and open for anyone over age 18 to participate. You can join as an individual, or form a team with your colleagues. Over the seven days during the event, participants will log miles either biking all the way to work, or to the bus or train station. Miles can either be logged manually on the Bike Commuter Challenge website (where honesty is the best policy) or via the BCC app (iPhone|Android). If you're a worry-wart like I am when it comes to technology, you can start logging practice miles on the app now, but only those logged June 10-17 will count toward the Challenge.
Participants are eligible for prizes at the end of the Challenge. There are tiered team prizes, based on the business sector and size of your organization and can win by having the highest Employee Participation Percentage in its tier. Additionally, the top Male and Female participants who ride the most miles from June 10-17 will be named King and Queen of the 2016 BCC! Now that's loyalty I can stand behind.
When you sign up, you'll have opportunities to donate to Active Trans or buy merchandise. Donations include a membership to Active Trans, which entitles you to discounts at over 100 Chicago businesses! Active Trans also offers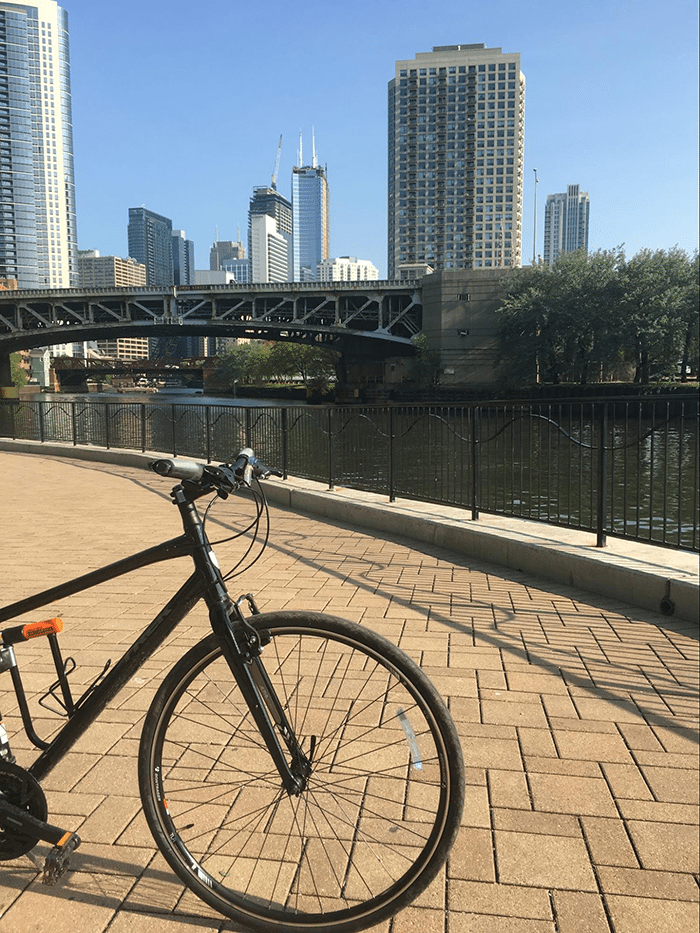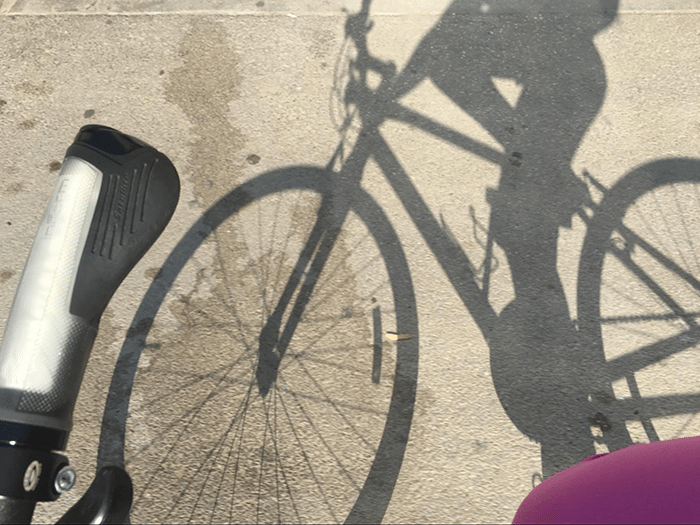 free events throughout BCC including "pit stops" with FREE Dark Matter Coffee (one of my favorites), Clif Bars, bananas and swag. They'll also have photo challenges on social media and a Bike Week Rally!
If you are interested in learning more, or checking out some of the awesome resources for bike safety and commuting by bike, head over to the BCC website.