Work through Pain and Improve Performance with Delos Therapy
[Disclosure: I was given a free treatment at Delos Therapy. As always, we only write about the things that we try and like.]
Delos Therapy, with locations in River North at David Barton Gym and Lincoln Park at 2105 North Southport Avenue, has a lengthy history in pain management and bodywork. It's kind of in the family bloodline.
The method of muscular pain relief – everything from sore knees to hips shoulders and back – was founded by Kenny Owens in 1980 when he experienced his own injury while playing competitive table tennis. As a naturally curious engineer who was then constantly inflicted with pain, he went about trying to fix it. He found that applying pressure to the pain helped to relieve  it. Spending years perfecting the method, Kenny found his way into the training regimes of notable athletes like Carl Lewis and Evander Holyfield. Needless to say, he was onto something.
Kenny's son, Eric, it seems, does not fall far from the pain-management tree. After going to medical school, Eric found himself treating friends in his apartment between rotations at the hospital.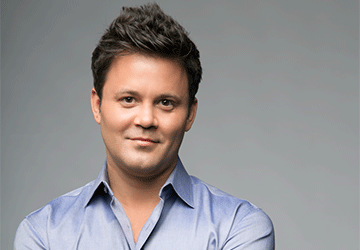 What Kenny and Eric both found was that there was a gap between medicine, physical therapy and massage that existed. They felt that someone who understood the muscles of the body could help people in pain to walk, run or even compete again pain-free.
Want to know how I learned all of this? Face down on a massage table while getting a tweaked shoulder worked on by Eric Owens. Here's the thing about being a competitive person: whether you're competing against yourself, other people or a clock, sometimes you can feel something that's a little bit wrong while your lifting, pulling or running and just keep chugging, hoping it will just go away. That's what happened to me when I went for a pull-up record and felt a little pinch.
How does the treatment work? Think about how great and terrible it feels when you use a tennis ball or a lacrosse ball to work on a knot. It's like that, but more of a targeted manual therapy.
Delos therapists apply direct pressure to points along the entire muscle – in my case, the trapezius muscle. This forces a stretch of the muscle fibers and results in restored function and relief. For me that meant being able to raise my right arm back over my head again. The practitioners at Delos help get mobility and flexibility back because tight tissue doesn't stretch or strengthen effectively.
If you're experiencing some sort of pain in your joints or your muscles, you can treat yourself or a loved one to three 25-minute treatments. Twenty five minute treatments cost $55 and 50-minute treatments cost $99. The amount of time needed is determined by how much muscle you need to have worked on. Arm and wrist issues? That can fit into a smaller block of time. Hip, calf and foot problems? You'll probably need 50 minutes.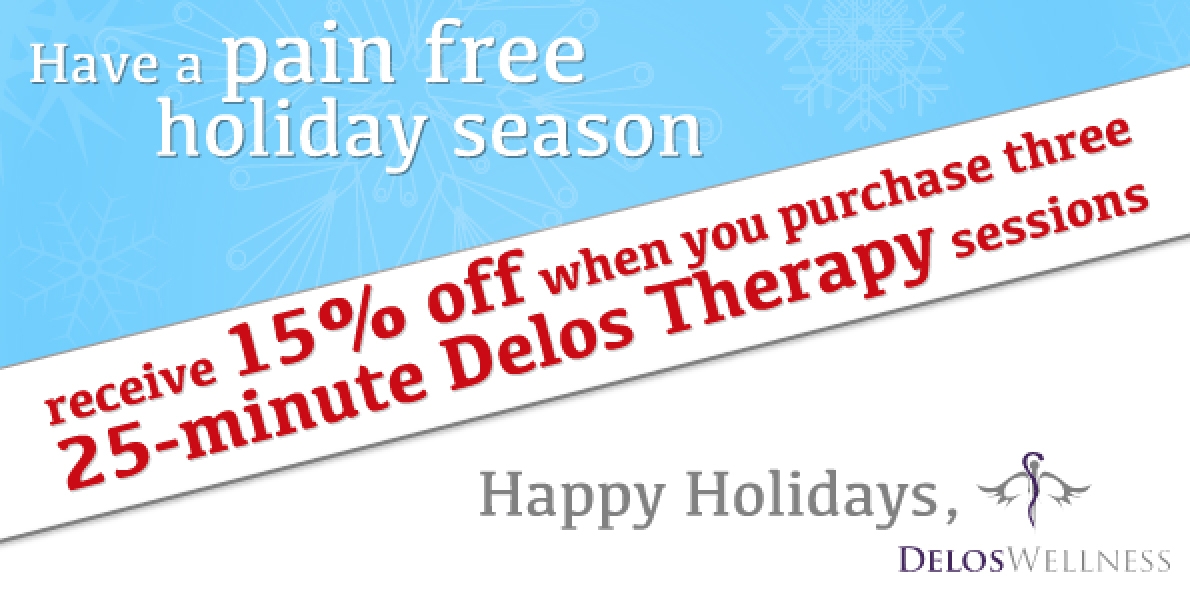 Let us know!
Did this post help you get closer to achieving one of your goals?