Protein Pumpkin Pancake Recipe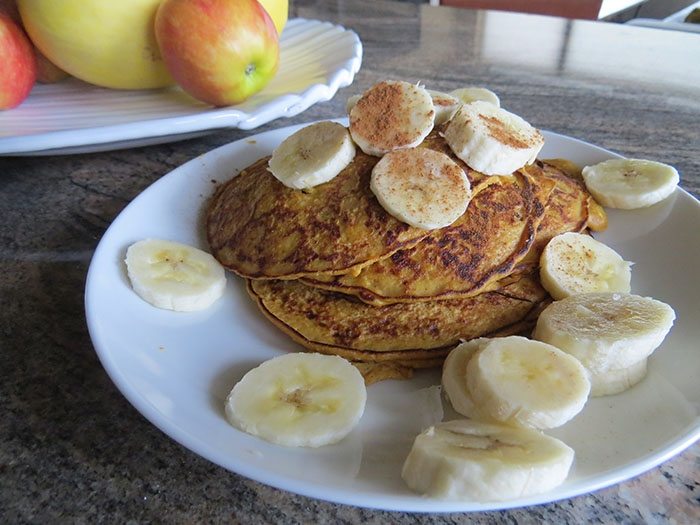 I don't care what you think about pumpkin pie spice. It's the only thing that makes the shorter days and colder weather OK with me. I've been playing with a protein pumpkin pancake recipe, but I just couldn't get the mixture to withstand the pancake flip – something I've never had trouble with before.
I was ready to walk away from the experiment until I saw an Instagram from Blogilates about blending her protein pancakes. Lightbulb. I tried her blender method with this recipe and it was a great success.
A high-powered blender like a Vitamix will make this a breeze, but a food processor works too. If you want to make your morning easy, you can mix these up at night, seal and store in your refrigerator and make pumpkin pancake magic in the morning.
This recipe is also great for a cold Saturday morning with some French press coffee when outside is the exact place you do not want to be.
Happy cooking.
Ingredients:
½ cup rolled oats
4 egg whites
3 TBS pumpkin
2 TBS fat free Greek Yogurt
1 TBS honey or maple syrup
1 tsp pumpkin pie spice
Directions:
1. Blend 1/2 cup of rolled oats to a powdery oblivion.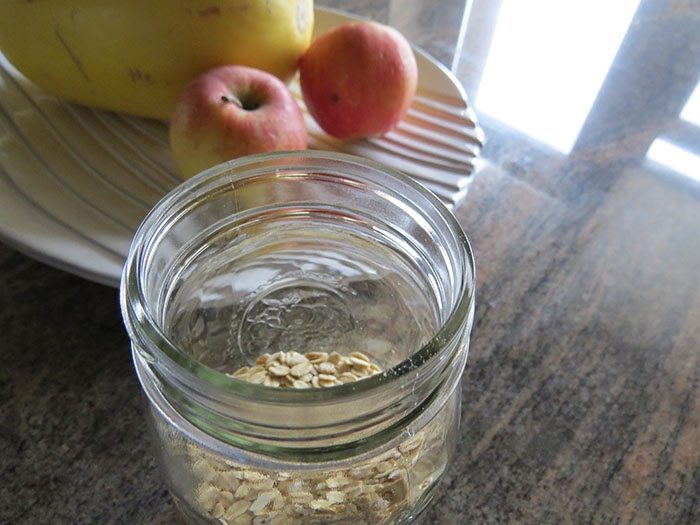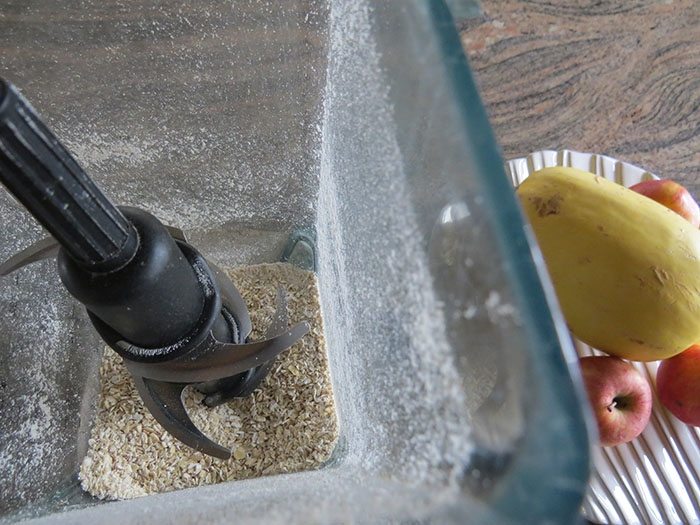 2. Add all other ingredients to blender on top of your powdery oats and blend until you have a nice pumpkin-pie orange color throughout.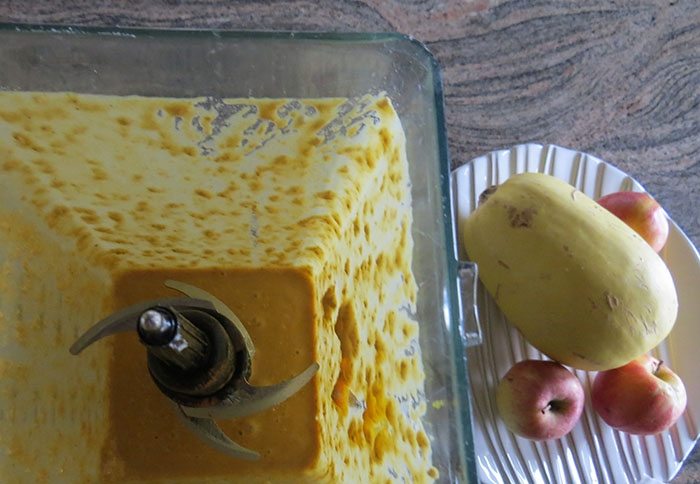 3. Bring non-stick pan with a light coating of your preferred cooking oil to a medium heat and pour about 1/4 of the mixture directly from blender into the hot, oiled pan, making 1 cake at a time.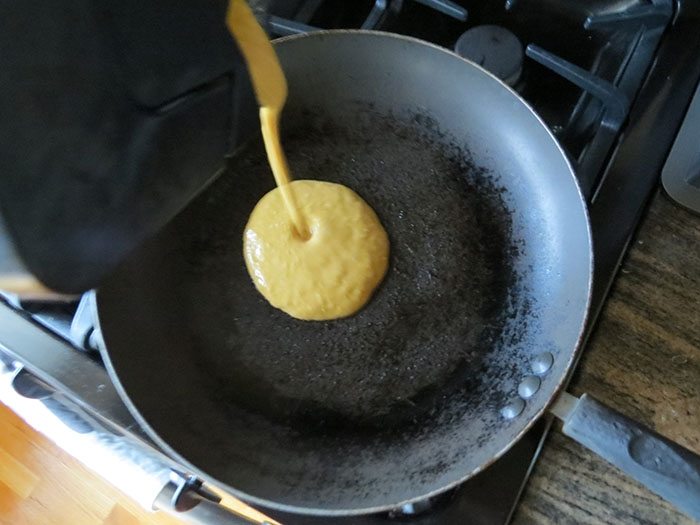 4. Flip when bubbles start to appear on the top of pancake. (I learned that pancake trick in middle school home economics and it is literally the only think that stuck with me. I don't care to remember how to fold a fitted sheet, thank you.)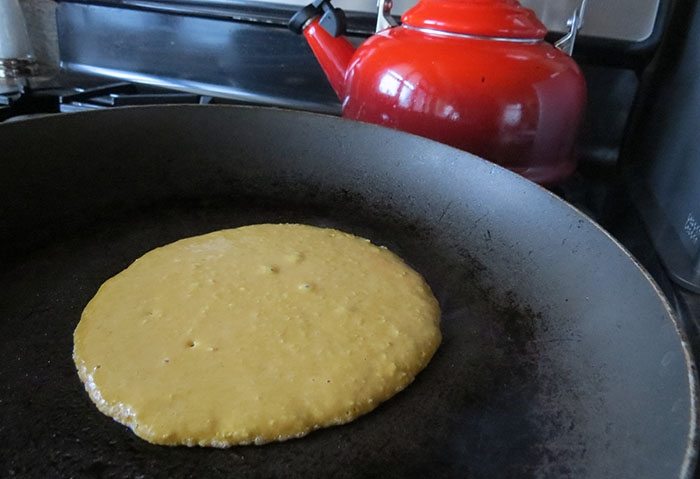 5. Toss some bananas and cinnamon to taste on top.