Chicago Trainer Profile: Betina Gozo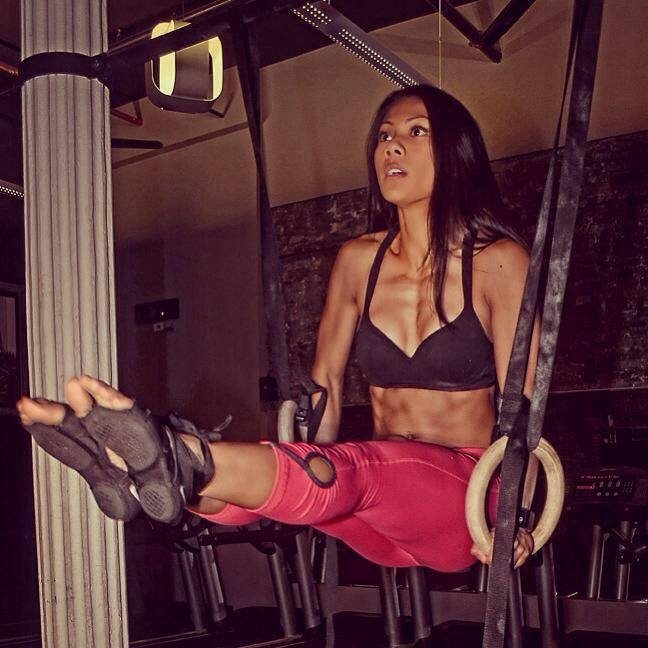 Few trainers can boast a resume as extensive as Betina Gozo's. Betina is a dancer, model, actress, bassist and singer, though now she primarily works as a trainer for both CrossTown Fitness and Nike Training Club.
Although her background includes a wide range of practices, Betina said ultimately each of her experiences has contributed to her success as a trainer, in addition to achieving her own fitness goals.
Betina grew up as a dancer, and this was her primary means of exercise. "I never was a workout person until I got older when I realized I wasn't as in shape as I thought," she said. "After I took my first circuit training class, I was absolutely infatuated with how my body felt." From there, she set on the path to become a trainer.
Betina's preliminary experiences as a trainer took place at Chicago's Flirty Girl Fitness and Barre Bee Fit (now The Barre Code), eventually leading her to her current post as fitness director at CrossTown Fitness. Also a certified Nike Training Club Elevated Trainer, Betina teaches the format's classes at the Nike Training Club studios in Bucktown and River North.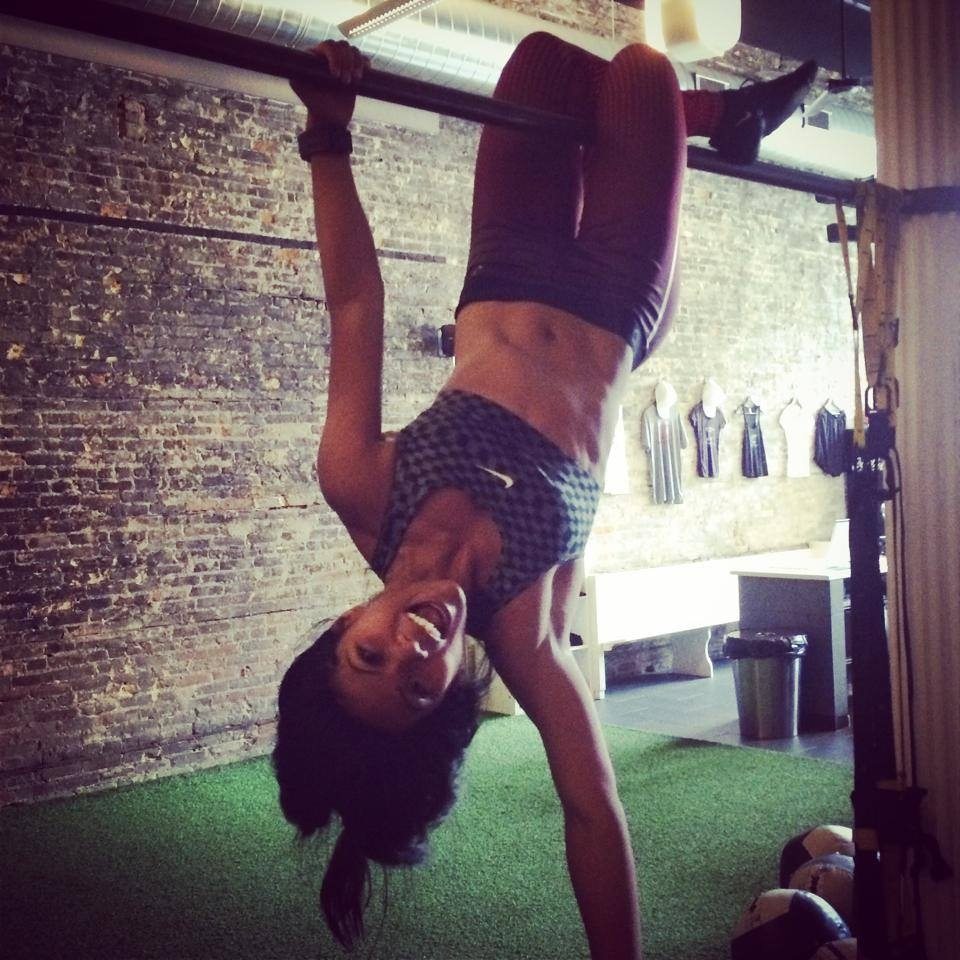 CrossTown fitness offers its class participants a total body workout with an emphasis on strength and conditioning. "The joy is that every class is different and you don't know what to expect each time you come. There is no specific format, just 50 minutes of a non-stop kick-ass workout," Betina said.
With a genuine love for Chicago, Betina's training regimen doesn't fail to include the beautiful Lake Michigan. In the summers, CTF partners with Chicago SUP, to host paddle boarding group sessions and workouts on the beach. Making sure to mix up types of workouts is important, Betina said.
Staying on track to achieve fitness goals is not always easy, though Betina suggests establishing a workout schedule is a good first step. "I always tell everyone that just showing up is the hardest part, and when they're halfway through the class they need to remind themselves why they showed up." The classes, though challenging, offer great rewards for body and mind.
"It's important to always listen to your body. If you need to rest, take a rest. People should always keep in mind that they should push themselves but always maintain good form, and not just go through the motions."
CTF is the studio of choice not only for regular people looking to tone up, but for fitness professionals as well. One Saturday morning every month, the studio offers an advanced litmus class for professionals, trainers and CTF members. "There is a great community vibe among trainers throughout the city, and bringing everyone into one space to train together is really great," Betina said.
Betina's website showcases her many talents and background, but it also serves as a testimonial for others about the benefits of a fitness-centered lifestyle. "My philosophy is that everyone can do anything. I didn't always love working out, whereas a lot of other trainers have been that way their whole lives. I couldn't do one pull up two years ago and now I can do 14! I love telling people that to motivate them that they can do the same." Betina's experience with fitness and her success as a trainer in such little time is evidence of this belief. Training isn't easy, but the payoff can't be beat.
Let us know!
Did this post help you get closer to achieving one of your goals?