8 Workout Hair Accessories That Are Total Gamechangers
For those of us with long hair, workout hair accessories are almost as important as our sneakers. So I knew that a workout hair accessories round-up was necessary. Below are eight great hair accessory options for everything from a gentle yoga class to that 10K you're training for.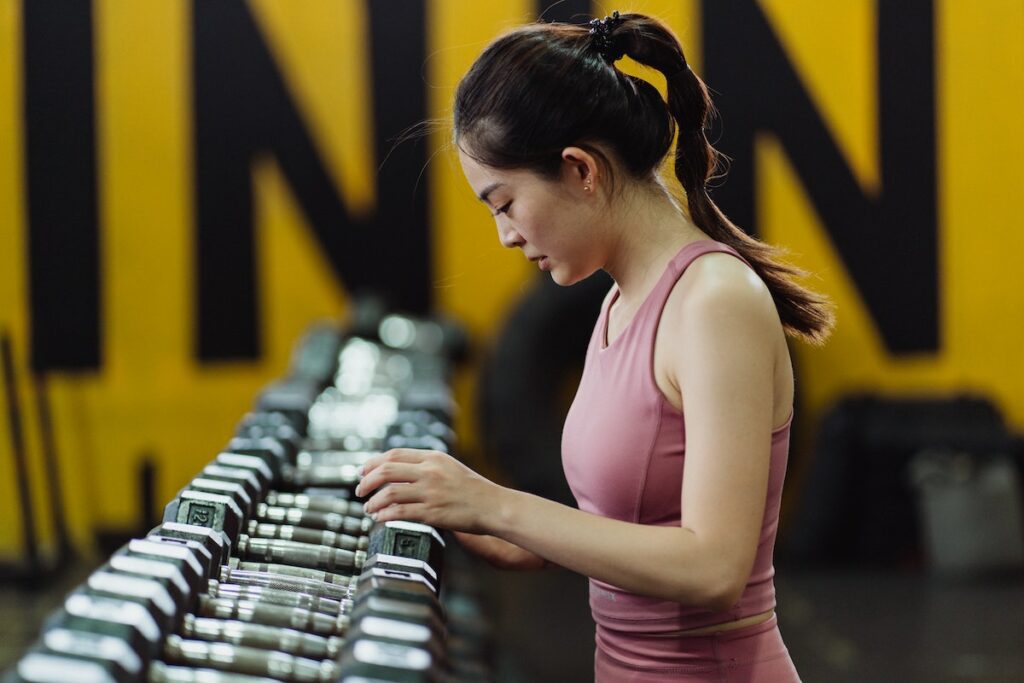 Best workout hair accessories and exercise headbands
Alo Untangled Hair Ties: These snag-free ties are durable and smooth, making them perfect for a hot yoga sweat session.
Athleta Swept Up Headband in Powervita: These soft and stretchy exercise headbands have grips to prevent slip and are best for medium- to high-impact workouts.
MyKitsch Towel Scrunchie: In my opinion, these scrunchies are genius. They're super absorbent (goodbye, sweaty hair!) and made of a microfiber material that also reduces hair breakage. They also come in a ton of different styles and colors. 
Black Gymwrap: According to the brand, their technology is designed to "wick moisture away from your hair and allow heat to escape quickly." And there are over 1,000 positive 5-star reviews to support their claims. This is a great workout hair accessory for a round of basketball with friends.
Nike Softball Hairbands: The '90s called and they want my headbands! Call me old school, but I love these skinny headbands that never went out of style.
Nobull Performance Hat: These fashion-savvy hats (see the floral option!) are made of a performance material that's lightweight, breathable, and absorbs your sweat. 
Rockbros Cycling Sweatband: This band is breathable, high-quality, and durable (no pilling!). It's the perfect way to keep those lovely locks tucked away during your workout.
Lululemon Small Claw Hair Clips: These are not only stylish but the ideal way to pull your hair back while still looking cute.