How Debra Strougo and Eric Von Frohlich Founded and Sold Row House to Xponential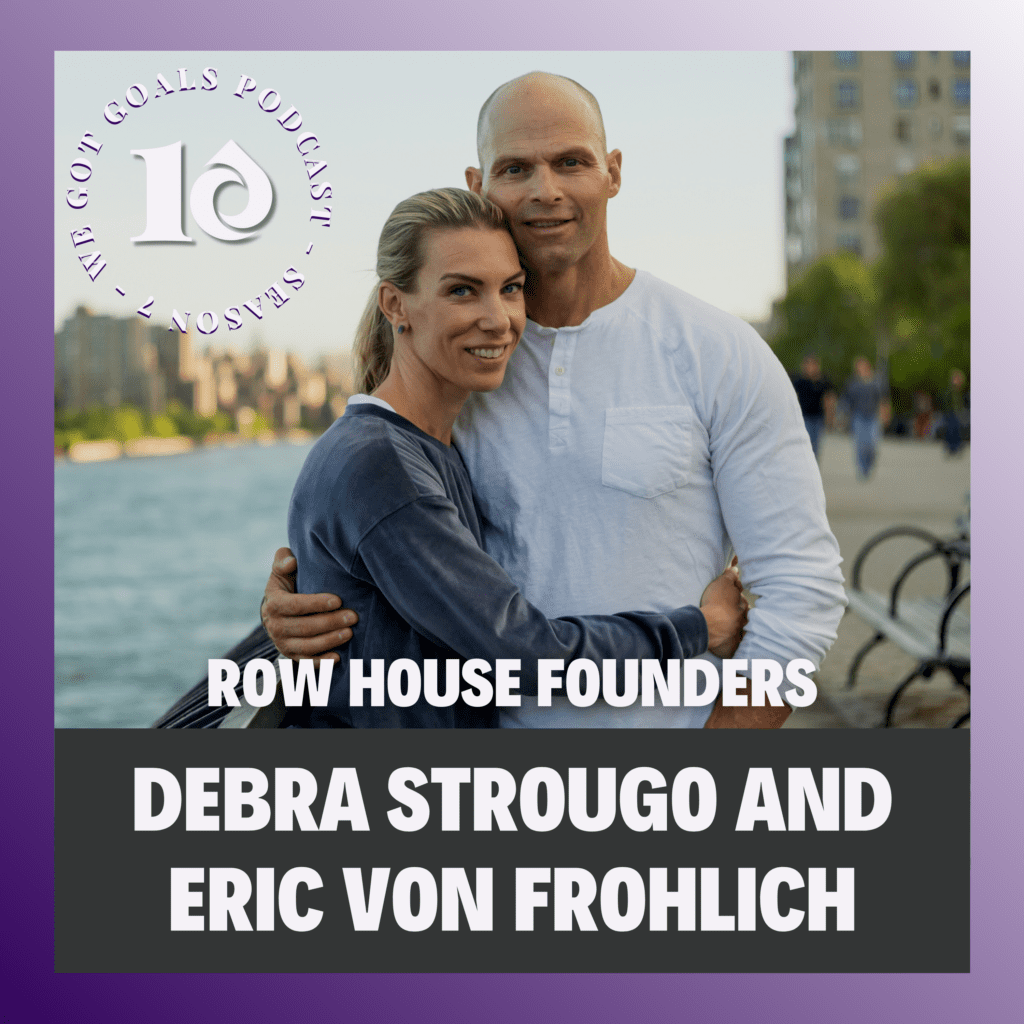 The indoor rowing machine – or erg – has been in use since the fourth century when an Athenian Admiral created a rudimentary version to train his army. And since, innovators from Concept2 helped to commercialize the indoor rowing machine and CrossFit got millions of people across the world onto the erg in their intense workouts.
And this week on the podcast, I spoke with two innovators who helped take rowing from the corner of the gym floor to the center or a workout.
Debra Strougo and Eric Von Frohlich, are the husband and wife team who created Row House in 2014. Their mission was to bring the sport of rowing to the masses and make it accessible. They saw the sport as accessible to all entry points into fitness, whether you're just starting out on a fitness journey or whether you're an olympic rower looking for somewhere to practice.
And to hear them tell it, they crafted their own education to learn the ins and outs of studio fitness after writing down what would become the plan to build Row House on a napkin. They dug into studio management and operations in a way that they hadn't learned when they met working at Equinox in New York City.
And this week on the podcast, they take us through that whole journey of ideating, building the brand in New York City, and inevitably selling their business to Xponential Fitness – the franchising brand that also owns Pure Barre, Rumble, Cycle Bar, AKT, Stretch Lab, Stride, Yoga six and Club Pilates.
And, just for listening, you can get a free first class at your nearest Row House, simply download the Row House app and click try a class. Or visit this link.
Resources: