The Most Popular Workouts Right Now? Walking and Strength Training—Here's Why
As humans, we crave movement. From an early age, we use movement to understand our surroundings, connect with others, and expend excess energy. As we grow older, we utilize movement in other ways such as getting to and from school or work, expressing our emotions, and getting sweaty, but a constant truth is that as humans we need to move our bodies. 
Many of us choose to move our bodies through exercises of various types like swimming, Pilates, or organized sports. But there are certain types of exercise that trend as being the most popular. There are some usual offenders that come out on top every year, like running and yoga. But over time, these trends change. Changes in workout trends can be linked to many factors like the introduction of a new exercise tool (hello Peloton!) or a cultural shift, like the rise of basketball while Michael Jordan was in his prime. 
Since March 2020, we've experienced the pandemic, social injustice, and continued impacts of climate change. These have likely led to increases in popularity for certain forms of exercise and decreases in popularity for others. Below, we will see the most popular workouts and some thoughts on why they came out on top.
Walking is the new Queen Bee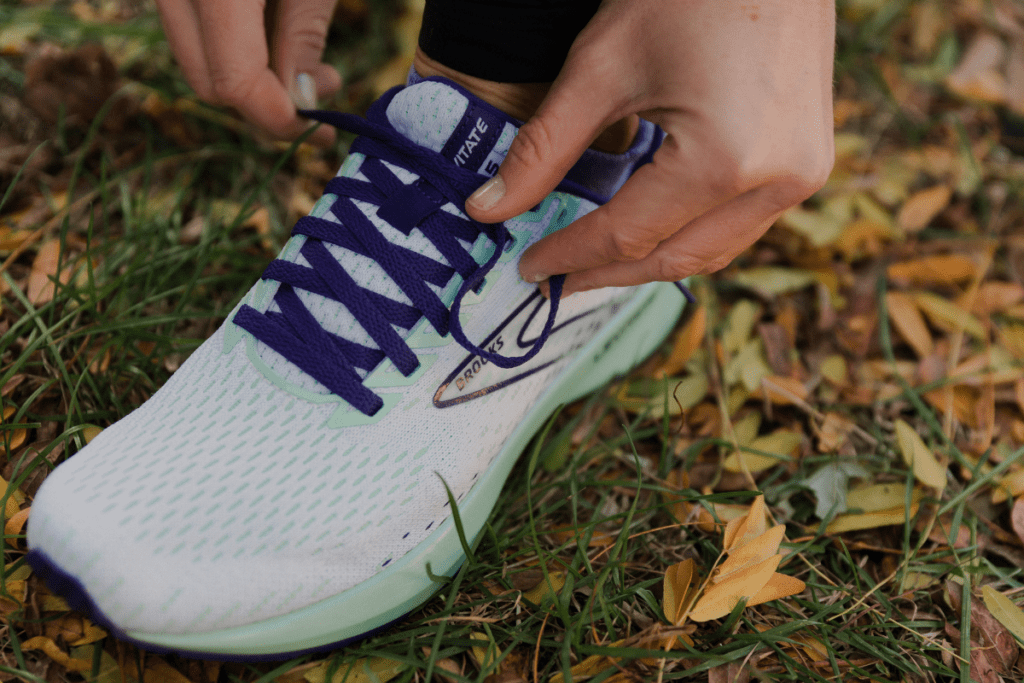 Somewhat surprisingly, walking has become the rising star as a self-selected choice for exercise. According to aSweatLife's State of Fitness results for Fall 2021, walking came out on top. Nearly seventy percent of respondents indicated that they use walking as a form of exercise.
There are numerous reasons for why walking has surged ahead of other forms of exercise regarding its popularity. As the pandemic has increased remote work, less time is spent commuting and far more time is spent at home. Taking a walk to begin, end, or break up the work day creates structure that's not guaranteed when working remotely.
Additionally, walking is a more accessible form of exercise than investing in a gym membership or engaging in something more intense like running or HIIT. With some of the barriers created by the pandemic (like working while providing child care, elder care, and/or pet care), taking a walk is something the whole household can do together. 
Walking outdoors also became popular throughout the various pandemic surges because it is a safer activity to do with others. Going on a walk with my friends felt like a safer way to connect than gathering in our homes. Walking is also a beneficial form of exercise when other parts of life feel more stressful than usual. Whether we are feeling the stress of exercise or the stress of receiving unfortunate news, our bodies experience that stress in a similar way. In that way, the more intense forms of exercise feel less attainable. Walking allows our bodies to get the movement they crave without over-stressing our systems. 
Though we have learned how to live during the COVID-19 pandemic and the other traumas of 2020-2021, it appears that walking will remain one of the most popular workouts. If you are curious about how going on a walk may benefit your weekly routine, here are a few benefits of taking consistent walks:
Improved heart and lung health
Lower risk of stroke and heart disease
Improved management of chronic illness like hypertension and diabetes
Increased bone density and balance
Increase in endurance and muscular strength
Strength training's rise in popularity
While walking has certainly grown in popularity, strength training is one of the most popular workouts as well. According to the State of Fitness Results for Fall 2021, strength training is the second most popular form of exercise. Forty-six percent of respondents engaged in bodyweight-based strength training. Meanwhile, 44 percent of respondents engaging in strength training with equipment.
Like walking, bodyweight-based strength training can be done virtually anywhere. If there's space in your home for a yoga mat, you have space for bodyweight strength exercises. With a quick Google, it's easy to find a simple strength training routine.
Additionally, benefits from strength training do not require a lengthy time investment. As a runner, strength training has always felt a bit foreign to me. However, when races and group runs were cancelled due to the pandemic, I found that doing a 20-minute workout video with bodyweight exercises kept me engaged.
Strength training with equipment has also increased as the pandemic prompted people to invest in home-workout materials. When the pandemic began, I invested in a Bosu ball, sliding disks, a weighted jump rope, free weights, and a bike trainer because I was unsure of when I would feel ready to return to a gym. Though I'm comfortable working out at a gym now, exercising without having to commute or engage with other people often leads me to choose my home instead of the gym. Here are some other benefits of strength training:
Improved heart health
Decreased risk of injury
Lower risk of cancer
Improved mental health
Decreased risk of osteoporosis
Lengthened life span
Overall, the past year has led to several changes in our lives including how we approach movement. Walking and strength training have the most popular workouts, and I think they are here to stay.