Sarah Piggot on Size Inclusion and Body Positivity in Wellness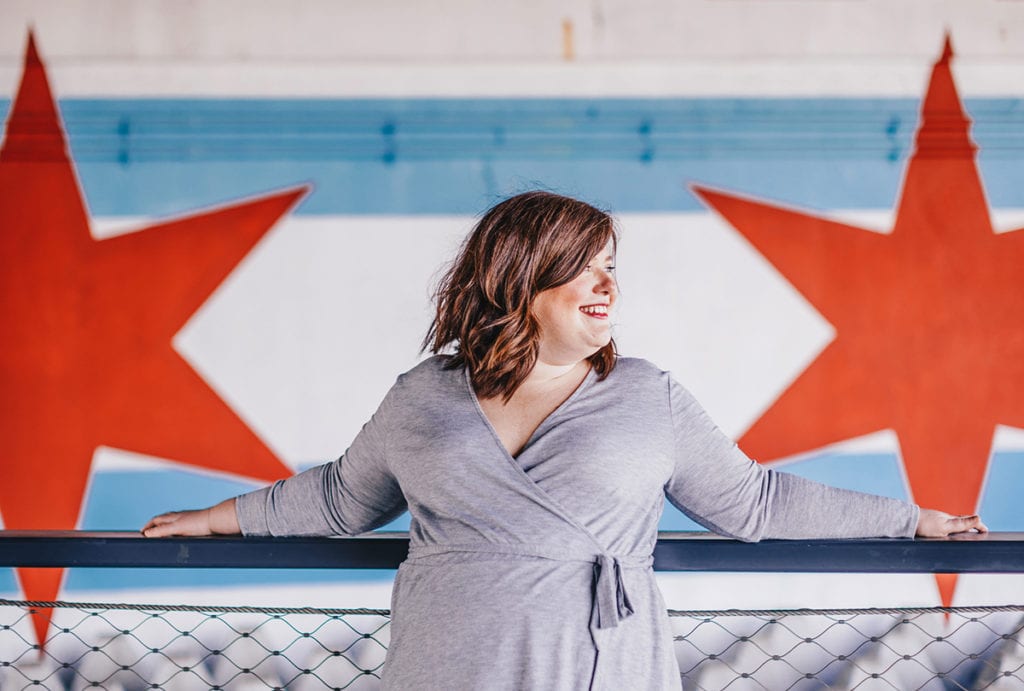 CW: Eating disorders are discussed in this episode.
About a month ago, we got an email from an aSweatLife ambassador Sarah Piggot who wanted to talk about what it was like to be a part of the aSweatLife community as a plus-size person. And this topic – inclusion and equity for people of all sizes in the fitness community – has been bubbling up inside and outside of our community a lot.
And so we worked with Sarah to create a mini-series on #WeGotGoals to discuss it.
Sarah Piggott started her blog, OfficiallyCurvy, once she decided to give up dieting and love her body as it is. This journey didn't happen overnight. As Sarah "struggled" with her weight and to find clothes in her size pretty much her whole life, she challenged herself to run 13.1 miles. After dropping a half size or so when she completed the half marathon, she told herself, "alright, this is me." Sarah, aka OfficiallyCurvy, showcases plus and size inclusive functional wardrobe staples and that you can be healthy at every size.
So, in tandem with Mental Health Awareness Month, we're doing a series of interviews with and by Sarah on the topic of size inclusion, body positivity and diet culture. We chose to do this during Mental Health Awareness Month because the ways we think and talk about our own bodies and others' bodies deeply impact our mental health.
On this episode, we touch on everything from learning to love our bodies, buying clothes, and the foods we eat. And Sarah reflects on her first interaction with aSweatLife and the way she felt going into it.
"When I was stalking the aSweatLife community, I never wanted to attend an event because everyone seemed so fit, and I didn't want to be the only plus sized person there. Then I went to the summit and I was like, 'I'm not the only one.'
You'll also hear in the episode that the topic of shopping for clothes hit a nerve with Sarah, and that's because just before the recording of this episode, LOFT quietly announced in a reply to a tweet that they would be pulling back their extended size offering and would only be making sizes 00-18/XXS – XXL.
At the end of the episode, Sarah explains how to support your friends who wear extended sizes: "The best way to support plus size is to shop where you shop and ask them if they're size-inclusive, and then ask them 'why not?'" One thing you can do is message @loft and ask them why they're discontinuing the line.

Sarah's parting thought on the episode is something we think everyone can get behind.
"I just want people to think all bodies are beautiful and speak to it actually," she said "I want to walk into a fitness class or gym and not feel judged. That is my goal for the fitness industry"
Resources: