Glow Up Must-Haves For The Holiday Season
It's probably been a less than stellar year for beauty, but that doesn't mean it has to finish that way. An end of the year glow up is possible with the right products. From hair to skincare products, tools, and makeup, here's everything you need in your beauty arsenal this holiday season. Gift it all to yourself. You deserve it for surviving 2020. 
Dyson Air Wrap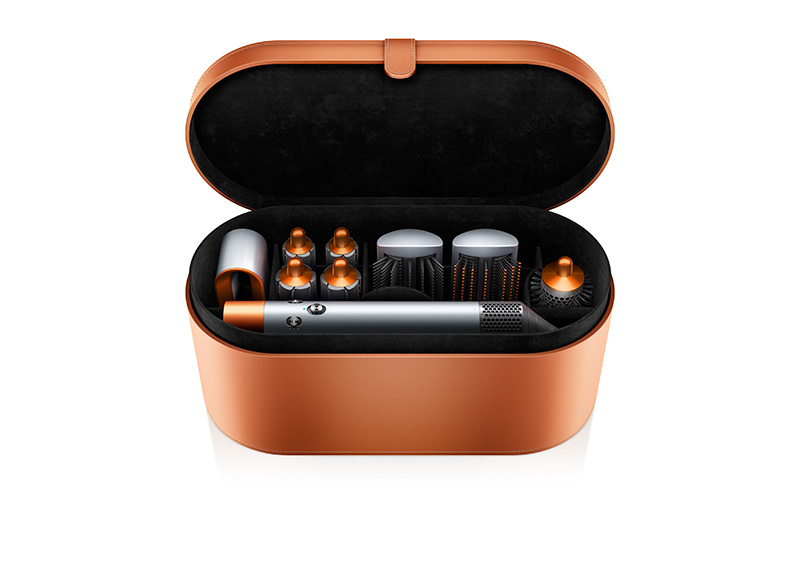 Claiming a hair dryer could change your life would be ridiculous, but the Dyson Air Wrap comes pretty close by helping you give yourself a professional-looking blowout. Not only does this innovation dry your hair, but it also straightens and curls it. So, while the Air Wrap is definitely a splurge, it can replace your regular hair dryer, brush-based hair dryer, curling irons, and potentially your flat iron. And unlike traditional hot tools, your hair won't get fried.  
The Air Wrap Complete comes with four curling barrels, three different types of brushes, and a pre-styling dryer attachment. It's very easy to use and Dyson has quick tutorials on their site teaching you how to achieve various looks. While it takes a session or two to get the hang of using it, you will love the results. 
Philip B Peppermint Avocado Shampoo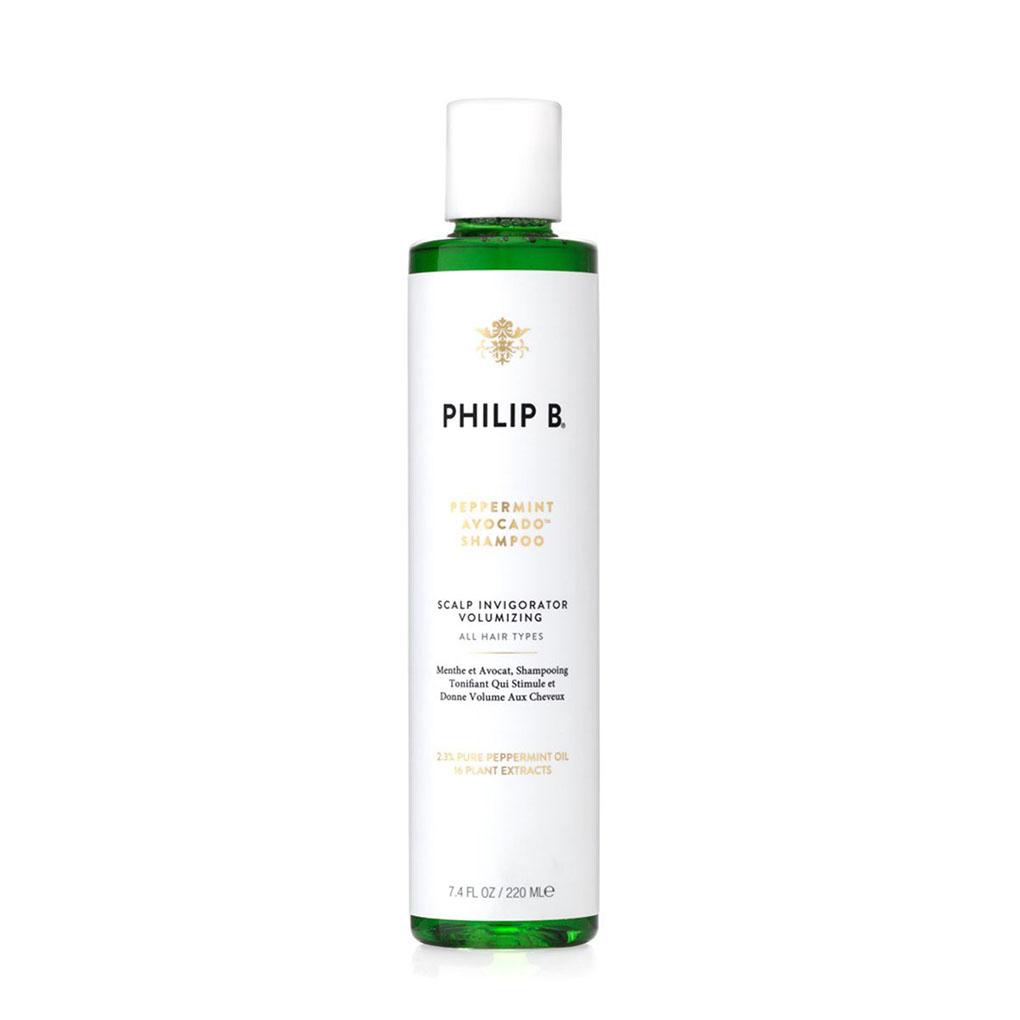 If you feel your hair is dull or your products aren't working as well as they should, you probably need a clarifying shampoo. Philip B Peppermint Avocado Shampoo feels minty fresh and gets the job done without stripping your hair. It also benefits your scalp and gives your hair the little reset it needs.
Hey Dewey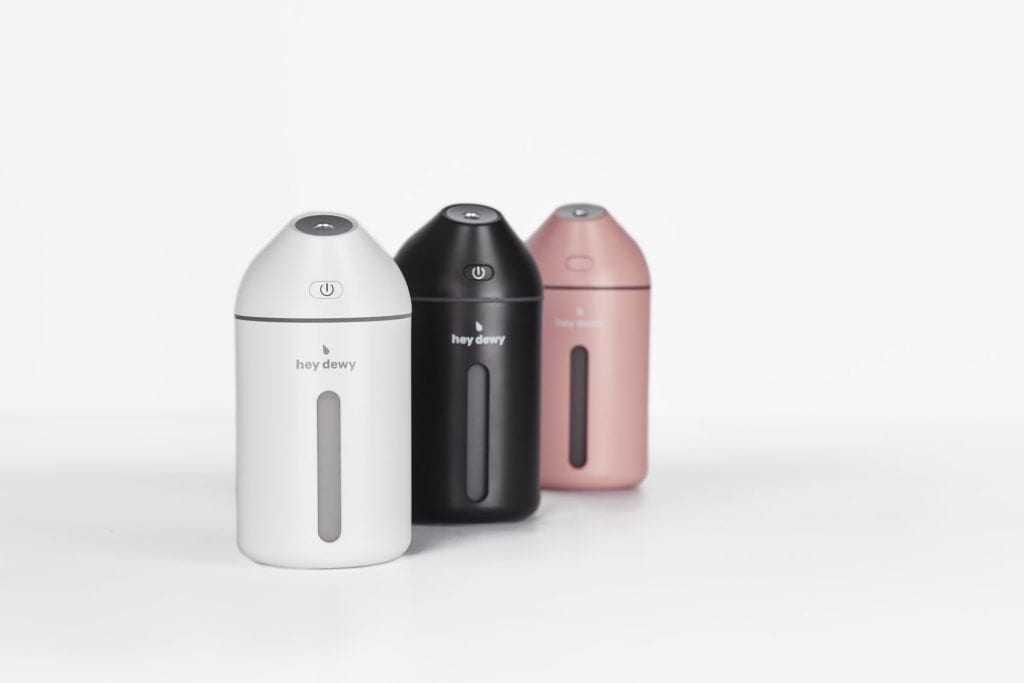 Does your skin seemingly become angry in the winter? Hey Dewey is a portable (USB) facial steamer designed to help you get your glow on anywhere. And unlike those humidifiers you probably used as a kid, this one emits cold steam. You can keep it on your nightstand overnight (it's sized somewhere between a Starbucks Tall and Grande, but has a ten-hour capacity), leave it on your desk while you work, or even in the cup holder of your car (especially if you blast the heat while you drive). It's a must-have if you aren't getting facials due to the pandemic (and even if you are).
Miss Spa Sculpt Roller Dermy Microneedling Set For The Face + Body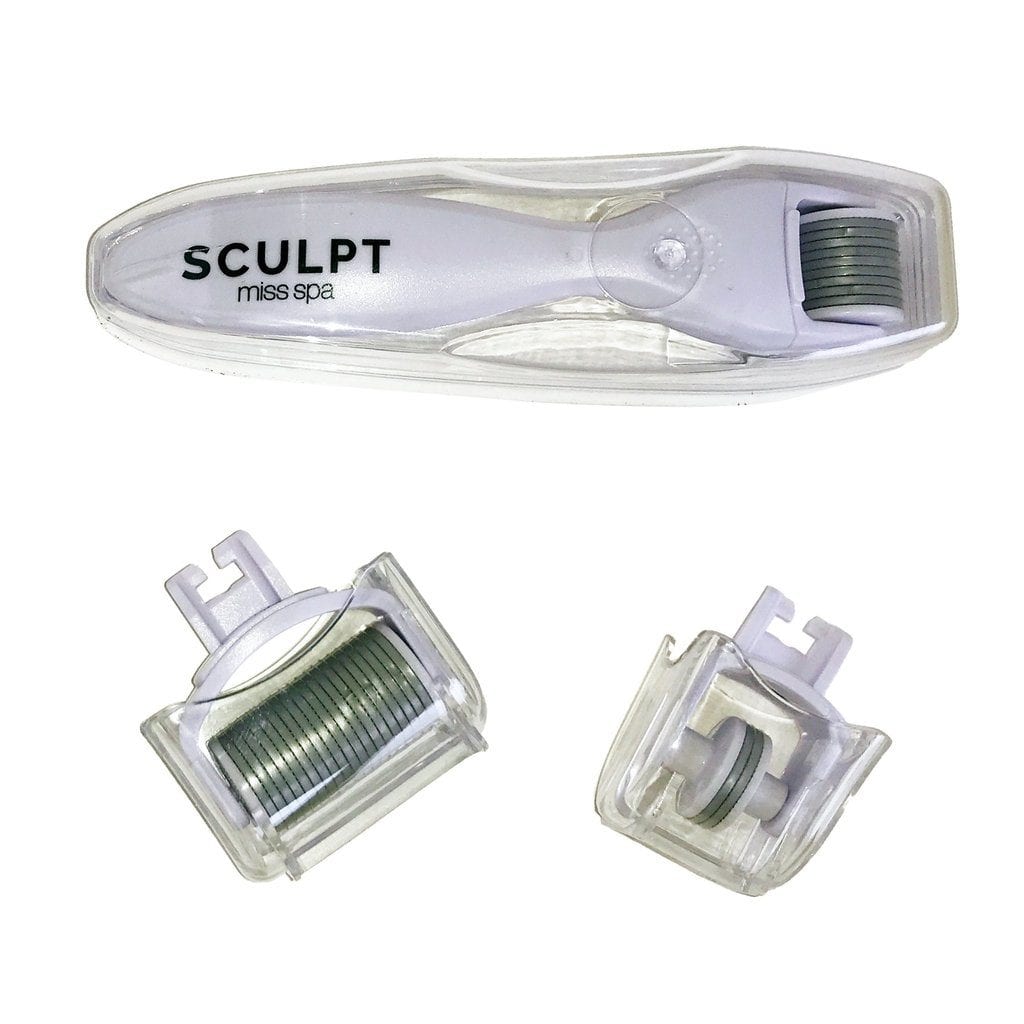 If you're not into the idea of hitting up your local medspa right now for a microneedling treatment, this set is the next best thing. It has a handle with interchangeable microneedling heads for the face, lips, and body. If you've never tried it before, microneedling is safe and less scary than it sounds. Not only does it help with acne, firming and plumping the skin, but it also makes your serums and moisturizers work better. 
Her Highness CBD Facial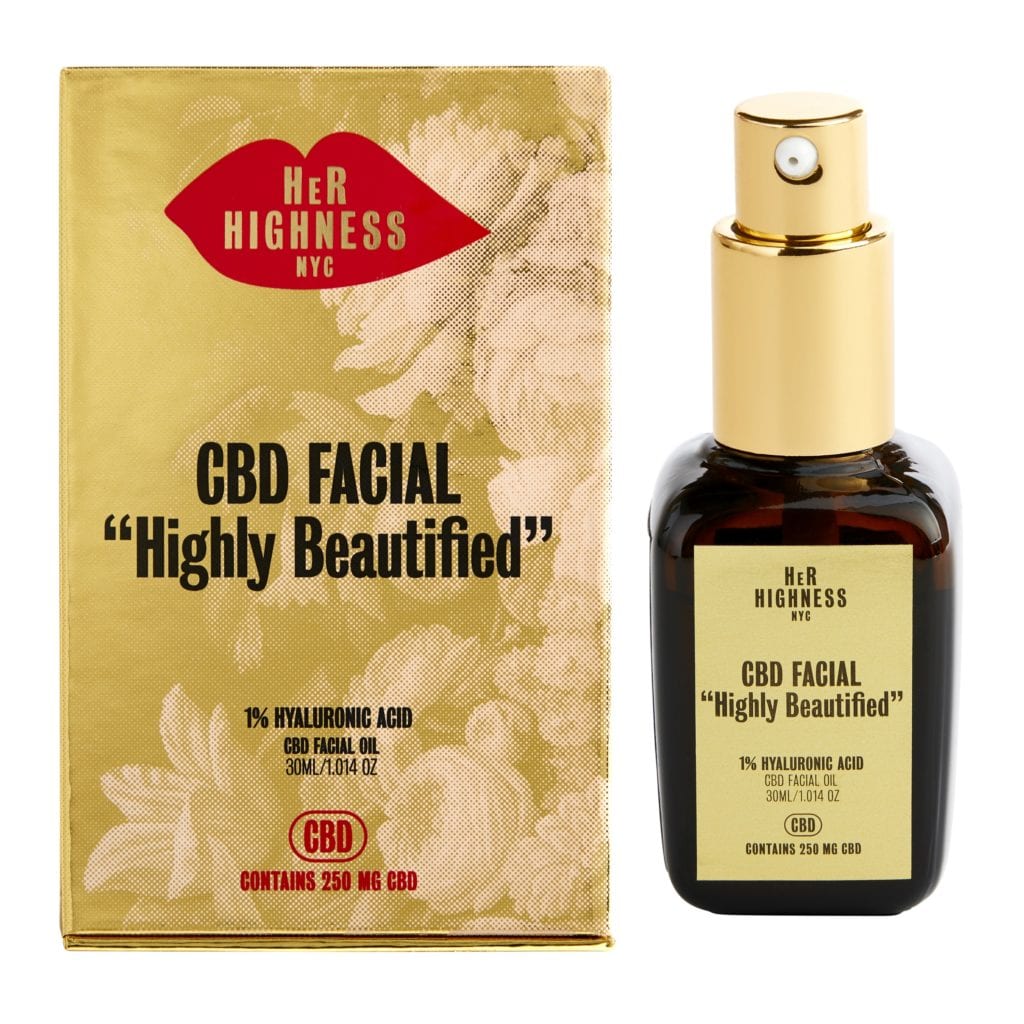 Formulated with CBD and 1 percent hyaluronic acid, Her Highness CBD Facial gives you a fresh, moisturized look without feeling too slick, but absorbs much faster than most facial oils I've tried. Formulated for all skin types (CBD is truly magic), so whether you are concerned about aging or breakouts (it actually prevented the pre-period ones I always get), your skin will look so good, you'll feel like a queen. 
Zago Miloano UnderMakeup 101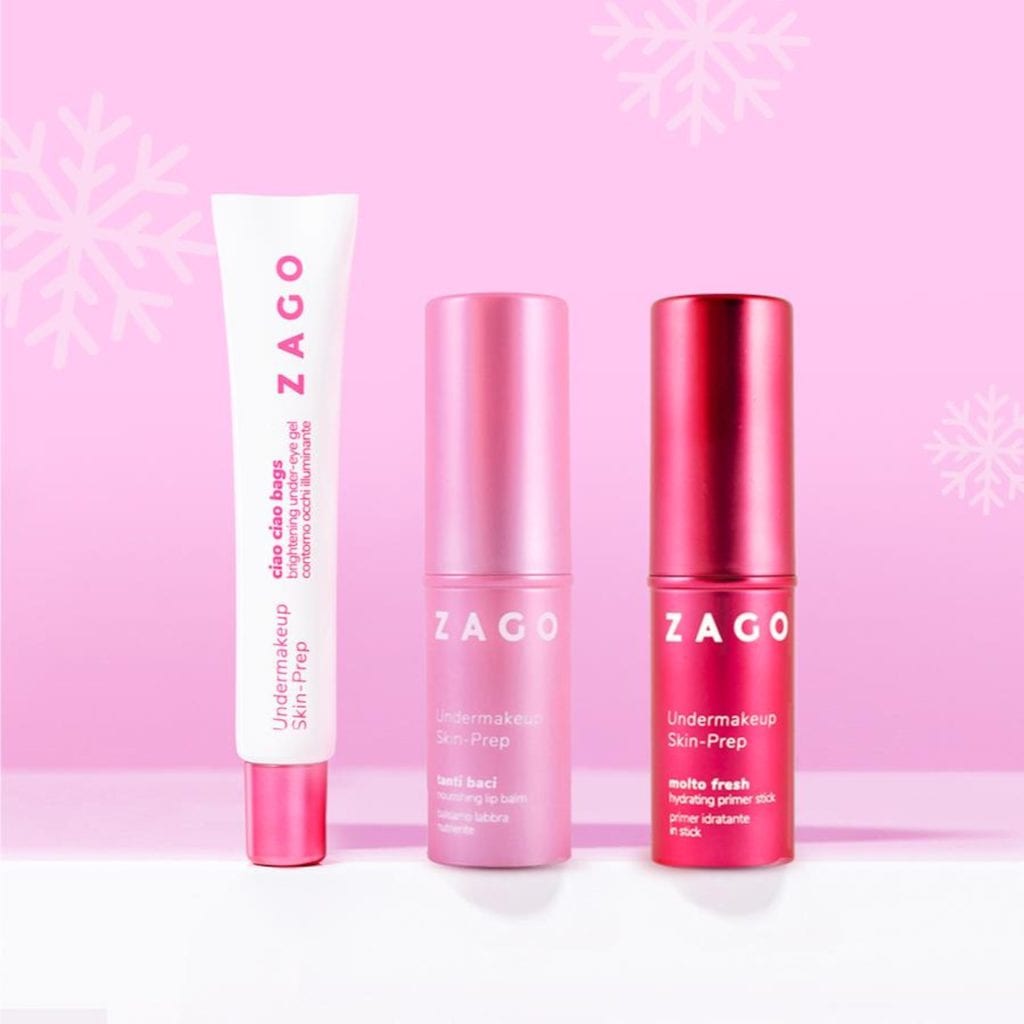 Let's be honest, masks mess with your makeup. So a good primer is a must. Made in Italy, Zago Milano UnderMakeup 101 set has everything you need to prime your face including their Molto Fresh Moisturizing Primer Stick, Tanti Baci Nourishing Lip Balm, and the adorably named Ciao Ciao Bags (say it outloud) Illuminating Eye Contour. All at a price that will leave you plenty of cash left over to save for that trip to Italy. It's also vegan, cruelty-free, and paraben-free.
Imayla Beauty The Urbanite (The Greys) EyeShadow Palette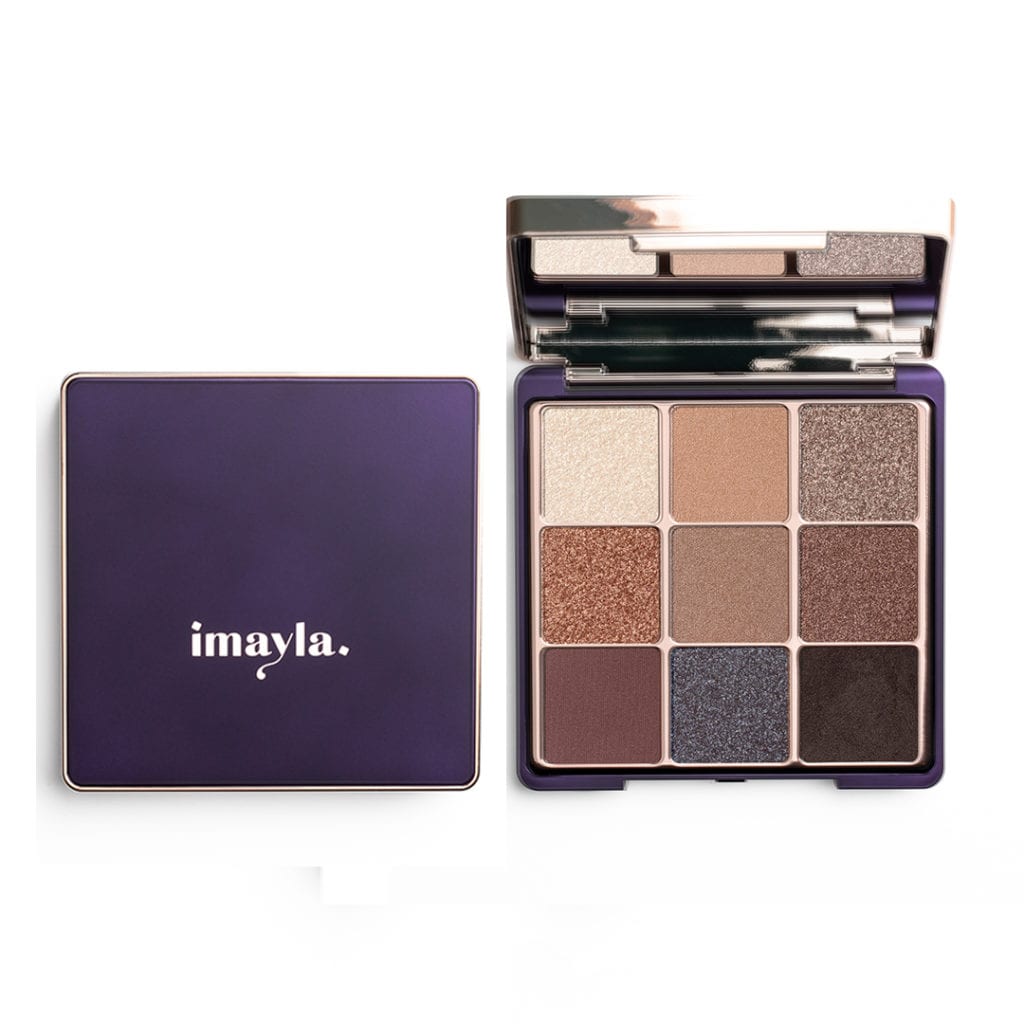 Eye makeup is more important now than ever. The Urbanite Palette by Imayla has nine fabulous shadows to help you get that sexy, smoky look. The creamy powder formula is easy to apply and blend. This product is also dermatologist and ophthalmologist tested, so it's perfect for people with sensitive skin and eyes.
Charlotte Tilbury Mini Filmstar Bronze And Glow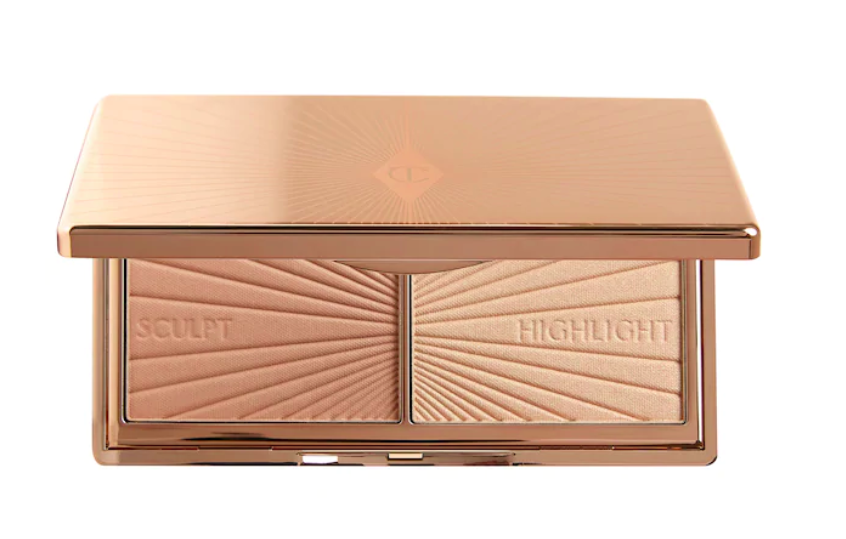 If you like a little bit of contouring but don't want to go all out with a big kit or confusing palette, get this mini from Charlotte Tilbury. The bronzer is just the right shade to keep from looking pale without looking fake. The highlighter is bright but not glittery, so it adds glam without being over the top. 
Manna Kadar 8 Piece Deluxe Liplocked Stain Lip Glossary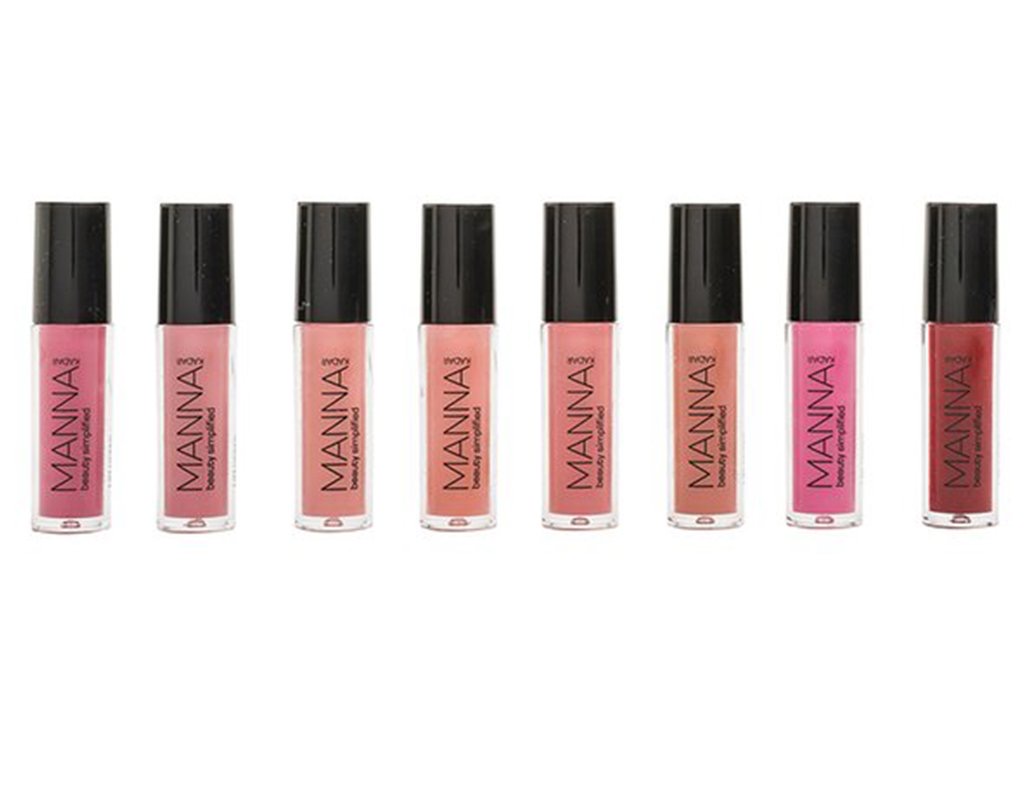 If you're stressed about your lipstick and mask situation, all you need is Manna Kadar Liplocked. This stain stays on. It has a built-in primer with the pigment of a lipstick but the finish of a gloss. The best of all worlds. This set comes with eight mini glosses in pinks, nudes, and even a bold red. 
Balmy Lip Balm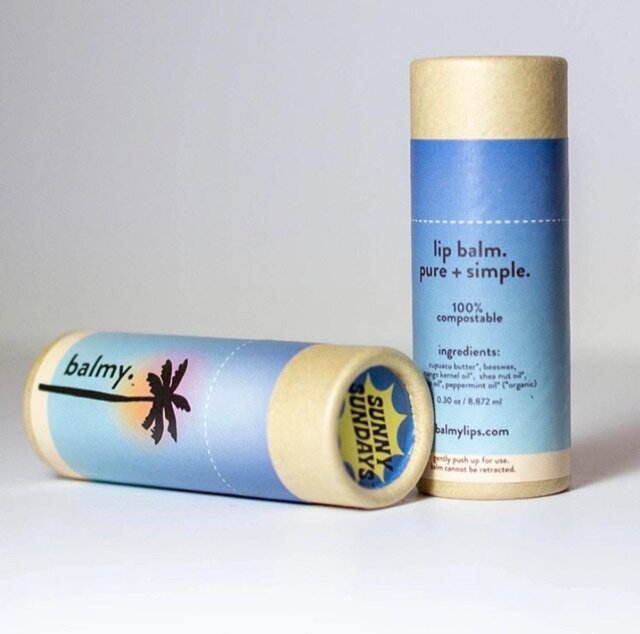 If you find your lips get super dry this time of year or if you need a good under-mask balm, Balmy gets the job done. Handmade in small batches in Los Angeles, this lip balm is made with just six ingredients: cupuacu butter, mango kernel oil, shea nut oil, rosehip oil, beeswax, and peppermint oil. It stays on even if you're exercising outdoors or wearing a mask. Better yet, the packaging is compostable and uses zero plastic.