Gift Guides, Day 5: For the Design-Minded Coffee Lover
This post was written in partnership with Cafe Appliances. As always, we only write about products, brands, and experiences we truly love.
We've all become at-home baristas this year (remember whipped coffee?!), but sometimes, there's just nothing like a simple cup of the good stuff, brewed the exact way you want it. Coffee-related items are always high on our wish lists, and this year, the Café Specialty Drip Coffee Maker has our top spot.
For the design-minded coffee lover: Café Specialty Drip Coffee Maker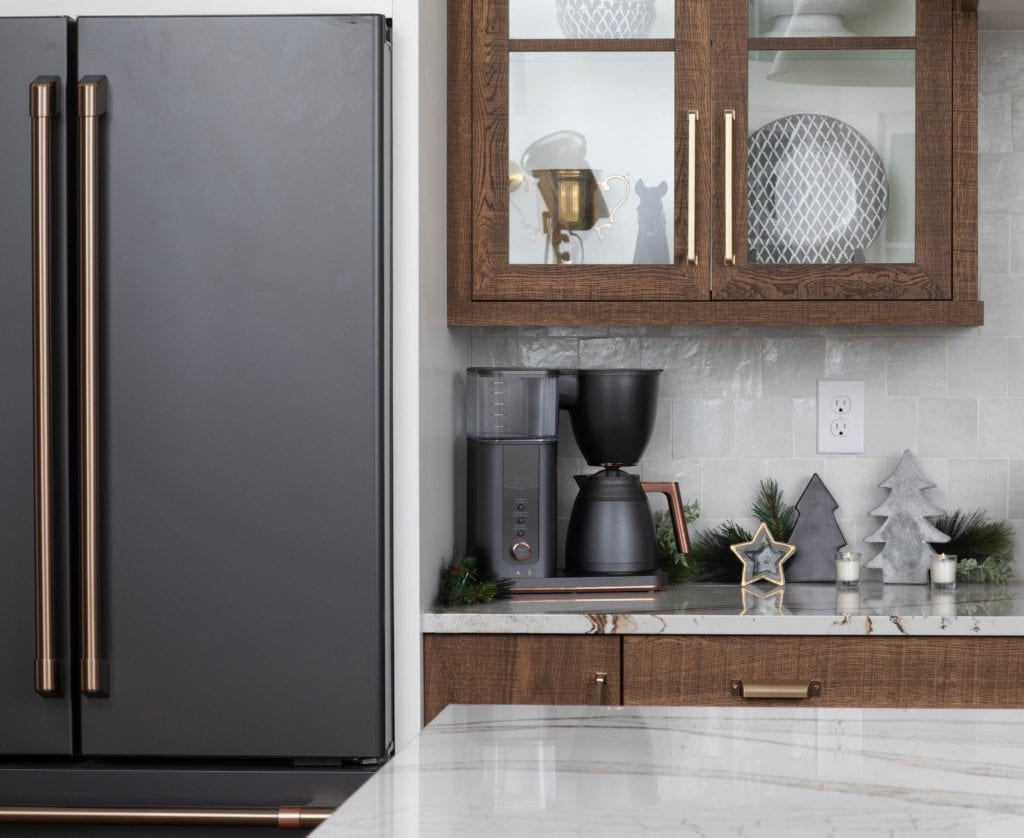 What it is: The Café Specialty Drip Coffee Maker is one of the few appliances that looks like an item of decor that happens to be on your counter. The ten-cup drip coffee maker has WiFi and an incredible Voice-to-Brew system that works with Alexa or Google Home, perfect for the person in your household who literally can't function before their first cup.
It's super easy to customize the strength of your brew, and we LOVE that there's no more awkward measuring and eyeballing how much coffee you need versus how much water for however many cups—the select brew coffee system allows you to select from 1-10 cups of coffee and even stores your settings for future use. And, the carafe is insulated so your coffee stays the perfect temperature for longer (and you can even program what temperature you want your coffee brewed at, whether you like it piping hot or a more moderate temperature).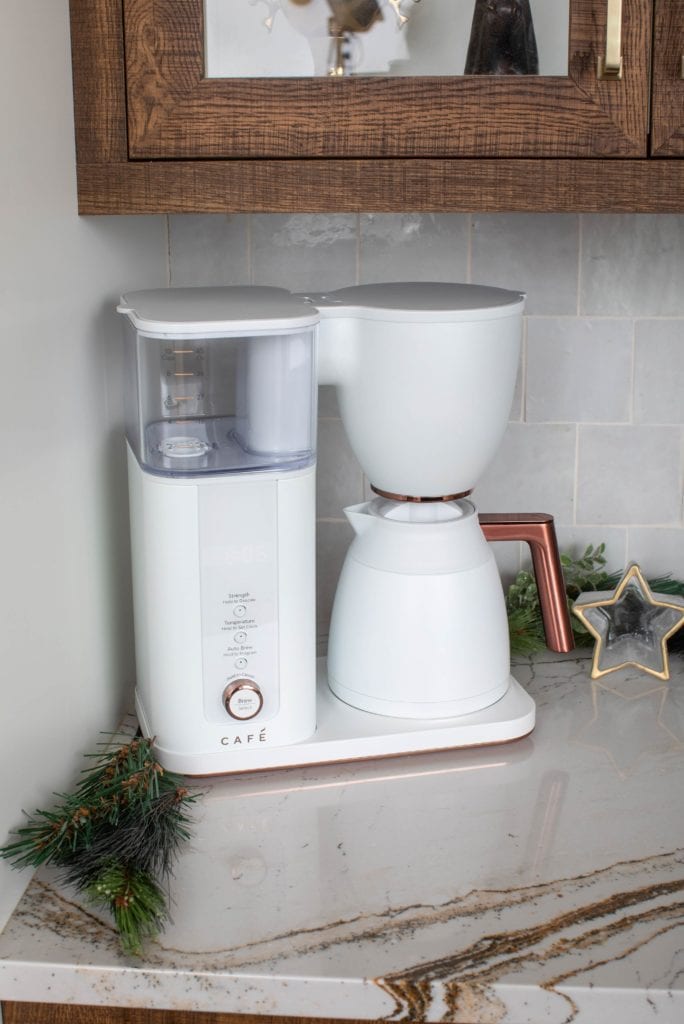 Why we love it for gifting: In a word, aesthetics. Listen, we're all in our homes more than ever—now is not the time to skimp out on appliances that you hate having to stare at every day. While we love this coffee maker's functionality (especially all the tech-enabled features), what really caught our eye is the design and the option to choose your own aesthetic with the finishes of the coffee maker. The coffee maker comes with matte black, matte white, and stainless steel versions that each have glowing copper accents.
Plus, this may be the smallest detail, but one that appealed to our clutter-free hearts: there's built-in power cord storage that keeps your countertops free of clunky cords. This is for your stylish friend that watched Dream Home Makeover on Netflix and walked away determined to make THEIR home look like that.
And, while you may be convinced that drip coffee brewers are somehow inferior to any other method, the Café holds a Specialty Coffee Association Gold Cup Certification, which means it brews a professional-level cup of joe every single time. It's perfect for every coffee lover, whether they're die-hard Dunkin' lovers or someone who's traveled to Costa Rica in search of the perfect bean.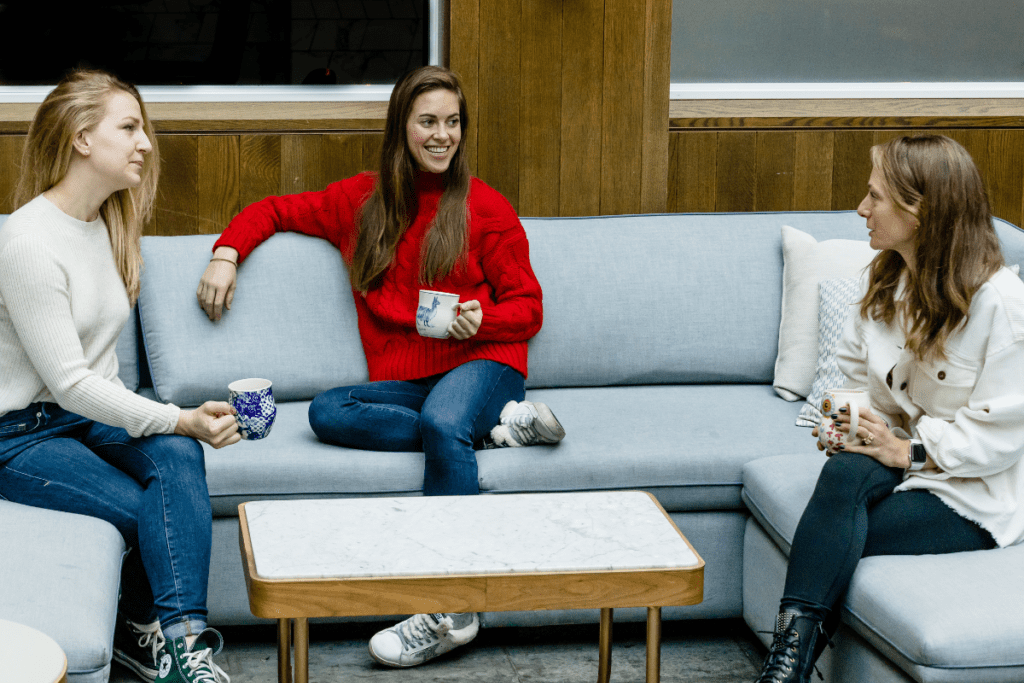 Who we're giving this to: We're gifting this to our in-laws, but selfishly, it's because we're tired of spending our holidays there guessing how to make coffee for six people and struggling with the generic drip brewer they've had since the kids were born. We're also wrapping this up for the best friend who's recently done a major home cleanout and is building her "sparks joy" items back from the ground up—there's no sacrificing on style here.
Where to buy the Café Specialty Drip Coffee Maker: Right here!