How to Support Someone Who's Struggling With the Pandemic
The past few months have been difficult for everyone to say the least. There's a lot to be worried about from catching the virus to being out of work; plus, social isolation due to quarantine has left people with limited support systems and increased loneliness during an already troubling time. For some, this time may be incredibly psychologically taxing and you may have loved ones who are struggling with their mental health. It can be hard to know how to provide support a friend during such uncertain times when it may feel like there's little reassurance to give.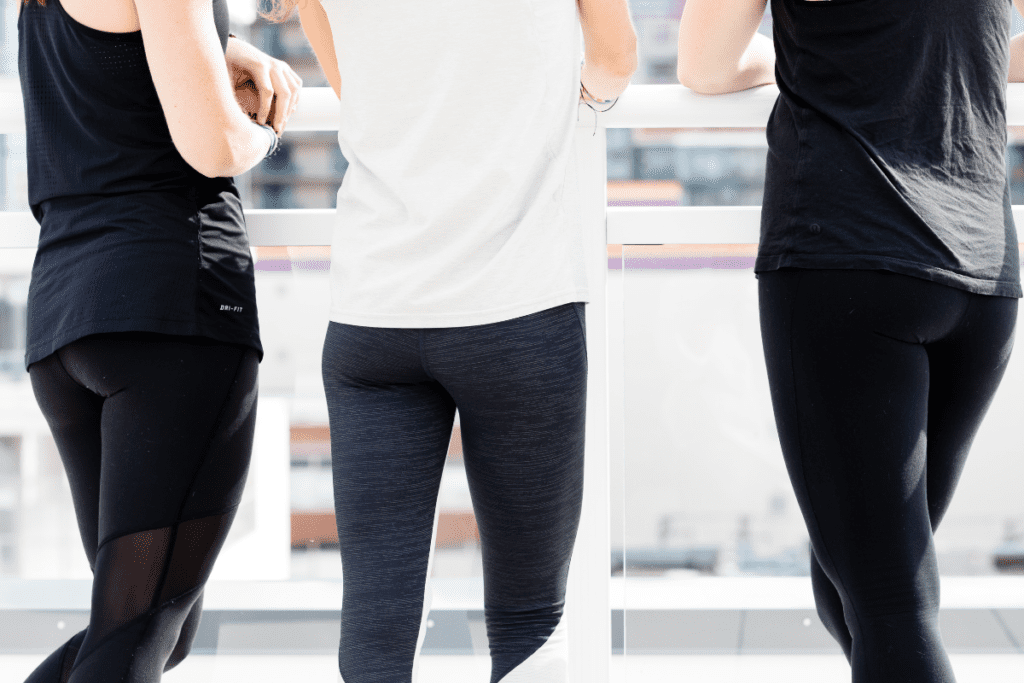 I reached out to two mental health experts for guidance on how to support a friend or loved one who's struggling with the pandemic.
Listen
Leah Rockwell, Licensed Professional Counselor (LPC) and founder of Rockwell Wellness Counseling encourages us to simply listen when reaching out to someone who is struggling.
"The main tip is to provide a space to just listen and allow them to be heard and share their true feelings," she says. "Too often we want to rush in and start problem solving, which usually looks like a series of questions such as have you looked online for support groups? Have you called a doctor?" she cautions, warning that "this can be overwhelming to someone who is already emotionally vulnerable."
"In reality," Rockwell says, "the best you can do for them is to be consistently checking in, and engaging in active listening either by call, text, or socially distanced visits."
Keep things hopeful
Ashleigh Edelstein, Licensed Marriage & Family Therapist (LMFT), suggests keeping things as positive as possible when providing support.
"If your loved one is prone to unhelpful or unproductive negative spirals, you can use validation without agreeing with them," she says.
Edelstein suggests using validating comments like "it's so hard to feel like this isn't going to get better! I worry about that too. I keep reminding myself that things will eventually change because they always do."
She encourages us to keep things positive regardless of their response saying "if they fire back with something negative like, 'I'm sure it'll just keep getting worse,' you can still validate that!"
You can validate their feelings this using comments like "Yeah, maybe it will. Maybe it'll get better, I don't know for sure. It's hard to not know!" she assures.
Maintain boundaries
When providing support during this time, it's essential to ensure that you're taking care of yourself in order to effectively provide support to others.
Edelstein emphasizes this, stating that "it's really important to compassionately detach to protect your own mental health and energy. We do this by holding that person's pain while connecting (whether it's on the phone, video, or in-person), then we imagine ourselves handing it back when we leave."
This serves both you and the person you're supporting by allowing you to "retain the warm feelings and hope for this person, while dropping the responsibility to fix everything," she explains.
Additionally, remember that you are not a professional and can't hold yourself responsible to provide that type of support to a loved one.
"If you become particularly concerned," Rockwell says, "they've trusted you enough to share what they're going through, and chances are they'll trust you if you feel you ultimately need to suggest that together, it may be helpful to look for a mental health professional."
Providing support in the process of finding a therapist can be extremely helpful for someone who is struggling and ultimately serve you both by helping them access professional support.