How to Cope with Disappointment When Summer Activities Are Cancelled
In early March I was driving to work listening to The Daily's coverage of the novel coronavirus and remember the quote "it will affect your life." I thought I understood what that meant. I was beginning to anticipate a two week shelter in place order, I expected to do more remote work than usual, and I was prepared to stop dining out for a brief time. However, like many people I turned out to be very wrong about the implications of this virus. I didn't understand that the public health situation would cause lasting change to my lifestyle for months and never thought about what it would mean come summer.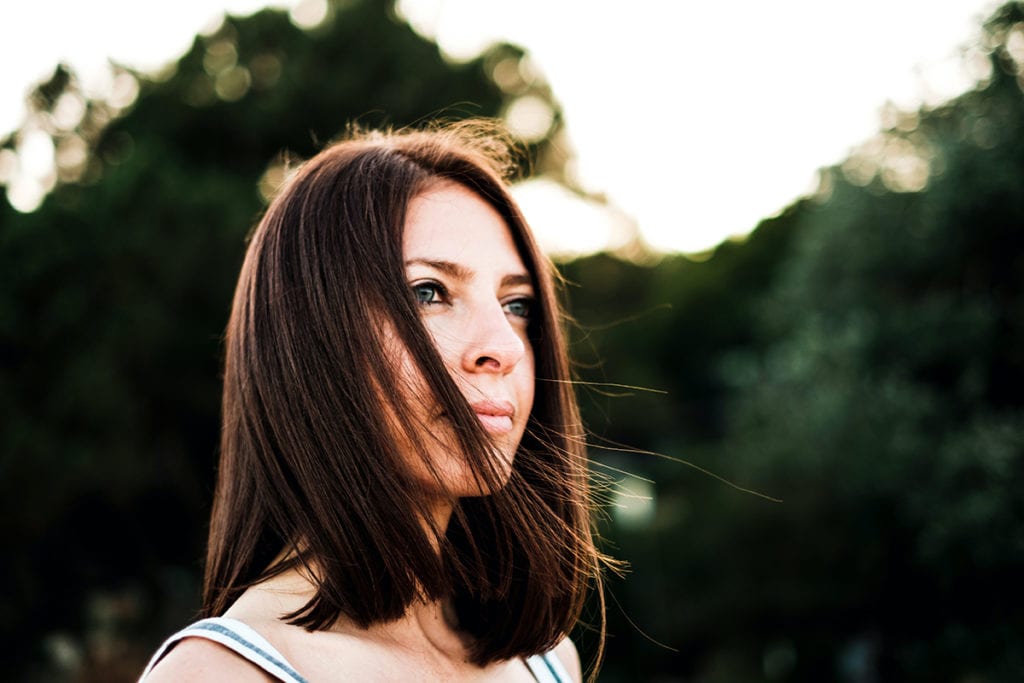 Over the past few months I realized the longevity of the situation and started to feel disappointed as I cancelled trips to visit friends, held family gatherings exclusively via Zoom, and worked from an empty office. Despite this disappointment, I felt incredibly grateful that I am still employed, I have roommates to keep me company as I spend more time at home than ever, and I haven't witnessed the most severe consequences of COVID-19 in my immediate circle (knock on wood). This gratitude left me feeling guilty each time I lamented another activity being officially cancelled. 
Confused by all my conflicting emotions. I turned to Litsa Williams, Licensed Clinical Social Worker (LCSW-C), who co-founded What's Your Grief with Eleanor Haley, MS, for advice on how to cope with sadness and disappointment when summer activities are cancelled due to COVID-19. This is what she had to say.
Allow yourself to grieve
"Something many people are struggling with right now is a profound sense of sadness and loss around events being cancelled, but also feeling that it's selfish to 'grieve' those losses," she says. "That can happen either because their sacrifices serve a higher purpose, like the safety of themselves and others, or because they know other people are suffering more or bigger losses."
She assures us that it's okay to feel a sense of loss, saying, "it's not wallowing or self-centered to grieve the loss of things like weddings, proms, graduations, sports seasons, parties, religious observance, funerals, togetherness, and vacations." Further noting that these things are fundamentally human, she elaborates that they "are an extension of individual values like family, friends, intimacy, parenting, spirituality, career and community."
Acknowledging the significance of these losses is okay, Williams reassures. "Doing that doesn't diminish the much bigger and deeper losses you acknowledge others are feeling."
Enjoy what you can
While you may have to cancel vacations, concerts, sporting events, or large family gatherings, you may still be able to engage in safer activities that will fulfill similar needs. Williams suggests we "look at those values that were connected to the things lost and focus on other activities that will allow them to feel connected to those things."
For example, a friend was planning to come visit me in Chicago for her birthday. That didn't happen, but instead I shipped her a pizza from Lou Malnati's and we had dinner together over FaceTime. 
"It is important to remember that replacement won't be the same, but that doesn't mean it can't be great in its own way," Williams says. "Sometimes we become so focused on the idea that life must look a particular way that we assume any deviation from that means it won't be as meaningful, as fun, or as good."
Through making alternative plans that fit within safety guidelines, we can continue to maintain a sense of connection and excitement about upcoming activities despite cancelled flights and refunded concert tickets.