Nevertheless, she/he/they/we/you persisted.
Happy Sunday, goal-getter!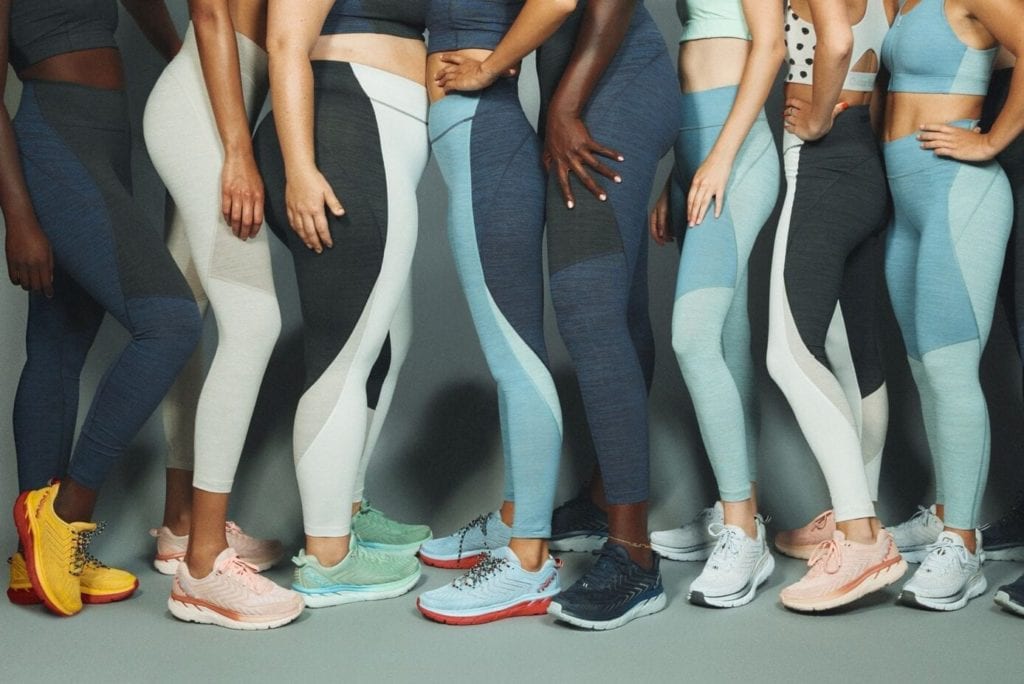 This morning, I was parsing through ten too many ideas on what to share for this week's Brave Sunday. To say there is a lot happening in the world would be a drastic understatement. We are all fighting a lot of battles, big and small, and it has been really difficult, for me anyway, to find even a glass half full of optimism. We are all being bombarded with a lot of negative stories, leaving less room for hope and motivation.
But then I read this article in Vogue about the founder and previous CEO of Outdoor Voices, an athletic apparel brand, Tyler Haney, returning to the company and overhauling the board to be both female led and more diverse. Haney stepped down from the company she launched in 2014 earlier this year and while exact details of her resignation are not public, disagreements between her and the rest of the mostly male board members were cited. Haney had also just given birth to her daughter, Sunny.
I am fairly certain I audibly said 'f*#$ yes' when I read the title of the article. And then, as I continued to read, I started crying – hard. Finally, a freaking WIN! This was the reminder I so desperately needed that even in the middle of a global pandemic, fighting those battles, persisting, is worth it.
Today is also the anniversary of the Stonewall Riots which ensued after a police raid at the Stonewall Inn, a gay bar in New York City, and widely considered to be the birthplace of the Pride movement, fighting for LGBTQ rights. And while there is still a long way to go, there have been significant achievements like the repeal of 'Don't Ask Don't Tell' in 2008 and the U.S. Supreme Court legalizing same sex marriage in 2015, which demonstrate the power of persistence.
Earlier this week, the aSweatLife team's fearless leader, founder and CEO, Jeana (the one who typically shares her much wiser words with you every Sunday), had a pretty big health scare. After having an emergency appendectomy last week, she had to go back to the hospital due to complications, had surgery on her stomach and colon, and has spent in total, over a week there. She does a much better job of describing the experience here. Jeana has always demonstrated persistence and perseverance, even while sitting in a hospital bed with a tube in her nose. So whether she knows it or not, she's aSweatLife's motivation to crush each day.
Your challenge this week: Find the story, person, place, thing that motivates you to keep on fighting, persisting, persevering.
Oh, and share it with someone else! We could all use a dose of positivity. It doesn't have to be monumental and it might just mean turning off your news notifications for a day.