Thursday, 5/7: Teach Me How to TikTok Workshop
Go straight to the TikTok workshop RSVP here!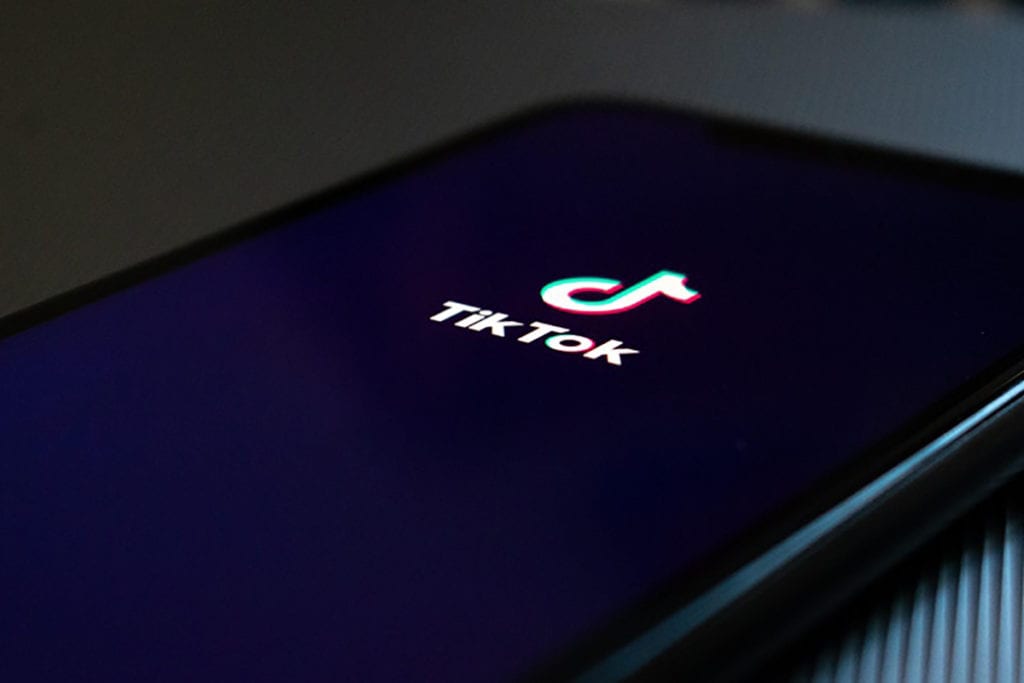 No matter your age, if you are even a little bit curious about the social media platform TikTok, join us for a basic TikTok 101 Workshop! Warning: If you're new to the platform, prepare to go through these stages of TikTok obsession.
This workshop will allow you to dip your toe in the world of TikTok and give you the confidence to post your first video. We promise that it won't actually feel like this because it can be as basic as this!
On Thursday, 5/7, aSweatLife is throwing it back with aSweatLife Ambassador, Mary Kesinger. Mary will guide you through the following.
What is TikTok and why is everyone talking about it?
How can I strategically use TikTok for my brand or business?
How do I navigate and create on TikTok?
How do I learn dances and add creative effects?
Throw it back like Charli D'Amelio so you to can reach 52.4 million followers! (Okay, maybe not this last one, but you will learn a dance during this workshop!)
We'll host the event in a private Zoom room. If you don't have Zoom, you can download it here!
Here are the TikTok workshop details!
What: A virtual (free!) TikTok 101 Workshop
When: Thursday, May 7, at 6 pm Central
Where: Zoom; you'll get an invite and private link on Wednesday, May 6
What you need: Attire that you want to dance in if you so choose!
Where do I RSVP? Right here!
Let us know!
Did this post help you get closer to achieving one of your goals?