How (And Why) To Reset Your Circadian Rhythm
This podcast episode is sponsored by Simple Mills, a company on a mission to make healthy eating simple so people can thrive. While we're sheltering and baking our hearts out, Simple Mills' super easy baking mixes have made us look like pros when we post the finished product to Instagram. From bread, to muffins, to pizza dough and more, Simple Mills baking mixes have 25% less sugar than other baking mixes and use only simple, whole food ingredients. Visit them at simplemills.com or follow them on social @SimpleMills for wellness tips and delicious recipe inspiration.
Welcome to the Daily Distance, a new daily series from the creators of #WeGotGoals. In these short episodes, we're bringing you one daily goal you can set for yourself during this chaotic time- one actionable thing you can do to move your body, connect with a friend, prioritize your mental health, get some work done, and practice a little bit of self-care.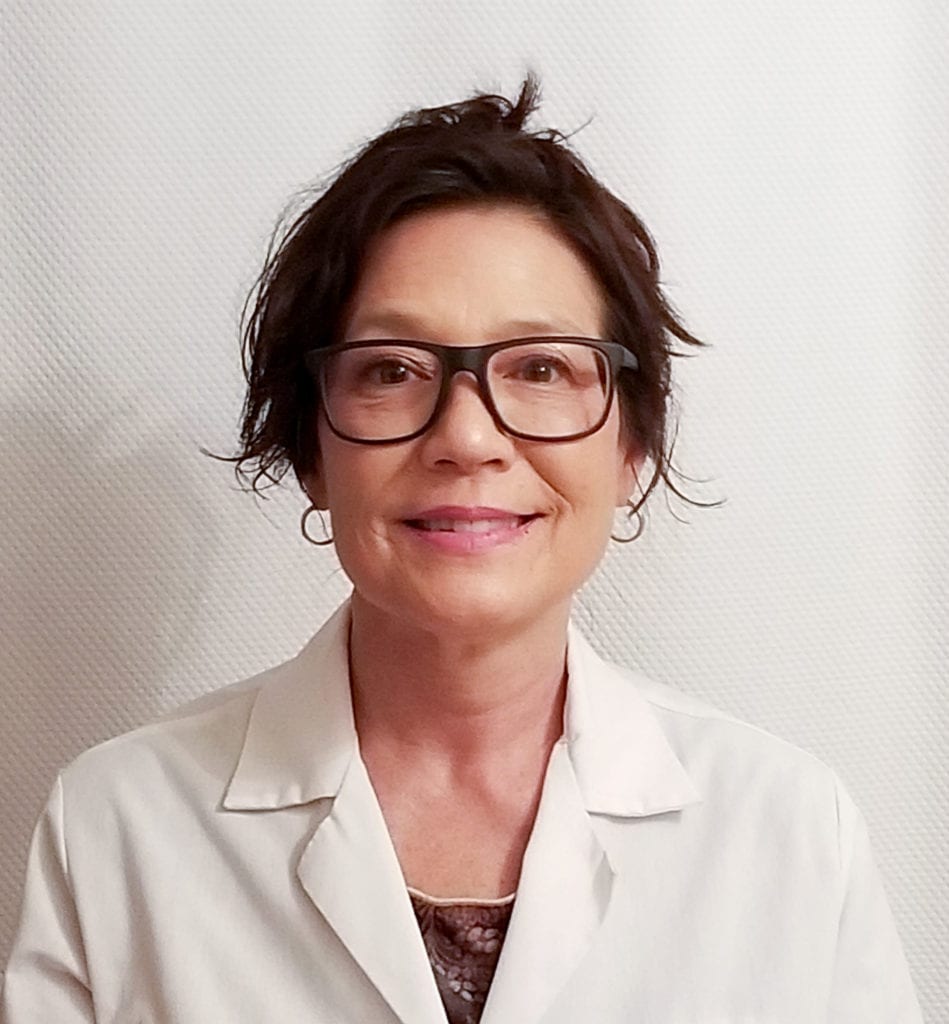 Today's guest is Lisa Kendrick, a registered dietician/nutritionist on Dr. Valter Longo's team at Create Cures Foundation. She's currently backing Create Cures Foundation's COVID-19 relief efforts in providing free nutrition/wellness consultations during this time to US victims and first responders.
Her tip: use this time at home to reset your circadian rhythm. We discuss why now's the time to do so, and Li breaks the process down into three tips. We also get delightfully sidetracked discussing how to "eat the rainbow" and eat seasonally, plus how our sleep affects our diet and vice versa.
Resources:
If you love this episode as much as we do, subscribe to the #WeGotGoals podcast wherever you like to listen to podcasts, including on Apple and Spotify (and hey, leave us a rating while you're at it!).