9 Last Minute Amazon Gifts
Disclaimer: if you buy something using one of our links, we'll get a few cents commission from the sale at no extra cost to you. Thanks for helping us keep the lights on!
The holidays are just a few days away! If you're a little behind on gifts this year (no one is judging!), you're still in luck, especially if you are a fan of Amazon. From your HIIT-obsessed friend to borderline professional home chef and more, here are some great last-minute Amazon gifts for everyone on your list. 
RecoveryVolt Massage Gun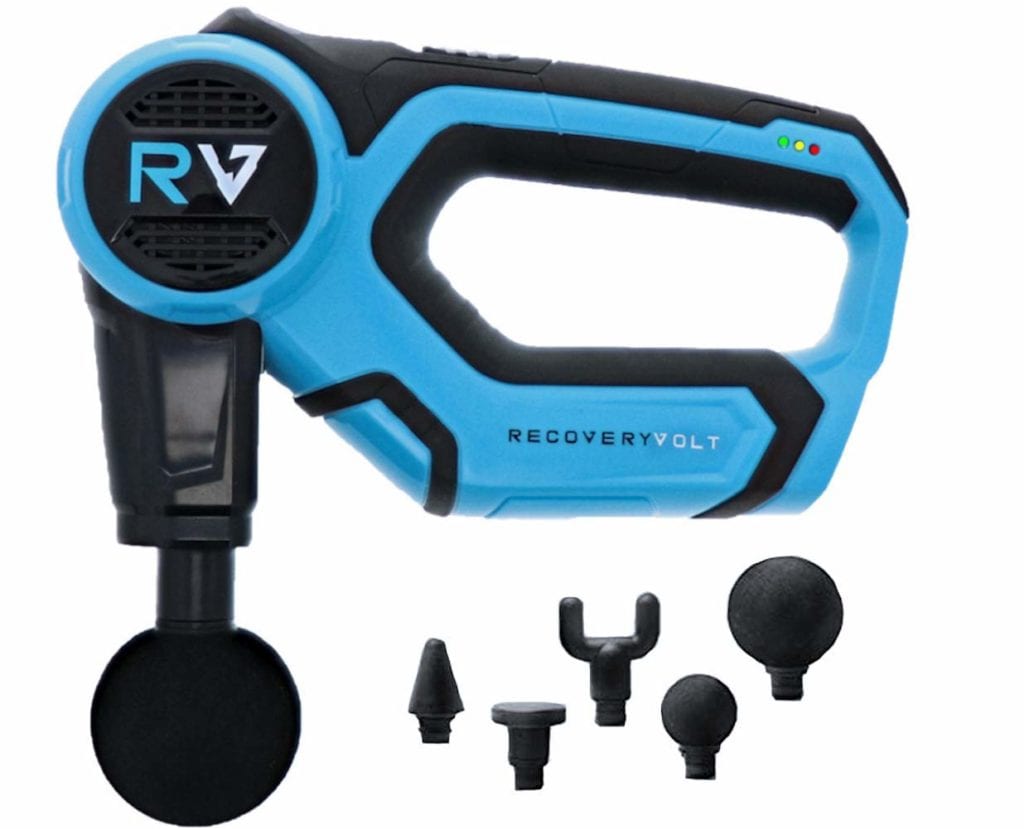 There isn't really a better gift for the fitness enthusiast on your life on your list than a deep tissue massage gun. It's the ultimate recovery device—great for knots and just to work out those sore muscles that even the deepest stretches just can't take care of. With three speeds and five attachment tips, you can easily massage every different type of muscle in the body. Confession: this one of the Amazon gifts I'd really like to receive this year.
Krankz Audio Maxx Headphones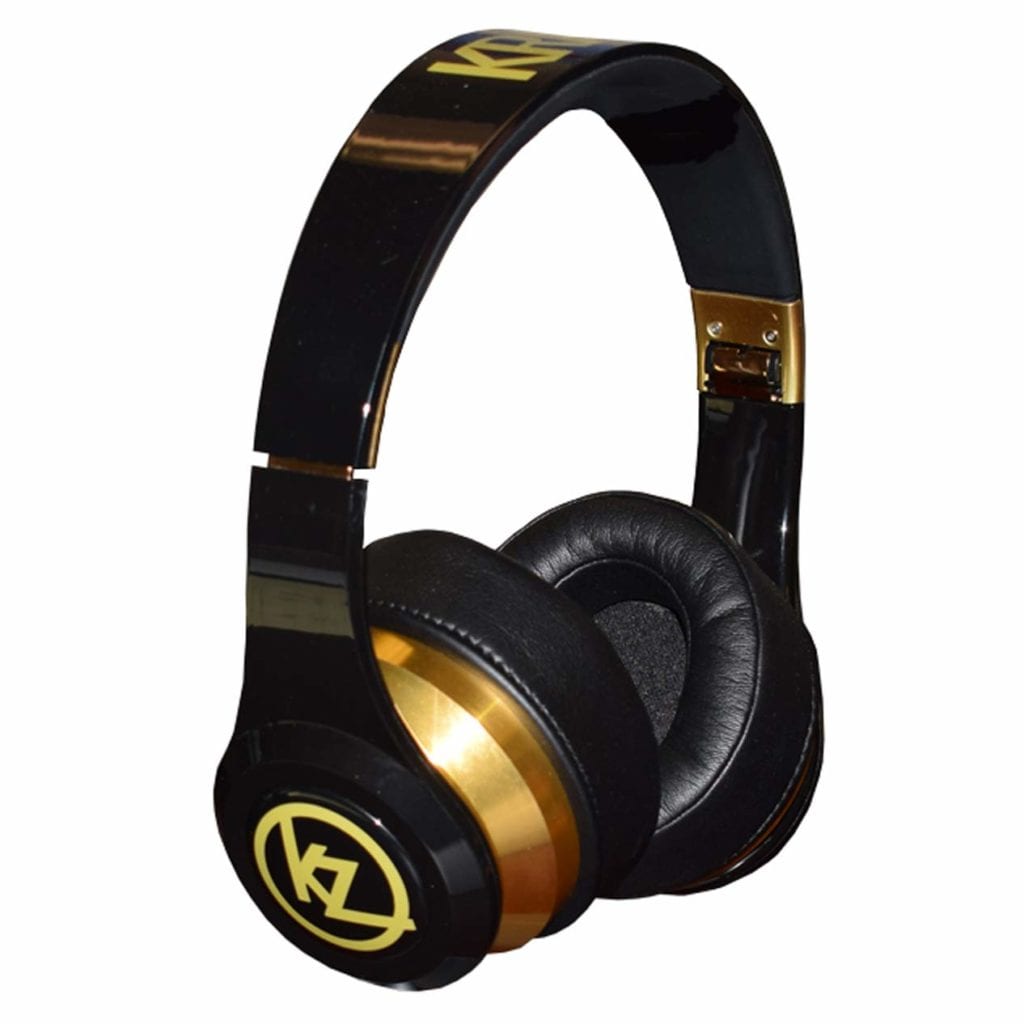 No matter who is on your list, there isn't one person that doesn't need a set of Bluetooth headphones. I love this pair from Krankz not only because the gold color is cute, but also because the battery lasts for 40 hours! This makes them ideal to stash in your gym bag or for travel. The 50mm speakers are tuned for great acoustics and noise cancellation. They even have a built-in mic, so you can switch between music (or podcasts) and calls without skipping a beat. 
Ostrich Travel Pillow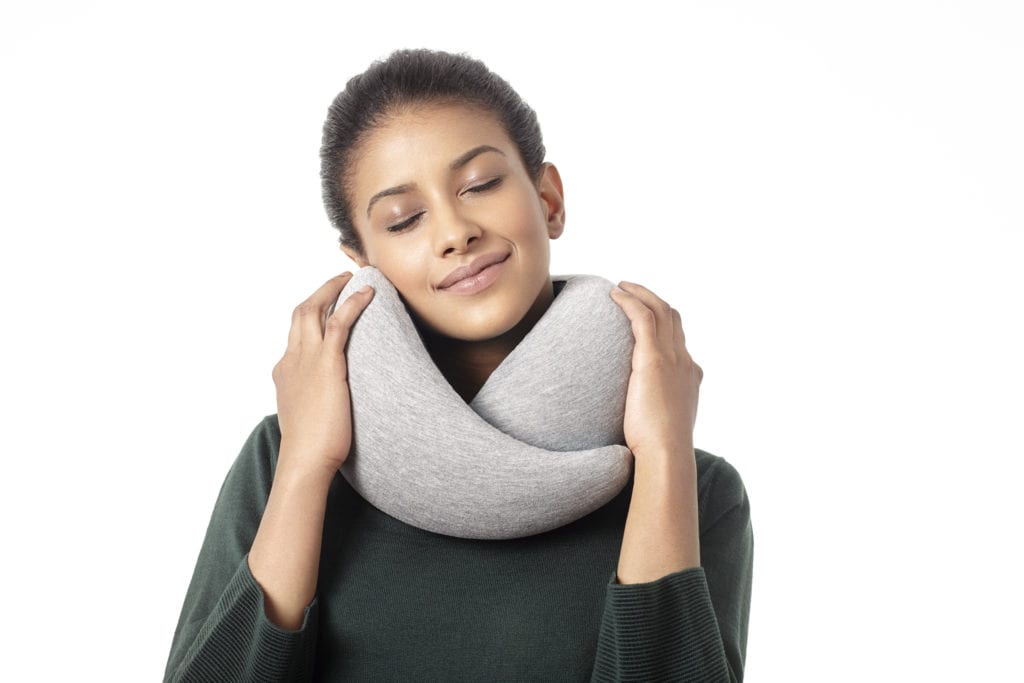 It's fair enough to say that a stiff neck is the least glamorous part of travel. Give the gift of comfort with memory foam neck pillow from Ostrich Pillow. It has 360-degree ergonomic neck support. Even better, the sleeve is machine washable, which makes it great after hours in the giant flying germ tube in the sky.
Tavi Noir Grip Socks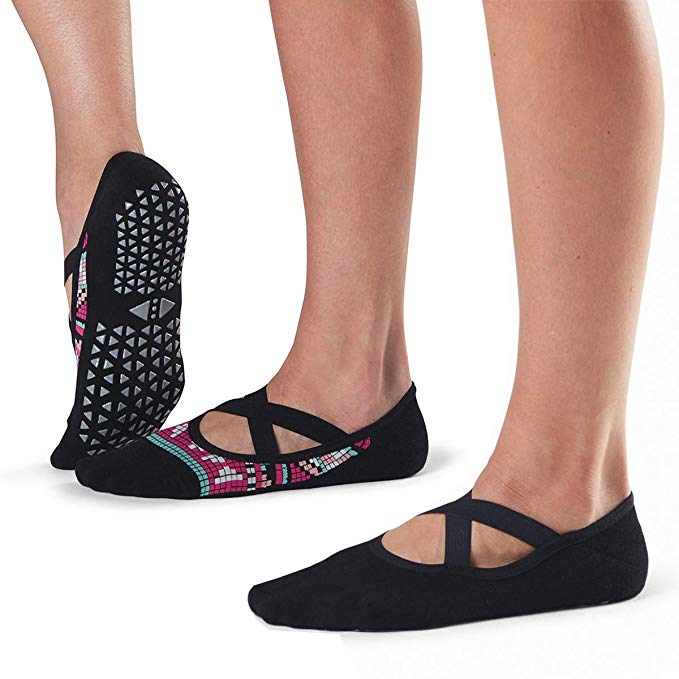 What's a great little treat for your Pilates or barre-obsessed friend? Grip socks of course! It's impossible to have too many pairs. Tavi Noir grip socks aren't just stylish—they're incredibly well made with grips keep gripping no matter how many times you wash them. Choose from nine different styles.
InstaNatural Day & Night Duo Bundle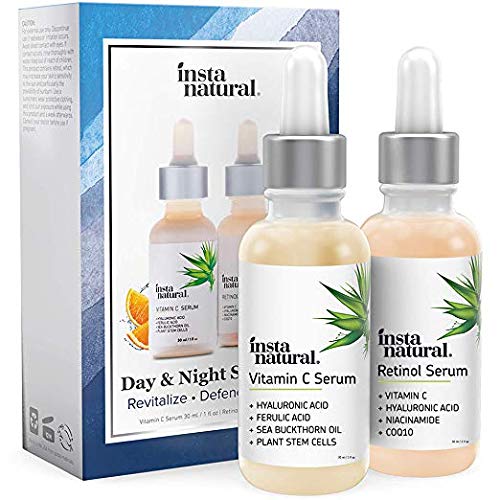 InstaNatural makes some of the best affordable skincare products available on Amazon. This mighty serum duo is no exception! The perfect gift for a friend who needs a new skincare routine or just wants to try new products—they will be covered throughout the day with Vitamin C Serum and night with Retinol Serum.
ban.do Notebook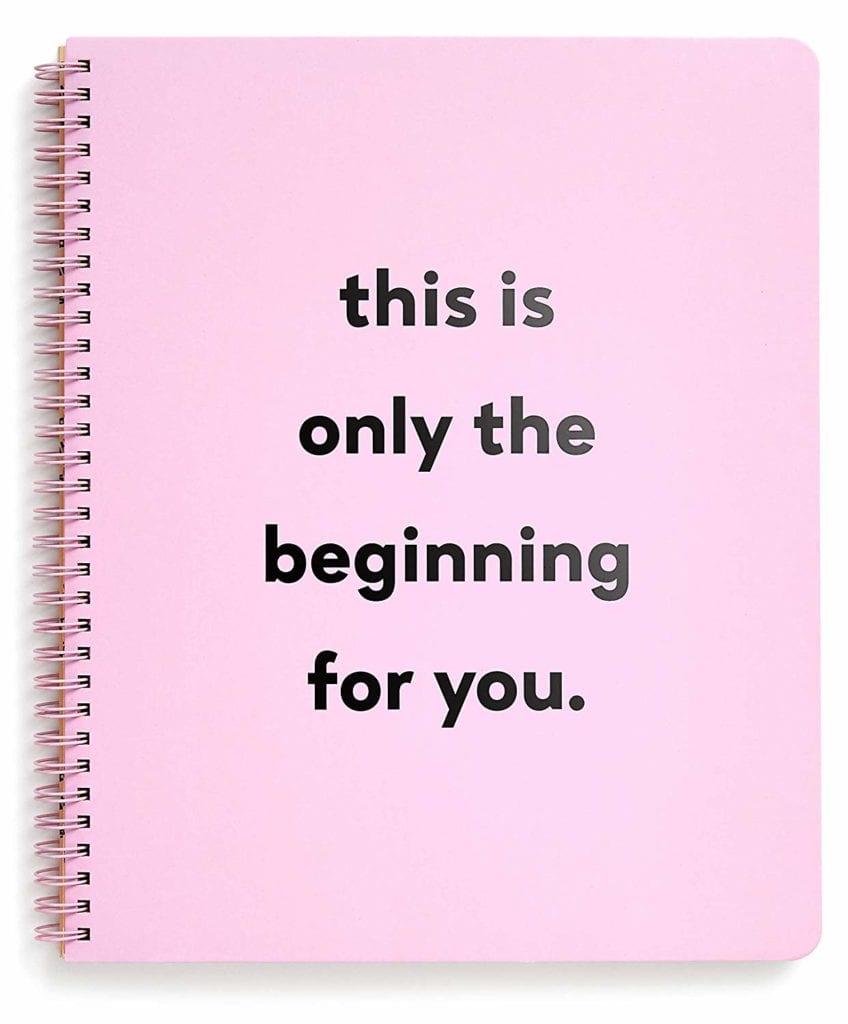 Paper journaling is at an all-time peak. Whether you have a friend who needs a place to write down their feelings, dreams, goals or what they are trying to manifest, what could be a better place than this adorable notebook from ban.do? The statement on the cover is especially relevant for the New Year. Start off 2020 with the best foot forward.
Astrea Water Bottle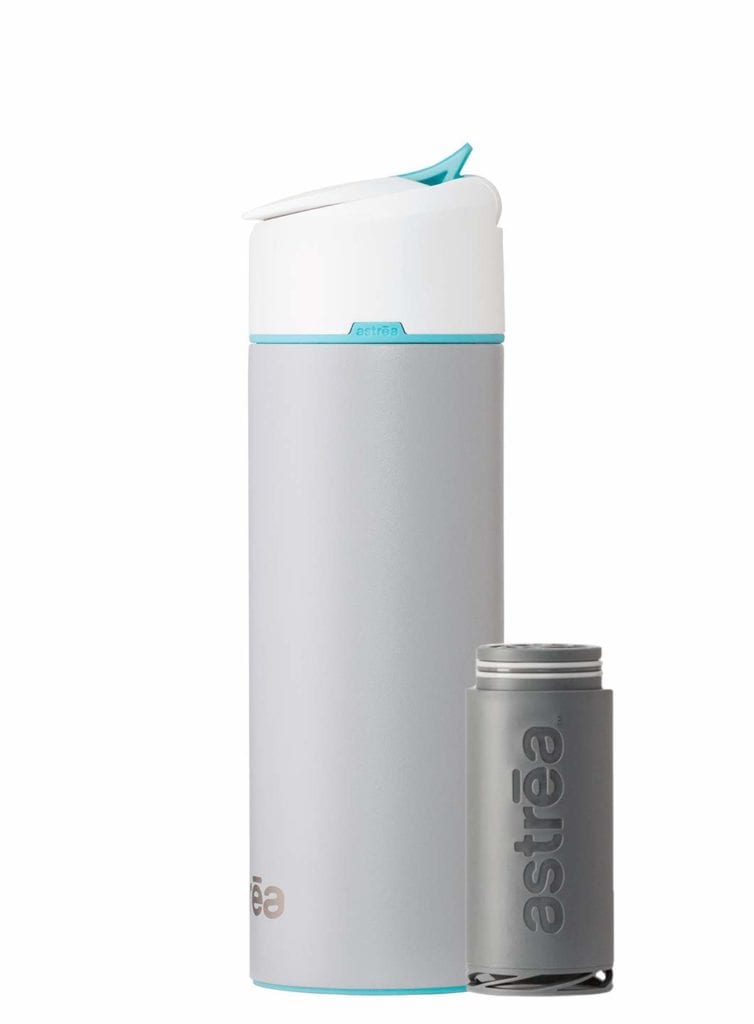 Have a friend who is trying to live a more eco-friendly lifestyle? Then they will really appreciate the Astrea Water bottle. Ditch the plastic and filter in the bottle instead. The filter reduces lead, copper, mercury and other things you don't want to drink, replacing approximately 160 plastic bottles. Ten different color combos/styles are available. 
Rocco And Roxie Ultimate Dog Box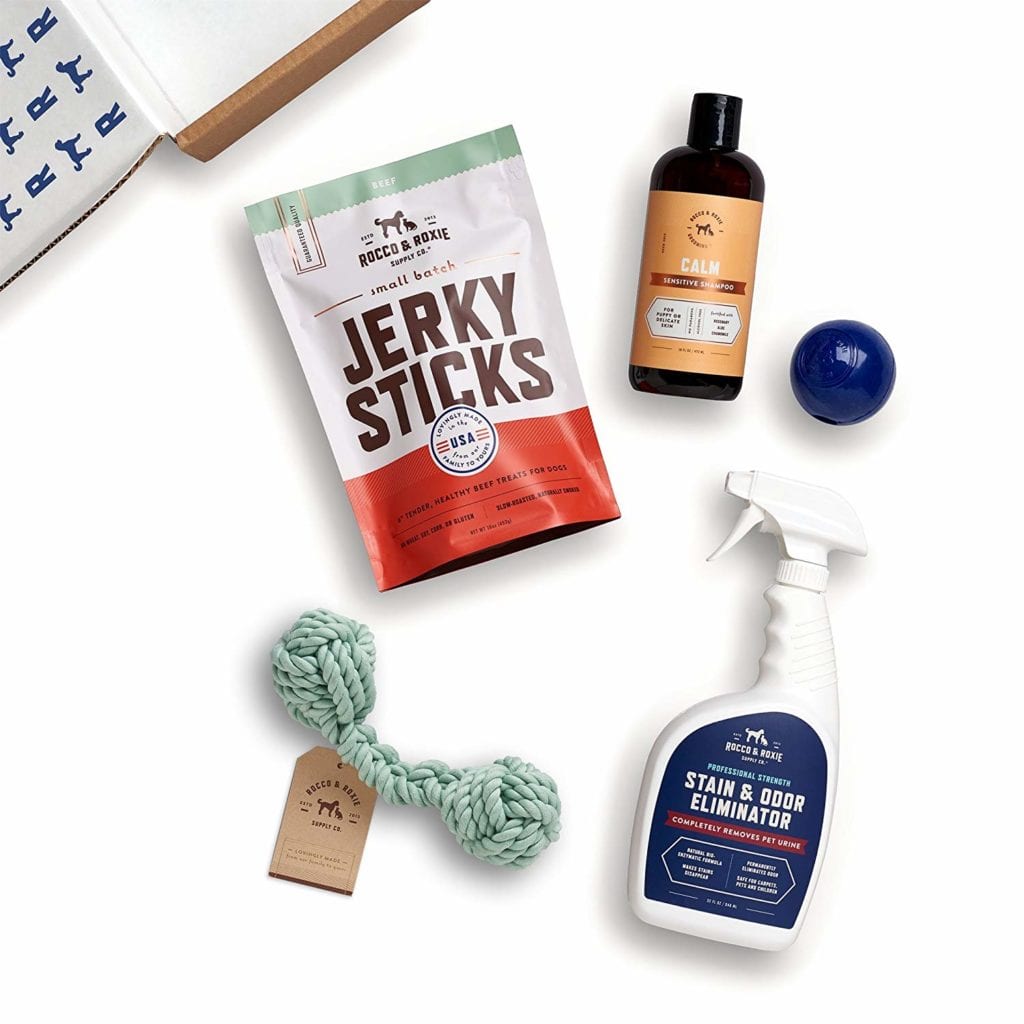 Do you know someone who welcomed a new dog into their home? This gift will make them smile almost as much as a wagging tail. Rocco and Roxie's Ultimate Dog Box comes with everything a new fur parent needs including cleaning products (a must!), treats, toys and calming shampoo. Plan to receive lots of stinky dog kisses as a thank you. 
Fissler Multi Pot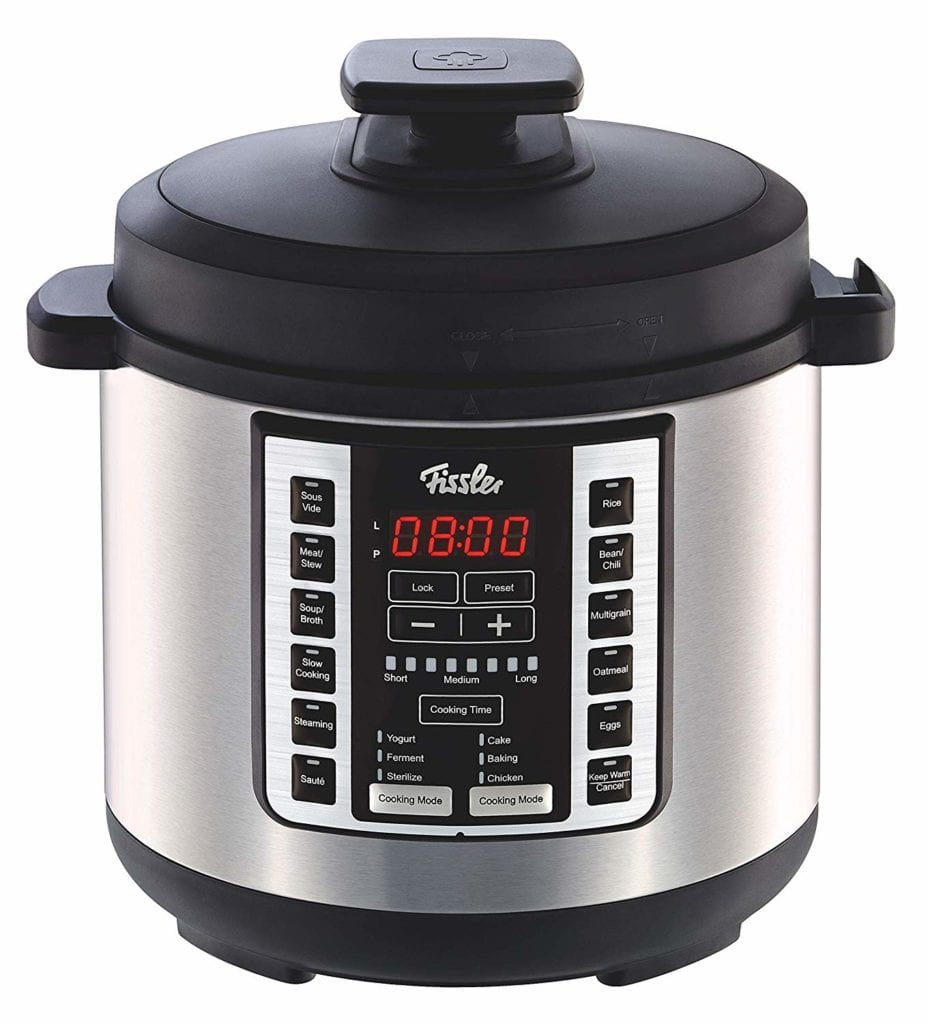 This multi pot does everything! It has eighteen different one-touch programs including a pressure cooker steamer, rice cooker, and even sous vide. But perhaps one of the best things about this appliance is that it's easy to use while the rest of your kitchen stays clean. It can also be useful for people with small kitchens who like to cook or may not have the best appliances to work with. Add a cookbook such as Top 550 Easy and Delicious Foodi Multi-Cooker Recipes for The Everyday Home by Margaret Williams.