How Jillian Bell and Paul Downs Colaizzo Take Small Steps Toward Big Goals—and How the Marathon has Changed All of Us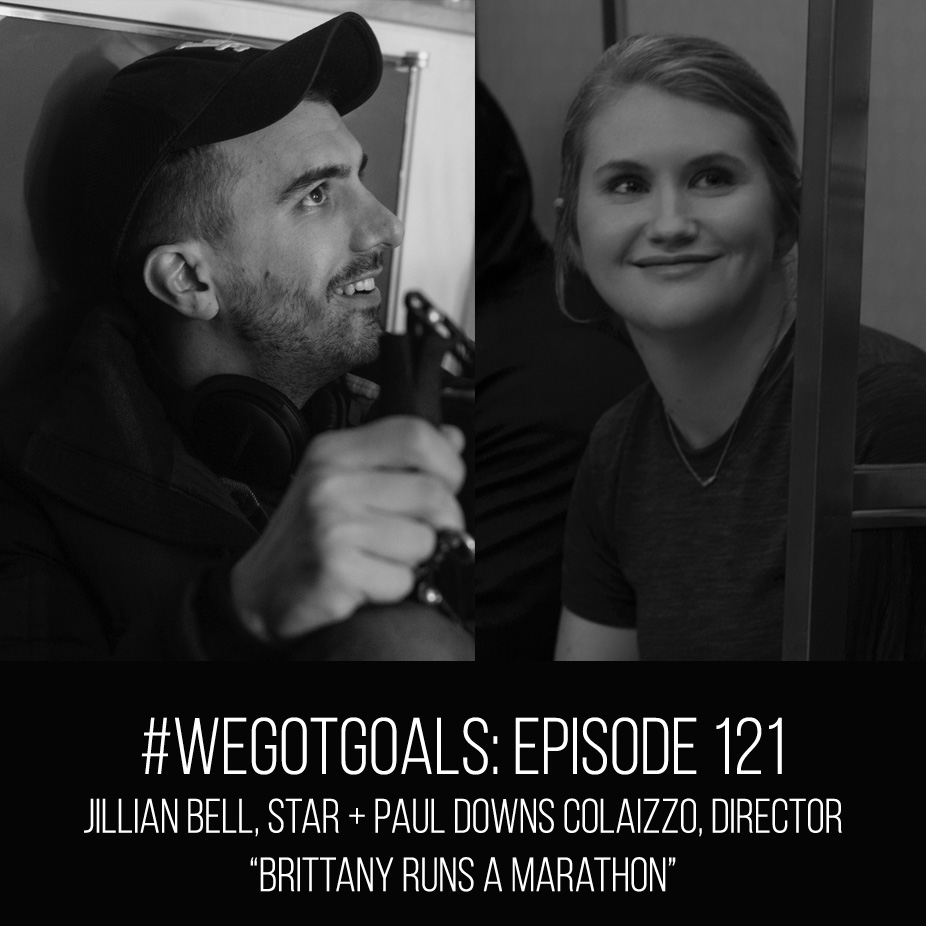 There's a chill in the air, a blue line down the street, and Grant Park is getting stocked up with Porta-Potties. That can only mean one thing: It's Chicago Marathon week!
As 40,000 runners prepare to travel 26.2 miles around Chicago this Sunday, three of your #WeGotGoals co-hosts—Kristen, Cindy, and Jeana—sat down and relived some of our marathon memories … the highs, the lows, and everything in between. It turns out, running produces both highly hilarious moments and deep revelations that shape the way we live our lives.
And—perhaps this is what we in journalism call "burying the lead"—we also had the chance to chat with two very special guests. Jillian Bell is the star, and Paul Downs Colaizzo the writer and director, of the film "Brittany Runs a Marathon," playing in Chicago now. They share some of their big goals and talk more about the lessons of the film.
Check out this episode to hear:
All about our first marathons: 1:14
How our motivations changed as we pursued this big goal: 4:48
The funniest thing that happened to us in training or while racing: 8:22
The most profound realizations we had along the way: 14:59
What we thought about the movie (including reasons to go see it): 17:53
Jillian's writing goal, and what it took to make it happen: 20:32
How Paul literally took himself back to school: 22:39
A theme of the movie—"little goals"—and what it means to them: 23:50
Why friends and supporters matter in achieving your goals (and advice for how to tell if you're surrounding yourself with the right people): 26:03
Paul and Jillian's big goals for the future, including some intriguing projects we can't wait to learn more about: 27:29
Links/resources we mention:
"Running Is a Great Coping Mechanism for Grief," the article Cindy wrote for VICE for which Kristen graciously shared her story
"Here's Why You Should Take Walk Breaks During Your Next Race," a Runner's World article by Cindy
The photo of Cindy running Boston in the rain in 2018
More about "Brittany Runs a Marathon," and where to find showtimes