Meet the Trending Wellness Destinations for 2019
Introducing Quick Hits, a new series in which we ask top industry experts to answer our burning questions about the health, wellness, and fitness industries. Got a question you want to see answered in the future? Leave a comment or email kristen (at) asweatlife.com!
What will be the trending wellness destinations of 2019?
Kathryn Romeyn, Luxury Travel and Design Writer (@katromeyn)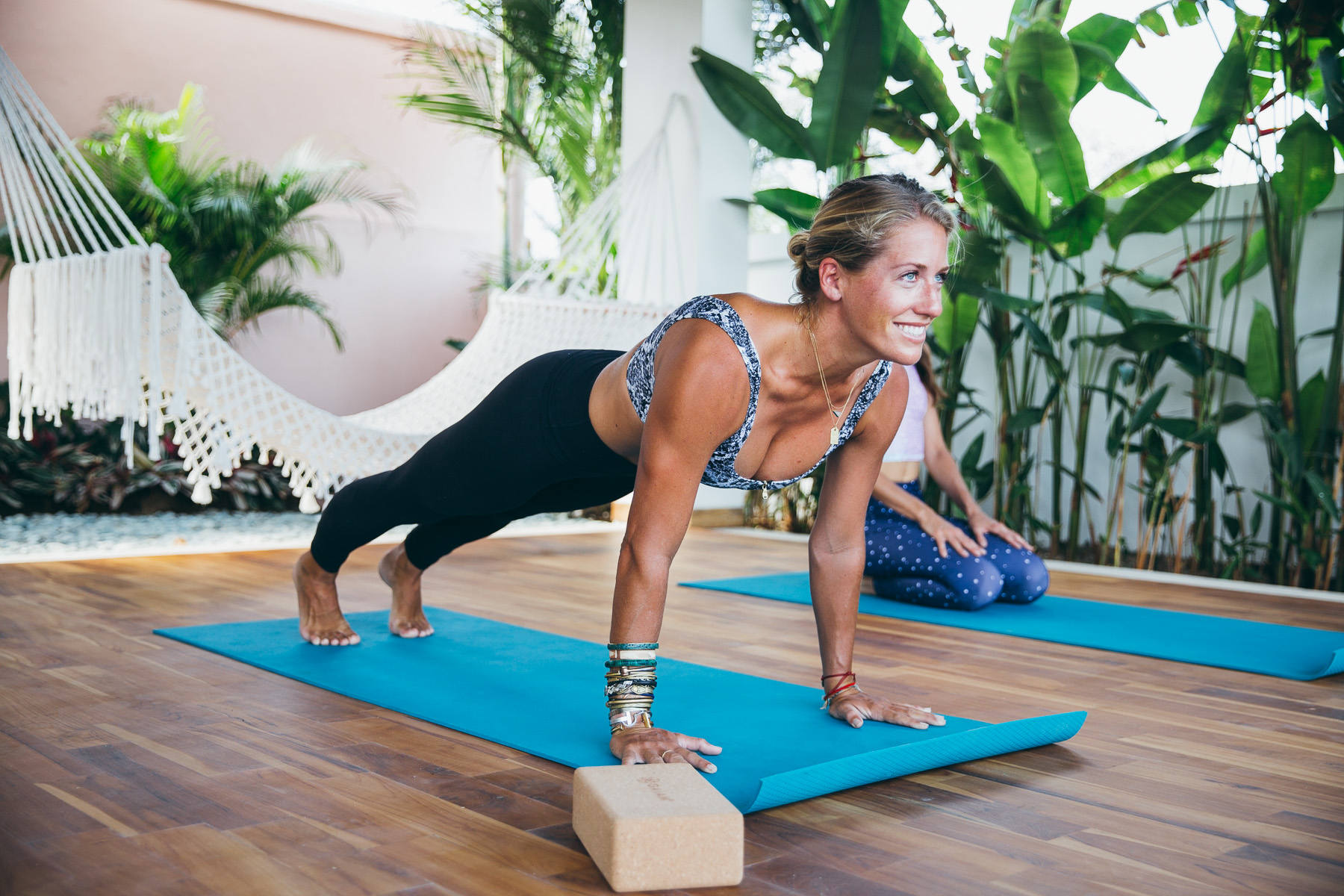 "There are so many places like California, Costa Rica, Sedona, Hawaii and Mexico that are popular hubs for wellness retreats and vacations with a self-care focus, but I'm happily noticing more Americans willing to journey a bit farther to more exotic locations, especially in Southeast Asia.
A few top resorts are doing it especially well. Six Senses Krabey Island, off Cambodia's coast, is not your typical laze-around-and-drink-tropical-cocktails private island; it has not only a super-scenic outdoor workout circuit, but also a self-guided forest-bathing walk under thick banyan trees amid butterflies—and an insane spa, yoga rooftop, crystal water room and meditation cave. In Vietnam, Four Seasons The Nam Hai Resort offers classes, workshops (including some multi-day programs with guest practitioners) and spa therapies that incorporate crystal singing bowls to further connections with nature. And Bali is a wellness destination that only continues to evolve—I've witnessed it over the last five years, and certainly live my healthiest life when I'm there, full of once or twice a day yoga, surfing, fresh coconuts, kombucha, climbing down and up cliffs to the beaches, and near-constant deep Balinese massages at $15 a pop."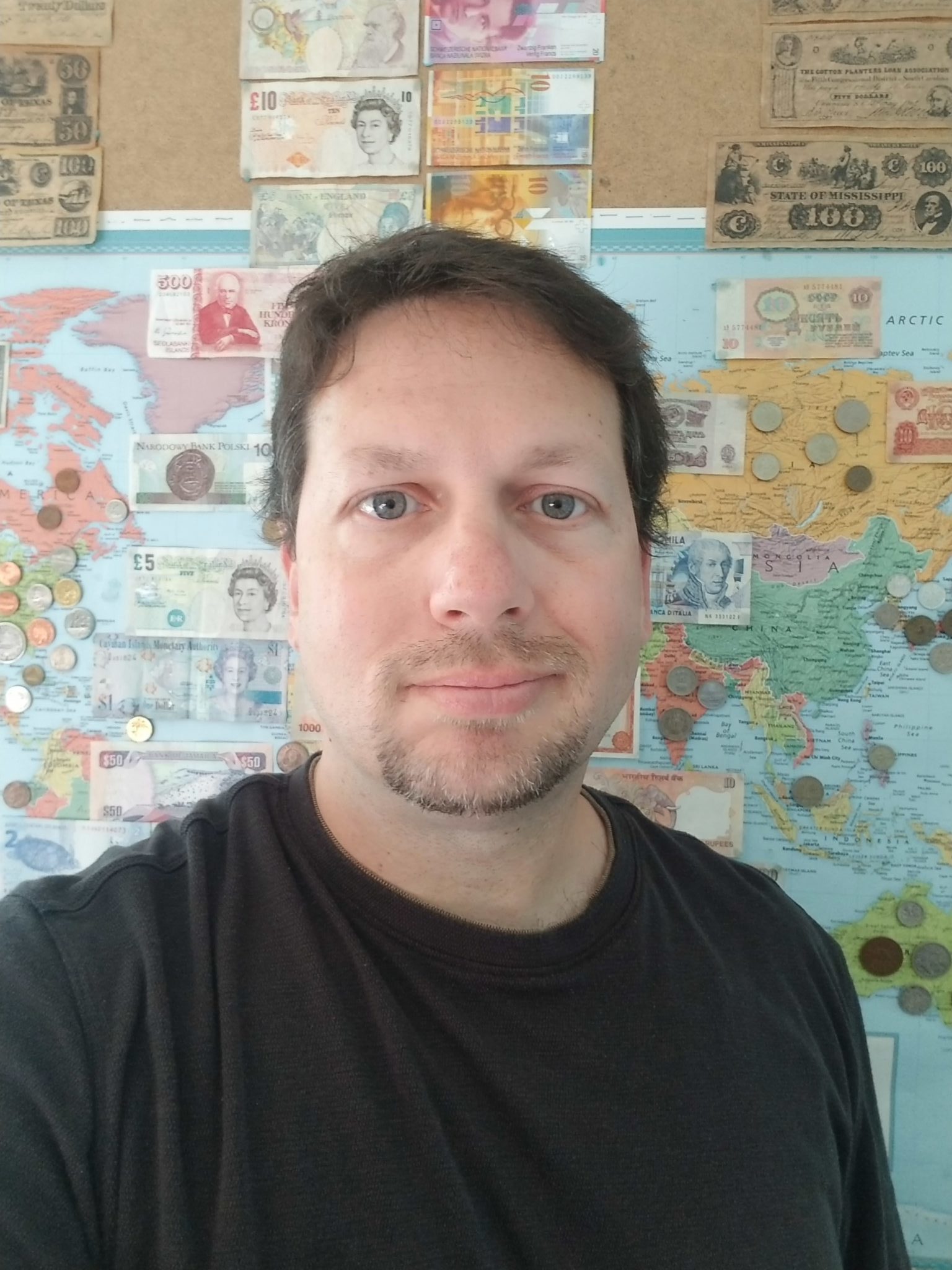 "Any discussion about wellness destinations has to include Spain. It officially received the title of Healthiest Nation in the World this year for a number of good reasons. The locally sourced Mediterranean foods found in most Spanish restaurants not only taste amazing, but they're also among the healthiest foods you can eat. Some of Spain's larger cities like Barcelona are leading the world in Smart Cities Initiatives that help reduce air pollution and encourage citizen mobility and overall well being, while some of Spain's smaller cities, such as Malaga, offer beautiful beaches and laid back atmospheres that make it easy to disconnect from the digital world and reconnect with your own thoughts."