4 Nontoxic Sunscreens Safe for Your Summer Sweat Sesh
Did you know that the chemicals in your sunscreen absorb into your bloodstream?
EEK!
To make things a tad worse, a recent study in the peer-reviewed medical journal JAMA found that several active ingredients in different sunscreens enter the bloodstream at levels that far exceed the FDA's recommended threshold without a government safety inspection.
The FDA acknowledged this by confirming sunscreens have not been subjected to standard drug safety testing.
Double EEK!
One of the four ingredients the JAMA study measured includes oxybenzone, which according to the Environmental Working Group (EWG), is a known allergen and hormone disruptor.
But hear me out. I am in NO way suggesting avoiding sunscreen altogether. Instead, I think our call to action is to be mindful of the sunscreen that we are using. We are in the age of information and there are so many resources available to us. We need to know better, do better. Safe sunscreens are out there but require a little bit of research.
So what sun protection products are safe?
I use the Environmental Working Group website or the app THINKDIRTY as a tool to see how toxic my products are.
Here are my four recommended nontoxic sunscreens.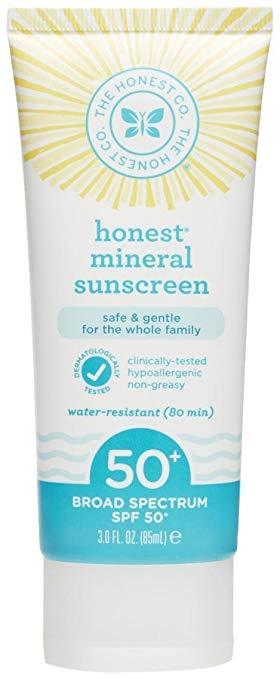 This is the first safe ingredient sunscreen I ever bought and it's still a staple in my beach bag until this day. It's ingredients are hypoallergenic, fragrance free, safe for babies and ingredients pose a low health risk according to the EWG.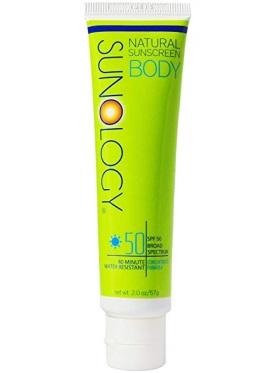 Another effective yet safe sunscreen brand is Sunology.  It is made without oxybenzone, avobenzone, and parabens.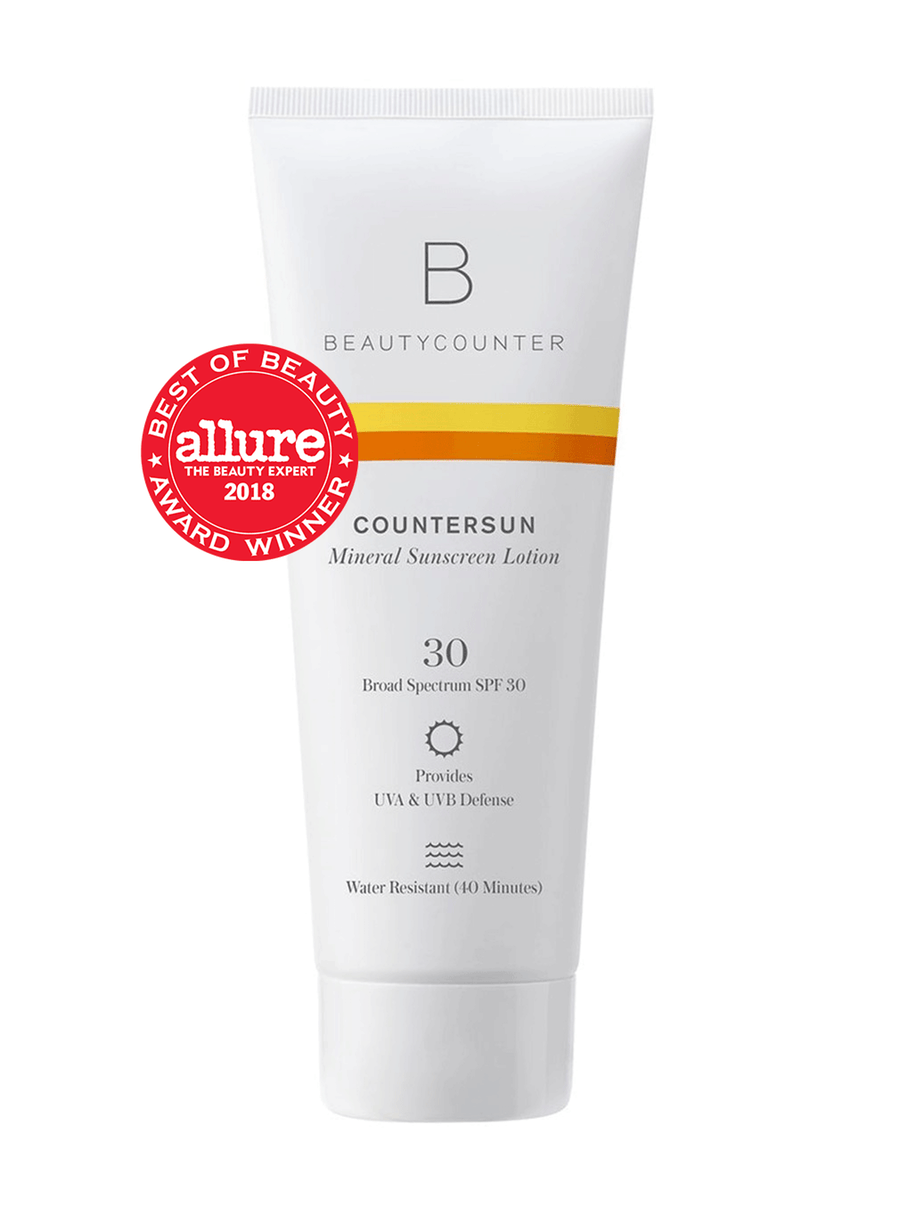 I've been using this sunscreen for the past two years and I plan on using it for my sweet little baby this summer. This sunscreen protects again UVA, UVB and blue light. It is water resistant and does not include oxybenzone.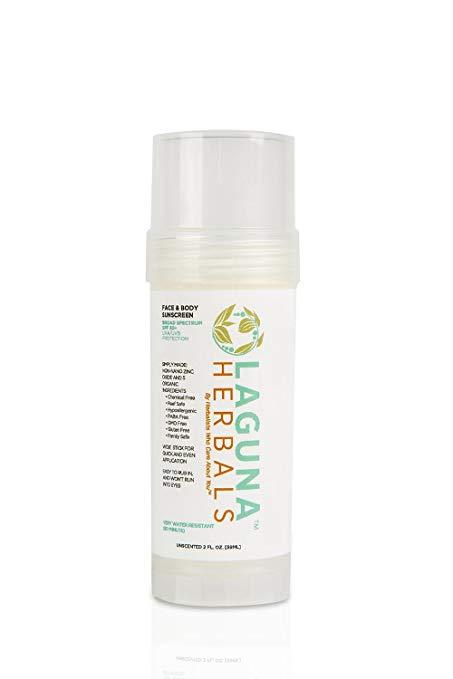 Rating a low 1 of 10 on the EWG scale, this is a super safe yet effective sunscreen. It is made with non-nano zinc oxide and 4 organic non-GMO ingredients.