Four Ways To Relieve Pain Without Drugs
Whether you exercise too hard, injure yourself, or are dealing with chronic issues, everyone experiences pain. While there are times when it's necessary to use an over the counter medicine like Advil or get take a prescription from your doctor, it's not always the answer. Here are four effective ways I've personally found pain relief for that don't involve any drugs.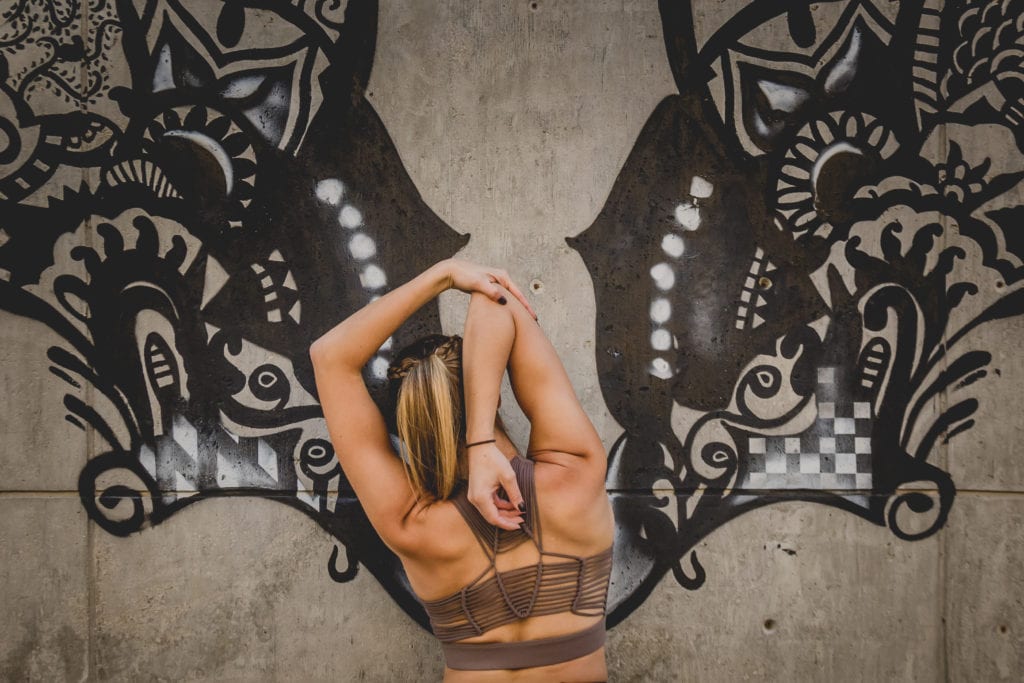 Healing Session
I had a healing session with Keidi Pushi, a Master Healer who works in Los Angeles and does distance healing as well. The experience was both physically and emotionally life changing. She explained how it works to me, "I begin by invoking one's personal blueprint for optimal health. This includes emotional wellbeing, relationship health, financial security, overall mental clarity and any personal requests. I address genealogy of family history and one's significant emotional events through Time Line analysis and therapy."
After answering some questions, she guided me through a series of movements and breaths. "I invite positive new thoughts through hypnotherapy and coaching. The neurology of the body & mental field are designed to evolve and I honor this intelligence by asking questions that open the mind to the best possible outcomes," Pushi revevaled.
During the session, I cried hysterically and had emotional realizations that I didn't even believe I could have. And somewhat to my surprise, my back is feeling much better. I don't care if it's "magic" or "woo woo." I believe energy healing really works. Two days after my session, I slipped on a step, which normally causes a great deal of pain for me. But my back didn't spasm. I don't anticipate perfection, but I am thrilled to feel a lot better in this moment.
Omron Avail
If you've ever had gone to a chiropractor or sports medicine doctor and found muscle stimulation to be helpful, the Omron Avail is essentially a home-version of that. But unlike what doctors use, this FDA-approved device is wireless and controllable via Bluetooth app. The Avail works by blocking the pain message to the brain, releasing endorphins (the body's natural painkillers) and improving blood circulation to the area.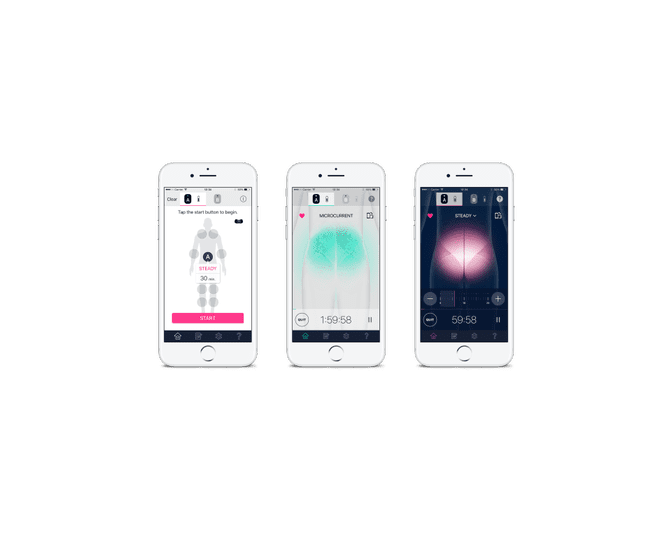 Each package comes with two units, which can be used at the same time. There are a number of settings and levels, making this device easily customizable. It can be used in most places pain is felt on the body, making it ideal for people with multiple issues. The Avail is small and light, so it's inconspicuous to use at the office or while traveling. It can be your secret.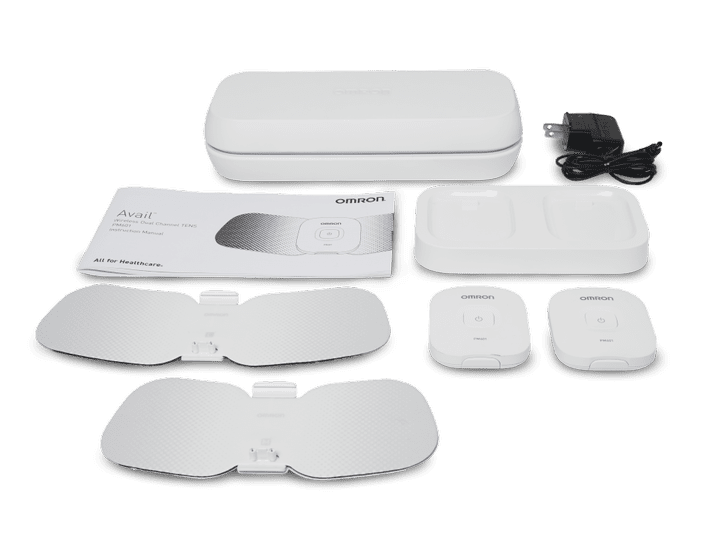 The BackStrap
If you find massage or physio balls as helpful for relieving pain as they are cumbersome to maneuver, The BackStrap can change all of that. It allows you to easily massage over 200 muscle groups from the neck and back to the feet with ease. It's essentially a large strap with pockets to tuck the balls into, so you can use them anywhere on the body without being a contortionist. The BackStrap is also light and easy to travel with, which can be helpful for those who really need a massage on the road.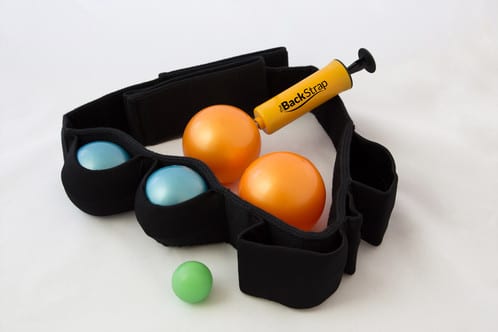 Taking A Hot Bath
This might be painfully obvious (no pun intended), but a hot bath can be an easy and instant fix for sore muscles. It's also virtually free and helps both the mind and body relax. For extra relief, add Epsom salts or any kind of bath salt. I like Calm by Herbivore Botanicals. Made with Himalayan pink salt, it has a light scent that evokes a feeling true to the label.