The 5 Best Shoes for Every Type of Activity
Sometimes choosing the best thing to workout in isn't about your sweat-wicking leggings or super supportive sports bra. It's about your footwear! After all, the right shoe makes all the difference, allowing you to take your workout further and make it more effective. So if your feet feel a little sore post-run or you notice your soles slipping during a HIIT class—it's probably time for a new pair. In fact, most experts suggest replacing your sneakers every six months. Here are a few ideas for your newest pair.
VIVOBAREFOOT Primus Trail Swimrun
VIVOBAREFOOT Primus Trail Swimrun shoes are incredibly comfortable and offer the right amount of support for a variety of both wet and dry activities. Wear them for triathlons, on a muddy hiking trail or even just to a group fitness class.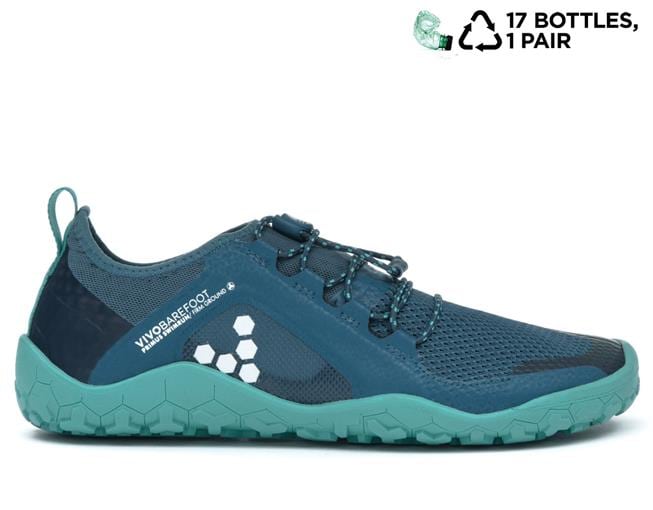 These shoes are incredibly well designed. The lower sole provides traction for all kinds of terrains and surfaces. The upper soles are laced "mountain style" and have a toggle, so you can focus on your workout and not your laces.
Primus Swimruns also come with good karma because they are sustainably made of recycled plastic bottles and other vegan materials.
Hoka One One Clifton 5
If you are strictly an outdoor runner, Hoka One One's Clifton 5 sneakers are the one pair you need. At a light 7.6oz, they will help you go as fast as your legs will take you.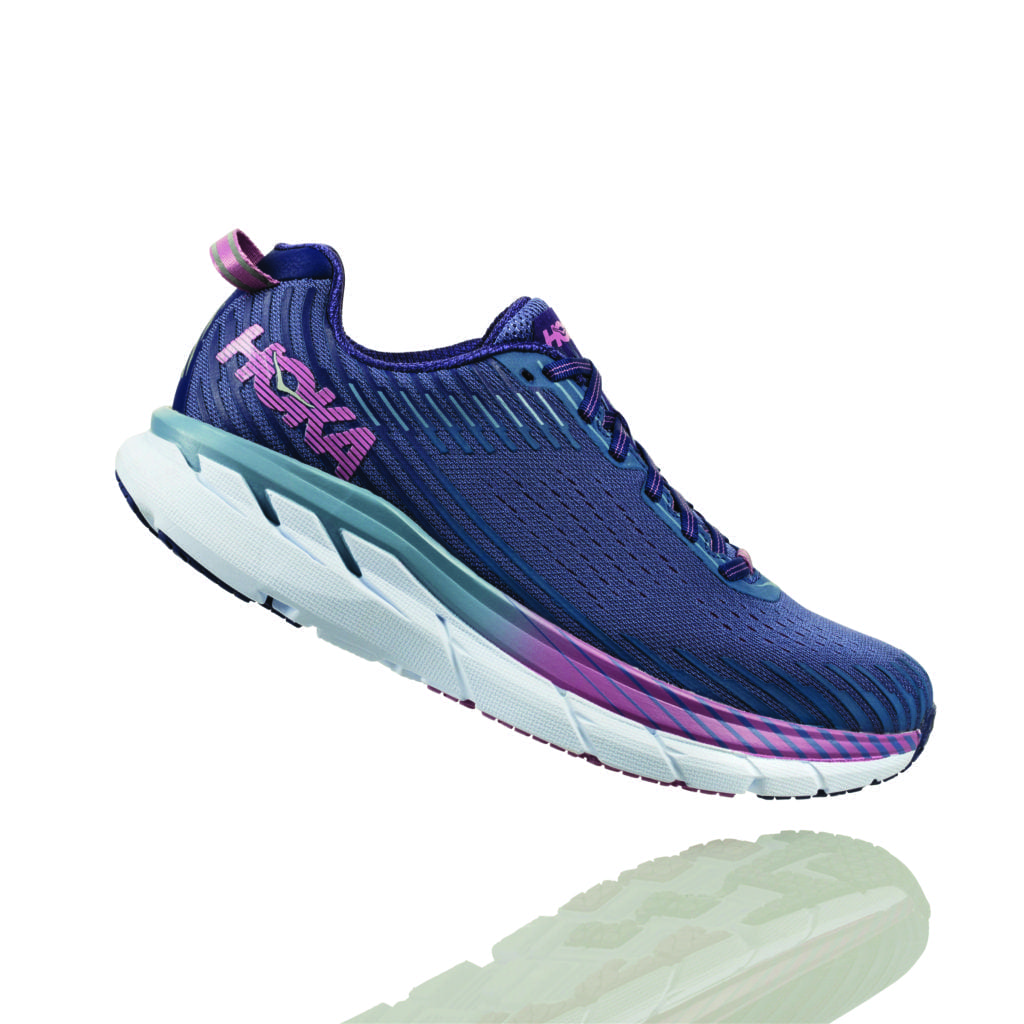 The upper sole was engineered to be as breathable as possible, making it optimal for running in hot weather. These shoes are also good for people who are hard on their feet because the extra cushy inner sole is designed to stay that way throughout the life of the shoe.
Inkkas FlexAire
If you are looking for a fun but supportive shoe for lighter activities like neighborhood walks or trips to the dog park, you will want to put on a pair of Inkkas FlexAires. Handmade in Mexico of artisanal Peruvian fabrics, these vegan fair trade shoes are good for both your soul and your soles. For every pair purchased, Inkkas will plant one tree in partnership with TreesForTheFuture.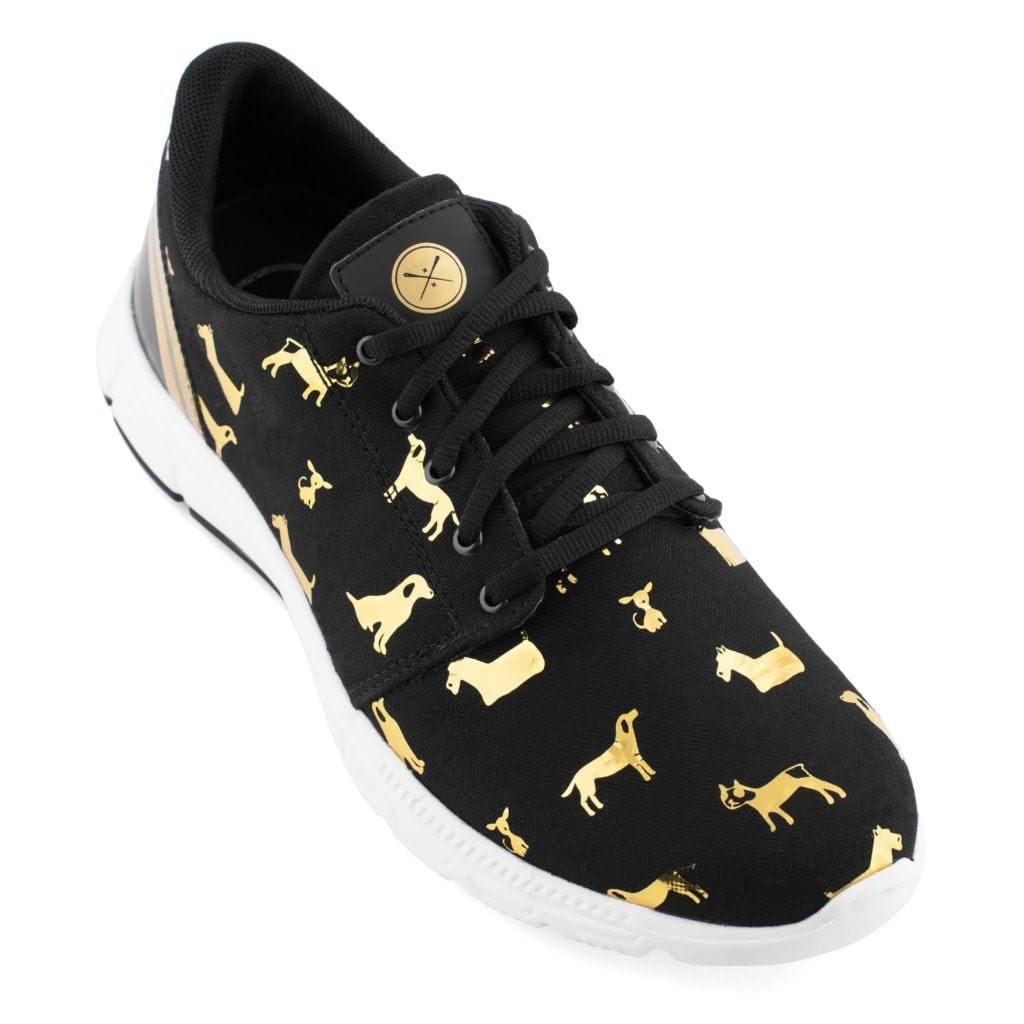 Lightweight and ultra comfortable, the variety of styles and prints (from pineapples to puppies to and 80's inspired chic) will have everyone asking you, "Who makes your sneakers?"
Mavic Echappée
If the shoes at your local spin studio just won't fly anymore, it's time to upgrade and get your own pair. The Mavic Echappée features an OrthoLite insole, which is specially designed to keep you riding comfortably, even through those long sixty-minute classes. You can also say goodbye to stinky gym bags because the soles of these shoes are washable. And unlike those Velcro shoes at the front desk, the laced closure of the Echappée allows you to have more of a custom fit.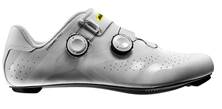 Athletic Propulsion Labs TechLoom
If style is as important to you as function, then Athletic Propulsion Labs' TechLoom is the shoe of your dreams. They are available in a range of colors including pink, yellow, nude, blue and grey. While they will up your Instagram game, they will also improve your workout. Designed for running, the outer sole is made of seamless stretch elastic that moves with your feet. The Propelium midsoles are lightweight to keep you going, while the outer sole features a forefoot crash pad to minimize impact.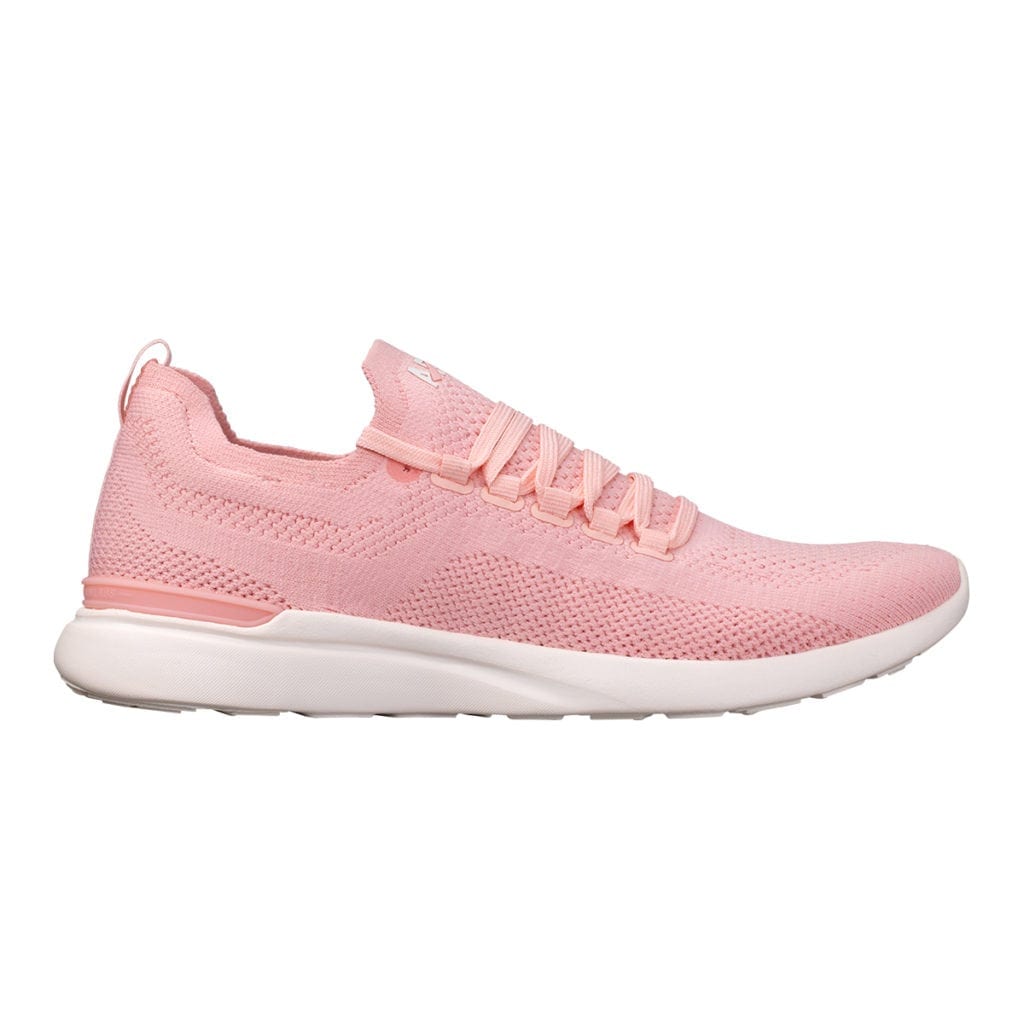 Let us know!
Did this post help you get closer to achieving one of your goals?