The Best Recovery Gadgets for Your Toughest Workouts
Recovery is one of the biggest trends in fitness right now. After all, how are you supposed to maintain your routine if you feel injured or your body simply won't let you? Sure, we all cool down after working out (or at least we try to), but what if that isn't enough? Luckily, there are tons of gadgets out there to help your body restore itself. Here are some of the most helpful ones.
Theragun
I personally tried the Theragun at an event. Using it felt better than any massage I've ever had. But technically, it's not a massager. According to the manufacturer, it's "A neuro-muscular treatment device calibrated by a physician with the precise frequency, amplitude, and torque to achieve the most effective percussive vibration therapy to your nervous system, helping your muscles to activate and recover at rapid rates."
At $599, it's certainly an investment, but worth the cost. The Theragun even comes with several attachments for different purposes. If you suffer from debilitating pain, this tool can be a game changer. There are several professional athletes who also use and endorse this product, so you know it gets the job done.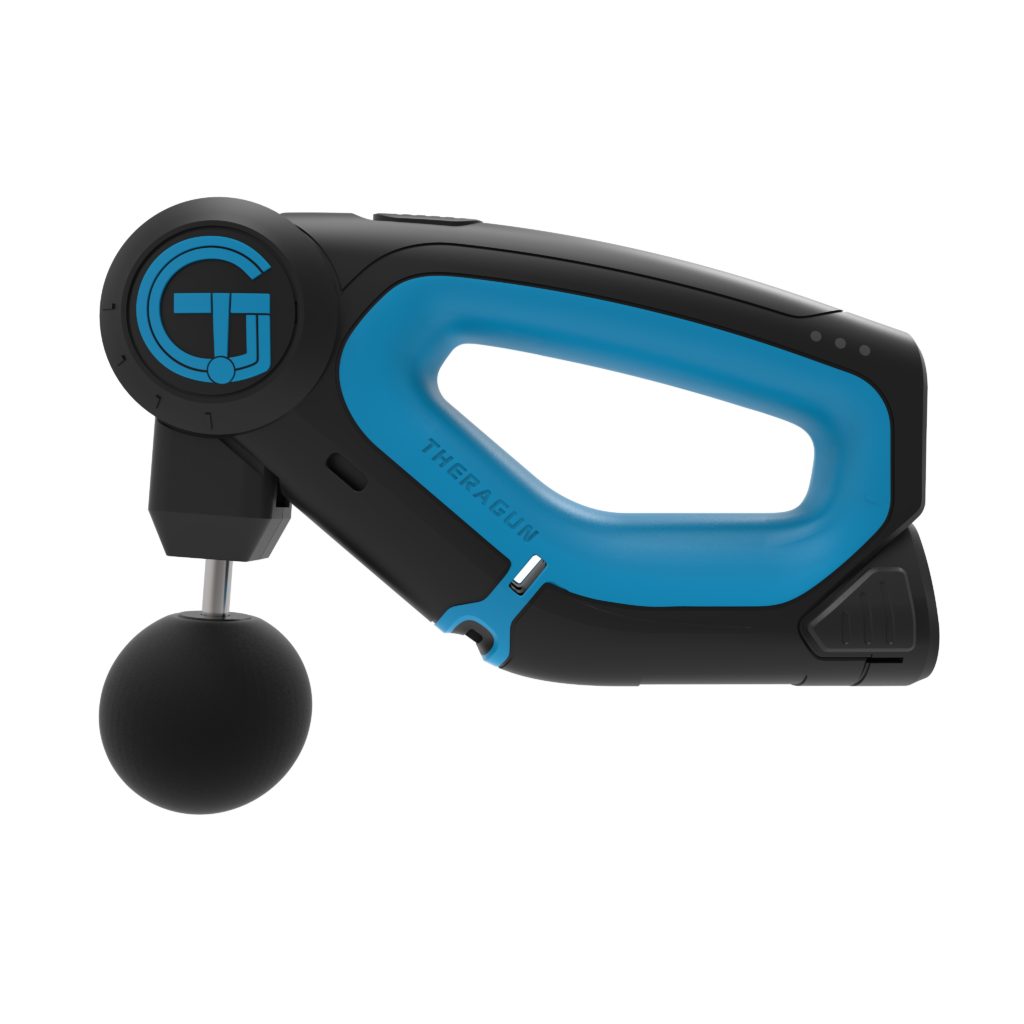 Paincakes
The ice pack is one of the oldest recovery tools we have. But there are very few things as annoying as getting one to stay in place, especially if you injure yourself in a hard to reach area. That's why Paincakes are such a good solution. They are self-sticking icepacks, reusable up to 100 times. For $12.99 in three different colors, I can't image why you would ever use an old school icepack again.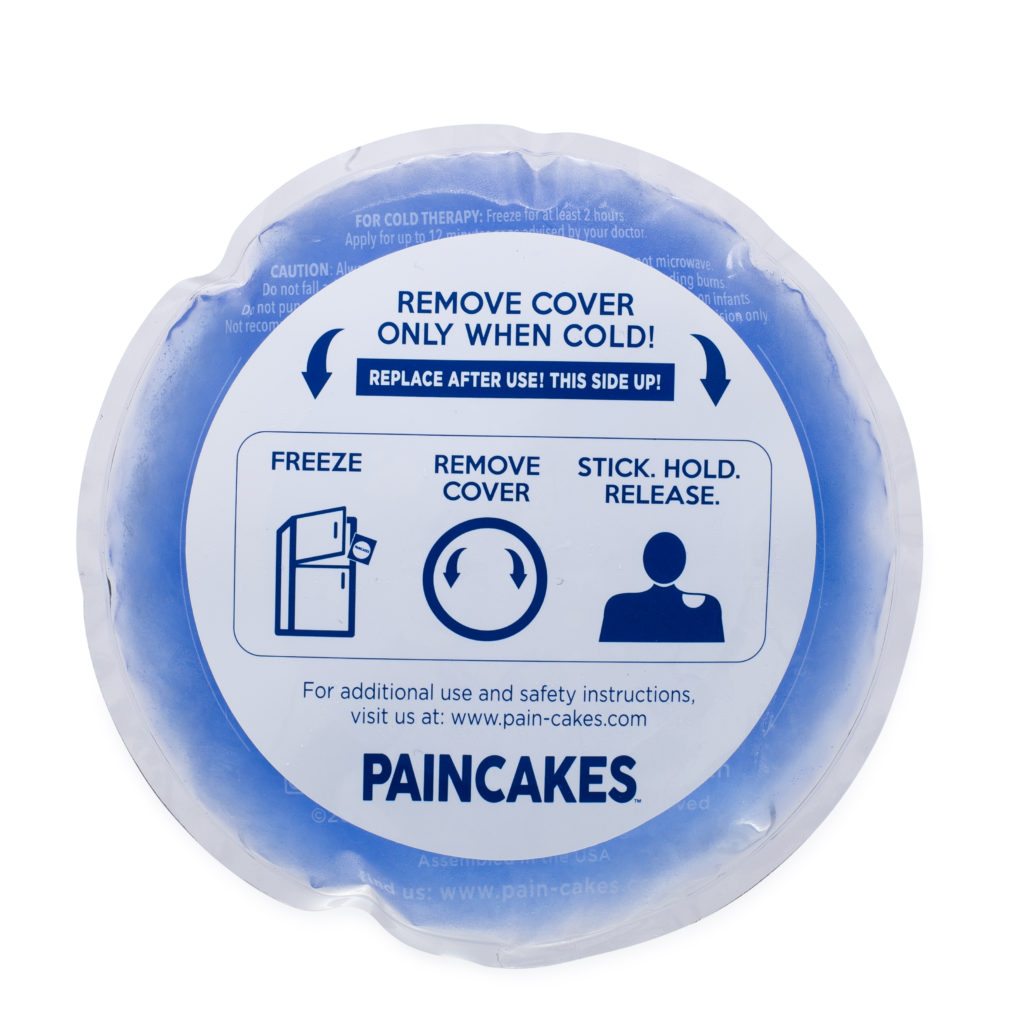 Recoup
The Recoup is a combination of an ice roller and concentrated self-myofascial release tool. All you have to do is store this little gadget in the freezer and it will stay cold for up to six hours. Various NFL and NCAA teams use it, so you know it's effective. The cold steel surface helps muscles relax while minimizing recovery time.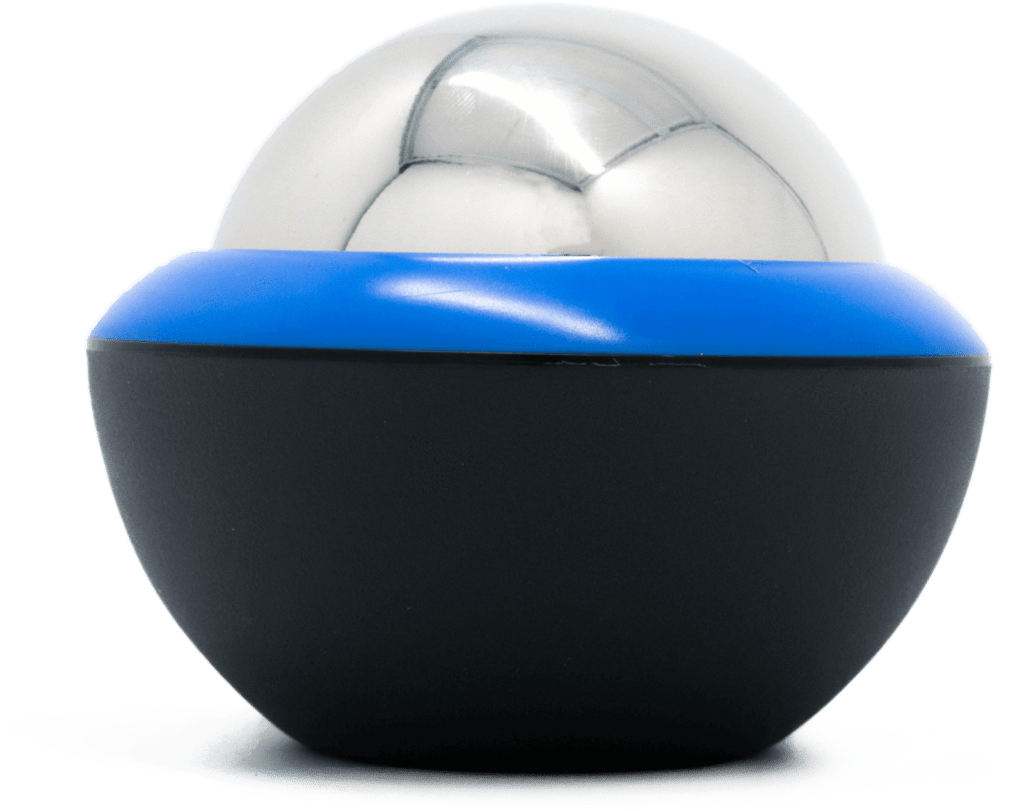 CBD or Cannabidiol
CBD is one of 85 compounds called cannabinoids found in hemp. Unlike THC, which CBD is sometimes confused with, it is not psychoactive. A 2008 review showed CBD was an effective treatment for pain management without side effects. Legal in all fifty states, there are lots of recovery products and supplements that have CBD as an ingredient. Some examples of this are Mary's Nutritionals Muscle Freeze, BioCBD+: Premium CBD Topical Oil for Muscle & Joint Relief, and Plus CBD Oil: Hemp Salve.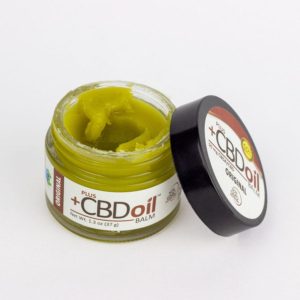 Foam Roller
Foam rollers are slowly but surely becoming a mainstay of fitness recovery. It's easy to understand why. They are almost instantly effective and easy to use for back pain, leg cramps and all sorts of muscle tension. There are several different types available from classic foam to rollers with different nodules for a deep myofascial release.
HyperIce Vyper 2.0
The Vyper 2.0 is essentially a foam roller 2.0. It has three speeds and two zones that vibrate as you roll. According to their website, this device helps increase your range of motion by up to 40%, whereas regular foam rollers only increase this number by 18%. You can buy a one for yourself or try take a class at the JW Marriott in Chicago, lead by Jason Raynor who is a Hyperlce Master Practitioner. He says the class and the roller are great for people with less active jobs and lifestyles. "The device is integrated to release tension in certain areas that get a lot of compression from sitting at a desk job and/or day-to-day stress."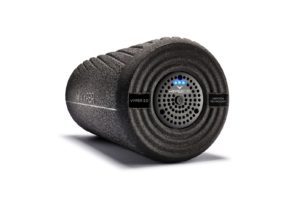 I tried the Vyper at an event and was very impressed with the product. I'm not a runner, but I can imagine this being a gamer changer for those who are. The vibrations really get deep into your IT bands and calves like a foam roller on steroids.
Acupressure Mat
I learned about the acupressure mat from The Skinny Confidental and I've been hooked on mine ever since. To quote Lauryn Evarts, "It's kind of like a little bed of nails."
The ProSource Acupressure Mat, which is the one I use, has 6210 points to help your body release pain-relieving endorphins. While the feeling takes a few sessions to get used to, all you really have to do is lie down for twenty minutes. When you stand up, your back will feel less tight. The results are completely effortless.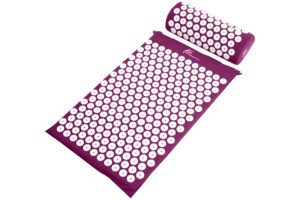 Massage Balls
Massage balls are a great recovery tool because they are small, portable and inexpensive. The sFera Pro Therapy Massage Ball Set comes with four different balls—large and small smooth and spiky ones, packaged in their own bag. The smooth balls are designed to feel like the touch of a hand, while the spiky ones feel like mini acupressure points. For under $20, there is no second-guessing here.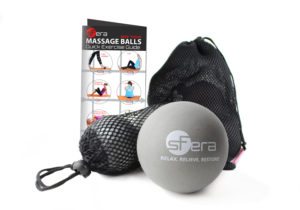 Sunbeam Heated Back Wrap with Shiatsu Massage
Do you ever wish you could just do nothing but get a lower back massage all night? The  Sunbeam Heated Back Wrap with Shiatsu Massage makes that dream a reality. It wraps around your waist like a belt, so it's entirely hands-free. With four nodules and three heat settings, relaxing those tight back muscles has never been easier. I also image this is amazing for dealing with symptoms of PMS,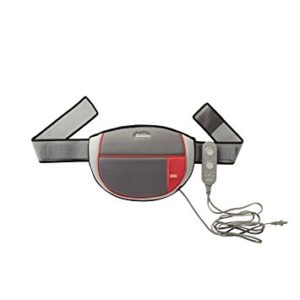 DrinKup Smart Bottle
One of the easiest ways all of us can prevent muscle cramps and aches is to drink water. But how do you know you are drinking enough? It's easy, if you have a DrinKup. This device is a smart water bottle, which connects to an app on your phone or watch. It logs your hydration level, detects water temperature (important if you accidentally leave the bottle in your car), provides a freshness check and reminds you to keep drinking. Think of it as a personal assistant for your hydration.