Ritual Hot Yoga – The Revolution That Moves Your Asana To the Beat
"Breathe in, two, three, four. Breathe out, two, three, four."
That refrain marks the start of every class at Ritual Hot Yoga, where the instructors will be the first to tell you that Ritual conducts itself a little differently. Breath is paired to movement, sure. But even more importantly, breath is paired to the beat of the music at Ritual's three studios across the country – two in San Francisco and its newest in Chicago's River North neighborhood.
Inside of the always-candle-lit yoga studio where burning incense is omnipresent, you'll find nods to the full spectrum of yoga: a heated room, static postures, calming yin yoga, meditation and teaching that speaks to the tenants of yoga philosophy.
But outside of the room, there's more to Ritual than what you'll find on your mat.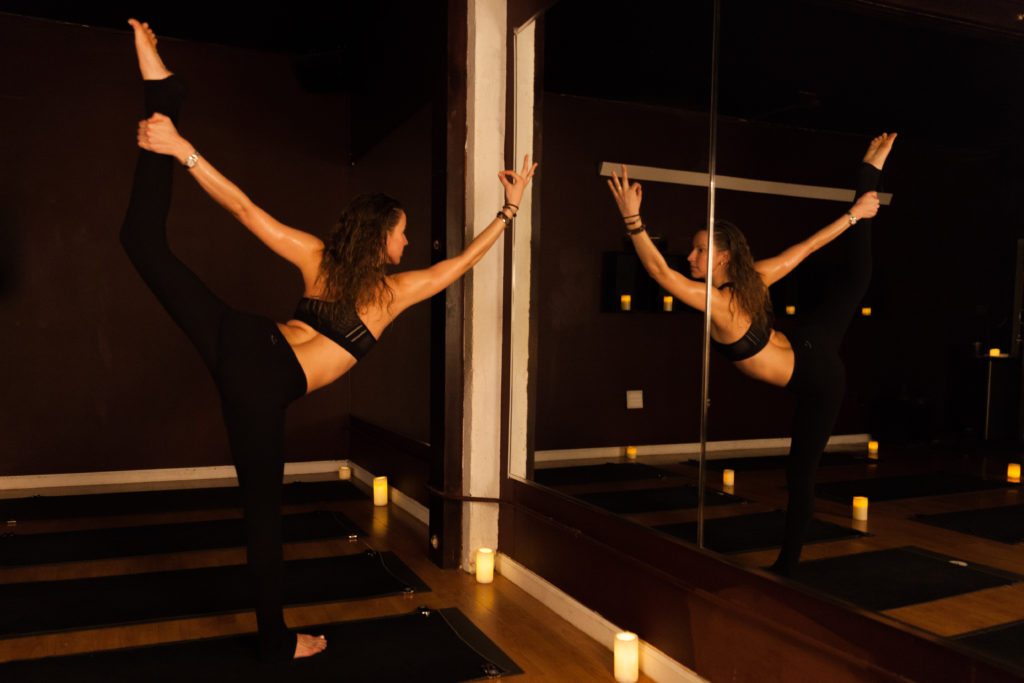 Officially founded in 2014, Ritual started long before the first studio opened its doors. CEO and founder Lindsey Kaalberg fell hard for her yoga practice as a freshman at the University of Iowa. And although her dream was to eventually open her own yoga studio, her love was not blind. She slowly unearthed the industry's problem that she'd soon dedicate her life to solving: teachers aren't paid enough to plan for the future and – in some cases – they aren't paid enough to simply make ends meet.
After going through yoga teacher training and a subsequent unpaid apprenticeship, she quickly found that she "couldn't make rent" for her Chicago apartment. To top it off, Kaalberg said, the lack of health benefits, sick time and vacation time made the industry something in which it's difficult to thrive.
"[I] called my mom and said 'yoga wrecked my life, I wish I never would've started this whole thing, I spent way too much time on this, and there's no future,'" Kaalberg recalled of her momentary meltdown, noting that her mom told her to that she had a day to feel upset – then she had to move on and figure it out.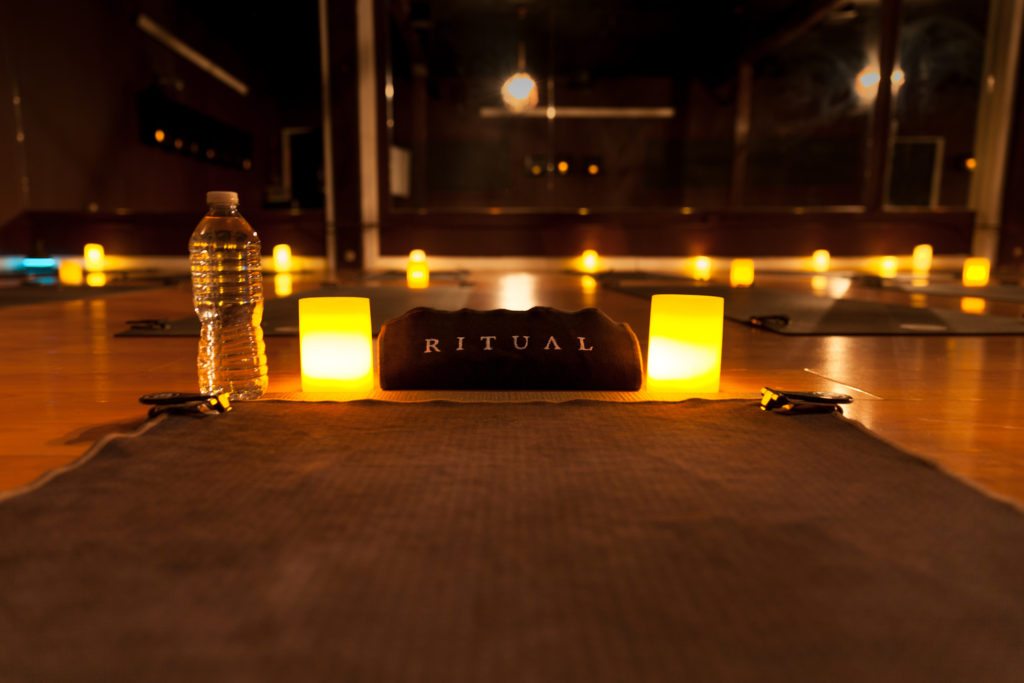 As a self-described, "solutions-oriented person," Kaalberg wasn't averse to overcoming obstacles.  She got to work on solving her own problem and the larger problem she saw within the industry.
She returned to her dream of opening a studio, but with a new passion for how she'd pay her teachers. Instructors would be salaried with benefits that would include paid time off, sick time and 401(k)s.
Uprooting her life to San Francisco, she worked for lululemon, spending her days unpacking what made the company successful from within. There were parallels Kaalberg drew between her future company and lululemon's business: she wanted to create a premium product in her studio like lululemon's, but she soon discovered the difference that would empower her vision of full-time employment for yoga teachers.
"[lululemon's] first-line employees work on other parts of the business," Kaalberg said with a smile, finishing her sentence with an "aha!"
But for Ritual to be different from every other yoga studio – and thus charge a premium for its product – it needed to create a style it could own. The defining moment for Ritual's signature style came to Kaalberg from a SoulCycle bike, which she'd clipped into to discern what had riders going back, class after class.
She remembers wondering mid-ride how yoga could be done to the beat like a SoulCycle class, she said. "We are going to breathe to the beat … that was it and then a couple weeks later I put in my notice and started pitching to investors."
The first studio grew out of a boxing gym and into its own brick-and-mortar in SOMA, leading to a second in San Francisco's financial district and a third that brought Kaalberg back to Chicago where a drop-in class costs $30, but comes with everything you need for class: mats, towels, water, and lockers.
Beyond the four walls of Ritual, Kaalberg plans to continue the compensation revolution into other studios. In the future when a studio is "Ritual certified" a student will know that their teachers are being compensated fairly.
"I don't want this back-end thing that we're doing to be a secret. I don't want it to be competitive advantage," she said. "That was never the goal of Ritual. It's to inspire other studios to adopt this model too so the whole industry can feel the impact."
Find Ritual's newest location in Chicago at 750 N Franklin or in SOMA and FIDI in San Francisco.