Thinking About Spring Cleaning? Sage Wisdom from The Clutter Curator
One month ago, I was soaking up the sun in Sri Lanka, savoring each moment of my spring break yoga retreat. As I listened to ocean waves roll into the sand at my feet, a Sri Lankan woman began to spread out beautiful bed tapestries on the beach. Brilliantly colored silks that I imagined brightening up my bedroom appeared before me. As I was running my hand along the material, another woman began to approach me and pull out fun and sexy sundresses from her sack.
These are the vacation moments where my willpower is tested, when the ocean air has sedated my financial senses and I want to purchase three of the dresses and two new spreads for my bed. On that particular day in Sri Lanka, I had brought little cash to the beach and thus did not have enough to eat lunch and buy the goods the women were selling.
As timing (and luck) would have it, that evening, nestled into my vacation abode, I connected with Sarah Parisi, founder of The Clutter Curator webpage and blog. The conversation that ensued was the equivalent of attending a Shoppers Anonymous meeting. From our conversation, I gleaned some sage advice not only on how to keep my suitcase from getting cluttered, but also how to approach some spring cleaning when I arrived home to Shenzhen at week's end.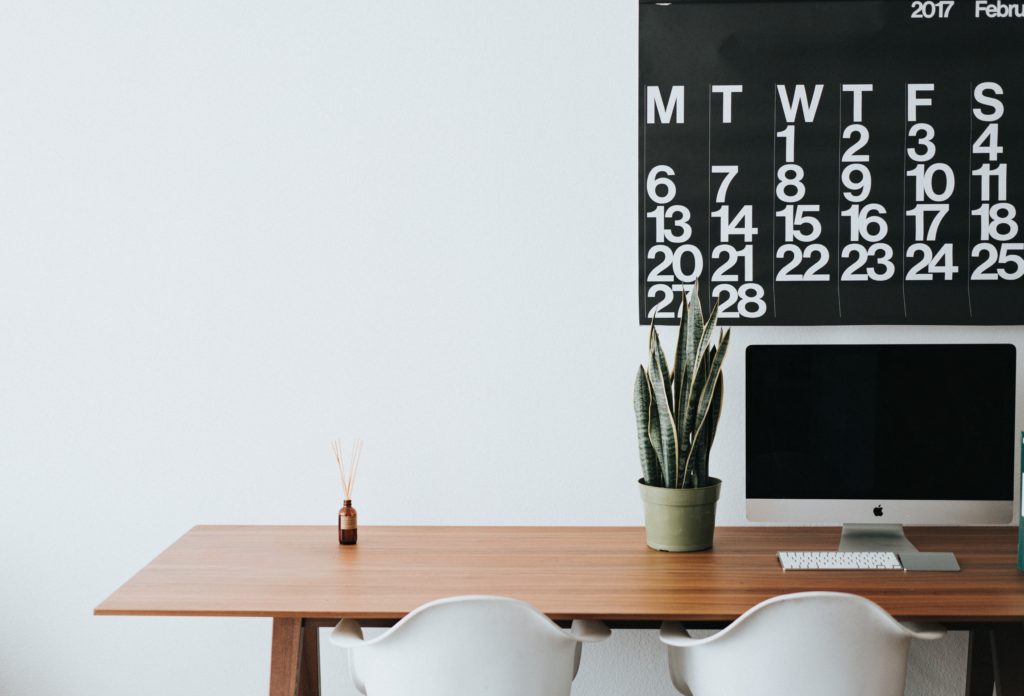 How to avoid acquiring travel clutter
"What advice might you have for someone who is traveling when it comes to making purchases along the way?" I inquired to Sarah, hoping to get some advice for my compulsive side. "Thinking about what you've bought on your past travels, what brings your space back home value? What can you see yourself admiring for years to come?" she began. Her reply had me nodding my head in understanding and reflecting on my travel purchase practices.
Sarah continued, "Are the tokens made in factories that do not support employees? Sit with decisions for a minute. Ask yourself, will this be donated in the next six months?" I thought back to the beautiful tapestries on the beach. The woman had said they were handmade, but I had little idea about the conditions where they were stitched. I also thought back to shirts and dresses I had bought on other trips. Once I had arrived home, the novelty of the purchase had worn off, and the style seemed to fit the trip, but not my everyday life.
How to take the first steps to declutter your home
Before our conversation, I had pored over Sarah's website and blog. In one of her posts, she had recommended taking 30 minutes here and there to minimize clutter in the bedroom, living space, and kitchen. "Do you have suggestions of a first task someone might do for that 30 minutes?" I asked.
"Start with your junk drawer. Begin in a small area," Sarah began. I pictured the little wicker baskets sitting on shelves in my living room, full of electronic cords, receipts, and knick-knacks. "Take a look at the pantry. What food do you actually eat? What food is expired? Starting in the kitchen can feel less overwhelming because food and products in these small spaces are less emotionally charged," Sarah noted.
As she had recommended, I had intended to start small, but given a clothing drive my students were running for an organization in Cambodia, I ended up starting with my closet once I had settled back into my apartment in China. As I ROY-G-BIVed my hodge podge painters palate of a closet, a spring rainbow appeared amongst my clothes. How had I acquired two grey sports skirts? I wondered. I also tried on many articles of clothing, as Sarah had recommended, to see how they were currently fitting. "If the pants do not make you feel sexy, let them go," Sarah had advised.
While I was creating a much more minimalist space in my closet, I thought back to that day on the beach. I was grateful to have had the conversation with Sarah when I did. While the yoga was centering my soul, Sarah helped me to bring that balance to my physical space back in Shenzhen.