How to Digitally DeClutter in Five Days
Spring is the perfect occasion to clean up our acts – trees are blooming, birds are chirping and there is a freshness in the air that begs for new beginnings. Or maybe, there is a nor'easter blowing cold and snow, telling you to stay inside. In either case, it is time to get to it! You're no doubt aware of spring cleaning your home, but with so much of our lives online these days, you're probably due for a digital decluttering too.
We don't always realize how much is built up until we take on the task of getting rid of it. Here's a guide to de-cluttering your digital life over the course of five days.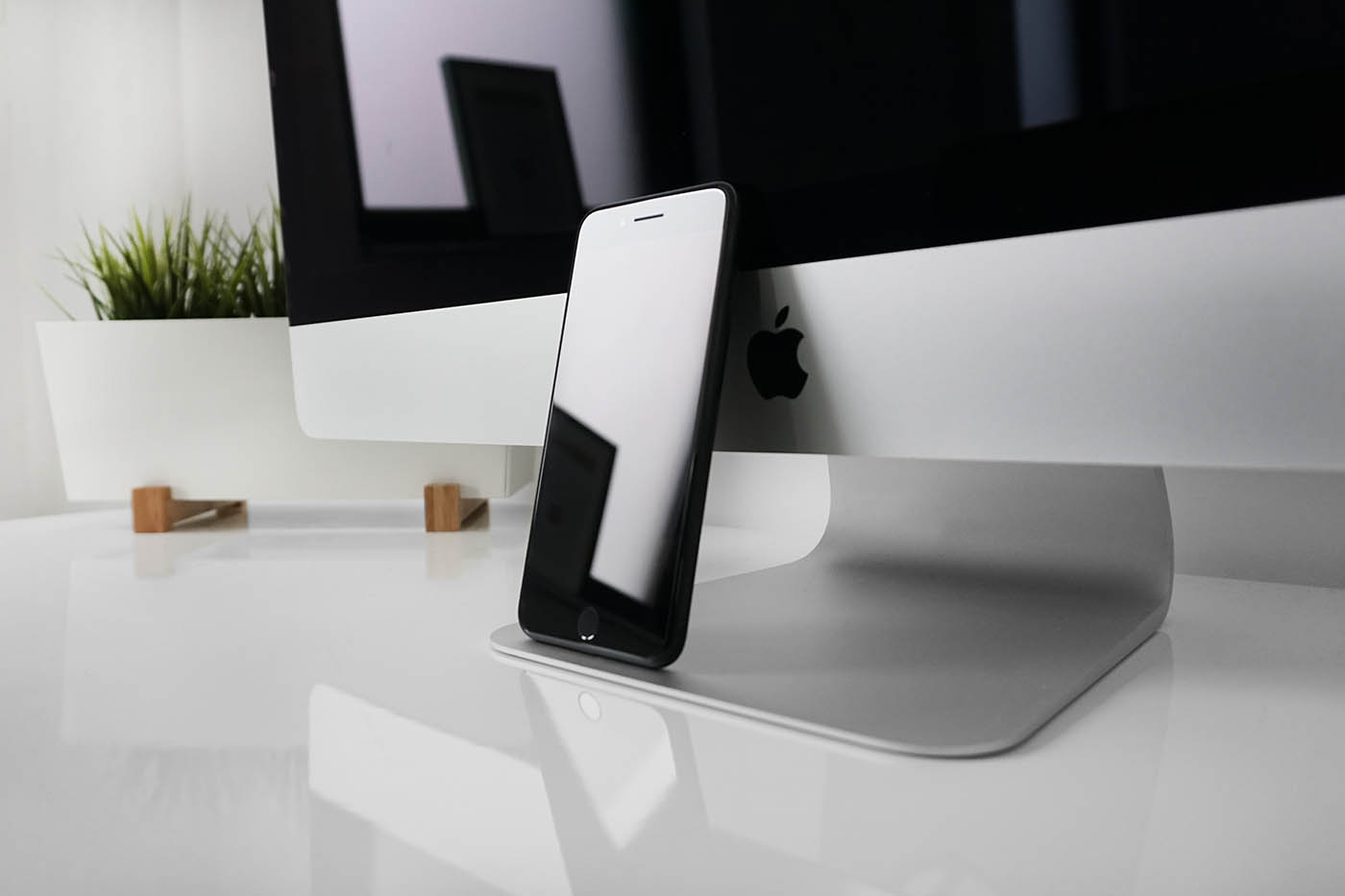 Day 1: Email
For many of us, tackling the inbox is the most intimidating. To get you to inbox zero, I've broken it down into three steps:
Delete subscription emails:

 Scan your inbox and jot down frequent emailers. Some of the most likely culprits may be Amazon, Victoria's Secret and Seamless. Next, use the search bar to search each of these senders and begin to batch-delete. For the future, you can also route these into folders by setting up filters. I try to unsubscribe to any sales emails, but I like a record of my purchases. I use filters to auto-route to a "Receipts" folder. For example, messages from "

[email protected]

" bypass my inbox and land in Receipts.
Sort and organize: 

Sort by sender and weed out emails from the inbox, either saving in a folder or deleting. You're likely to take the same action on all emails from specific senders, so this makes the process faster. If you want to save emails, batch-file everything into appropriate folders. Setting up filters can also be helpful here – both as you're culling through emails now and for the future. For example, if you want to save all emails from your mom, add a filter that any email from her gets tagged with a "Saved" filter. You can easily archive her emails to this folder. Star any emails to which you owe a response, and take the star off as that task is completed.
Unsubscribe: 

Prevent your inbox from getting hairy in the future by unsubscribing to emails you don't need. Refer back to your list of subscription emails and unsubscribe to as many as you can. You can do this manually or through the free service

Unroll.Me

.
Day 2: Social Media
In her best-selling book "The Life-Changing Magic of Tidying Up," Marie Kondo says to toss any household item that doesn't spark joy. The same can be said for virtual items – it is time to clean up who you are following on social media. Go through your following lists and either hide/mute (you won't see updates in your newsfeed, but will remain friends) or unfollow handles that don't bring you joy to hear from in your feed. It may feel harsh, but it is important that your online experience is positive for your mental health. Similarly, when it comes to news outlets, decide if social channels are where you want to receive news, or if you want to go directly to the source. Either works, just remember that it is important to be informed while also striking balance in your online life.
Decluttering your follows will make your online experience not only more enriching, but more efficient. But please, don't post a status that declares that you are unfriending/unfollowing people – that is the type of negativity we are trying to get away from!
Day 3: Blogs / Bookmarks
Dedicate your third day of decluttering to cleaning up your shortcuts, including:
Blogs: Our eyes tend to be bigger than our brains when subscribing to blogs through readers like F

eedly

. Take some time to scan through the list of blogs to which you subscribe and remove any that you either don't read or don't enjoy reading. You're more likely to appreciate reading the blogs you love if you're not overwhelmed when you log into your reader.
Bookmarks:

If you're like me, you bookmark a lot of websites all at once that you're not going to need forever. Delete any bookmarks you don't use regularly; this might include sites you bookmarked planning a trip, doing research for school or hunting for apartments. For a prettier Bookmarks Bar, trying using just icons and deleting the website name.
Day 4: Mobile/Desktop
Day 4 is about what you see when you turn on your phone, computer and/or tablet. One or all of these might not be a problem area for you, but there is likely still some cleaning up to be done. If your desktop is littered with files, dedicate time to organizing everything into folders or sending to the trash. On your phone/tablet, delete any apps that you don't frequently use – no need to take up space with an app that you don't love. If you're tight on storage space, you can also delete photos and texts that you no longer need. For an easy way to store images off your phone/tablet, download the Google Photos app to auto-upload your photos to your Google Drive.
Day 5: Adopt new habits
On the final day of your digital decluttering, consider new habits to form for the future. A few ideas to get you started:
Stay safe with secure passwords:

Consider adopting a regular process to update your passwords to keep your private information safe online.

LastPass

is a great option for password management that also helps you keep digital records and makes your passwords more secure.
Optimize online shopping:

There are some great apps and plug-in's that will make your online shopping cleaner. My favorite plug-in is

Honey

, which scans for coupon codes during checkout so you don't have to do it manually. For apps, I love

Paribus

, which scans your online purchases after they happen – if the price drops, they'll contact the retailer and get you a refund.